Diet Mindset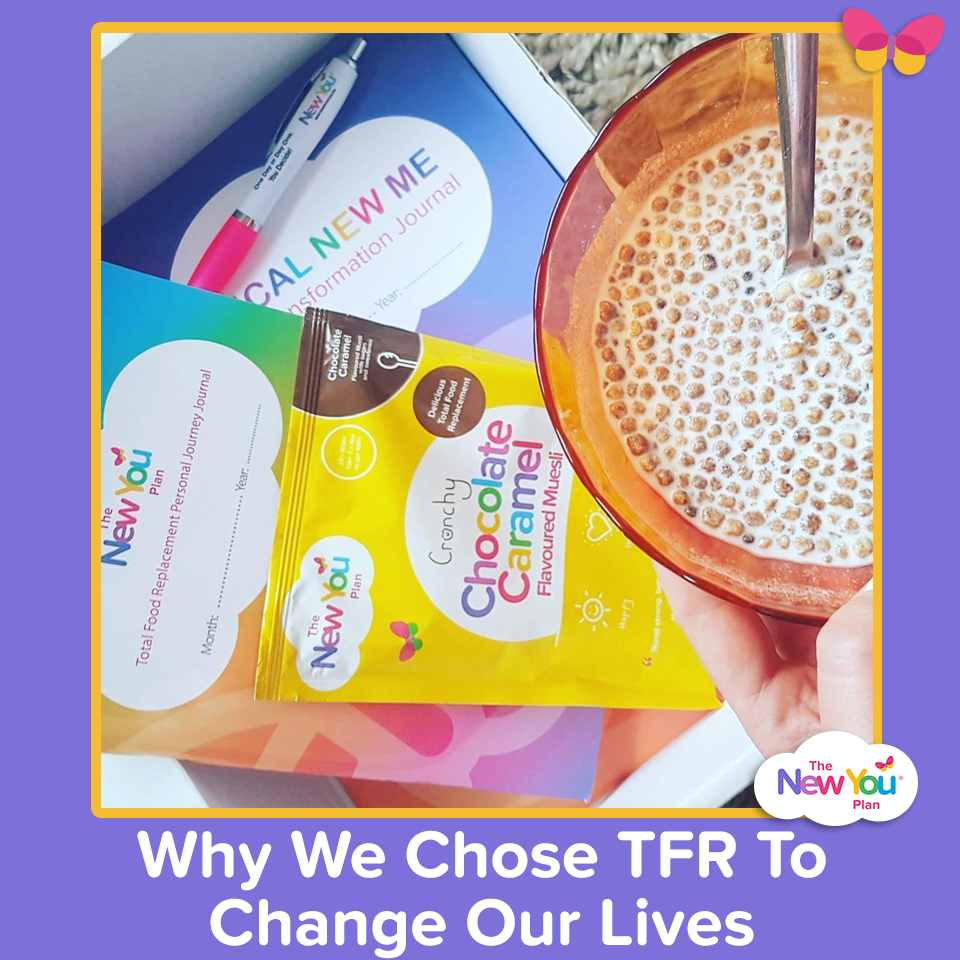 Why We Chose TFR (Total Food Replacement) To Change Our Lives

Check out just a few of the reasons why our customers choose TFR to change their lives…
This week, in our Secret Slimmers group, we put a very important question to our customers… why TFR (Total Food Replacement)? As The New You Plan is a TFR plan, we know only too well the many amazing benefits it boasts. But rather than tell you why WE think Total Food Replacement is amazing, we thought it would be an even better idea to let our customers share the reasons why they chose us!
"I'm doing this for me.
For the me who was bullied all through school.
For me who sat in the school bathroom wiping away more tears than I could count after the vile name calling for days and weeks on end.
For the me who never fit into the average clothes size, and so desperately longed to.
For the me who never got to wear the latest fashion like all my friends.
For the me who was very active and sporty but never looked good in my sports kit or never looked like I ever trained or ran for hours on a football pitch or swam three times a week.
For the me who looked like I never saw the inside of a gym but had membership, and used it, for years.
For me who hated getting ready for nights out as I saw every lump and bump that wasn't supposed to be there.
For me who felt all the eyes in the room look at me when I walked in a room, and laugh at me.
For me who no longer wants to be embarrassed by my big size.
For me who has worn so much shapewear in the last twenty years that I should have invested in shares!!!
For me who has felt uncomfortable in my own skin for 26 years.
For me whose body needs a break from carrying all this extra weight.
For me who is always the fat friend.
For me who ate healthily for years, but one look at a biscuit pilled on the stones.
For me who would never get in photos (I'm not in any photos from 17-27!!!)
For me who wants to look great and feel better.
For me who wants to feel like my skin fits.
For me who wants to stand at the school gates and feel proud.
For me who wants to look amazing for him.
For me who wants him to look at me in that certain way.
For me who wants to walk into a shop and not flick to the back of the rail for the extra large size.
For me who doesn't want to squeeze into my bigger size clothes and struggle to close the buttons and zips.
For me who wants to run around with my kids and not be out of breath and sweaty.
For me who wants to be healthy and live longer so I can be here for them.
For me who for once in her life wants to look average, but feel like the greatest, sexiest, smartest most amazing woman in the world.
For my children, to inspire them to greatness. X"
– E.J.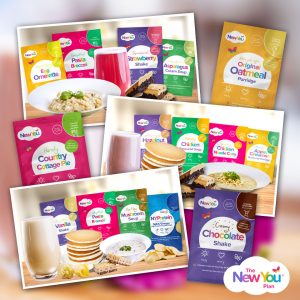 "My main reason for choosing TFR is because 9 years ago I bought my best friend, the best horse I have ever owned. He is by far my "heart horse". He is now 26 and still acts like a spring chicken, however as he gets older I want to be lighter for him to carry. I don't want to go and see him and not be able to take him out (which he loves). It breaks my heart knowing I'm just too heavy for him just now, so that gives me my motivation and reasons to do TFR. I CAN and WILL be 100% and I will be light enough to ride my heart horse again. Without him my life would be so empty. He has helped me through my darkest days." – K.O.
"TFR saved my life and I wish I had know about it years ago. I like the simplicity of having 4 packs and 4 litres of water. I started and flicked a switch in my head. I call it nil by mouth (real food) and I've learnt control. Motivational support from Secret Slimmers is the best I've received from any other group because they understand!! The offers enable me to afford the diet. Julie-Ann and her team are so responsive to individuals and the group and there's great connections like a family. TFR enables me to become who I am inside. It's also enabled me to have a double hip replacement when no other diet worked as well. X" – F.R.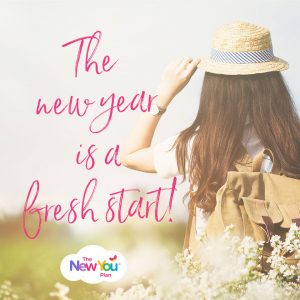 "I'm doing TFR because I need discipline and to give myself time to rethink what I'm doing to my body. I'm a yoyo dieter and I want to detox my mind and body. I want and need to control my overeating so to cut food out helps my mind to refocus. I want to be healthy and happy for myself, hubby and most importantly, my gorgeous daughter x" – D.H.
"After a decade of restarting Slimming World I worked out I'd had too much choice and would easily end up overeating and lose weight really really slowly. If there's food around I'm 'allowed' to eat then it's a goner. Sneak in a couple of cheeky treats and time after time I left disappointed with the small amount I'd lost and ended up putting back on more than I weighed when I started. The beauty of New You is that I still have choice but everything is sorted in terms of vitamins, minerals and everything else you need for a balanced weight loss plan. The food choices are amazing and fit so easily around life and the weight has literally been falling off of me. After 10 days I've lost 12 pounds – and I don't feel hungry! It's affordable for me as a single mum and fits around life so easily. I know that anything else is off limits – but the food is so yum I'm not really tempted! So so happy I've found New You and looking forward to a super skinny future!" – R.E.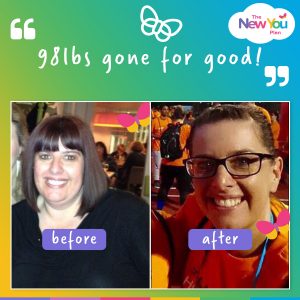 "I picked New You because it is mostly vegetarian and the customer service is outstanding. And of course the icing on the cake is the amazing family of Secret Slimmers, with their incredible journeys and positive support and it is so easy and tasty x" – J.F.
"My serious reason for choosing NY is I need to change my mindset about food. I need to discipline myself and teach myself correct portion size. NY does this 100%. x" – S.S.
"I love my job but was struggling to do it because of my weight and as I turned 55 my mind turned to ageing and I didn't want to end up unable to enjoy an active life. I chose TFR because I wanted quick results to help me to stay motivated to lose at least 8 stone. I knew if I joined a slimming club I wouldn't stick with it. I chose New You because of the support which is essential for me. I wanted a complete break from the pressure of trying to only eat healthy food then bingeing at weekends. I wanted to share my results and ups and downs with people who understand and Secret Slimmers and New You gives me that opportunity." – S.S.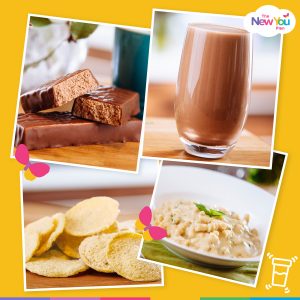 "I was involved in a serious car accident that has left me with health issues and caused me to gain lots and lots of weight over the last 9 months. Previously, I was very active and healthy but still not really in control of my food as I have always been an emotional binge eater. I decided to start a TFR plan to get the weight off so I can feel myself again and get my confidence back so I can try and do more with my kids and get better. TFR also seems to help with my new seizures which is a big bonus. As I am not thinking about food, I can learn about my binge eating ways and put them right and learn from mistakes. I chose New You as the reviews were amazing and it just seemed to pop up at exactly the right time x" – J.P.
"I walked into Weight Watchers at the age of 9 with a doctor's note saying I could attend as I weighed in at 8 stone 5lbs. I'm now 30 years of age and despite toying with every club/dvd/fad diet going I'm now weighing in at 17 stone 3… I'm now a mother myself to two gorgeous baby boys and it would break my heart for them to grow up having to waste their lives constantly obsessing about their weight instead of enjoying their childhoods. Now is the time for me to get serious and do it once and for all x" – J.Y.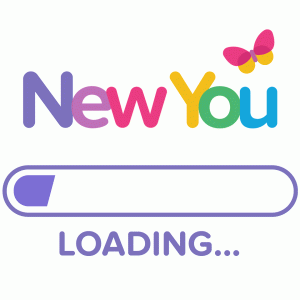 "I chose Total Food Replacement firstly because I saw the difference it made in our family friend's life. Secondly, this plan suits my lifestyle as I don't have to plan and shop and spend time making specialised meals. Thirdly, I love the Secret Slimmers club and all the fantastic support and encouragement, as well as hints about meal preparation, that we get here." – J.W.I
"I'd always been slim until I met my other half nearly 6 years ago. Before this, I was a size 10, depressed, lonely and spent my life eating badly and drinking far too much. As soon as I met John, my life became so much better, but with happiness came fatness! 4 stone in 6 years fatness to be precise. Now being fat is making me feel depressed and lonely. I've lost my identity and I don't go out anymore. So, time for a change! In April I get married to the most wonderful man in the world and I want to be the sassy, attractive, fashionable woman he met back in 2012, along with the happy and cheery woman he made me become. I owe it to both of us to be fit and healthy because after the wedding, we will start trying for our first baba. So many incentives and TFR is the only thing that's worked for me 
💜" A.F.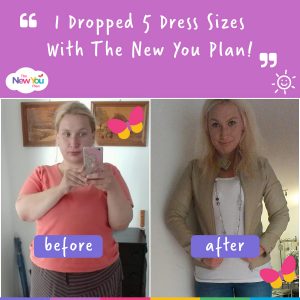 TFR means many different things to each of our customers. For whatever reason they want to lose weight, the are feeling motivated and inspired to keep going, thanks so exciting, fast, safe weight loss results.
____________________________________________________________________________________________________
Get started on the BEST TFR Plan TODAY!

Getting started is the first step in your journey to a brand New You! To help you understand fully how our plan works, our Get Started page with designed specifically for people new to the plan.
Head over to our site where you'll find tonnes of important information including how our plan works, the science behind it, loads of top tips, information on our meals, as well as real customer testimonials.
Click here to visit our Get Started page!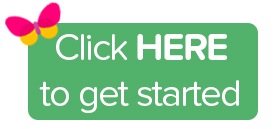 *Everyone is different, and we can't guarantee how much weight you will lose. Check out our success stories to see what our customers have lost.