New You Plan Blog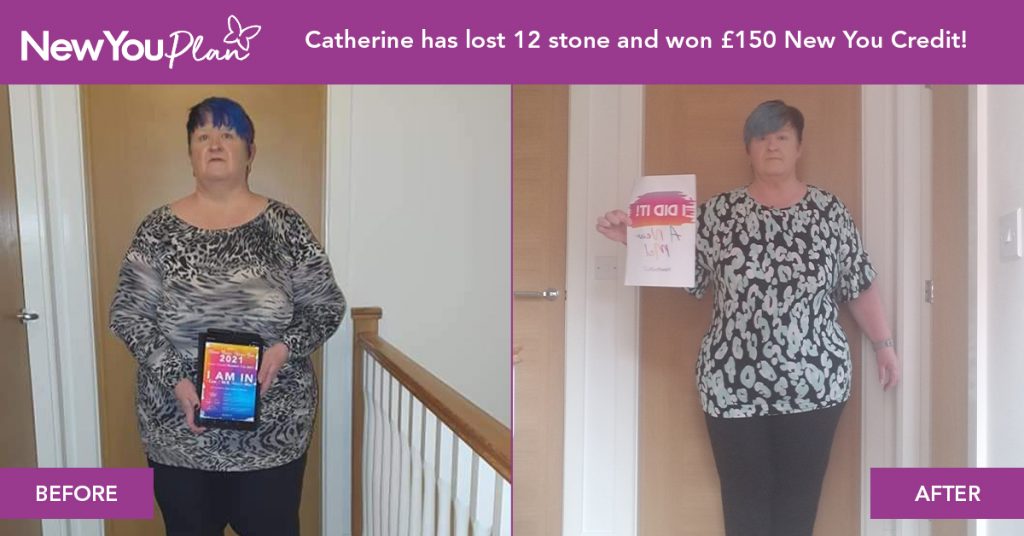 Second Time Winner & Smashing All Her Goals!
The first time we heard Catherine's story, she was desperate to lose weight for her holiday and to not need a seatbelt extension.
She was truly at her lowest and heaviest, but now her life has changed and we had a chat with her to find out what she's been doing and how her holiday went!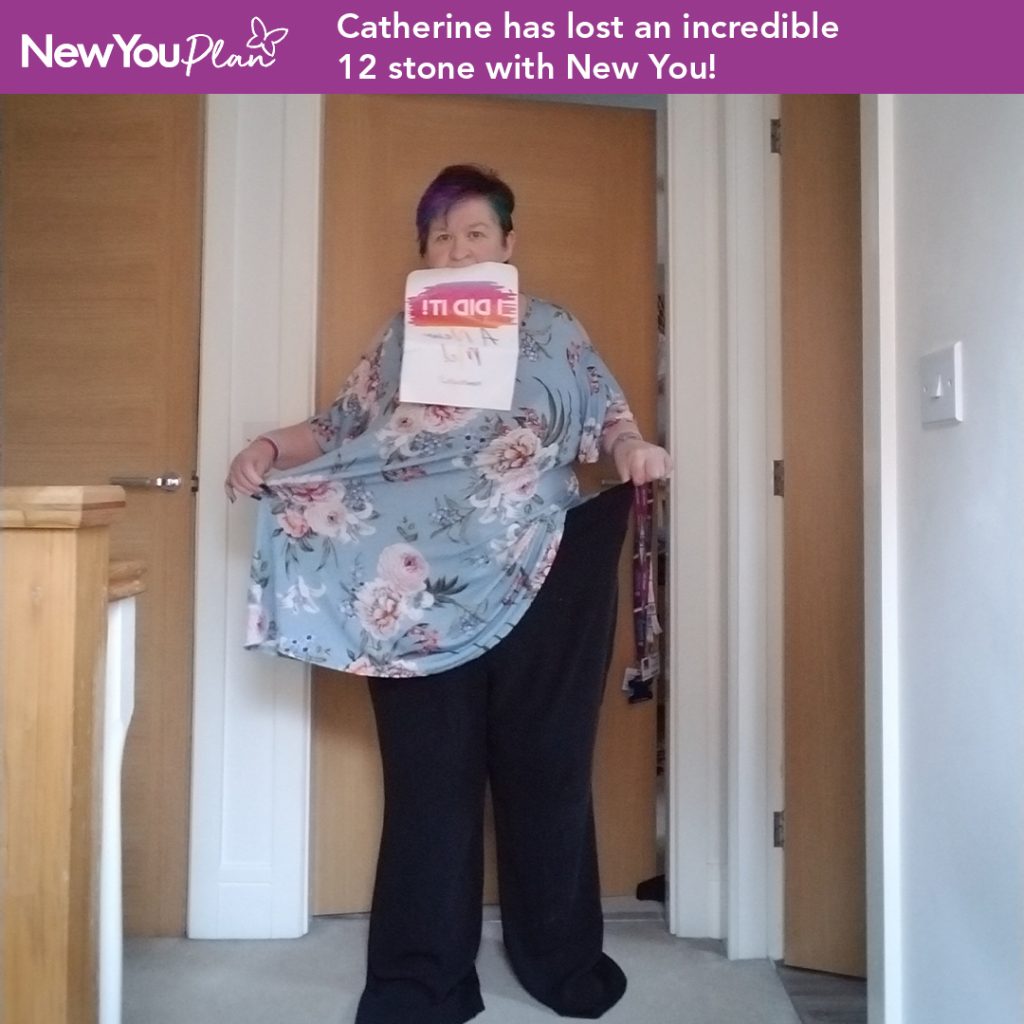 Before Catherine discovered The New You Plan, she felt like she was never going to stop gaining weight. When she looked in the mirror all she saw was a "fat mess." She was fast approaching her 50th birthday celebration and was dreading it.
Her birthday plans included a trip to New York but she knew that the 9-hour flight would be uncomfortable weighing as much as she did, and she felt ashamed that she would need to ask for a seat belt extender.
It was these feelings that motivated her to make changes in her life so that she would look forward to her flight and not need an extender. She found her why and pushed herself to find something that would give her real weight loss results.
"I started looking through the internet at different diets and New You popped up, I liked the look of it and so decided to give it a go."
Catherine loved all the choices that New You had to offer and the value for money, but was nervous when she received her first New You Bundle. She wondered how such small meals would ever fill her up.
Of course, she became excited when she felt satisfied by her first meal and ecstatic when she lost 15.2lbs in her first week.
"[I] was like wow how have I not heard of this before I was amazed that I lost so much."
More motivated than ever, Catherine continued on her journey and enjoyed her favourite daily meals of 4 cheese pasta, tomato soup and shakes. Until she hit a loss of 10 stone and entered her first Transformation Challenge and won 2nd place!
Of course, she had her challenges, specifically Christmas, but managed by making blips part of her plan. This worked for her as she didn't feel guilt or a failure.
"Other times I found it difficult was when it got to the 2 week refeed and at first it was like oh what do I do now. I decided to take it one day at a time and just make sure my head was in it."
Entering her second Challenge, Catherine let us in on some fantastic news! She has not only lost another 2 stone, but she had an amazing time on her birthday in New York and absolutely DID NOT need a seat belt extender!
This is Catherine below on the plane!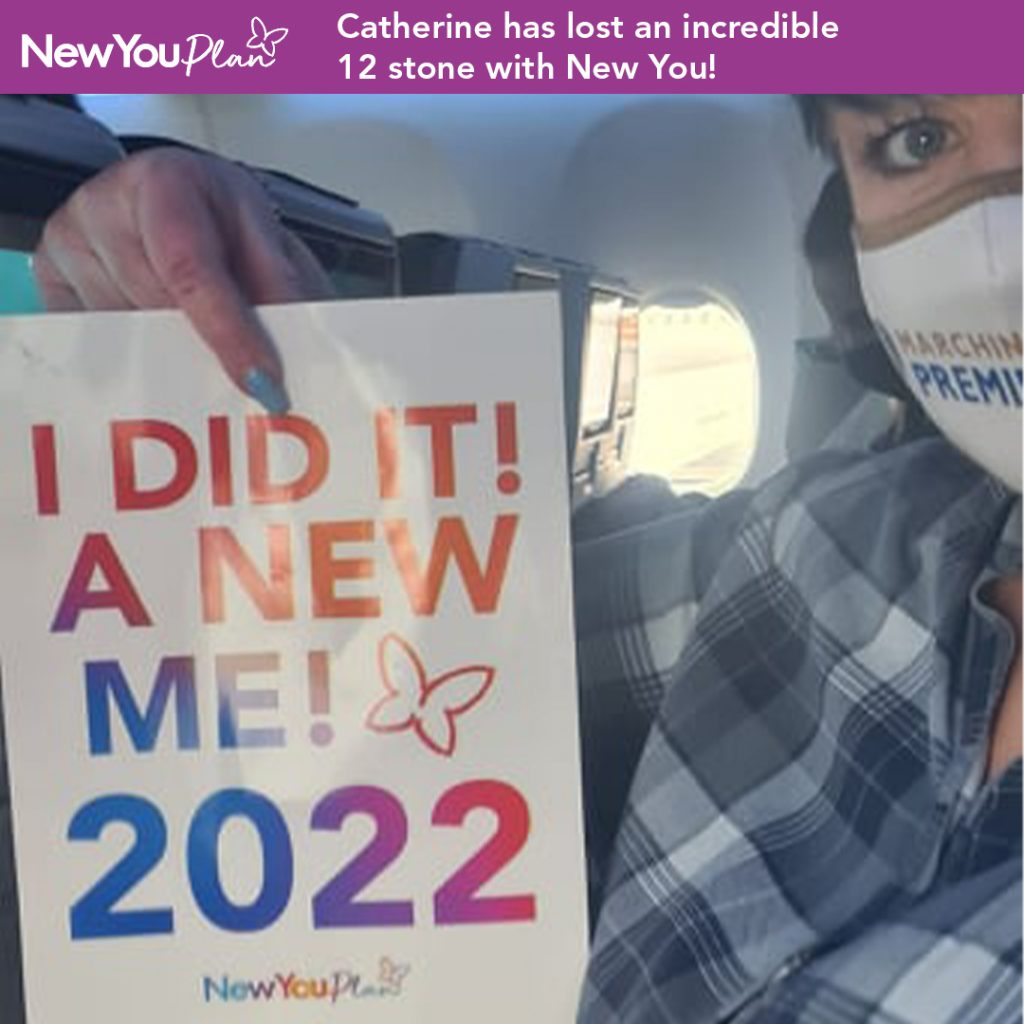 We asked Catherine how she managed to stay motivated and achieve success in her transformation. She revealed that she finds the support from the Secret Slimmer's community invaluable.
"If you are having one of those days or just not feeling it there is always someone who will just pick you up, everyone is there for each other there is no judging or nastiness."
Of course, we also asked if taking on the New You Plan had changed her life (although we secretly knew the answer).
"Yes it's changed my life, I have met some wonderful people that I don't want to lose so far I have lost 10st a third of my body weight and I look better at 50 than I ever did at 30 or 40."
Catherine whole-heartedly recommends the New You Plan for those looking to transform their health and in her words:
"Try it, you have nothing to lose, only the weight."
For Catherine, the New You Plan has been life-changing, having lost an amazing 12 stone to date.
She has taken advantage of the support available which has helped her reach her goal of enjoying her birthday trip to New York, without needing seat belt extenders!
Well done Catherine!