New You Plan Blog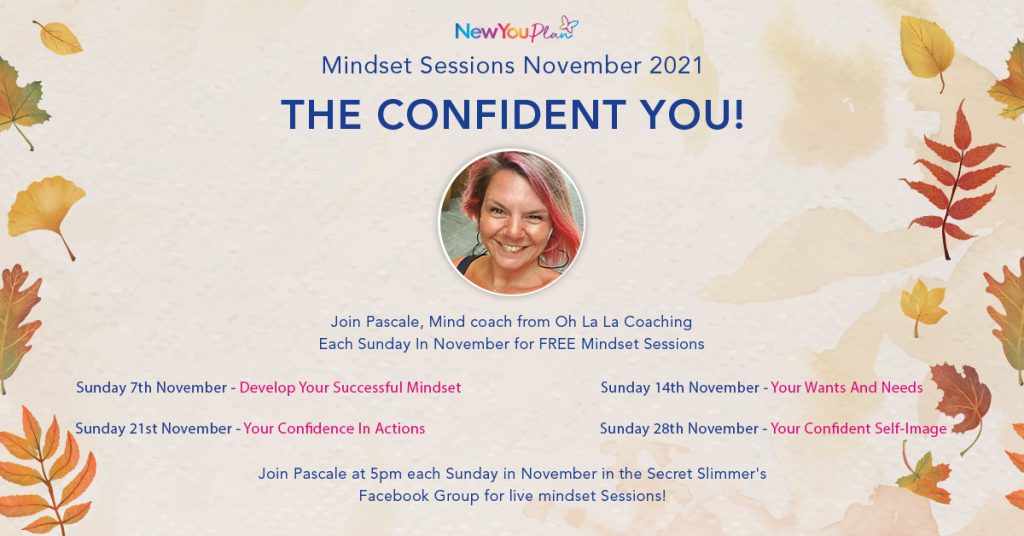 Building A Confident Self – Image
Having started to take action on improving your confidence in certain areas of your life, it's time to work on your self-image.
The problem is that when you look in the mirror, what you see could be real but it could also be a distorted view of who you really are. Based on what you view, you develop either a positive or negative self-image. With a positive self-image, you can recognize and own your assets and potentials while being realistic about your liabilities and limitations. With a negative self-image, you focus on your faults and weaknesses, distorting failure and imperfections. Understanding this, you can understand why it's important to develop a positive and confident self-image. ·
To get started you first need to love the body that you're in, no matter the size. You can still love your body and desire to make certain positive changes.
To love your body, you need to shift the focus from what you don't like to what you do like and appreciate. Think about your body in general and also specific parts. Think about things like how your body looks, its speed, strength, ability or power.
To help you to discover a love for your body, make use of Pascale's workbook. In there you can write down up to 5 things that you love about your body and your physical self.
It's this love that you can then use to create yourself some empowering statements to say to yourself. Like:
I am so grateful for my feet, they are soft and still carry me as well as they can every single day.

I love my green eyes, I love how they sparkle when I'm excited about something.

I am so thankful for my arms, they are strong and allow me to hug my favourite people which recharges my batteries every time.
In addition to your arsenal of body-positive statements, it's important to compliment yourself in order to build on your self-confidence.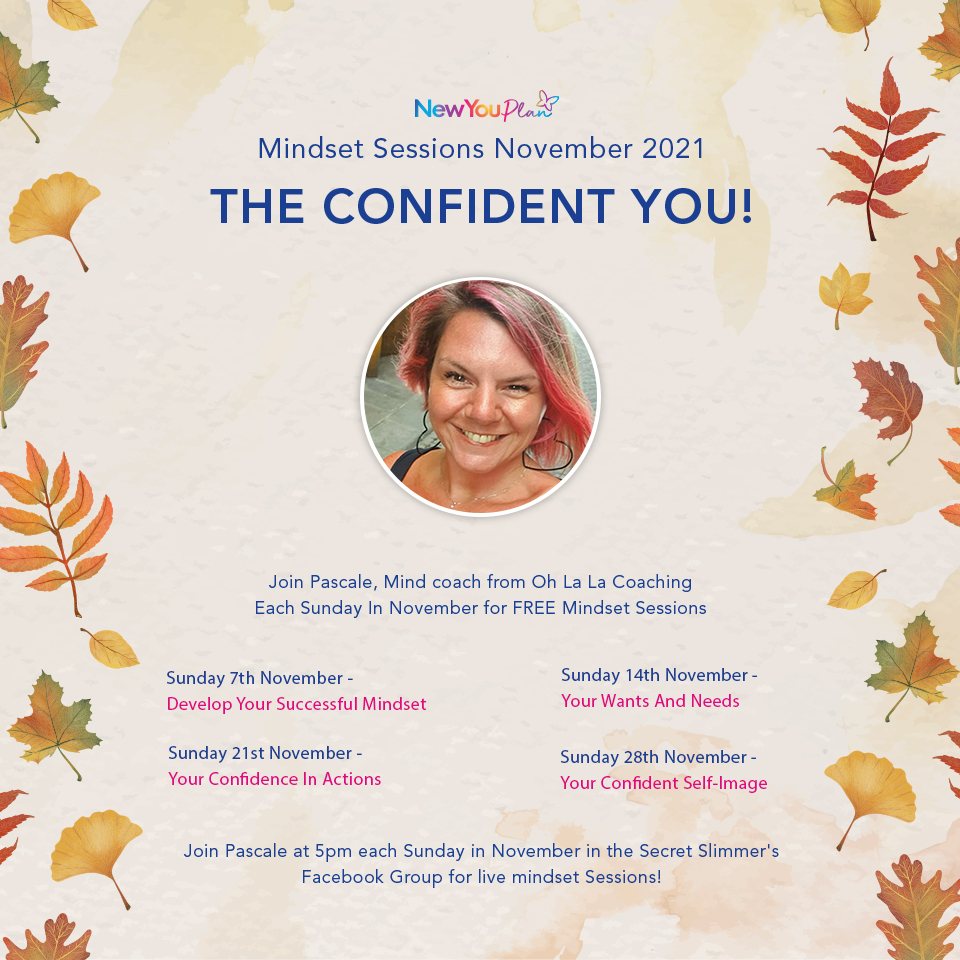 It may seem strange to compliment yourself out loud at first, but no one has to watch and you could do it in the bathroom mirror when you first get up to start your day in a positive way. You could:
Look at yourself in the mirror, look only into your eyes and compliment yourself using your confident voice over and over again.

Be the one that says the words of encouragement you long to hear. 

Tell yourself that you love and approve of yourself, that you are always good enough and that you accept yourself just the way you are.

Tell yourself about all your positive qualities.
The key to building self-confidence, as with most things, is consistency. Making sure you do the work on a regular basis will shift your thinking permanently. 
You can find more in-depth coaching on topics such as self-confidence, with Pascale every Sunday at 5 pm over on the Secret Slimmer's Facebook group or watch previous sessions in the 'Guide' section. Don't forget to download your workbook, it's an invaluable resource and something you can revisit time and time again.
Also, if you're able to catch Pascale live, you could win £25 New You credit!
And don't forget, the most beautiful thing you can wear is confidence.