Diet Mindset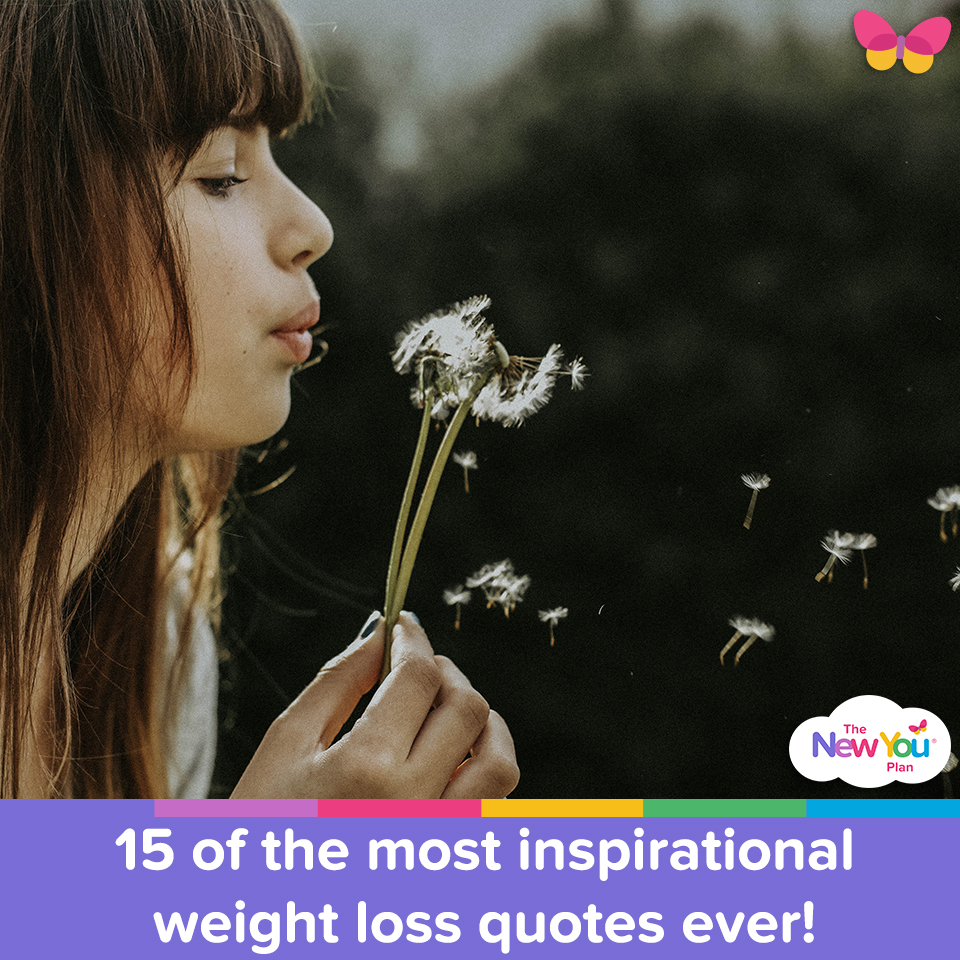 15 Of The Most Inspirational Weight Loss Quotes EVER!

Need a kick up the bum? We've compiled the top 15 weight loss quotes EVER, perfect inspiration for when you need a little extra motivation to keep going!
At some point on your weight loss journey it is only natural to feel like giving up. Everyone feels this way at one time or another, especially in the first few weeks.
It is important to remember that every time you feel like giving up, stay strong and committed to your goals. And so when you get through it, you will feel a great sense of pride, confidence and achievement. When you give in, and go off track you will end up feeling depressed and like a failure. So staying the course, makes you stronger, builds your confidence, improves your health, and makes you feel unstoppable.
The next time you feel like giving up, remember why you started your weight loss journey. Think about how empowered you will feel when you say no and step on the scales next week and do a fist pump because you are so happy with your achievement!
You are on a journey – there are going to be ups and downs… that is life. It is how you react to the lows, to the temptation, and to the moments of weakness that will define your life. These moments happen to everyone, but it is how you deal with these moments that will determine your outcome and whether you get to your goal!
Here are 15 motivational quotes that will help to inspire you when you get it tough. Read these quotes and pick the ones that motivate you the most, write them out on a piece of card or type them into a note on your phone, and any time you feel tempted to give up, read the quotes that inspire you to stay the course.
15 of the most inspirational weight loss quotes ever…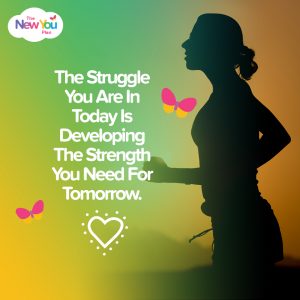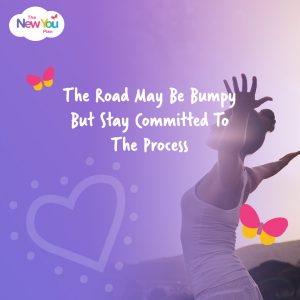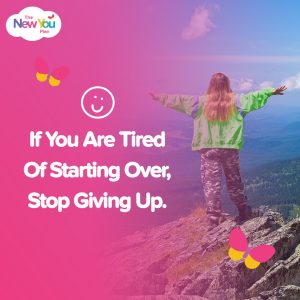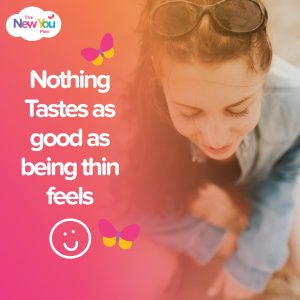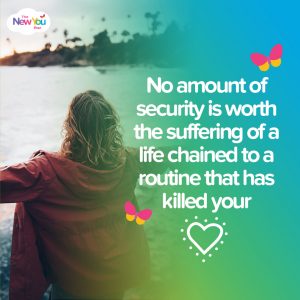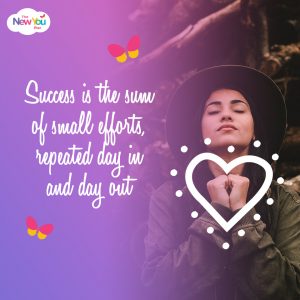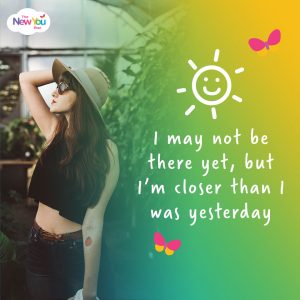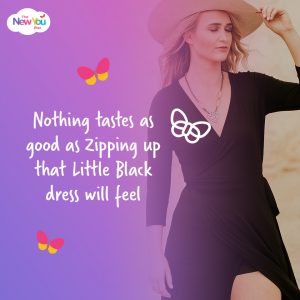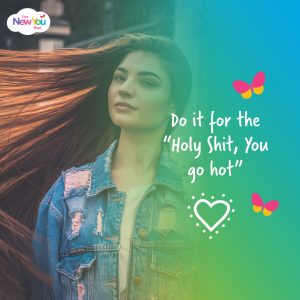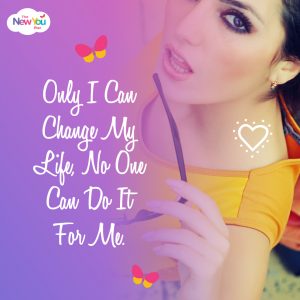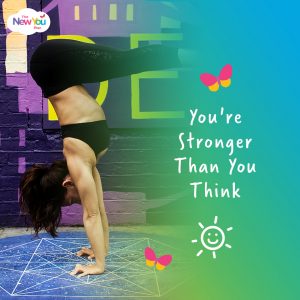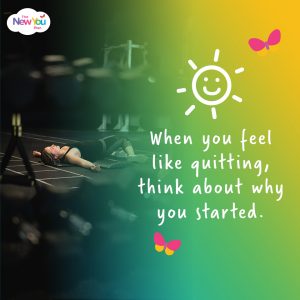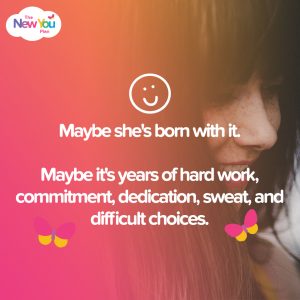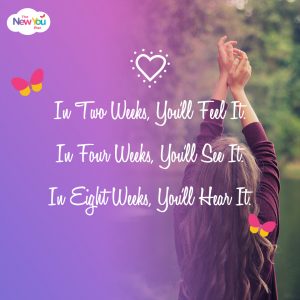 ---
Get started on the BEST TFR Plan TODAY!

Getting started is the first step in your journey to a brand New You! To help you understand fully how our plan works, our Get Started page with designed specifically for people new to the plan.
Head over to our site where you'll find tonnes of important information including how our plan works, the science behind it, loads of top tips, information on our meals, as well as real customer testimonials.
Click here to visit our Get Started page!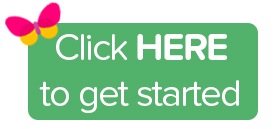 *Everyone is different, and we can't guarantee how much weight you will lose. Check out our success stories to see what our customers have lost.