Diet Mindset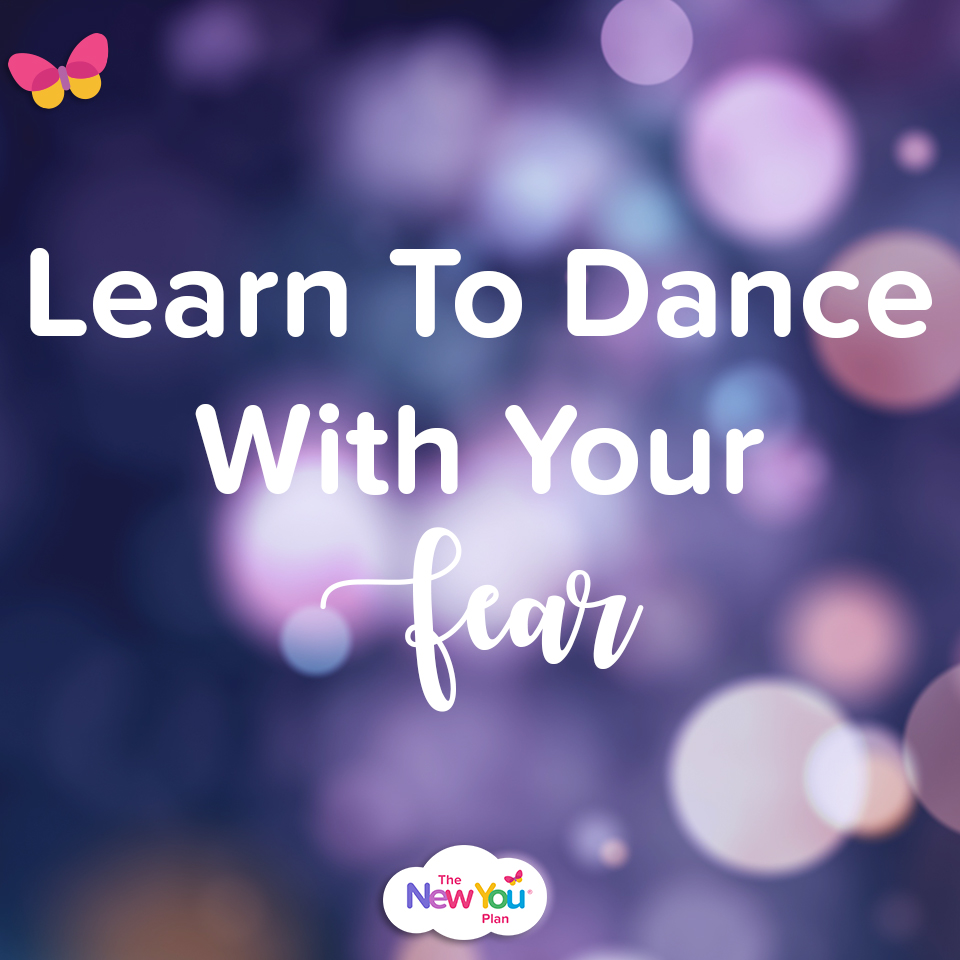 Learn To Dance With Your Fear

As the scariest night of the year approaches it's time to discover if your fears are holding you back from living the life that you want!
If everything was easy in life, we would all have everything we want. The reason we do not have everything we want is because we are afraid! We all have fears, and it's these fears that are holding us back from living the life we want.  When you can recognise your fears for what they are, and learn to dance with them, and get through them, then you really can achieve anything you want!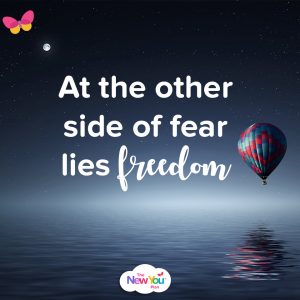 "At the other side of fear is FREEDOM"
What fears that are holding you back from being the slim, healthy, happy person that you want to be?
Maybe you are afraid to do another diet and what people will think – "Oh here she goes again!" *cue eye roll*.
Maybe you are afraid that getting slim again, will make you attractive again, and in some way you associate that with being hurt.
Maybe you are afraid of breaking the family rituals of drinking wine and eating takeaways every night and what that will mean for your relationships?
Maybe you are scared of failing again. If starting the process and not seeing it through.

"Everything you want is at the other side of fear"
So dance with your fears, recognise them, and face them, and realise that they are holding you back. It is time for you to release the fears and walk towards where you want to be!
Day at a time you can achieve anything!
"You must do the thing, you think you cannot do."
_____________________________________________________________________
Start Your New You Journey TODAY!

Getting started is the first step in your journey to a brand New You! To help you understand fully how our plan works, our Get Started page with designed specifically for people new to the plan.
Head over to our site where you'll find tonnes of important information including how our plan works, the science behind it, loads of top tips, information on our meals, as well as real customer testimonials.
Click here to visit our Get Started page!
*Everyone is different, and we can't guarantee how much weight you will lose.  Check out our success stories to see what our customers have lost.