New You Plan Blog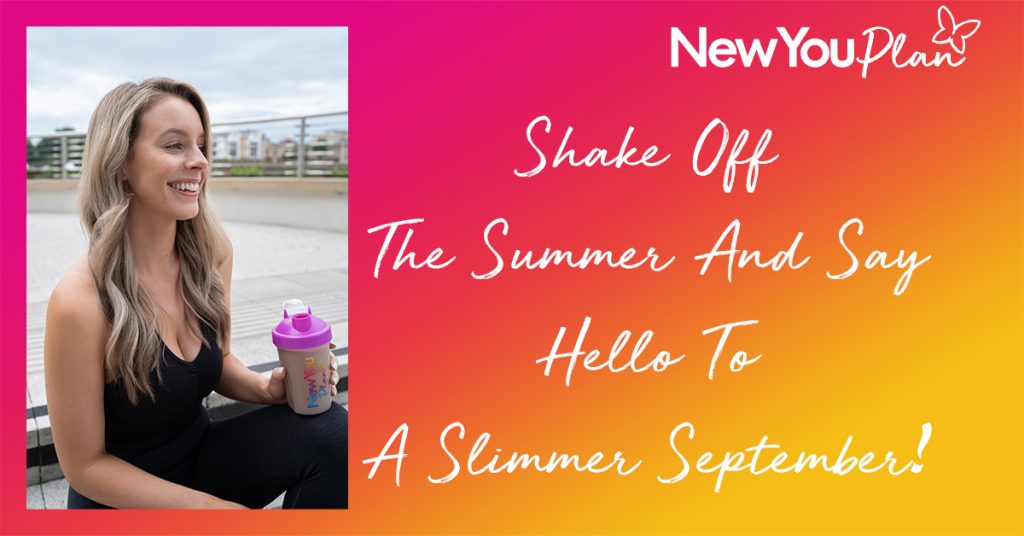 Shake Off The Summer And Say Hello To a Slimmer September
We don't know about you, but here at New You HQ, the current excuse for not doing something right now is that we will do it when the kids go back to school!
The common things you will hear are:
I will give the house a proper clean…when the kids go back to school.
I will book my appointment…when the kids go back to school.
I will make time for myself…when the kids go back to school.
I will start a diet…when the kids go back to school.
Does any of this sound familiar?
If you don't have children, or they're all grown up, do you use a different type of excuse to put off something you really should do-like becoming healthier?
I will start when I've finished all the chocolate and crisps in the house.

I will start after cousin Flo's wedding in 4 weeks.

I will start after my holiday.
Either way, the time has come dear readers! Stop finding an excuse to postpone your weight loss transformation and make a fresh start today!
Instead of thinking of a new reason to delay your new healthy diet, consider all the reasons to start it! For one, why not use the beginning of a brand new month to kickstart your weight loss? Don't wait until the kids go back to school. Most go back on a Thursday anyway and no one starts a diet at the end of a week-are we right? That will mean you'll put off starting until the following Monday. Before you know it it's the middle of the month! We know because we've been there too and could write a book full of excuses!
We encourage you to make a little for and against list. Check out our example below:
| | |
| --- | --- |
| Start Sept 1st | Delay until kids go back (or the 7th Sept for those without kids!) |
| I will already be slimmer than I am now by the time the kids start school. | Ermmm? I will be the same weight or heavier when the kids go back to school. |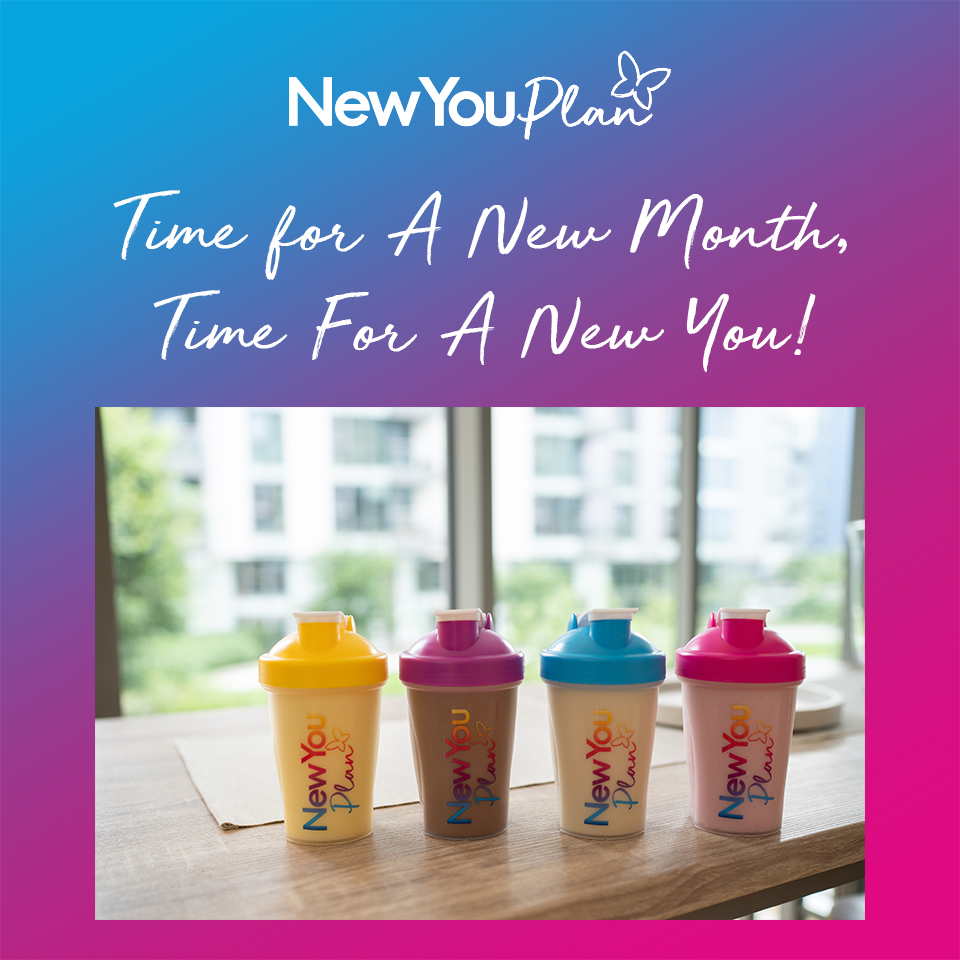 Apologies, we realise that that's not technically a list but what we've written is the only valid and obvious reasons, for and against starting your weight loss journey asap. The longer you wait to start your transformation to a slimmer new you, the further away your goal will seem.
Maybe you've fallen off the wagon during the summer because of too many BBQ's and finally being allowed out to socialise (after what feels like forever). Or perhaps you've been toying with the idea that you really should be healthier. Whatever the reason, be kind to yourself and make the decision to actually begin that change. Your future self will thank you for it.
Here at the New You Plan, we understand that losing weight can be hard, but we're dedicated to making your transformation as easy as possible and because we care about your results we make sure that you have all the tools you need to succeed. As well as providing you with a total food replacement plan to fast track your results for the first 12 weeks, we also offer:
Live group professional coaching to work on your weight loss mindset.

Meals containing over 23 vitamins and minerals to ensure your body stays healthy.

With over 70 options including snacks such as crisps and wafer chocolate bars.

A programme that ensures you stay full between meals.

A website that is full of handy tools,  inspirational blogs, and blogs that include valuable information from our nutritionist.

Continuous support once you've completed your first 12 weeks to gently ease you back into a healthy way of eating.

A 13k strong Facebook Secret Slimmer's Community which our members have found invaluable during their weight loss journeys.
You don't need to pay a membership fee to get all this, all you need to do (if you don't know already) is choose what you'd like to order from our website; join our Secret Slimmer's Facebook group (they are an amazing bunch!); sit back and wait excitedly for your delivery; gently take your box from the courier (we know it can be tempting to snatch with anticipation); open the box and wonder at the delights in each packet; sort out a system so you know what you're having every day; put the now empty box in the recycling-or if you have children let them make a robot head out of it, or if you have a cat they can enjoy sitting in it! The possibilities of a box are endless!
Next, make a date to start-we suggest the 1st September. New month, a new chapter. It's important that you promise yourself that you will stick to that date. 
On your start date make sure you weigh yourself, measure yourself and take a before picture (of yourself!) from as many angles as possible (you may need help doing this bit!).
For even more motivation, you can join our Transformation Challenge where the top prize is £1000 cash! You can read on our other blog here for information on how to enter – it's super easy!
So are you going to take the plunge? Give yourself the chance to end 2021 on a high note? You will thank yourself if you do.
To make a start go over to our shop and see what delicious options and packages we have to offer!
We believe in you and we can't wait to see your transformation!