Diet Mindset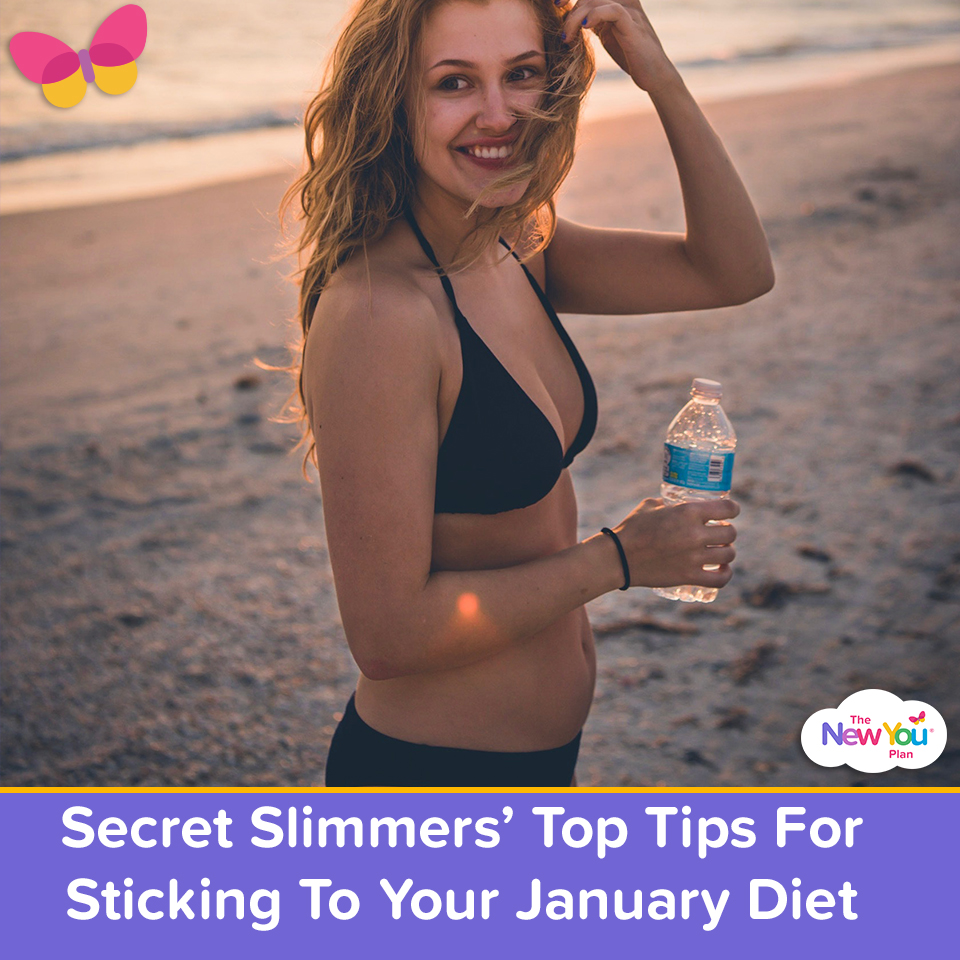 Secret Slimmers' Top Tips For Sticking To Your January Diet

New year, new you! January has arrived and you're focused on your weight loss goals! While initially we feel full of motivation, it's easy to let doubts creep in. So to keep you on track, here our Secret Slimmers share their top tips for sticking to your January diet!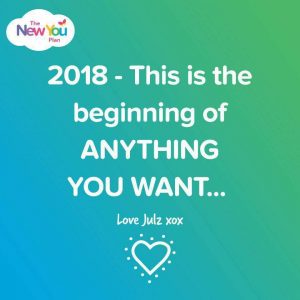 Hello 2018! With the new year underway, having started your January diet, you're probably full of hope and positivity. But you also know how easy it is to let that voice in the back of your head telling you to give up, that you can't do it, take over.
At The New You Plan, we know that staying on track can be quite a daunting task. Getting your mindset right is the first step to staying on track. If doubts ever start to creep in, begin by reminding yourself WHY you started the plan in the first place. Think about how you felt when at your heaviest and think about how you'd feel if you didn't lose weight and felt like that forever. Focus on how close are you to reaching your first mini goal and the progress you have made so far. Imagine yourself at your target weight and really hold onto that feeling. Think about how great it would be slipping to a dress or jeans in your dream size at your next big event. Focus on the compliments that people will give you when they start to notice your weight loss.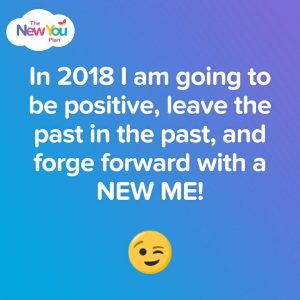 January is an amazing time. It's a fresh start, a clean slate and a chance to live the year how you've always wanted. But having that positive mindset and sticking to your January diet can seem like a BIG task at hand.
So, to lend a helping hand, we've gone straight to the pros… our Secret Slimmers group. When it comes to staying on track, these men and women know exactly what you need to do!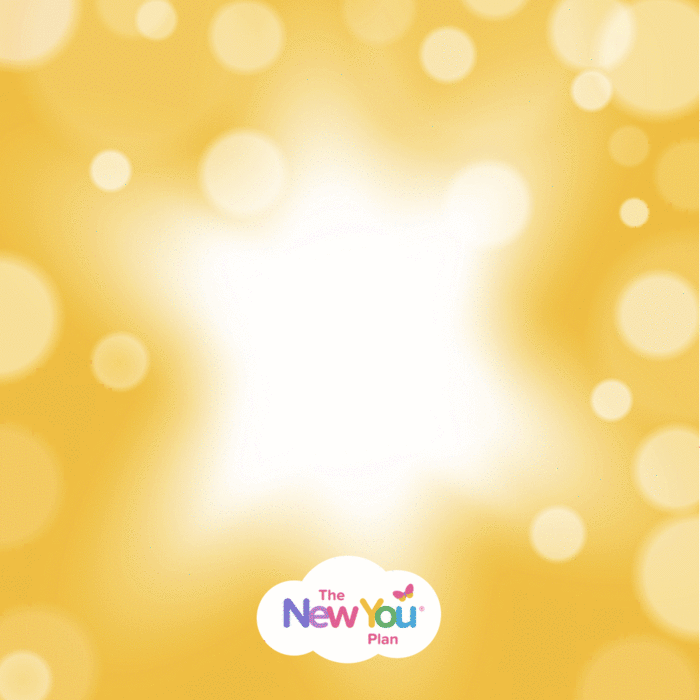 Secret Slimmers' Top Tips For Sticking To Your January Diet!
– Set yourself a start date and stick to it. Deciding on the day you'll start will help get you focused on the task at hand.
– Write down the reasons you want to start the plan and remind yourself of these throughout your journey.
– Pre-order your packs so you can start on the date you planned. DO NOT wait until your packs are getting low as delivery could alter your re-start date.
– When your start date is approaching clear out all the Christmas leftover temptation. Don't throw them away as that is a waste but pass them on to a friend or family member for them to enjoy.
– Introduce a little exercise back into your lifestyle. A simple walk each day in January would be a good start.
– Write down your thoughts and feelings in a journal or diary to motivate yourself on your journey.
– Set yourself mini goals to work towards. These can be weight loss, exercise challenges, new recipe etc. You can make them as easy or difficult as you like but marking them off as completed will be a little bonus on top of everything else.
– Visit Secret Slimmers everyday to get inspiration and to motivate fellow slimmers.
– Find a 'go to' person for help and support throughout the journey. Either a friend or family member or one of our Secret Slimmers.
– Keep track of your progress. Photos are great! That way you can see that the plan is working, which spurs you on to keep going.
– Reward yourself. A weight loss challenge can be trying so make sure you treat yourself for being on the plan in the first place. Things like a bubble bath or facial are favourites!
– Make sure you get enough sleep – at least 8 hours a night! Sleep is so important to keeping your mind clear on the task in hand. More sleep means more energy and when we're tired we tend to make poor decisions.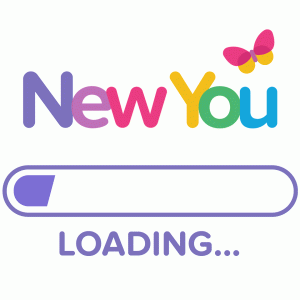 So that's it! It's all about focusing on the diet and reminding yourself of how far you've come. Try these January diet tips out alongside being on plan, and notice a real change in your mindset, as well as losing weight!
____________________________________________________________________________________________________
Get started on the BEST TFR Plan TODAY!

Getting started is the first step in your journey to a brand New You! To help you understand fully how our plan works, our Get Started page with designed specifically for people new to the plan.
Head over to our site where you'll find tonnes of important information including how our plan works, the science behind it, loads of top tips, information on our meals, as well as real customer testimonials.
Click here to visit our Get Started page!
*Everyone is different, and we can't guarantee how much weight you will lose. Check out our success stories to see what our customers have lost.