Before & Afters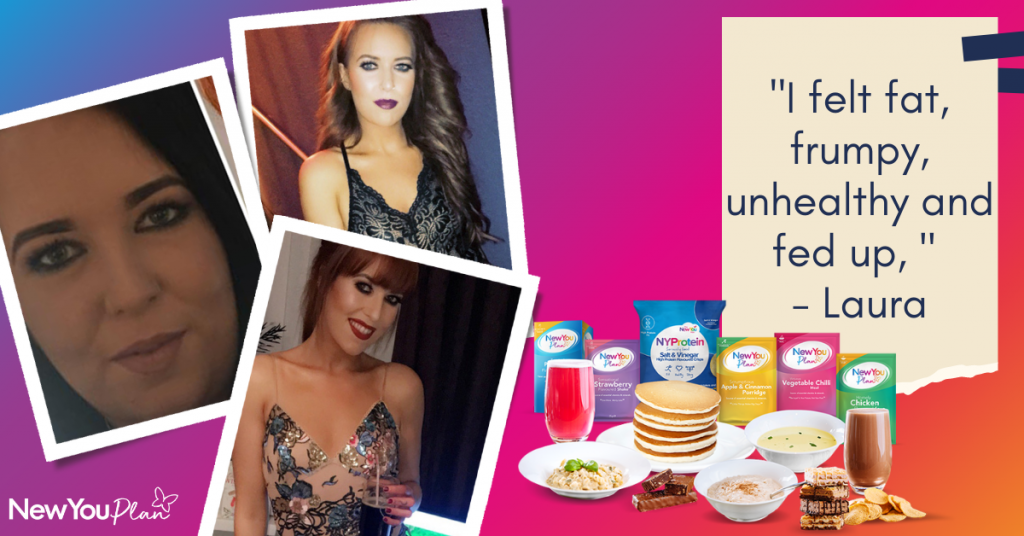 Laura Success Story – From fat and frumpy to a size 8 🤯
Before finding The New You Plan, Laura felt lost and trapped by the weight she had gained. Having been skinny in the past, she dreamed of becoming her old self again. It was no fun being fat and frumpy. She was miserable.
Seeing how well a colleague did on the plan, she decided to take a leap of faith and try it for herself. Today, she shares with you how she lost over 4 stone, dropped 4 dress sizes and found her size 8 figure again.
Laura, describe how you felt before you started the plan?
I felt fat, frumpy, paranoid, unhealthy and generally just fed up with myself. I really wasn't happy about my weight and knew I had to do something about it. Having previously been a size 8, I just didn't feel like myself. I was a skinny girl trapped in a fat person's body. I've always loved clothes and felt like nothing looked good on me anymore. It wore me down over the years until I felt like I'd totally lost the person I was. And so, I vowed to do something about it once and for all.
How did you discover The New You Plan?
A girl at work had lost a lot of weight and looked fabulous. I asked her what her secret was and she told me about The New You Plan. I began researching it online, reading about the success of so many others. I loved the idea of Secret Slimmers being there to support me, with one community in on it together. And so, I placed my first order to give it a whirl. I couldn't believe the results. After just a week, I was already feeling more like myself. That big first-week loss is the perfect incentive to keep going.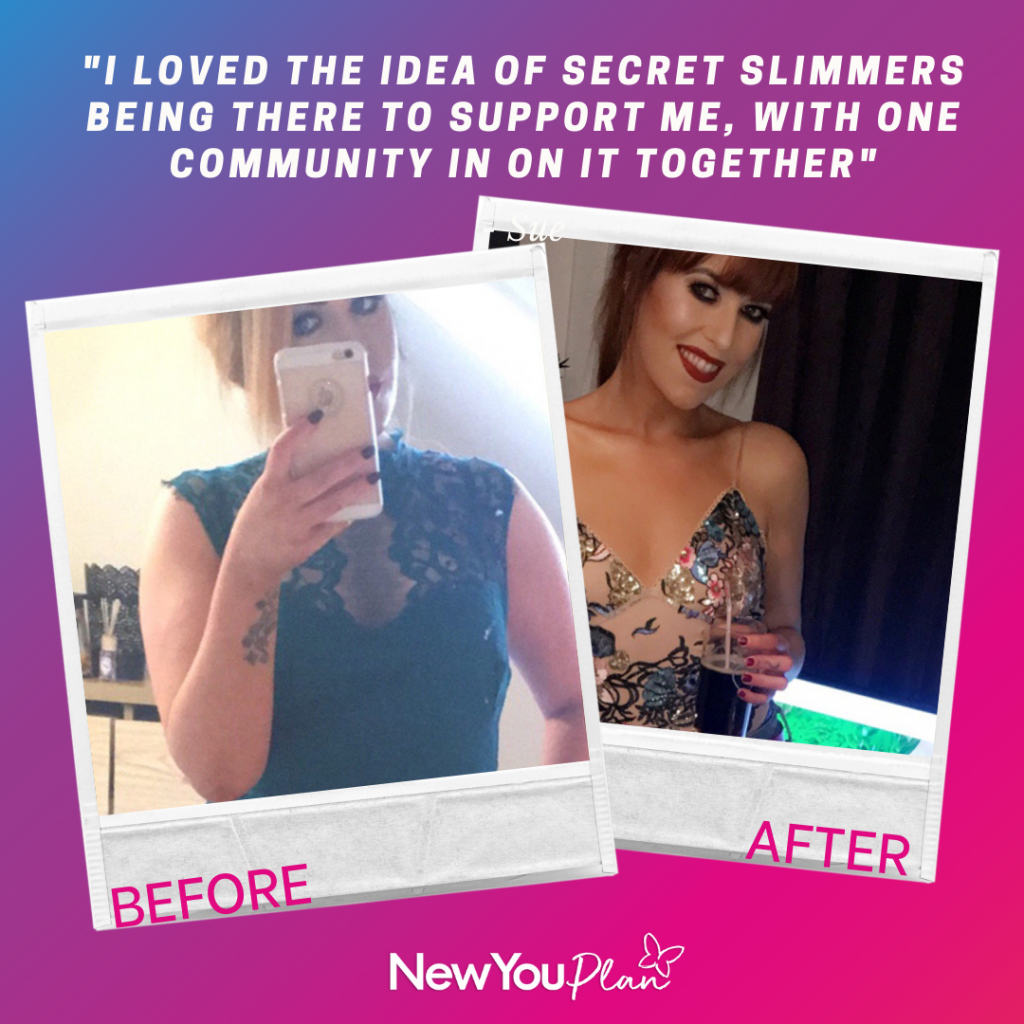 How has the plan changed your life?
The New You Plan has transformed my life in so many ways. I love that I can now get up in the morning and get dressed stress-free. I no longer have to worry about looking fat in a particular skirt or dress. It sounds silly but it saves me so much time in the morning. Not having this stress gets my day off to a better start, so generally, I'm much happier! It's such an amazing feeling being able to throw on what I want with no concern whether my belly is sticking out. I feel so much lighter on my feet. I have tons more energy and I feel and look so much healthier. My life has definitely changed for the better.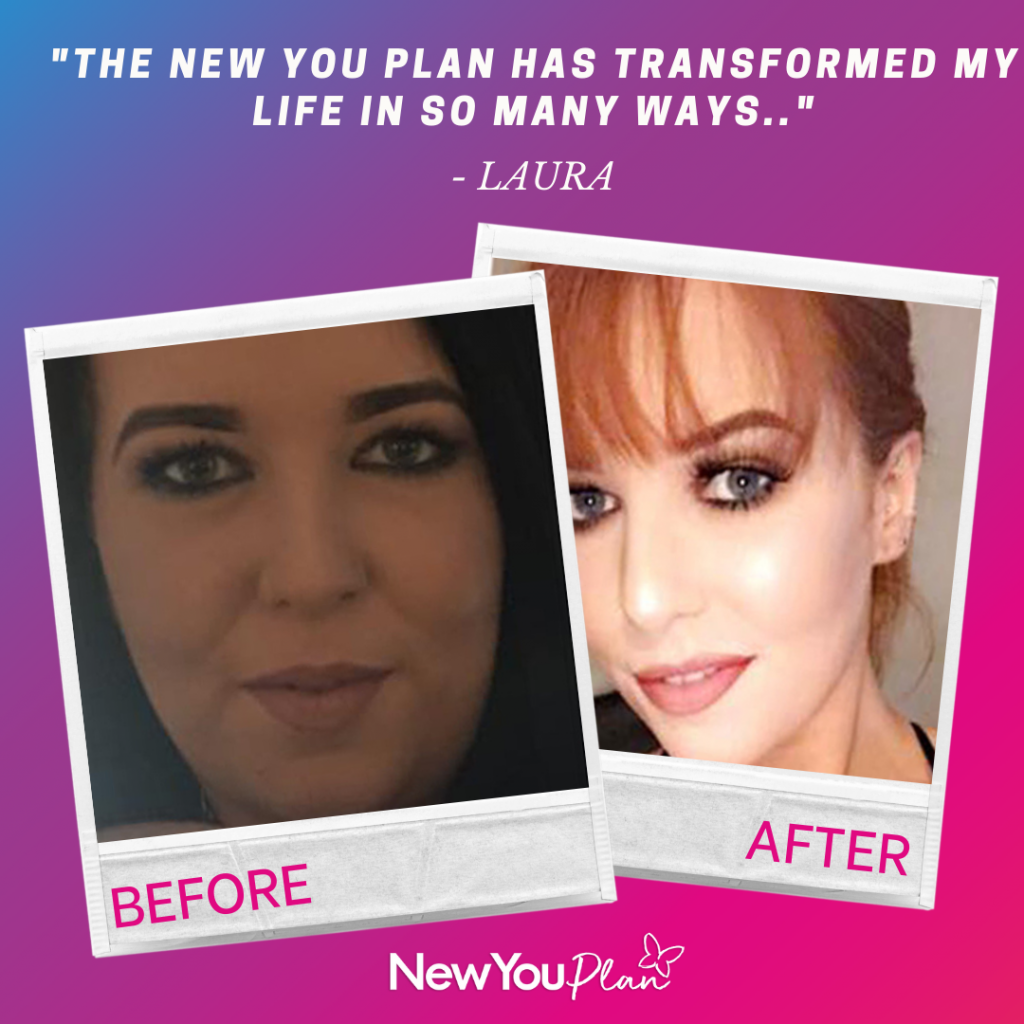 What was your biggest motivator in staying on track?
The main thing for me was that I wanted to feel like myself again. When losing weight, we should only do it for ourselves. You need to be fully committed to your own journey and be clear on why exactly you are doing it. You have to want to lose weight. That should be your biggest motivator.
What's your biggest non-scale victory?
Fitting into size 8 clothes for the first time since I was 16 is an amazing feeling and something I never thought would happen again. As someone who loves clothes, shopping for a whole new wardrobe has been lovely. I've been playing around with my style more and loving it!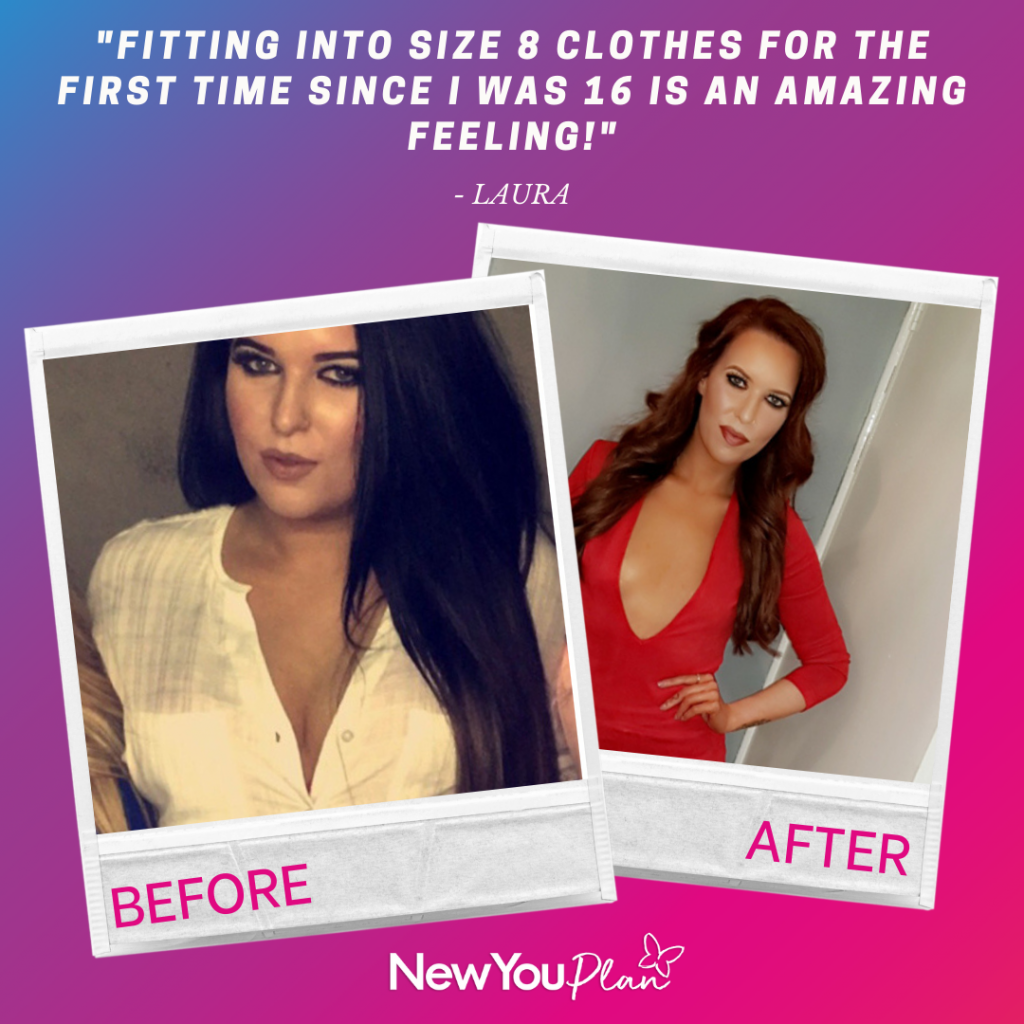 Since losing weight, what is your happiest memory?
With losing weight, I have so much more energy and my health is far better. This led to me taking up running and when I was able to run a mile without stopping for the first time ever, it felt incredible.
What is the nicest compliment you've received since losing weight.
When people tell me that I inspire them to lose weight, it makes me so happy! I love that my weight loss can motivate others to start their own journey.
What are your favourite New You meals and Snacks?
Honestly, I love them all, but in particular, I absolutely adore the Chocolate Caramel Muesli. It's definitely my favourite and I could easily have that every day, even when I am off plan!
What advice would you offer anyone thinking of starting the plan?
I would say stay focussed, think of the reason why you started this journey in the first place and visualise where you could be in a couple of months if you stay on track now. Today's choices define tomorrow's outcome! Also, your water intake is so important so remember to sip sip sip!!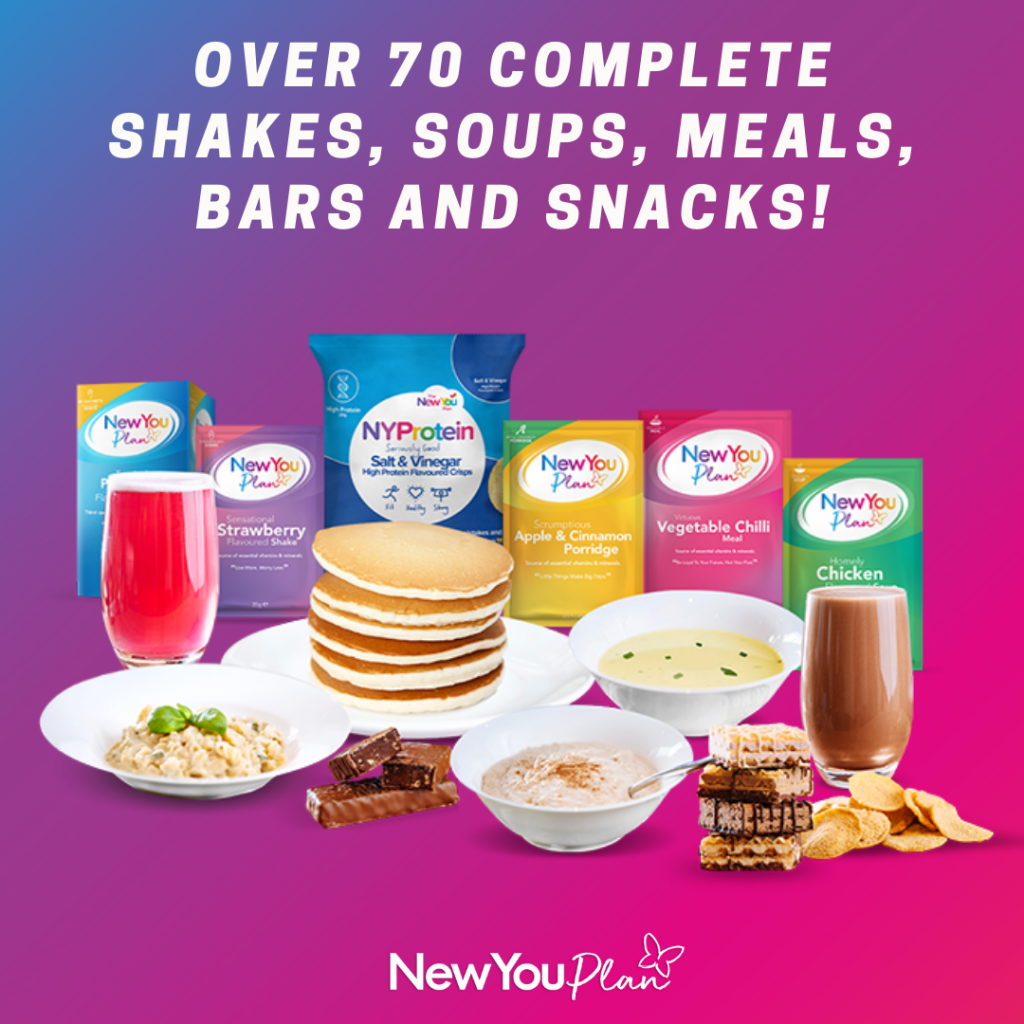 Get started by downloading our App Today

Getting started is the first step in your journey to a brand New You! To help you understand fully how our plan works, our Get Started page with designed specifically for people new to the plan.
Head over to our site where you'll find tonnes of important information including how our plan works, the science behind it, loads of top tips, information on our meals, as well as real customer testimonials.
Click here to visit our Get Started page!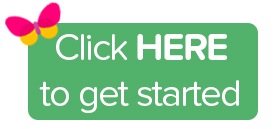 *Everyone is different, and we can't guarantee how much weight you will lose. Check out our success stories to see what our customers have lost.