Diet Mindset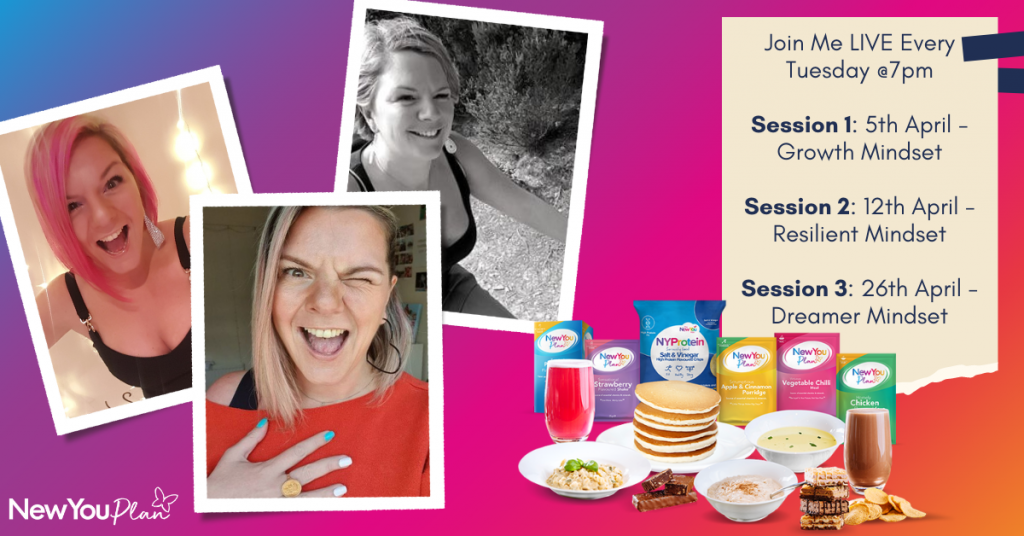 How To Become The Master Of Your Own Mind & Destiny
March was all about getting back your mojo. This April, mindset coach Pascale is helping you to become the master of your own mind.
It's your mind, and it's in your head. why shouldn't you be that master of your own mind? It makes sense that you would be in control of how you think and react?
You see, your mindset is like a giant frame where you've pinned down certain thoughts and beliefs all throughout your life. This acts as a filter to make you feel a certain way and see the world from a particular perspective. This affects your decisions and your behaviours.
The beauty is just just like a cork pinboard or Pinterest, you can unpin things that don't align with your life and pin things that do. You can adjust your filter and create a more useful mindset to help you succeed in what you are trying to achieve.
It's not as easy as taking out a drawing pin or clicking a button when it comes to changing how your mind works. And this is where Pascale's coaching comes in.
April
This month focuses on 3 parts of your mindset. Your growth mindset, your resilient mindset and your dreamer mindset.
As we're approaching week 1, let's tell you what you can expect.
The growth mindset says that you can create change. You will take feedback from around you and adapt your strategy.
A closed mindset dictates that change cannot happen.
The growth mindset creates the changes that allow you to succeed. And you can do that by,
Being curious and open.
Looking at failure as a learning opportunity.
Believing in yourself more.
Using the power of "yet".
Acknowledge and embrace imperfections.
View challenges as opportunities.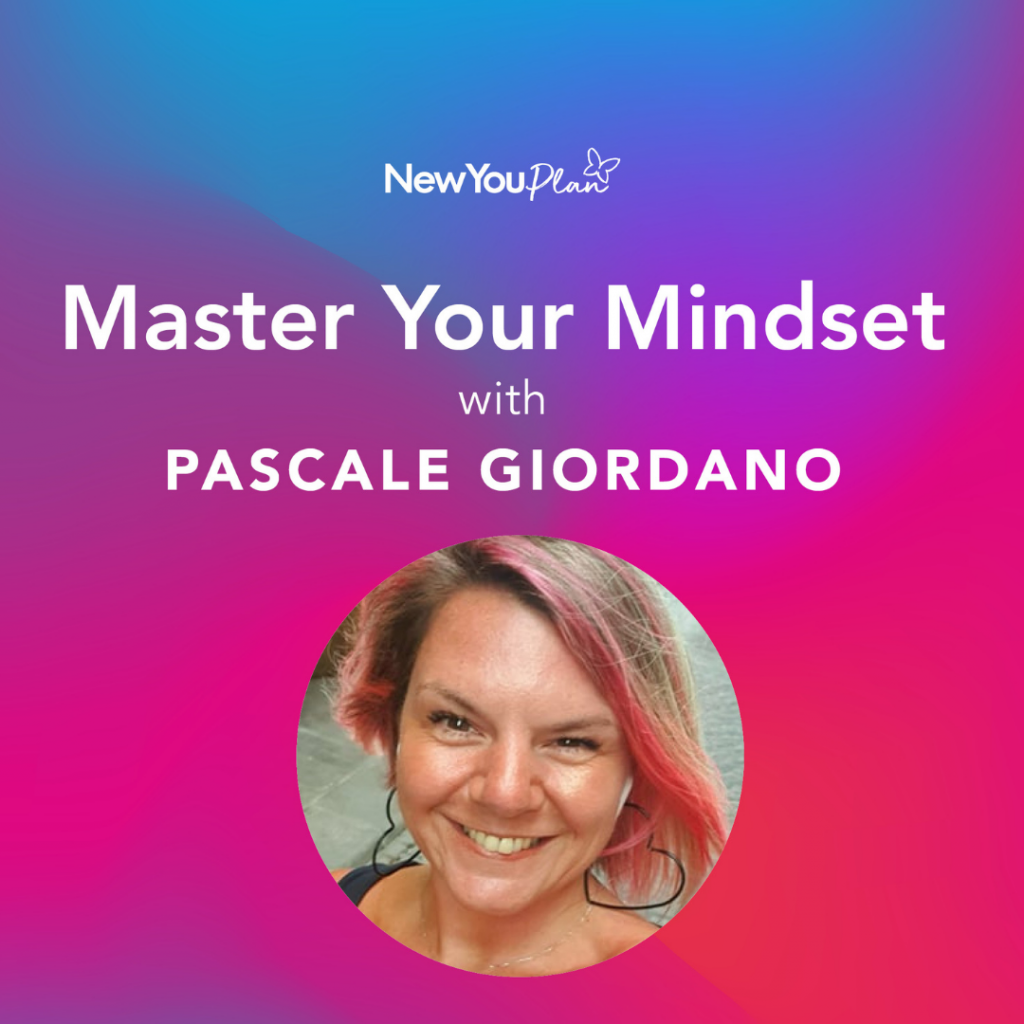 You can count the ways
There are so many more ways that you can move away from a fixed mindset. You can find them in your downloadable workbook over on the Secret Slimmers Facebook group.
In your workbook, you can look at ways in which you would like to let positivity into your life. and what benefits you would get from doing those things.
Want to master your mindset this April?
You could really take control of your future.
If you have the right mindset engaged and you will find your transformation journey so much easier.
And you will learn skills you can use for life to maintain your improved health and wellbeing.
Where's Pascale?
This month you can join Pascale to become the master of your own mind, on:
Tuesday 5th of April at 7pm UK time, for Your Growth Mindset.
Tuesday 12th of April at 7pm UK time, for Your Resilient Mindset.
Tuesday 19th of April – Sorry, no mindset session
Tuesday 26th of April at 7pm UK time, for Your Dreamer Mindset
You can find Pascale on these dates and times over on the Secret Slimmers Facebook group. This is completely free to new and existing customers alike! The coaching call is approximately an hour long and you will find your downloadable workbook in the group too.
If you join Pascale live, you could win yourself £25 worth of New You Credit. If you can't make it, don't worry, you can always catch the replay.
The difference between who you are and who you want to be, starts with your mindset.