Diet Mindset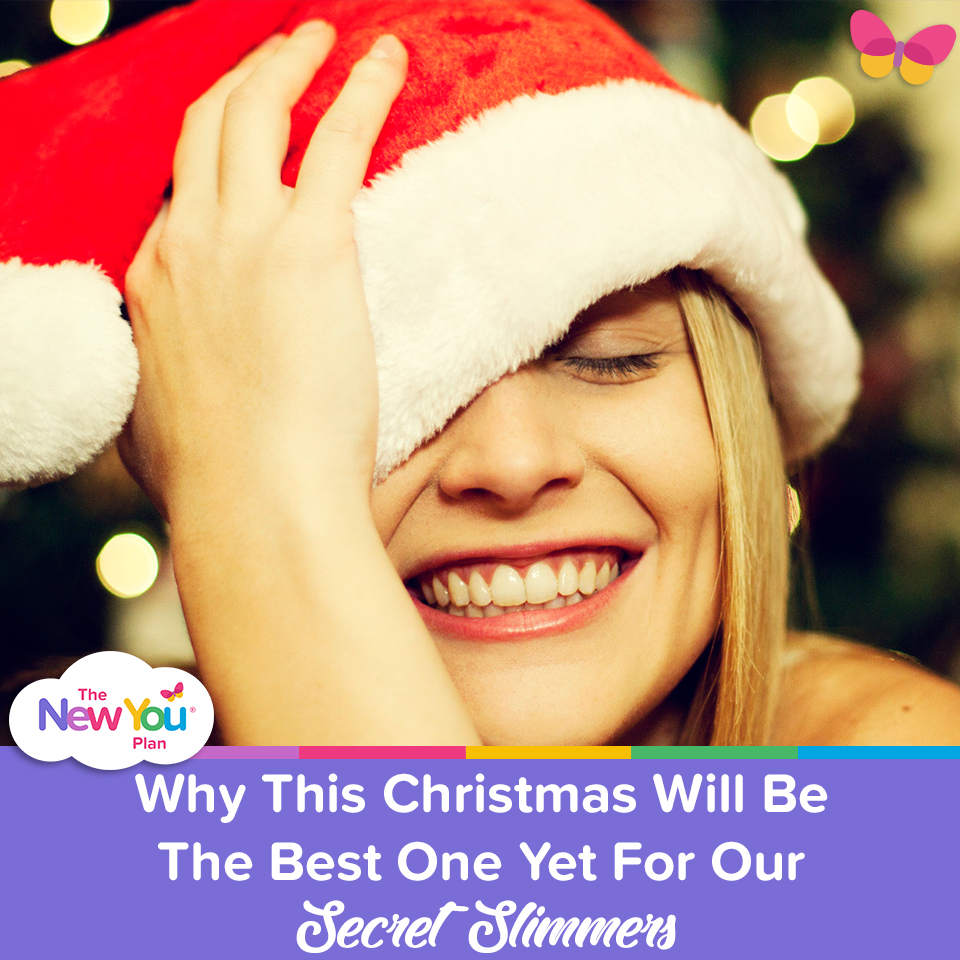 Why This Christmas Will Be The Best One Yet For Our Secret Slimmers

Find out why this Christmas is set to be the best one yet for so many of our Secret Slimmers.
There's no denying that the festive frenzy has arrived! The decorations are up, the Christmas tunes are on and we're feeling merry and bright.
And this feeling is especially true for so many of our Secret Slimmers. You see, many of them started this year with a goal in mind to make this Christmas truly different. Why?? Because they will have lost a life changing amount of weight.
For the first time in a long time (or ever) they are actually looking forward to Christmas.
As part of one of our challenges, our Secret Slimmers were asked how their lives had changed this year! And we loved reading their answers…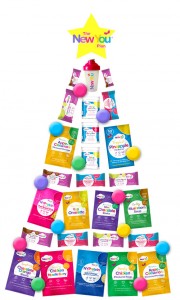 Here's what just a few of them had to say…
"I have had to buy a total new wardrobe!! Lol, never been this thin and I love it!!" – Yvonne
"I am a completely different person! I run, I swim, I sing in a choir! I shop anywhere I fancy and have no fear that there will be plenty of clothes to choose from instead of just settling for whatever I can find online and hoping I don't look too bad! I'm just having so much fun doing things I'd never in a million years have thought I was going to be able to do this time last year! I never realised how much energy I wasted hiding away and being anxious about social occasions – now I look forward to them!" – Alma
"This year I've managed to maintain my weight for a whole year. Never ever have I managed to do that on any other plan x" – Lucy
"I have a new lease on Life, smaller clothes and I can walk a little better x" – Pauline
"I felt beautiful in my wedding dress" – Urszula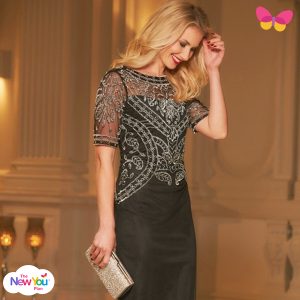 "I have asked my partner to get me vouchers for Christmas as I hope to be near enough target weight by then, have been dragging stuff out that I haven't worn in ages as I'm down a few sizes already and am reluctant to buy anything till I feel right." – Joanne
"Spending time with family and looking damn hot!" – Paula
"Feeling more comfortable, wearing my clothes that have been sitting in the wardrobe. Spending time with my children, husband and family." – Siobhan
There's no denying that this plan changes lives.
This Christmas is going to be amazing for so many of our customers, and it could be for you too!
There's still over 2 and a half weeks to Christmas Day and if you stay focused, on track and in the zone, you could lose a stone, or even more* in this space of time.
How do you want to be feeling this Christmas? Fat, frumpy and fed up, or confident, excited and proud that you gave the last couple of weeks your all??
____________________________________________________________________________________________________
Get started on the BEST TFR Plan TODAY!

Getting started is the first step in your journey to a brand New You! To help you understand fully how our plan works, our Get Started page with designed specifically for people new to the plan.
Head over to our site where you'll find tonnes of important information including how our plan works, the science behind it, loads of top tips, information on our meals, as well as real customer testimonials.
Click here to visit our Get Started page!
*Everyone is different, and we can't guarantee how much weight you will lose. Check out our success stories to see what our customers have lost.