New You Plan Blog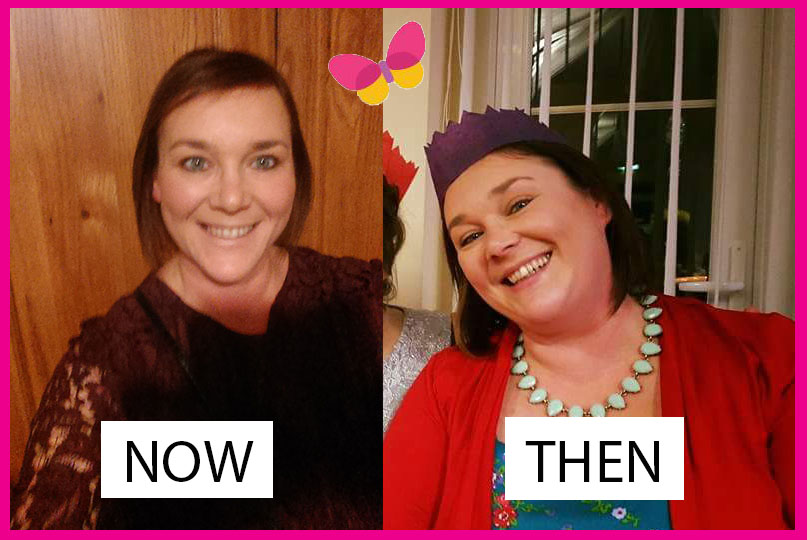 2016 Secret Slimmer Diaries – 'I am fitter, faster, healthier and so much happier' – How the plan has turned Jennie's life around in a year!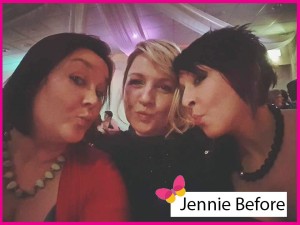 In this instalment of the '2016 Secret Slimmer Diaries' we hear Jennie's story. Jennie started the New You Plan back in January this year. Like a lot of customers January can be the trigger point with the iconic phrase 'New Year, New You'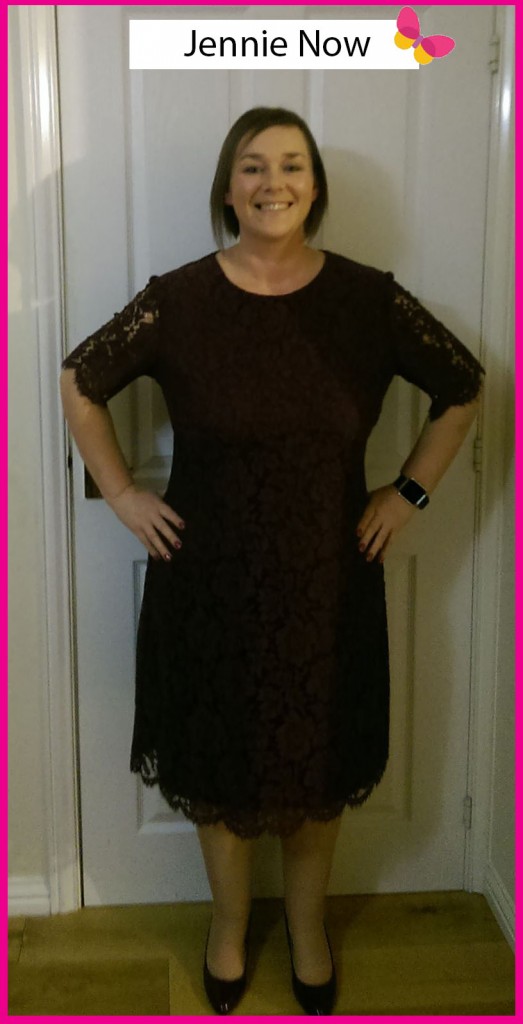 being advertised all over the media. As predictable as this saying it it doesn't mean people shouldn't adhere to it as the start of a new year does bring new beginnings and opportunities so you should grasp them and make the changes you want to make!
That is exactly what Jennie did, the 7th January came around and she told herself 'today is the today' and that marked the start of her New You Journey. Throughout the year Jennie has stayed focused and driven on the task in hand and has lost an incredible 6 stone to date.
Like every Secret Slimmer when on the New You Journey your goals can change when opportunities arise that you never would of thought of before. Jennie challenged herself to complete a 5K for charity, she wanted to prove to her pre-plan self that she could do it and she did! Read her story:

How the plan has changed your life in 2016?
By losing a phenomenal amount of weight I can now do so much more as a mummy and not feel embarrassed about how I look. I am fitter, faster, healthier and so much happier. I've got my confidence back and believe in myself more and now push myself to try so many things that I could never of dreamed of in the past.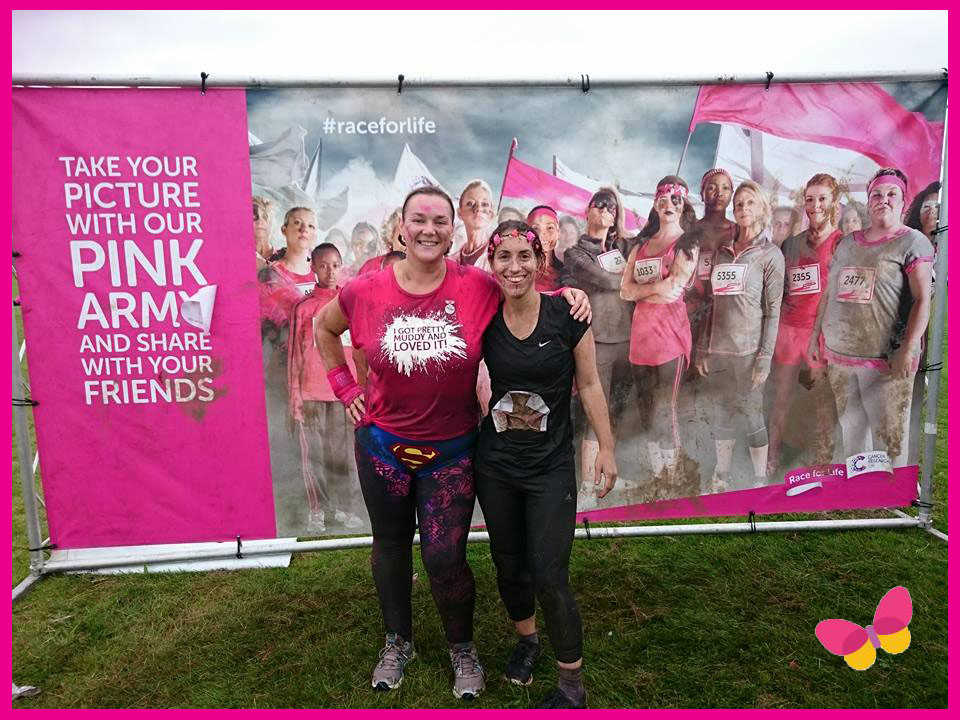 Please tell us about your achievement?
Since starting with New You my whole life has changed. My whole perception and mind set is so powerful and positive and I'm not scared of doing things in public now I'm slimmer.
I wanted to set myself lots of goals to keep me thriving to be the best I can be. I decided early on I wanted to complete a run for charity and self coached myself with the help of the couch to 5k app.
I love how running makes me feel during and afterwards and its definitely helped in changing my shape and firming up stubborn areas. I completed the race in a fantastic time and had such a laugh doing it with friends , I thoroughly recommend anyone try a pretty muddy race for life, it's exhilarating and helping the cancer charity raise much needed funds.
How did the plan help you complete this?
 With every pound that came off each step became easier. I can't imagine carrying 6 stone in a back pack and running around with it now. It's so helpful to visualize things in this way as each pound adds up quickly if you just keep going and give it your all.

What is next on your achievement list? 
I really want to lose another stone and be more content with how I look in swimwear.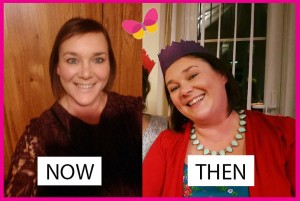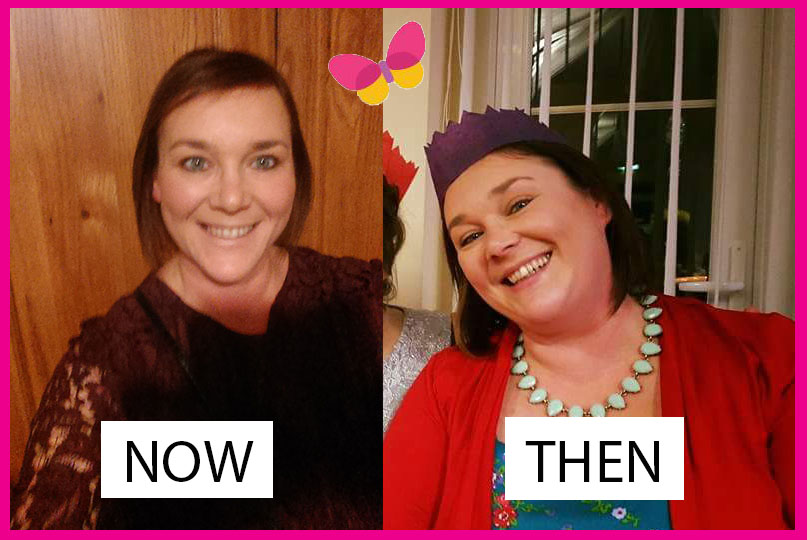 Have you created a new goal for 2017? 
I have set myself a goal of losing another stone which will hopefully land me a comfy size 10/12. I also want to do more races for charity and keep up the running to help me maintain for life.
What would you say to someone looking to start the plan in 2017?
Just open the box and get started, give it your all, stick to 4 products and 4 litre s every day, move anyway you can and just keep going. This plan is incredible as is the support given. Get involved on the secret Facebook page and you'll benefit in ways you'd never thought possible.
The moral of any weight loss story is if you believe you can do it then you can achieve it! Take that first step today and like Jennie turn your life around and don't look back. Only you have the ability to make it happen so what's holding you back? The New You is just waiting to introduced to the world!