New You Plan Blog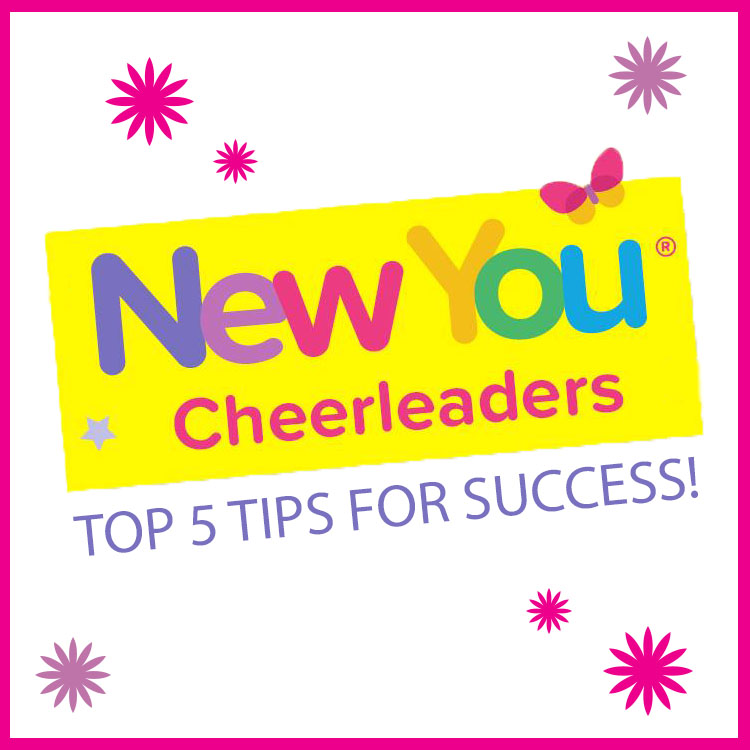 New Year, New You? Our SS Cheerleaders give their top 5 tips to be Set for Success!
From starting the New You Plan we have had some incredible success stories, some truly inspiring customers who really prove that this plan works and that results can be achieved if followed 100%. The end of the year brings about a lot of planning as to what the New Year will bring, with this in mind there of course comes the inevitable 'New Year New You' idea. This phrase comes around January after January but the percentage of people who say it and actually follow through with it are very different. Don't fall into the false promises category, make 2017 the year you chose to make the change and better yourself.
When undergoing a weight loss journey whether it is a your first time or a restart after a break finding what works for you to is key to successfully completing your plan. Everyone will need different aspects to help keep them motivated and on track. Some like to go it alone with their own methods of inspiration and others like a lot of input from others to keep them on the right path.
To help you find exactly what you need we have enlisted the help from our lovely Secret Slimmers Cheerleaders. These are the people who live and breathe the New You Plan so know exactly what works for them and what has worked for others in the past. We set them a task to come up with 5 key tips to live by everyday to make sure you reach your target weight feeling confident and strong: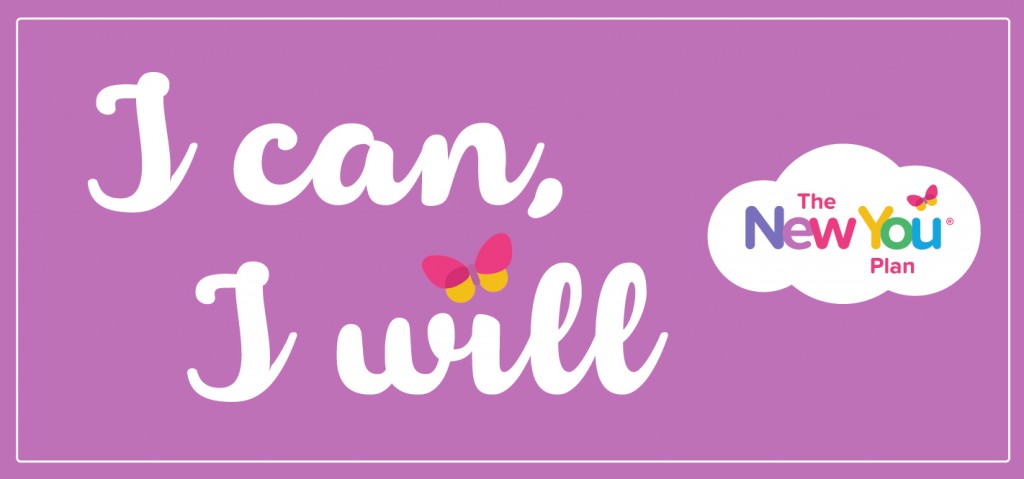 ** Top Tips from our Secret Slimmer Cheerleaders **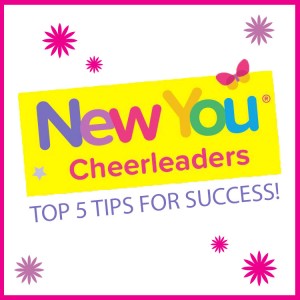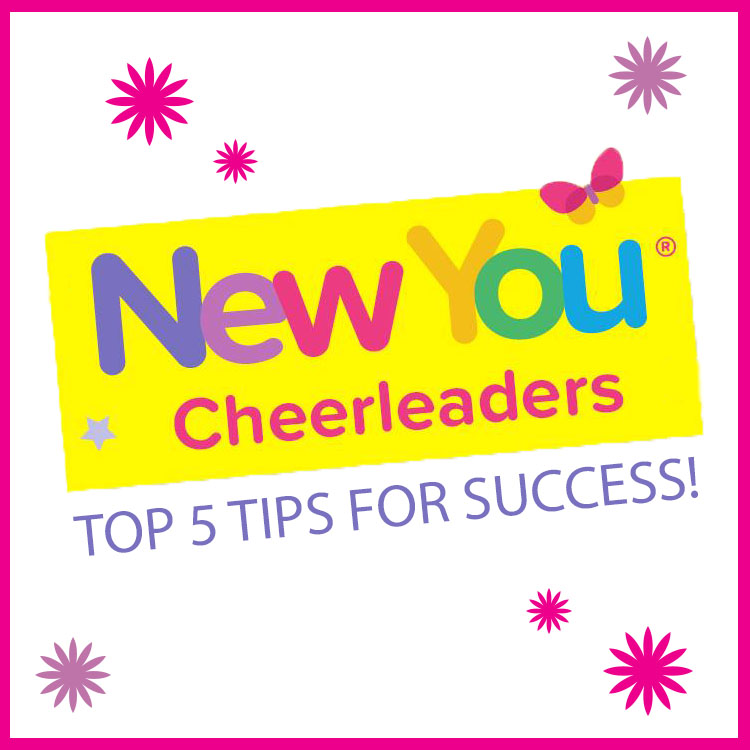 Christina Stewart –
1. Get involved in SS as much as possible.
2. Get plenty of sleep.
3. Learn to look after yourself (As well as everyone else).
4. Have your WHY's clear in your head and repeat it out loud every day.
5. Think positive, even when you don't feel like it, find positive quotes, keep a record of your successes and read them often.
Pauline McGivern –
1. Write down the reasons you need to do it.
2. Take it one day at a time.
3. Use Secret Slimmers everyday to help you stay focused.
4. Break it down into small Goals, don't focus on the big number and when you reach those goals allow yourself a non-food treat.
5. Enjoy your journey to a New You, do it for you.
Candida Woolcott –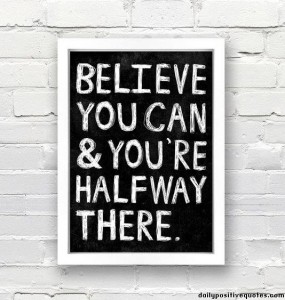 1. Weigh yourself only once a week whether you are on plan or maintaining. No sneaky in between weighing as this is not a true indicator.
2. Ignore any negativity towards the plan – your body, your mind!
3. Keep a New You bar in your handbag or glove box for emergencies!
4. Set small achievable goals and reward yourself with a non food treat.
5. Inner strength comes from within, challenge yourself, anything is possible.
Lynn Stoneman –
1. Take photos of yourself everyday
2. Avoid current affairs (unless it's your job). It is unlikely to be true and can upset your equilibrium which in turn affects your slimming success as you have been put out of "kitter".
3. Complete everyday of your New You Plan Journals.
4. Don't take on everyone else's problems. They are not for you and you have or have had your own storm(s).
5. Appreciate all that you have and never moan or complain.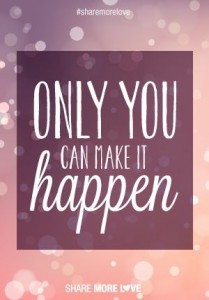 Anne McClure –
1. Make SS your new supportive family and a daily thing. We will keep you motivated!
2. Plan for every event ensuring snacks & products are everywhere so you are not caught short also never let yourself run out.
3. Make yourself your priority, it is good to love yourself and treat yourself for your commitment to you. Everyone else will benefit from the New You.
4. Sip sip sip, get into a routine with your water. Best beauty treatment out there.
5. If you have a bad day don't give up, you only fail if you stop. Just start again, no one judges you here.
Jackie Murphy –
1. Do the plan for the right reasons, the reason being yourself.
2. Commit 100% to the plan.
3. Take before pictures and measurements.
4. Plan your products and have them organised for the week ahead.
5. Use the negativity about doing the plan in your favour. If someone tells you that you can't, use it to prove that you can. There is no better feeling that proving people wrong.
5.5 Believe that you can do it, feel that belief grow and watch that belief become reality because it will!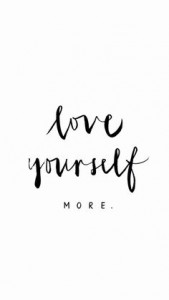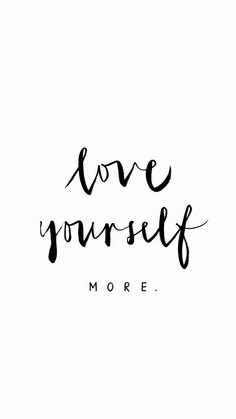 Lynne Brown – 
1. Follow the plan 100% to get the best results.
2. Take advice on the FB page as the people on their become a very important part of the journey.
3. Check the results of other NY people, and believe it works!!
4. Always remember why you started the plan, and remind yourself constantly.
5. Do this for YOU, no one else. You are the most important person in your life right now.