Health & Wellbeing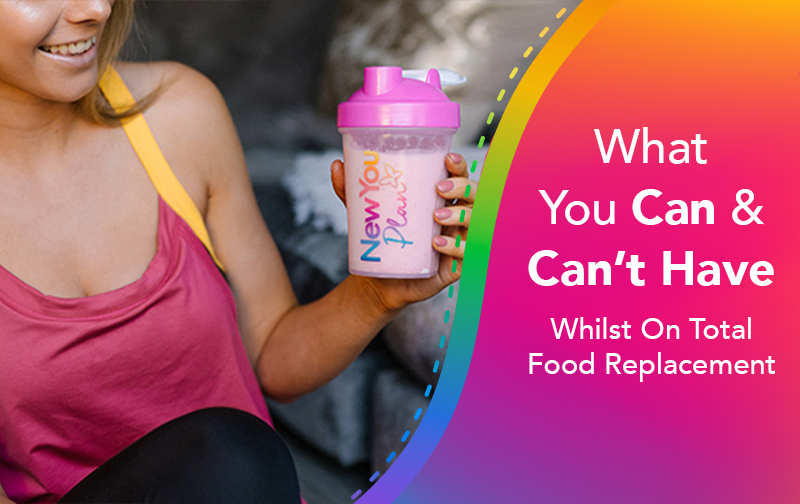 What You Can & Can't Have Whilst On Plan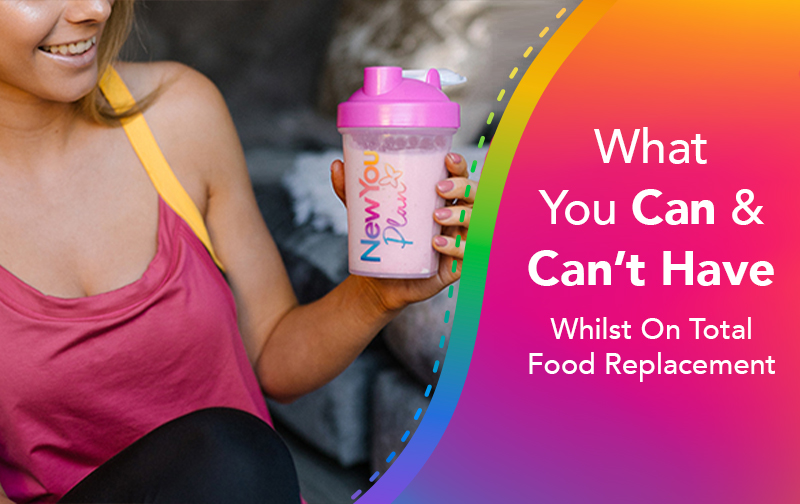 Amazing results are possible with our plan, especially when you follow it 100%. Knowing what you can and can't have whilst on plan is key to maximising your success. With this in mind, here's the lowdown…
To get the most out of our plan and maximise your results, it's absolutely worthwhile knowing what you can and can't have while on plan. As a general rule, stick to 4 of our meals per day, drink 4 litres of water daily and add in a couple of snacks each week, if you want.
Our plan has been designed to be nutritionally complete, while your body is in ketosis. If you stray from the plan, we can't guarantee you will stay in that planned calorie deficit. You've made a big commitment and we're sure you want to see maximum results so it's important to know what you can & can't have while on plan.
To help, we've put together a handy list. This contains the things you should avoid, as well as options to add to your packs for added flavour..
Things to avoid…
CONDIMENTS
Salt
Any herbs and spices that have salt added
Vinegar
Sauces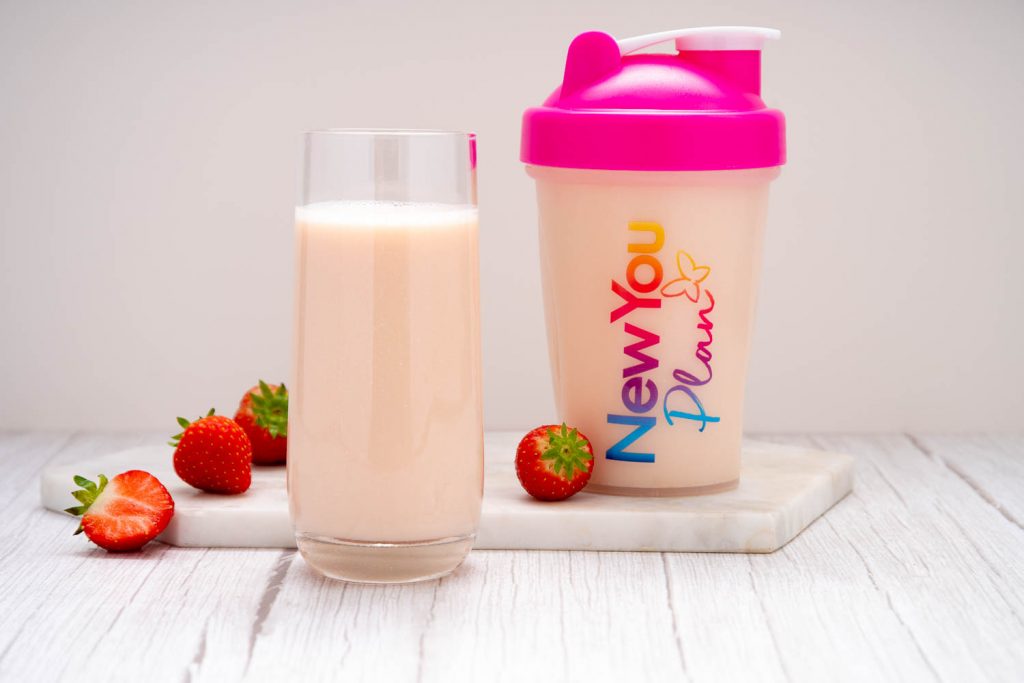 FRESH FRUIT & VEGETABLES
All fruits
All vegetables
Lemon added to water
CONFECTIONARY
All confection
Regular or sugar-free chewing gum
Mints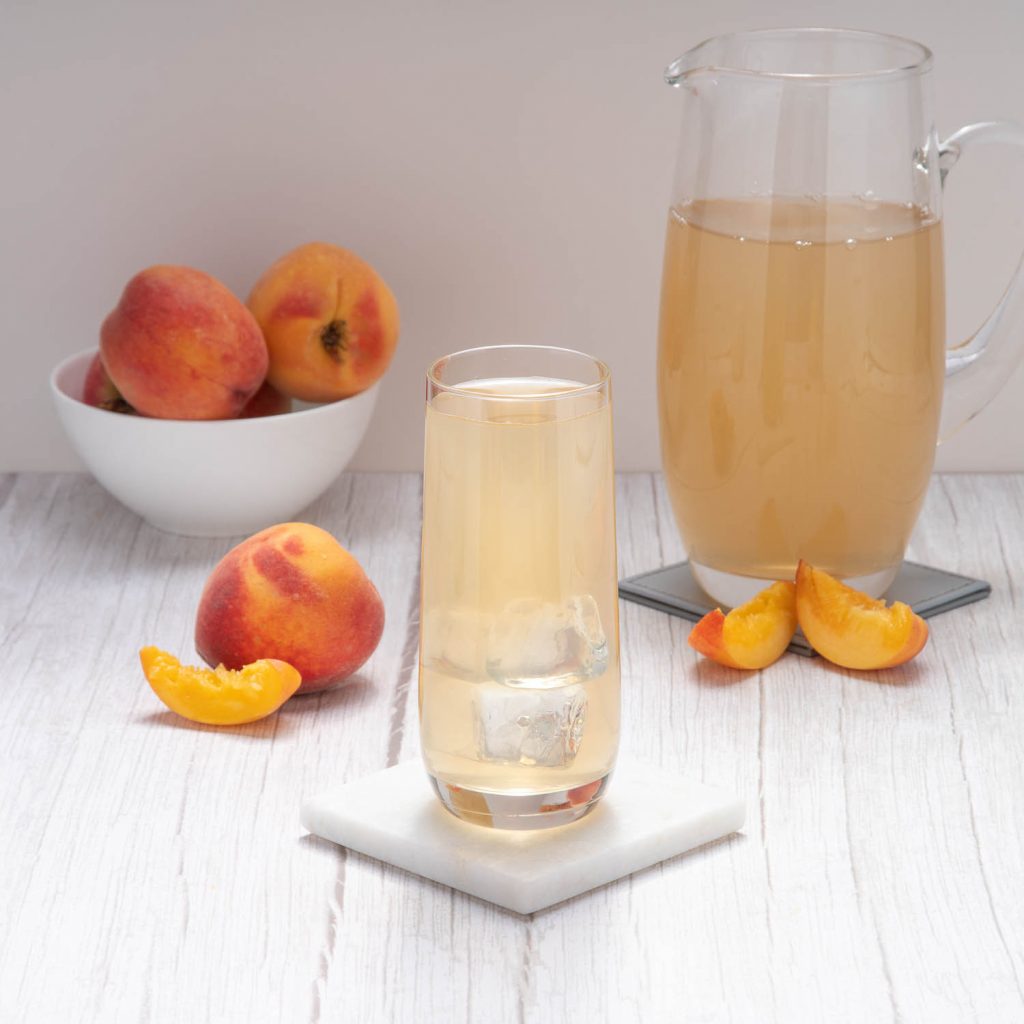 TEAS
Teas from a fruit or flower
SWEETENERS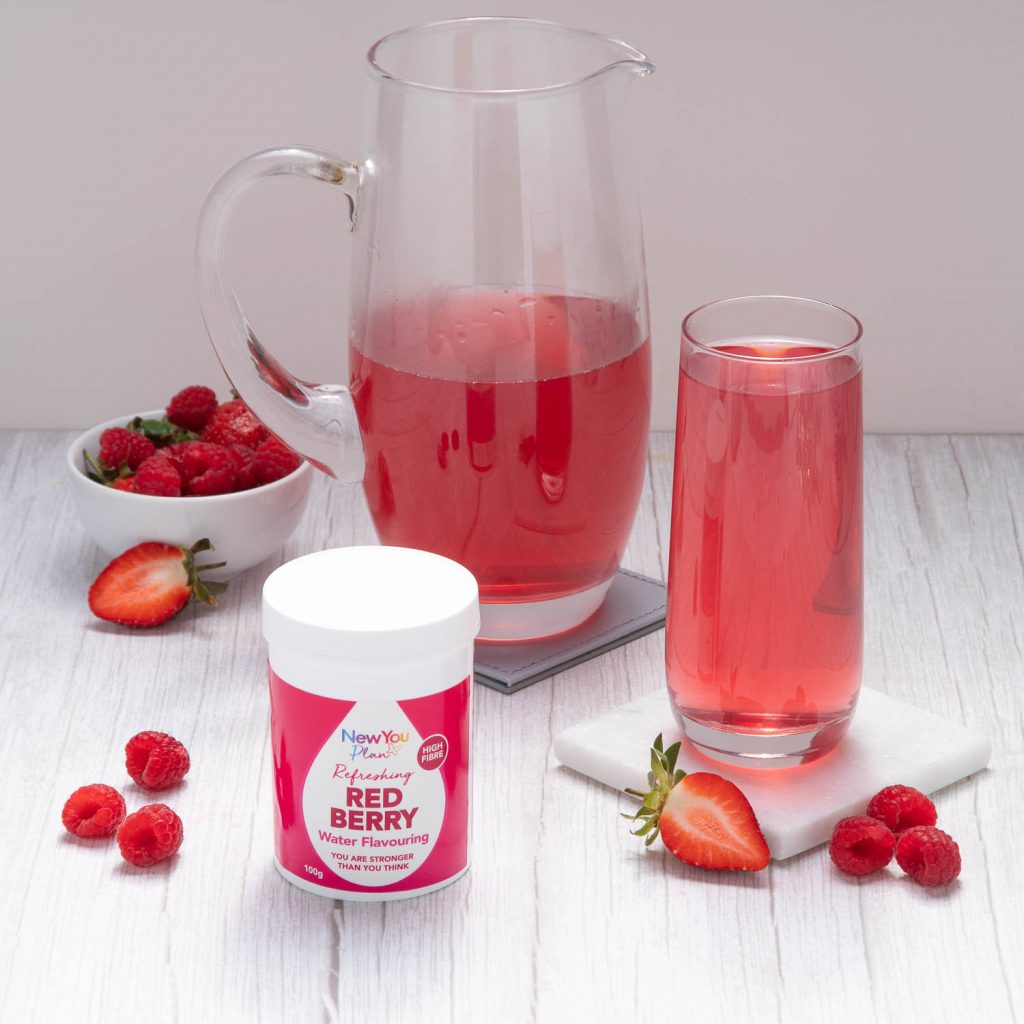 DRINKS
Alcoholic drinks
Flavoured water
Tonic water
Fizzy drinks/diet drinks due to the citric acid content
Cordial juice
GELATINE
MEDICINES, VITAMINS, ORAL HEALTH
Liquid mouth wash (with the exception of Listerine Original mouthwash)
Liquid vitamins
Berocca
Soluble pain killers
Gel pain killers
If you are ever unsure about what you can or cannot have or you come across something that is not on the list, please contact [email protected] who will be happy help.
Things you can have…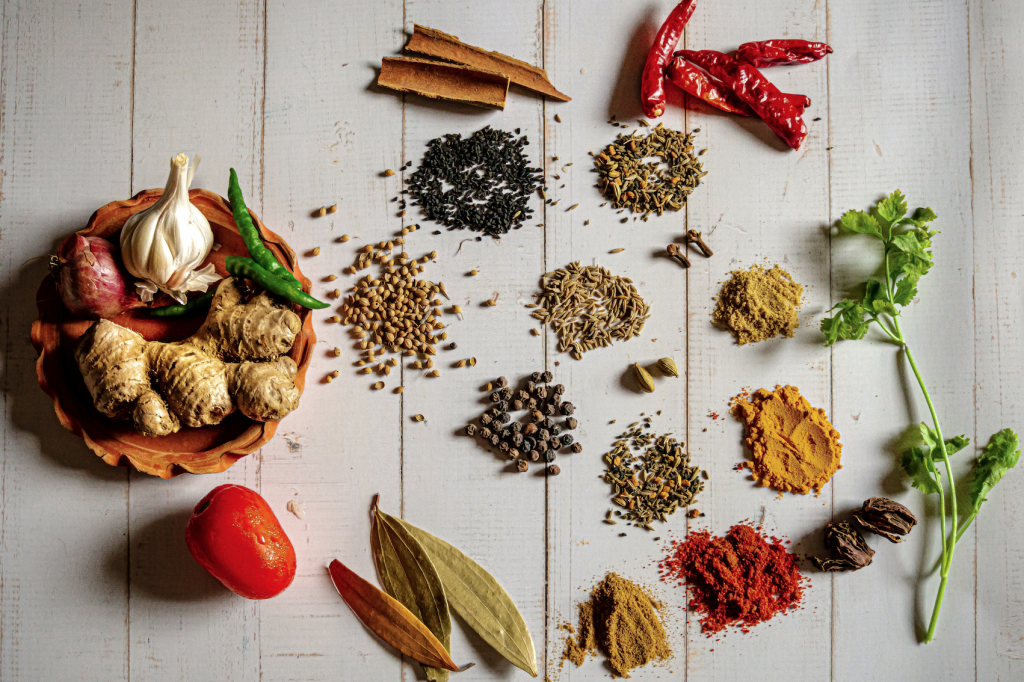 DRIED HERBS & SPICES
Experiment in creating a taste sensation with any of the following:
Cayenne
Pepper
Cinnamon
Turmeric
Garlic powder or granules
Ginger
Black pepper
Chilli powder
Cumin
Basil
Curry powder
Coriander
Mixed herbs
Onion granules
Chives
Paprika
Rosemary
Oregano
Parsley
Sage
Tarragon
Thyme
Peppermint leaves
FRESH HERBS & SPICES
If you fancy packing a punch with some fresh flavours then you can try;
Coriander
Parsley
Dill
Chilli
Rosemary
Chives
Thyme
Tarragon
Basil
Oregano
Sage
Mint
OILS
Sometimes you need a little something to cook with. It's ok to use 1 cal oils spray – vegetable oil or sunflower oil.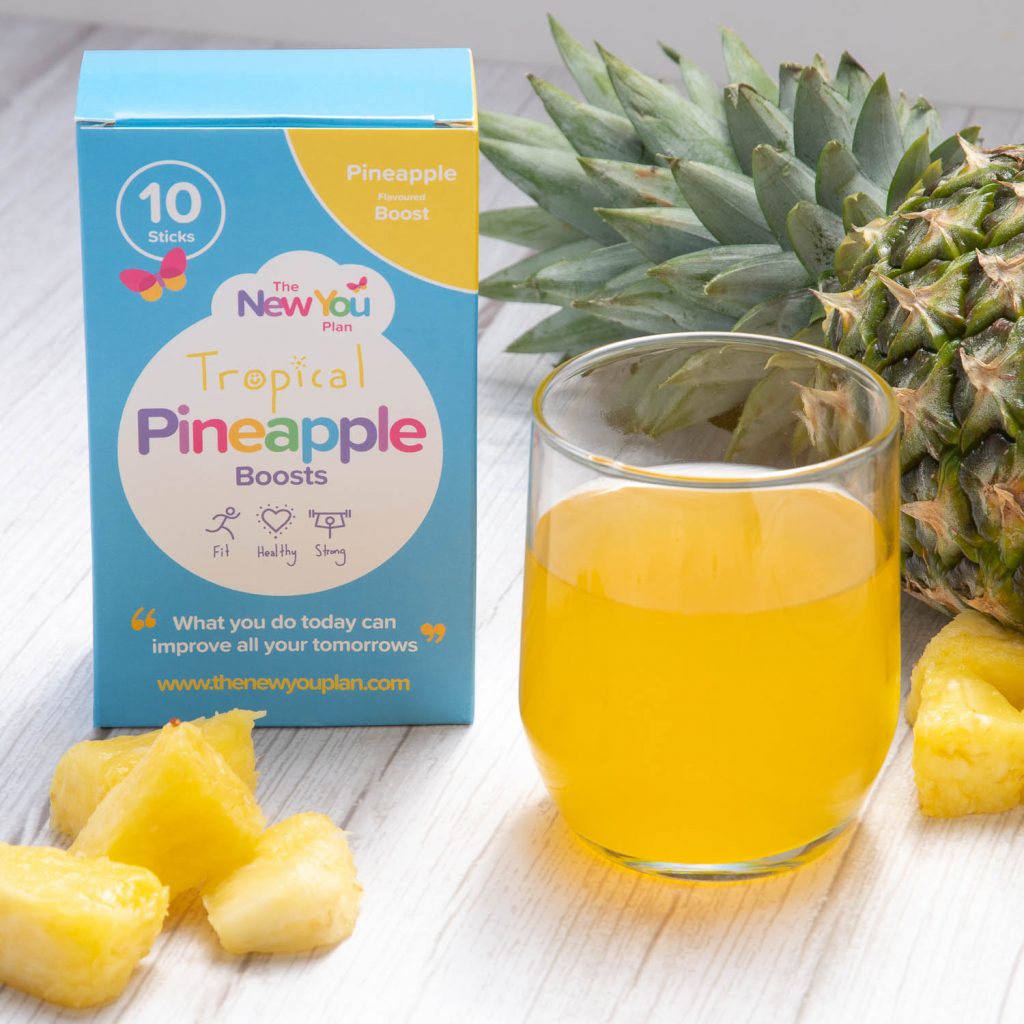 FIZZY DRINKS
Although we covered these in the can't have section, you can in fact have 1 can of Coke Zero or Dr Pepper Zero per week.
WATER
Obviously tap water is the best! When out and about, there are lots of waters with additives out there, but you are safe with mineral water. Or if you fancy some fizz, plain soda water or sparkling water are allowed.
BREATH FRESHENER
Need to freshen up? Listerine Original Breath Strips can be your go-to.
MILK
We know a cuppa might not hit the spot without some milk, so you'll be happy to know that you can have 250mls of either skimmed milk, coconut milk, almond milk, hemp milk or soya milk per day.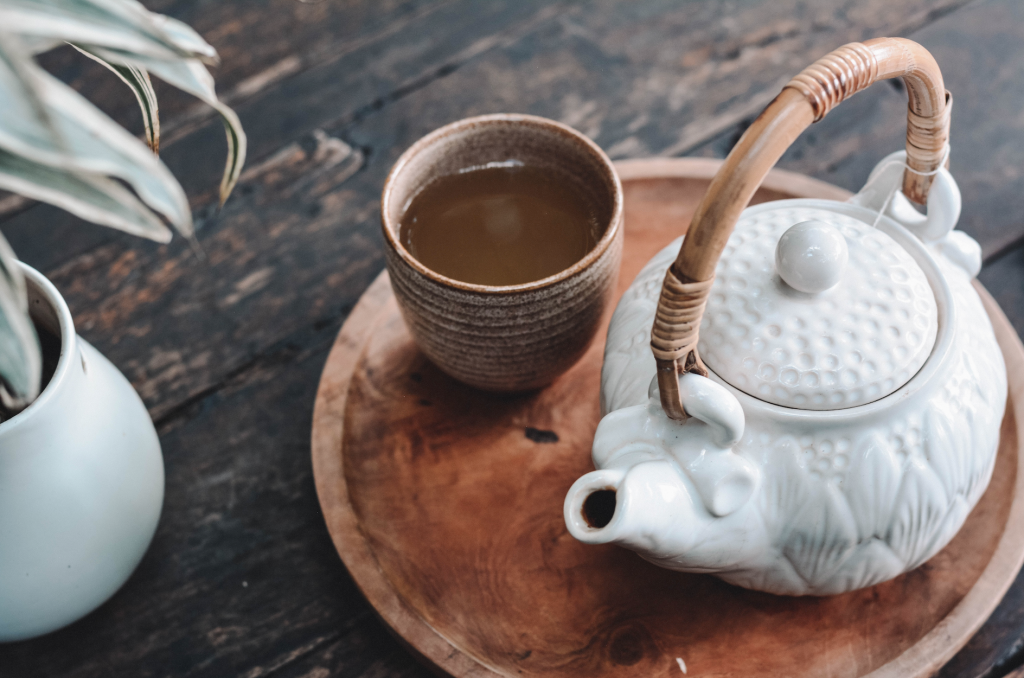 TEA & COFFEE
Most of us start the day with a hot drink, so you'll be reassured to know that you can still have:
Tea – from a leaf
Green teas – only from a leaf and root
Black coffee
Beanies Coffee – any flavour
SWEETENERS
Tablet form sweeteners are ok by us.
MEDICINES & VITAMINS
Feeling ill sucks, but we're sure it will make you feel better just to know there are some relief medicines that you can dose up on.
Cold relief tablets – please contact [email protected] to check the brand is ok to take with the plan
Multivitamins – tablet form only and not flavoured
Fibre gel – unflavoured
Senokot/Dulcolax tablets, Benefibre or Psyllium Husk
Painkillers in tablet form only
Sugar-free Rennies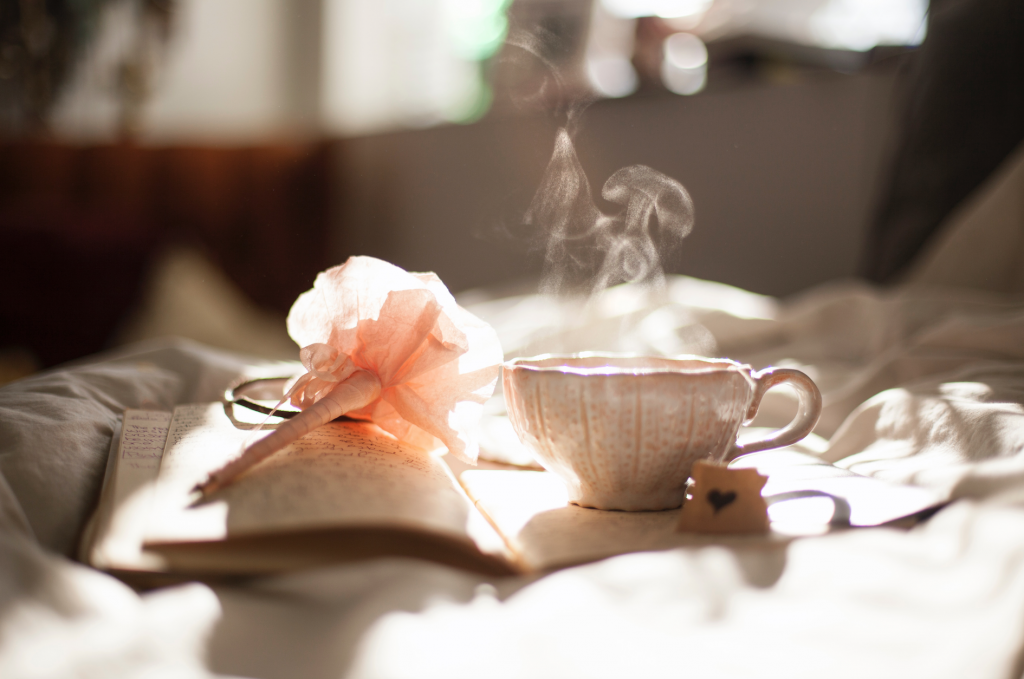 SAVOURY HOT DRINKS
If you don't fancy something hot and sweet to drink then you can always indulge in:
Swiss Marigold Vegetable Boullion – up to 2 mugs per day
Swiss Marigold Vegan REDUCED SALT Vegetable Boullion
GELATINE
Ideal for making your own New You jellies! Powdered or leaf is the best.
CHEWING GUM
If it's something you like to have then we recommend you choose:
Xylitol All Natural Xylitol Gum – Spearmint
Peppersmith Spearmint Dental Chewing Gum
In Summary…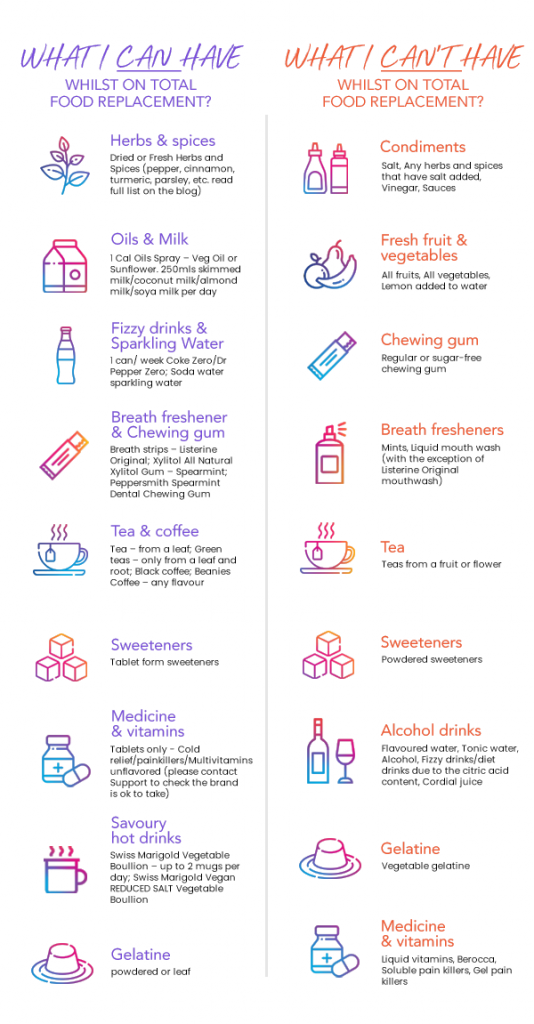 Download your own what I can and cannot have guide below:
Got a question?
If you are ever unsure about what you can or cannot have or you come across something that is not on the list, please contact [email protected] who will be happy to go through it with you.
Starting your weight loss journey should be an exciting time & we want you to know that you're never on your own. With the New You Plan, we're always here for you. If you need anything at all, whether you have a question about the plan, or you just need a friendly person to chat to about your diet struggles, don't hesitate to reach out to our support team.