Competitions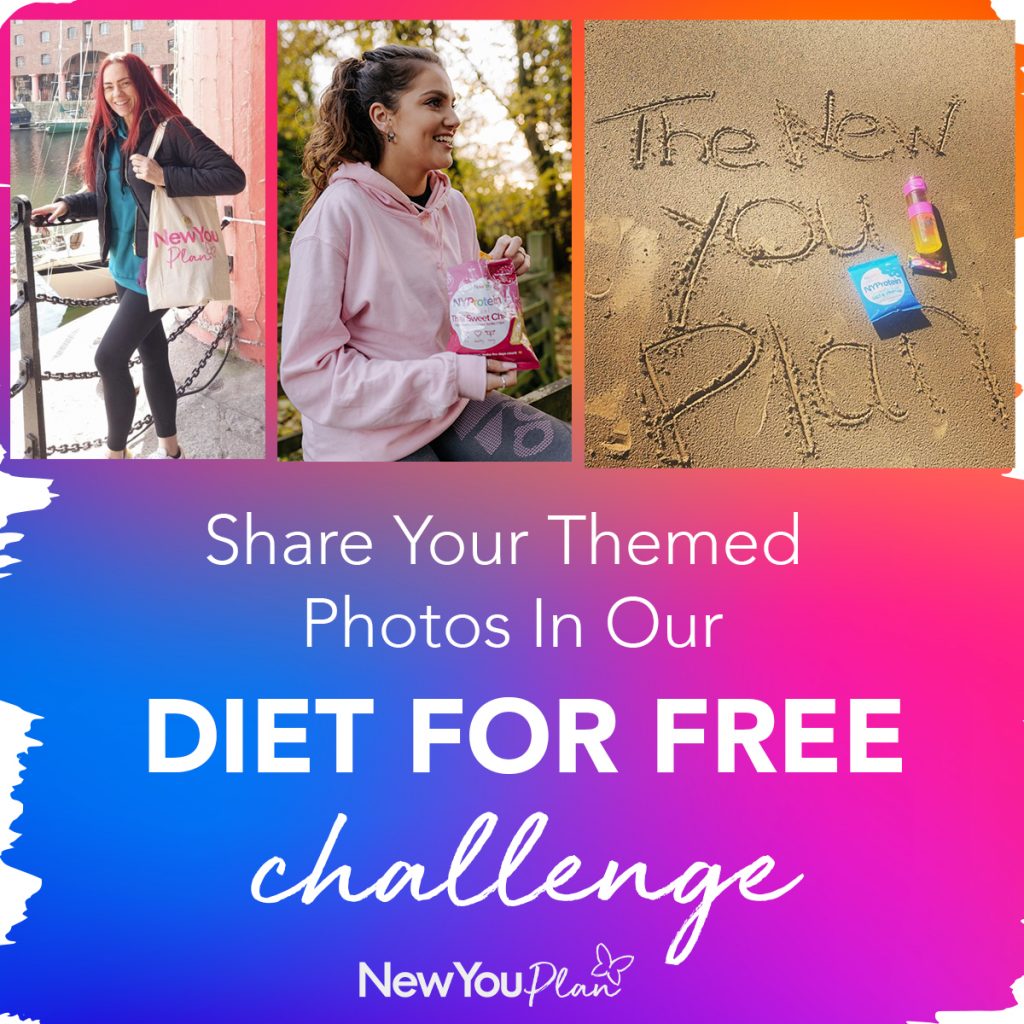 Share your Themed Photos in our Diet for FREE Challenge
New You Plan customers have been taking over social media with their product photos & selfies and we want to keep the momentum going! Here, we share some of the types of photos that we would LOVE to see you share.
Here at The New You Plan, we LOVE a theme! We also LOVE seeing our customers' photos. So we thought… why not combine the two?! Genius!
Brighter days are on the way and we would love to see this reflected in your selfies and product photos. Remember, if we love your photo and use it, you could WIN 5 days' worth of New You Plan products! The more creative you are, the more likely you are to win!
Need some inspiration? Check out these ideas and get snapping and sharing today. Don't forget to tag us & use #newyouplan so we can see your photos.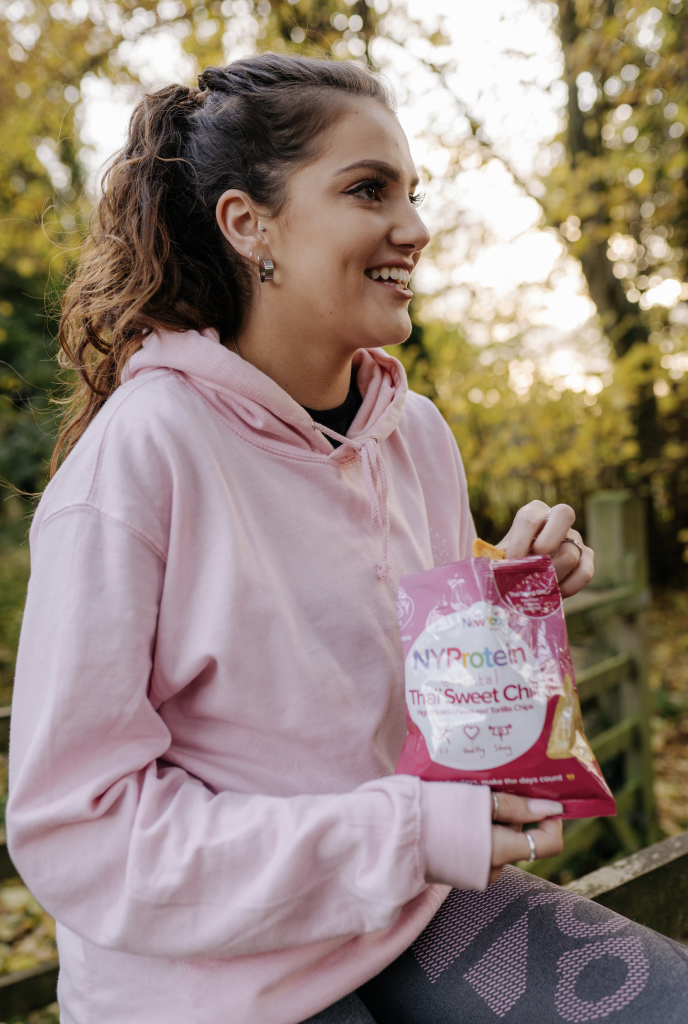 New You Plan Picnic
You can leave the teddy bears at home but definitely take your New You products with you. Our hassle-free, easy to prep meals mean that you can enjoy your products anywhere and we'd love to get this message across. So the next time you go down to the woods, share a snap on your socials of your New You Plan picnic.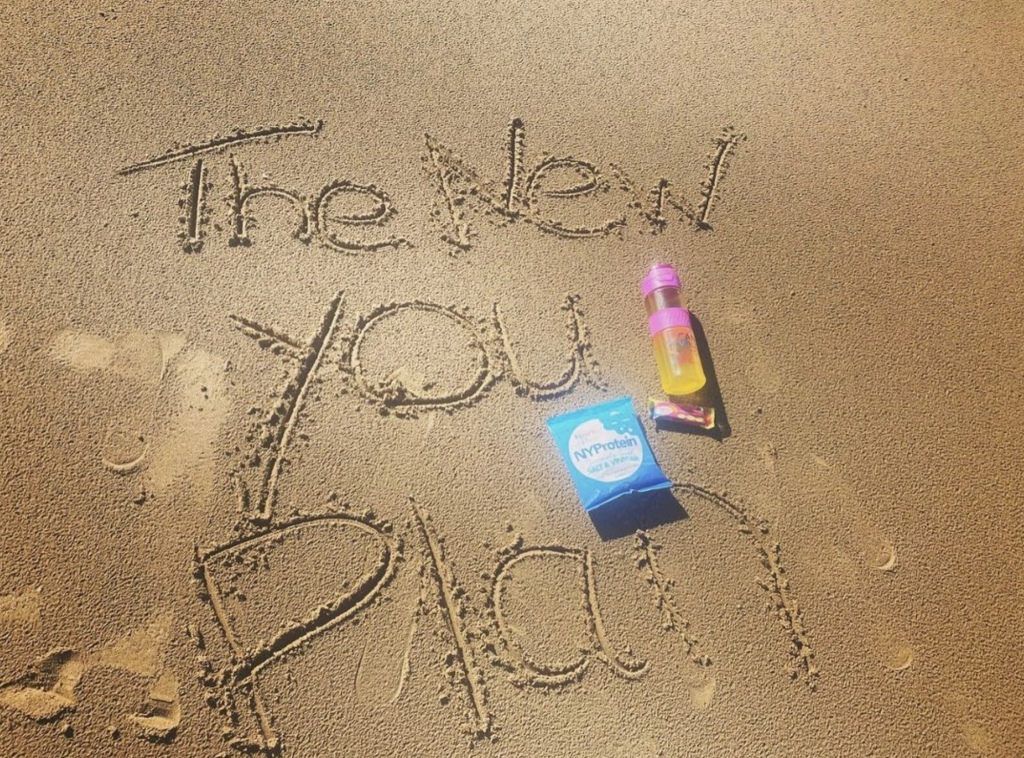 Beach Photos
We love this photo taken by customer Shelly, who had the entire beach to herself. If the warmer weather has you longing for the feeling of sand between your toes, take a dip and enjoy your New You Plan meals as you do it!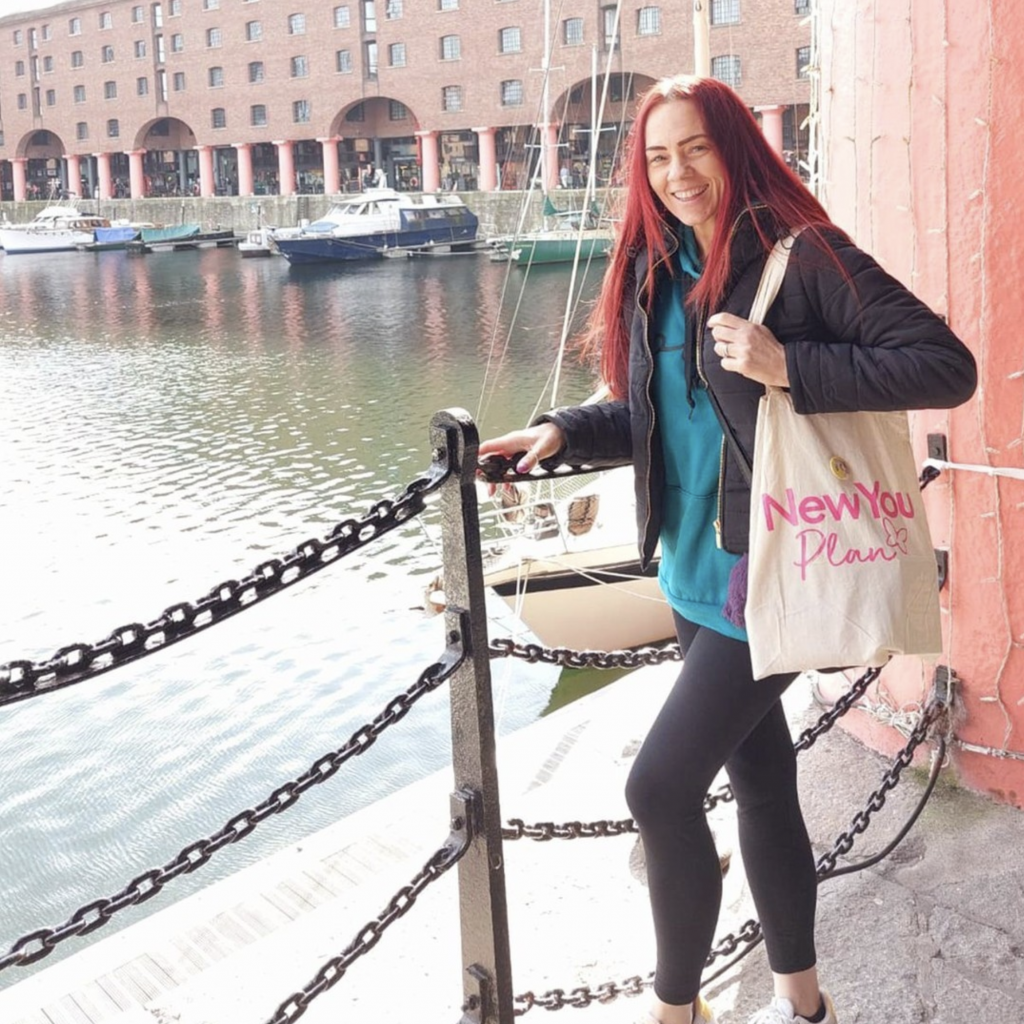 Landmarks
Lucky enough to be jetting off on a city break?! We would love to see how far our products travel! Eiffel Tower, Taj Mahal or The Colosseum, get your favourite products in a snap for your chance to WIN!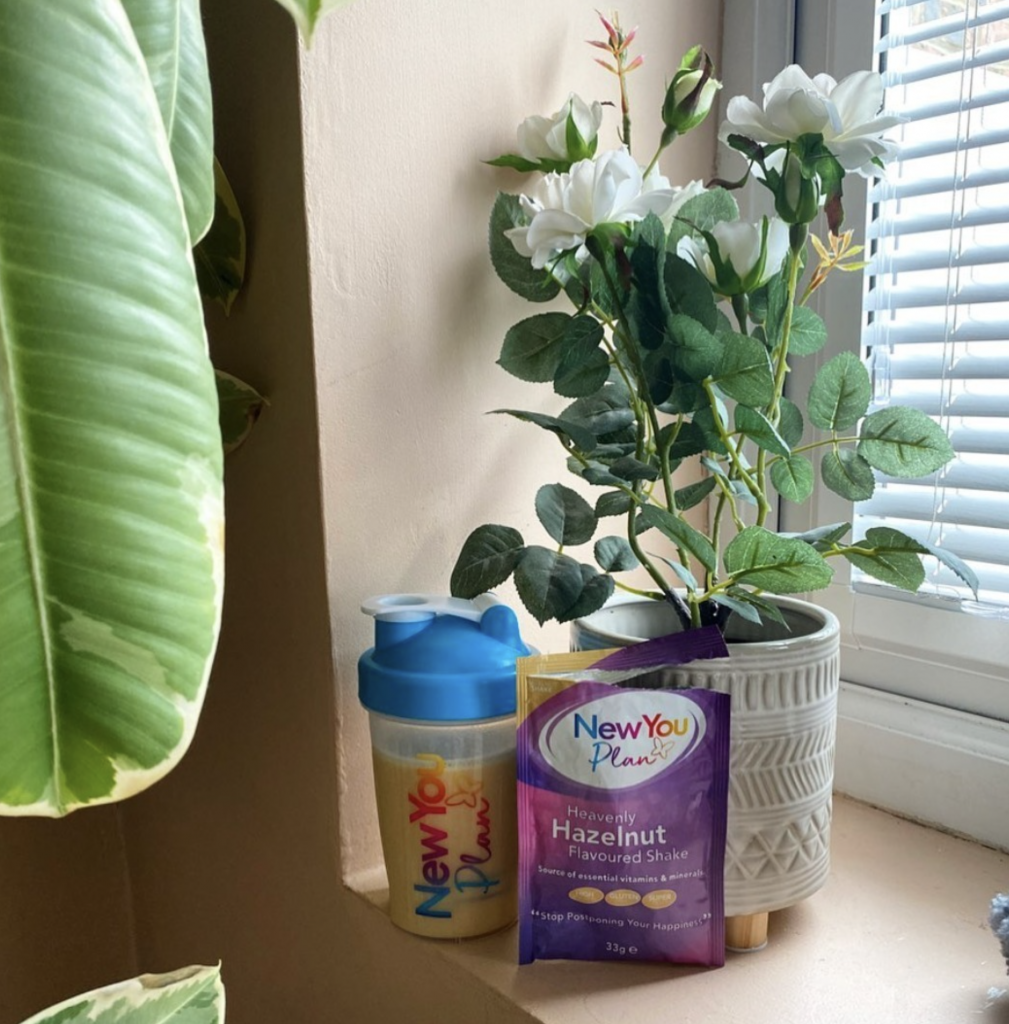 Spring Flowers
The bold, bright hues of our branding definitely match spring's vibrant colour palette, making for perfect photo opportunities. Whether at home, in your garden or in a beautiful, bold meadow, show us the power of flowers in your photos.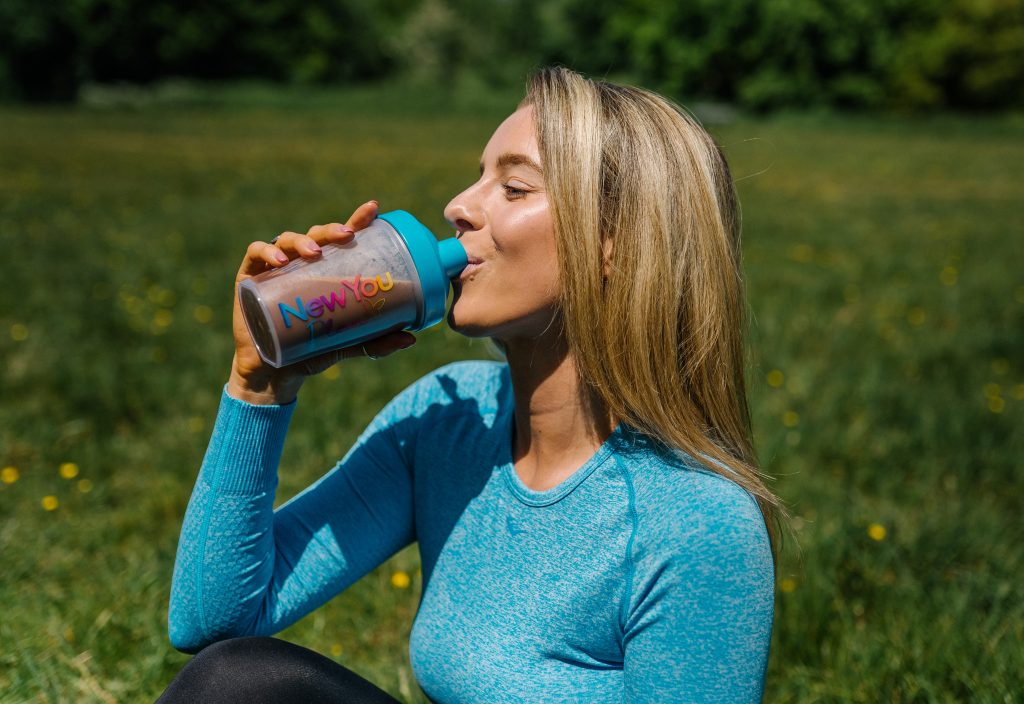 Park Photos
Enjoying the park life this season? Whether you'll be nestled under a tree with a good book (lucky you) or enjoying a play date with the kids, bring your bars, shakes or snacks along and share your selfies and product photos!
You are definitely not limited to the above! Let your imagination guide you and see where your New You products take you this summer!
To get all the details on our New You £75K Giveaway, head to the blog via the link below.