Challenges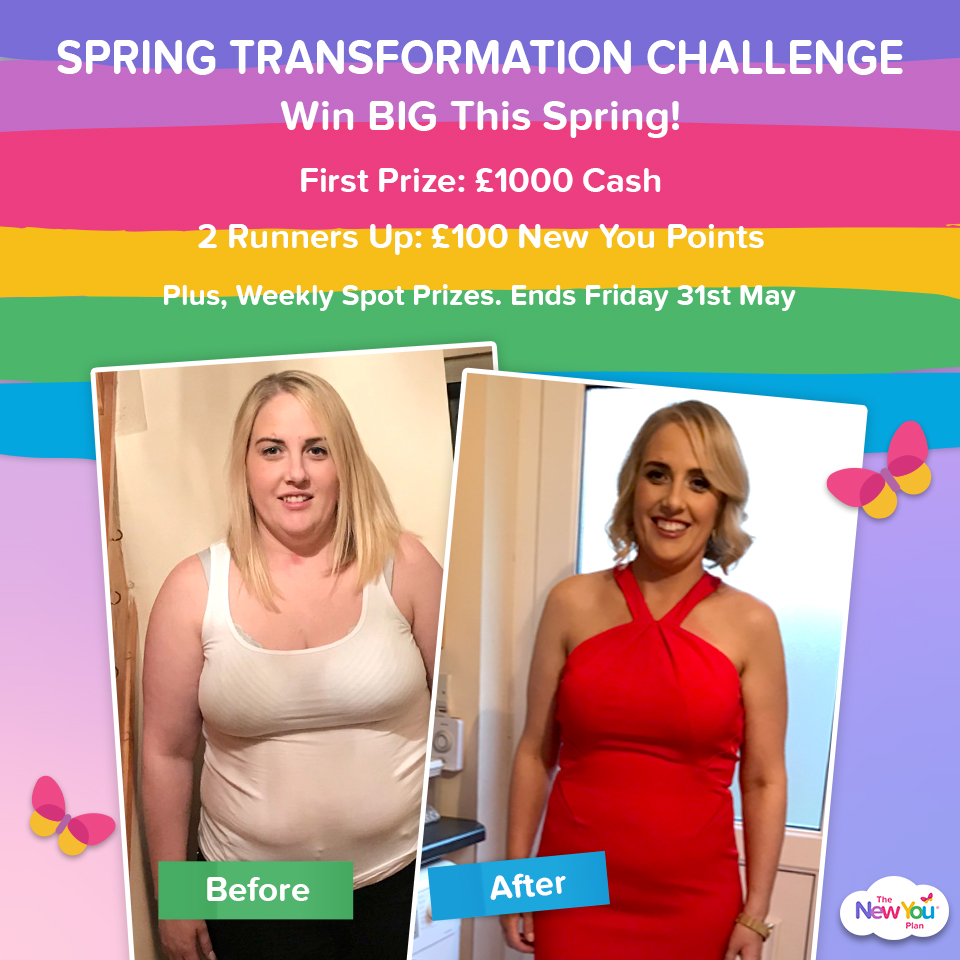 Spring Transformation Challenge: Submit your entries for your chance to WIN £1000 Cash
As our Spring Transformation Challenge comes to a close this week, now is the time to submit your entries for your chance to WIN £1000 cash. Here's everything you need to know…
WOW! The last 12 weeks have gone by in the blink of an eye and what an amazing time of transformation it has been.
So many of our customers used our Spring Transformation Challenge as perfect motivation for losing weight, while giving themselves the chance to WIN £1000 cash! BOOM!
When we kickstarted this challenge, we asked you to join us by taking a photo of yourselves holding your "I AM IN" poster! And now, as the challenge comes to a close, it's time to take those all-important "I DID IT" photos.
Whether you joined us for the full 12 weeks or just a few, YOU are in with a chance of WINNING our top prize of £1000 cash. Plus, two runners up will also receive £100 New You Plan points, perfect for continuing to work on your amazing transformation.
The winners are going to be announced on Friday 7th June so it's time to submit your entries.
If you are taking part in the challenge, you should have already taken your "I AM IN" before photo. What you need to do now, is to download and print your "I DID IT" poster to show us your transformation.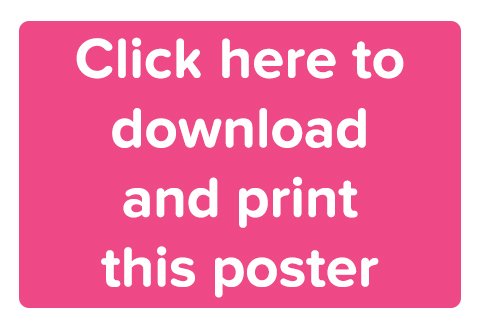 Take a clear full length "after photo" holding the back of this poster that says I DID IT!
Submit your before and after photos holding the 2 posters to [email protected] before midnight on Friday 31st May for your chance to WIN £1000 CASH. Runners up will win £100 credit to use on our website. Terms and conditions apply.
You are also welcome to add your before and after photos to Secret Slimmers but please remember to also email these to: [email protected]
Good luck! We really can't wait to see your amazing transformations!