Diet Mindset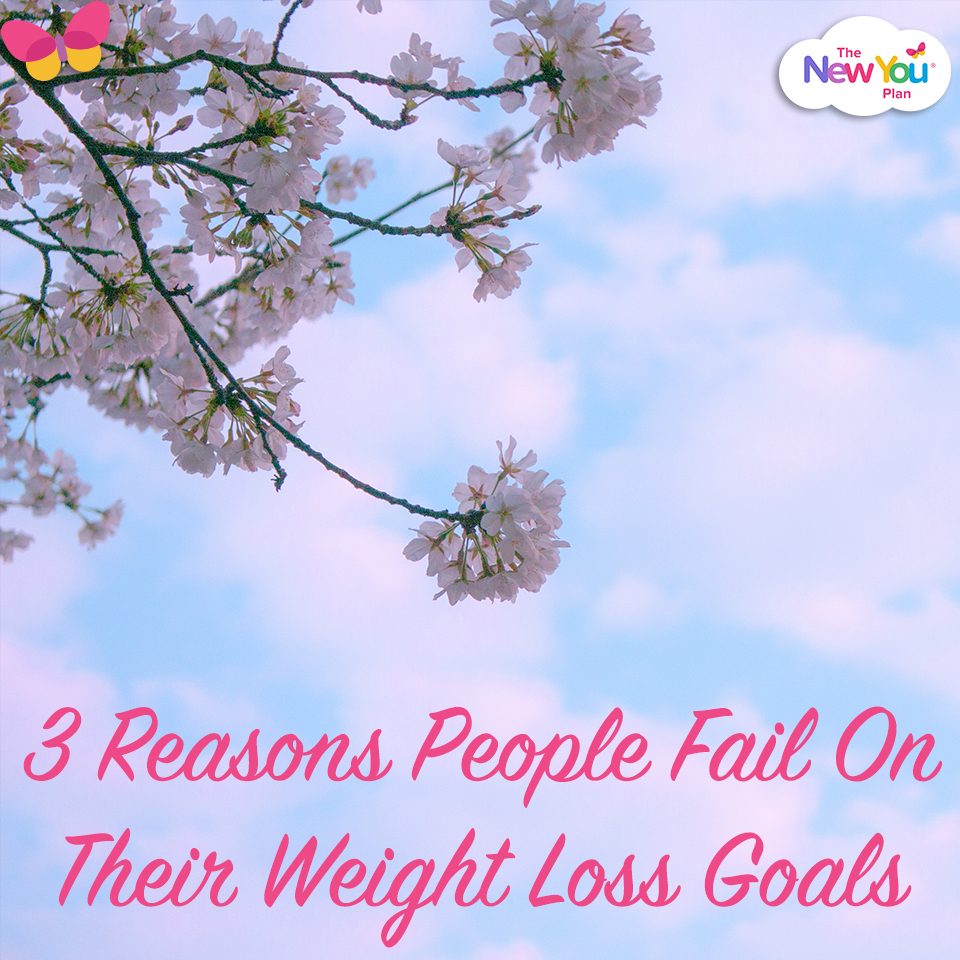 [Julz's Journal] 3 Reasons People Fail On Their Weight Loss Goals

Julz takes a look at the 3 main reasons people fail on their weight loss goals and how you can use these three reasons to make your New You Plan journey a success!
A lot of people set goals to lose weight before or during the summer months, but a lot of people give up very quickly, don't they? I don't not want that for you. I want this to be YOUR summer and I want the same for me!
Why do you think people give up so fast on their weight loss goals when being overweight makes them so unhappy and unhealthy??
The 3 main reasons people fail on their weight loss goals are…
1. LACK OF COMMITMENT – Making yourself accountable is the easiest way to commit to your journey.
2. LACK OF SUPPORT – To get support get into our Secret Slimmers group TODAY.
3. LACK OF RESULTS – To get results, be 100% on the plan, do total food replacement like your life depends on it. No excuses, just 100% focus and the results will blow you away and motivate you so much!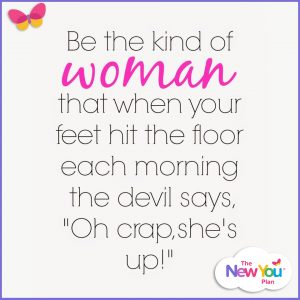 I can see and feel the pain that being overweight causes from all the messages and stories from the women who are reaching out to me for help, and I also know from my own personal experience the pain and struggle that comes from being overweight. It holds people back from doing so much and stops them living the life they really want.
My heart breaks to think that there are so many people out there hurting so much over their weight. It really doesn't have to be like this.
Whether you are a man or woman, the weight problems and issues are the same. I think women probably just find it easier to talk about it. If you are a man reading this we are here to support you too.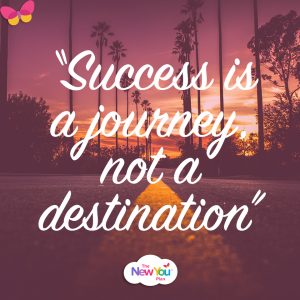 In joining The New You Plan we really want people to ENJOY their transformation. It can be one of the most amazingly fun experiences of your life.
You can make so many really good friends, So this is going to be the summer that will change your life, your confidence, your health, your style, your social life, and so much more!
If you are hurting because of your size, then please take heart that you can turn this around so fast. Sometimes all it takes is a moment, to make that decision and you will instantly feel better.
Love,

_____________________________________________________________________________________
Start Your TFR Journey Today!

Getting started is the first step in your journey to a brand new you! So that you can fully understand how our plan works, our Get Started page was designed specifically for people new to the plan.
Head over to our site where you'll find tonnes of important information including how our plan works. Plus learn the science behind it, get loads of top tips, information on our meals, and read real customer testimonials.
You can visit our Get Started page by clicking here.