Diet Mindset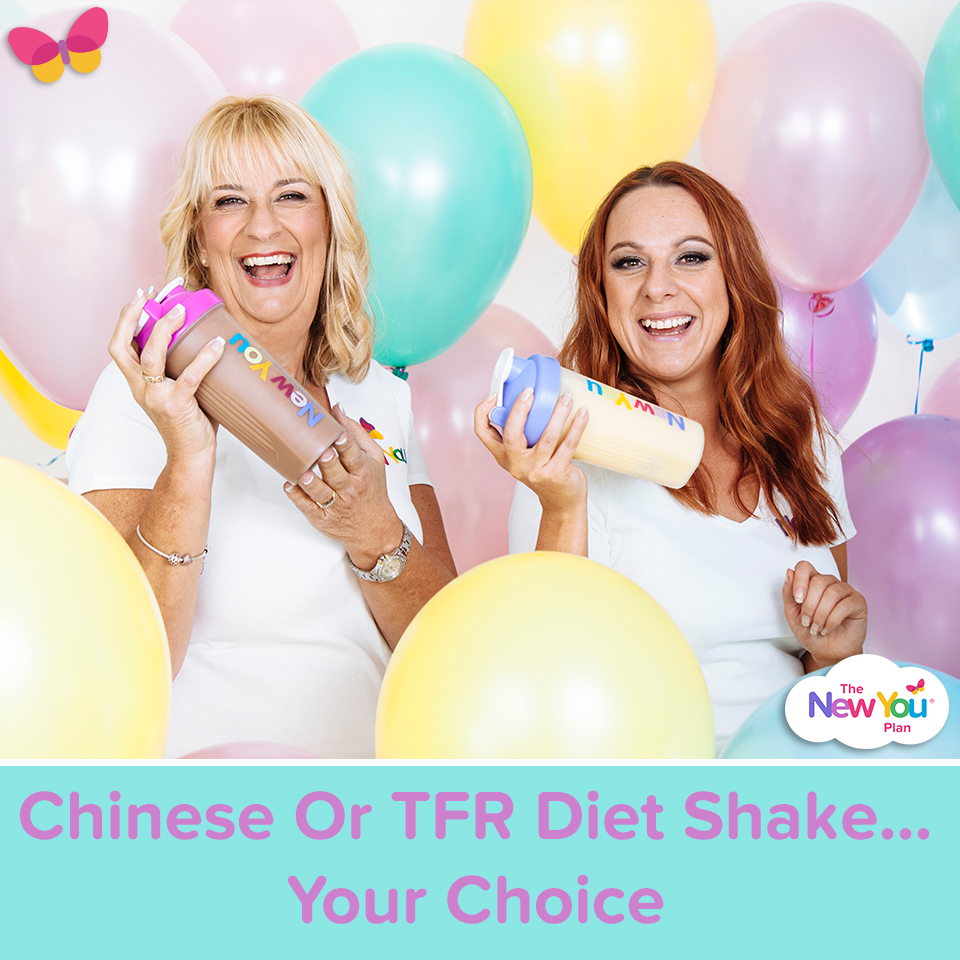 Chinese Or TFR Diet Shake… Your Choice

When it comes to Total Food Replacement (TFR), it's important NOT to focus on what you are giving up, but rather what TFR is offering you for your future. Here, we explain why the choice between having a Chinese or a TFR Diet Shake is probably much easier than even you realise.
When you are on a TFR diet it can feel like you are constantly having to make hard choices….
Friday night…. Chinese or a TFR Diet Shake?
Saturday morning…. Fried Breakfast or a TFR Diet Shake?
Sunday lunch… Carvery lunch or a TFR Diet Shake?
Monday lunch… Cheese baguette or a TFR Diet Shake?
Now obviously New You TFR Diet Shakes are really nice, but at the end of the day, if you are comparing the TFR Diet Shake to another meal, most of the time it will be hard to choose it without feeling you are hard done by.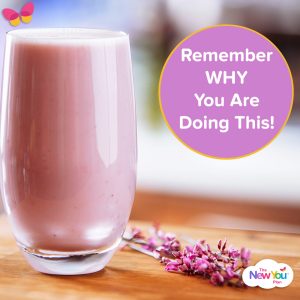 Many people feel hard done by on a TFR diet.
Having to make the choice of a diet shake over a meal, having no treats, no snacks, no weekend munchies… just shakes. It is hardly something to get excited about, is it?
YES IT IS!
The next time you are faced with the choice, remember you are not choosing the shake. You are choosing what the shake will give you.
The shake is simply the means to you achieving your goal of a slim healthy lifestyle and body.
So next time you feel like you are hard done by "having" to choose a TFR diet shake over a meal, think about it this way; in one hand you have your Chinese / pizza / booze. On the other hand you have living your dream healthy happy life.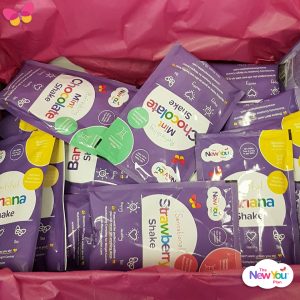 Now which one do you choose?
When you think about it this way, it makes choosing the TFR diet shake the easier choice. It actually becomes an exciting choice, as you know that every single time you choose the shake, you are getting closer to your goal.
It is really important to get clear on WHY you want to lose weight. The more reasons you have to lose weight the easier it will be to choose the TFR diet shake. You will soon see this not as a shake, but as your ticket to getting to where you want to be.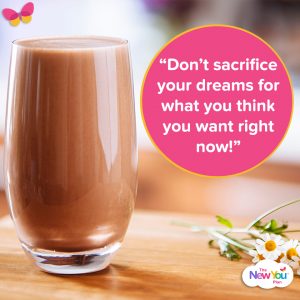 Don't sacrifice your dreams by eating unhealthy foods. You are worth so much more than that.  
Your dreams will soon be your realistic goals, and soon they will be your reality. All you need to do is put your dreams at the front of every decision you make, and do your best every day.
Enjoy your shake. 🙂
---
Get started on the BEST TFR Plan TODAY!

Getting started is the first step in your journey to a brand New You! To help you understand fully how our plan works, our Get Started page with designed specifically for people new to the plan.
Head over to our site where you'll find tonnes of important information including how our plan works, the science behind it, loads of top tips, information on our meals, as well as real customer testimonials.
Click here to visit our Get Started page!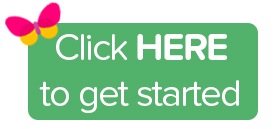 *Everyone is different, and we can't guarantee how much weight you will lose. Check out our success stories to see what our customers have lost.