Tips for New You Diet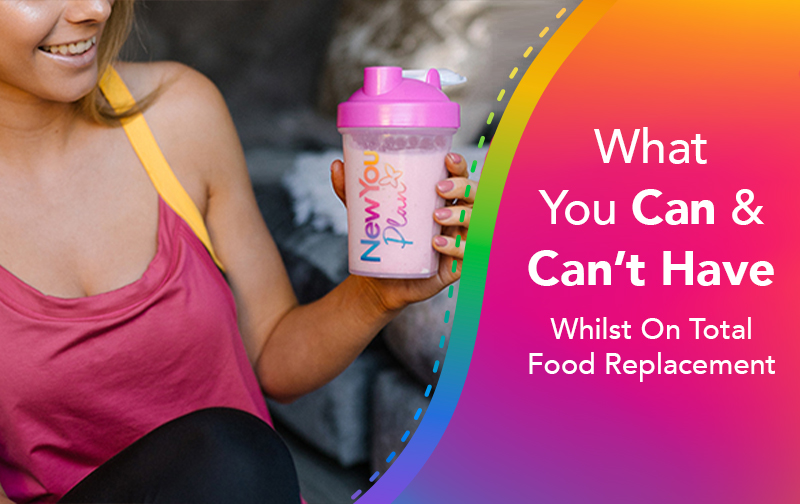 What You Can & Can't Have Whilst On Total Food Replacement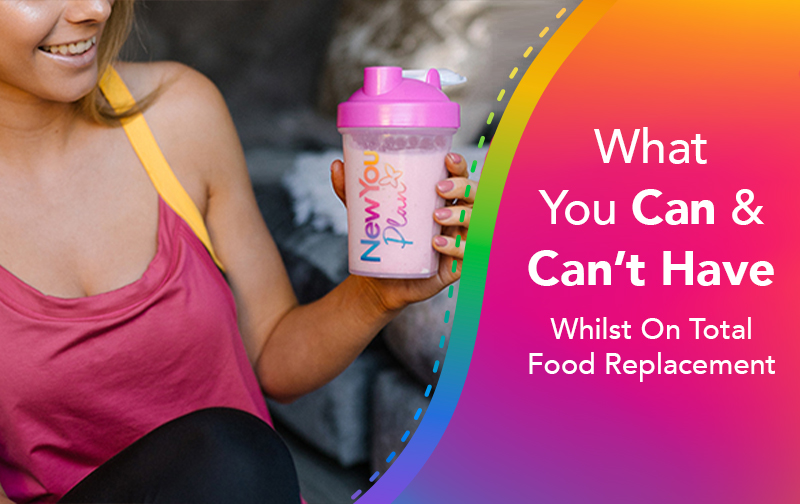 While on Total Food Replacement, there are a few things which you can & can't have, which can lead to worry and confusion. So to help with this issue, here, we round-up exactly what those things are in a bumper blog post!
It's always helpful to know what you can and cannot have whilst you are on total food replacement. There are many things that could knock you out of ketosis so it's worth taking note and keeping a copy to hand. However, there are lots of things you can add to your packs to alter the flavour according to your taste buds. Familiarise yourself with the below and get experimenting!
WHAT I CAN HAVE WHILST ON TOTAL FOOD REPLACEMENT
Dried herbs & spices
✔ Cayenne, pepper, cinnamon, turmeric, garlic powder or granules, ginger, black pepper, chilli powder, cumin, basil, curry powder, coriander, mixed herbs, onion granules, chives, paprika, rosemary, oregano, parsley, sage, tarragon, thyme, peppermint mint leaves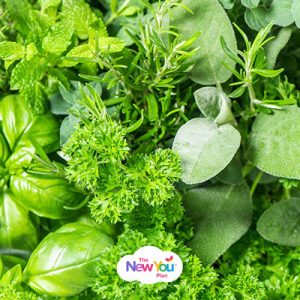 Fresh herbs & spices
✔ Coriander, parsley, dill, chilli, rosemary, chives, thyme, tarragon, basil, oregano, sage, mint
Oils
✔ 1 cal oils spray – veg oil or sunflower
Fizzy drinks
✔ 1 can of Coke Zero or Dr Pepper Zero per week
Water
✔ Soda water sparkling water
Breath freshener
✔ Breath strips – Listerine Original
Milk
✔ 250mls skimmed milk/coconut milk/almond milk/soya milk per day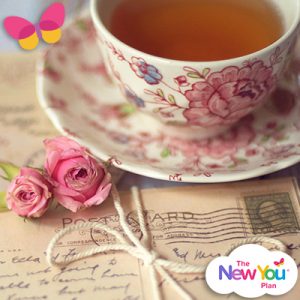 Tea & coffee
✔ Tea – from a leaf
✔ Green teas – only from a leaf and root
✔ Black coffee
✔ Beanies Coffee – any flavour
Sweeteners
✔ Tablet form sweeteners
Medicines & vitamins
✔ Cold relief tablets – please contact Support to check the brand is ok to take with the plan
✔ Multivitamins – tablet form only and not flavoured
✔ Fibre gel – unflavoured
✔ Senokot/Dulcolax tablets, Benefibre or Psyllium Husk
✔ Painkillers in tablet form only
✔ Sugar free Rennies
Savoury hot drinks
✔ Swiss Marigold Vegetable Boullion – up to 2 mugs per day
✔ Swiss Marigold Vegan REDUCED SALT Vegetable Boullion
Gelatine
✔ Gelatine – powdered or leaf
Chewing gum
✔ Xylitol All Natural Xylitol Gum – Spearmint
✔ Peppersmith Spearmint Dental Chewing Gum
WHAT I CAN'T HAVE WHILST ON TOTAL FOOD REPLACEMENT
Condiments
❌ Salt
❌ Any herbs and spices that have salt added
❌ Vinegar
❌ Sauces
Fresh fruit & vegetables
❌ All fruits
❌ All vegetables
❌ Lemon added to water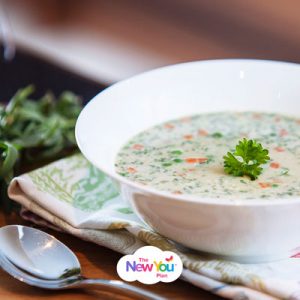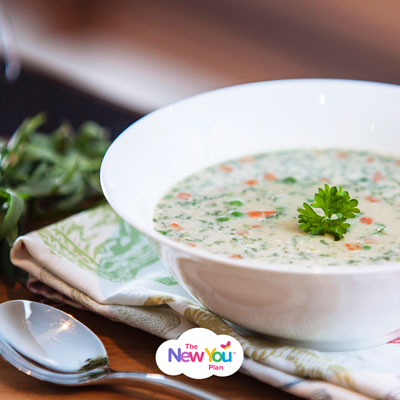 Chewing gum
❌ Regular or sugar free chewing gum
Breath fresheners
❌ Mints
❌ Liquid mouth wash (with the exception of Listerine Original mouthwash)
Teas
❌ Teas from a fruit or flower
Sweeteners
❌ Powdered sweeteners
Alcohol drinks
❌ Flavoured water
❌ Tonic water
❌ Alcohol
❌ Fizzy drinks/diet drinks due to the citric acid content
❌ Cordial juice

Gelatine
❌ Vegetable gelatine
Medicine & vitamins
❌ Liquid vitamins
❌ Berocca
❌ Soluble pain killers
❌ Gel pain killers
If you are ever unsure about what you can or cannot have or you come across something that is not on the list, please contact [email protected] who will be happy to go through.