Diet Mindset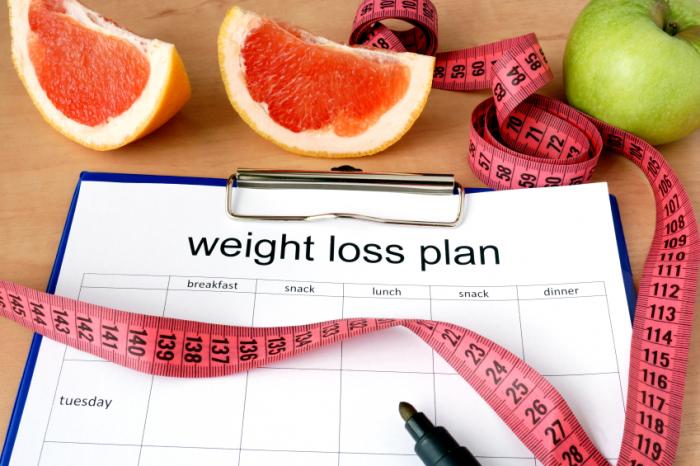 'Almost 7 stone lighter in a year..', 2016 was Julie's year, will 2017 be yours?
As another year draws to a close we look back over the highs and lows of 2016 and how for some it marked the start of their New You Journey. In every weight loss journey the trigger is the initial starting pointing. This can stem from falling off the wagon due to unforeseeable life changes, your favourite pair of jeans no longer fitting like they use to or just the realisation that something has to change.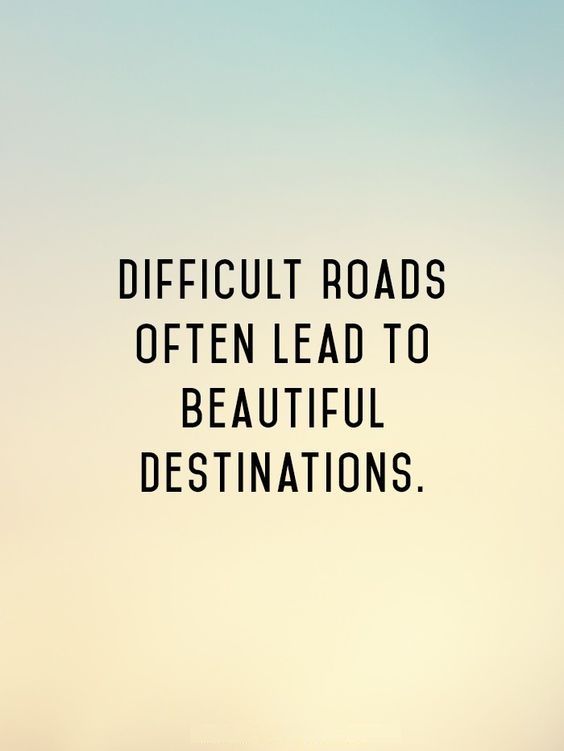 Like every year January can be the kickstart that you need. New Year means back into action with a positive attitude to make this the year you will not give up and find your New You. The early days of 2016 was no
different with a host of new and restarting customers to join the New You family and start them on their way. With New Bundles, New Freebies and New Challenges, the year started off with a bang and the excitement to start again was buzzing throughout our Secret Slimmers community.
The year has brought with it many trigger points including post Easter,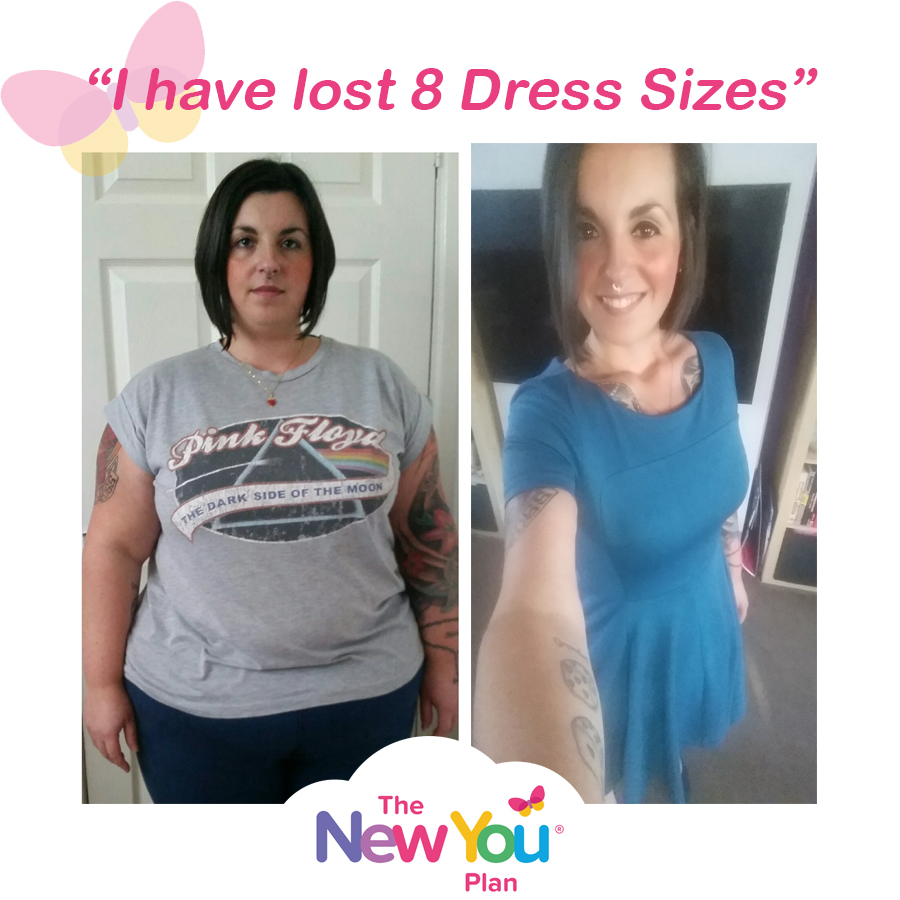 Summer Holidays and the lead up to the Party Season but with every trigger comes a triumph. The Secret Slimmers community are there day in day out to ensure that these tough times are supported and that everyone is starting these new phases motivated and empowered to succeed. This community is the go to page to push you through a low day when you are feeling like giving up. Leave the old habits behind and find out how everyone else is staying on track to reach their goals.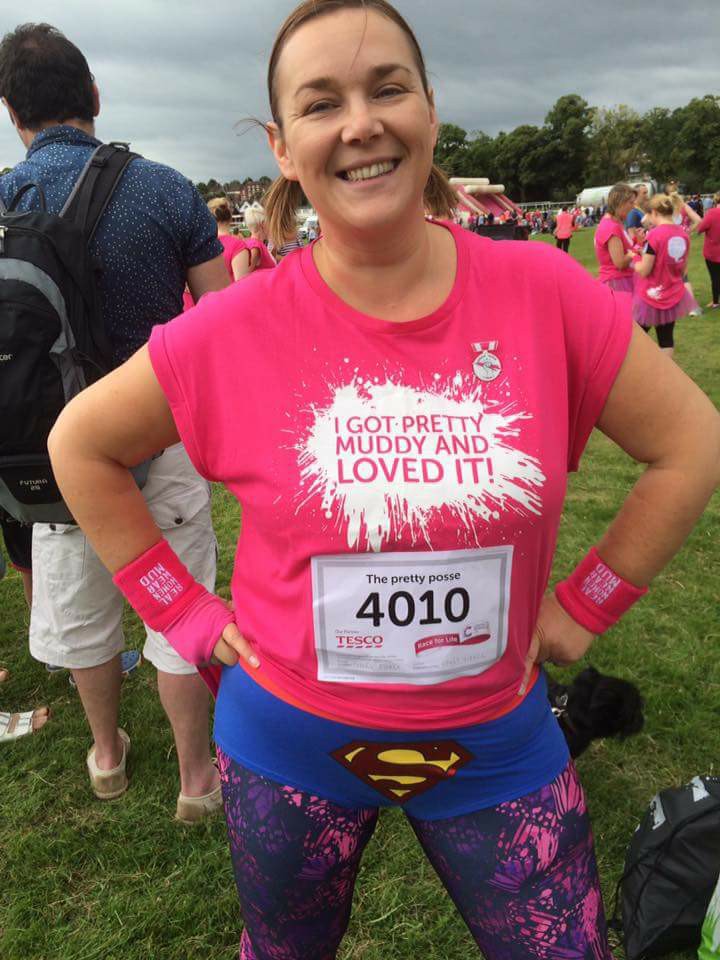 One of the main advantages of Secret Slimmers for us is that we get to live the journey with you. We get to see how you are getting on with before and after images, daily updates and help when you need the support. Our current customers have all had an incredible year. From Natalie who lost an incredible 8 dresses sizes, Julie who is 7 stone lighter in just a year, marathons, bike rides and other incredible transformations. A year of truly wonderful stories that all were achieved by the New You Plan.
Long time buyers to newcomers, each and every one of you have set yourself that goal and fought towards it. Seeing and hearing all the success stories is such an inspiring thing to see and it really helps us feel good as a company. It confirms that what we do is helping people and changing lives one pound at a time!
The low's and low's (weight of course) of our Secret Slimmers in 2016:
'From my biggest at 22.12 to 10.12!' – Debbie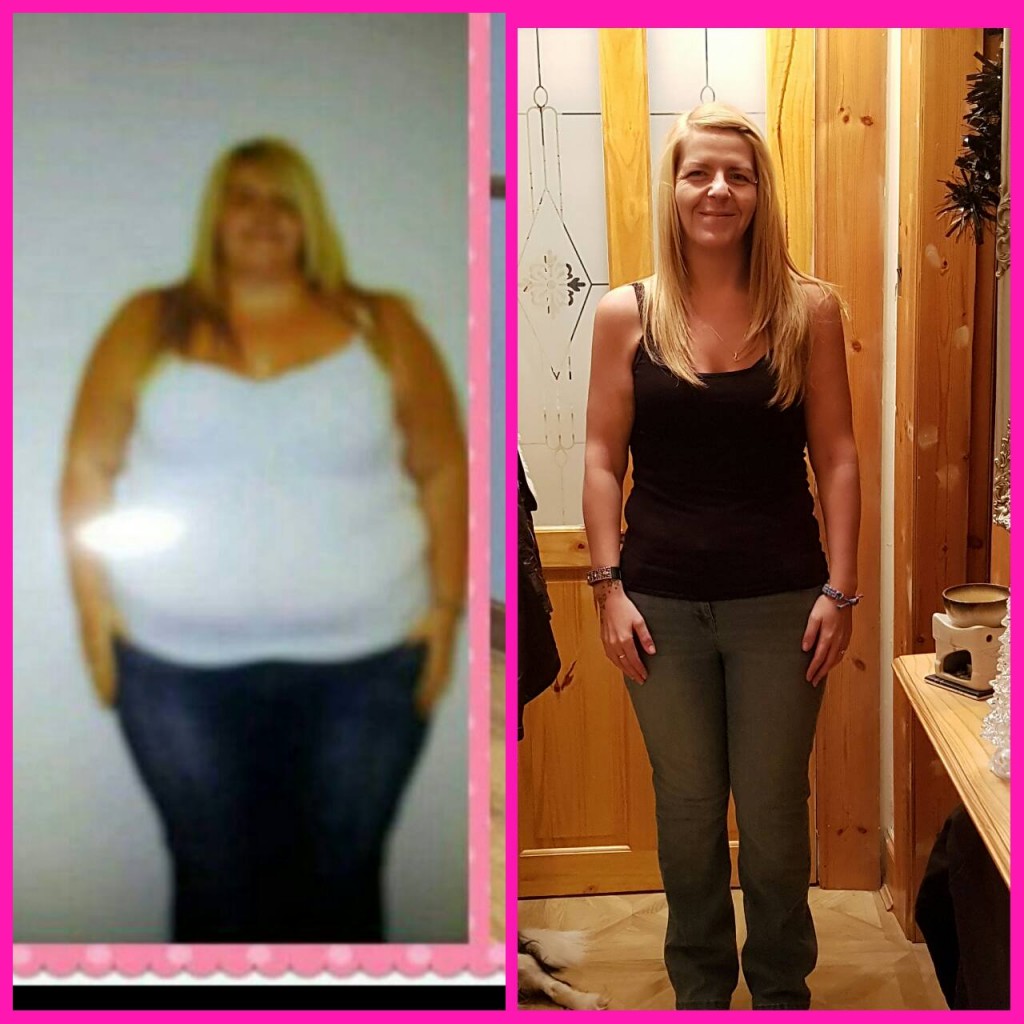 An incredible journey and its still going, Debbie has blown us away with her transformation so far so we cannot wait until we see the final transformation picture. Watch this space, we know it is going to be amazing!!
'Weigh in today, down another 4 pounds! Woohoo! A total of 23 pounds! Well chuffed with that!' – Alma
'Almost 7 stone lighter in a year' – Julie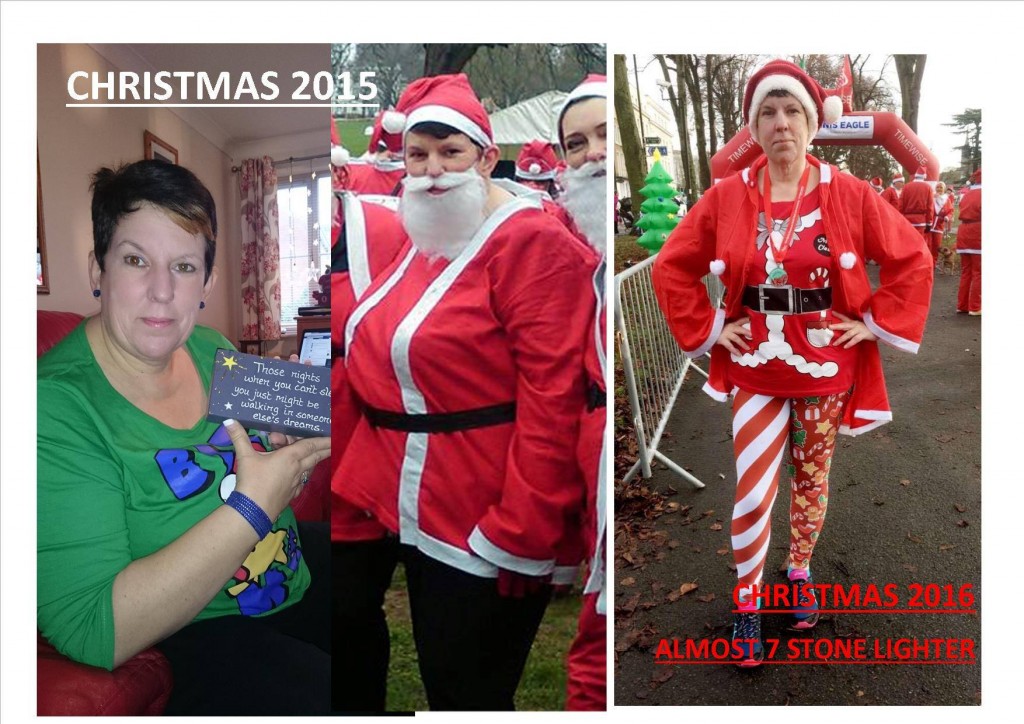 Like Debbie the before and after pic speaks for itself. Julie has had an incredible year and has lost an inspiring 7 stone and run a marathon in the midst of it all. If this Christmas you are thinking 'The New Year is my time' then make the jump and start with your best foot forward. You can achieve anything you put your mind to and like Julie you could set yourself new goals to aspire towards as well as your final target weight.
'Very very excited as I lost 4 st 3 in total! It's the most weight I have lost in my entire life. So happy and proud of myself. Proud of the fact I can be strong and committed, no longer weak and lazy, thank you New You!' – Felicity

'I've lost an incredible 1 and a half stone. This plan is truly amazing and if you follow it correctly it works 100%' – Emma

'49lbs lost since starting New You, I may be taking the scenic route but I'm loving the journey' – Val
A weight loss plan is a marathon not a sprint, each and every customer will experience different results at different times. Success is achieved by not giving up so if one week your weigh in is the same as last week that does not mean it is a negative thing, think of it as a step in the right direction and next weigh in could bring the numbers you are waiting for!
To help start you on your journey we are going to celebrate the main success stories of 2016 in a new series called 'The 2016 Secret Slimmer Diaries', this will tell the story of 4 incredible Secret Slimmers who have gone above and beyond and made their 2016 a year to remember. Stay tuned, this is something you don't want to miss!
Stay strong Secret Slimmers, end this year on a high note and keep pushing towards that goal. This year you have achieved incredible things so set yourself bigger and better goals for 2017!!