Candida's Blog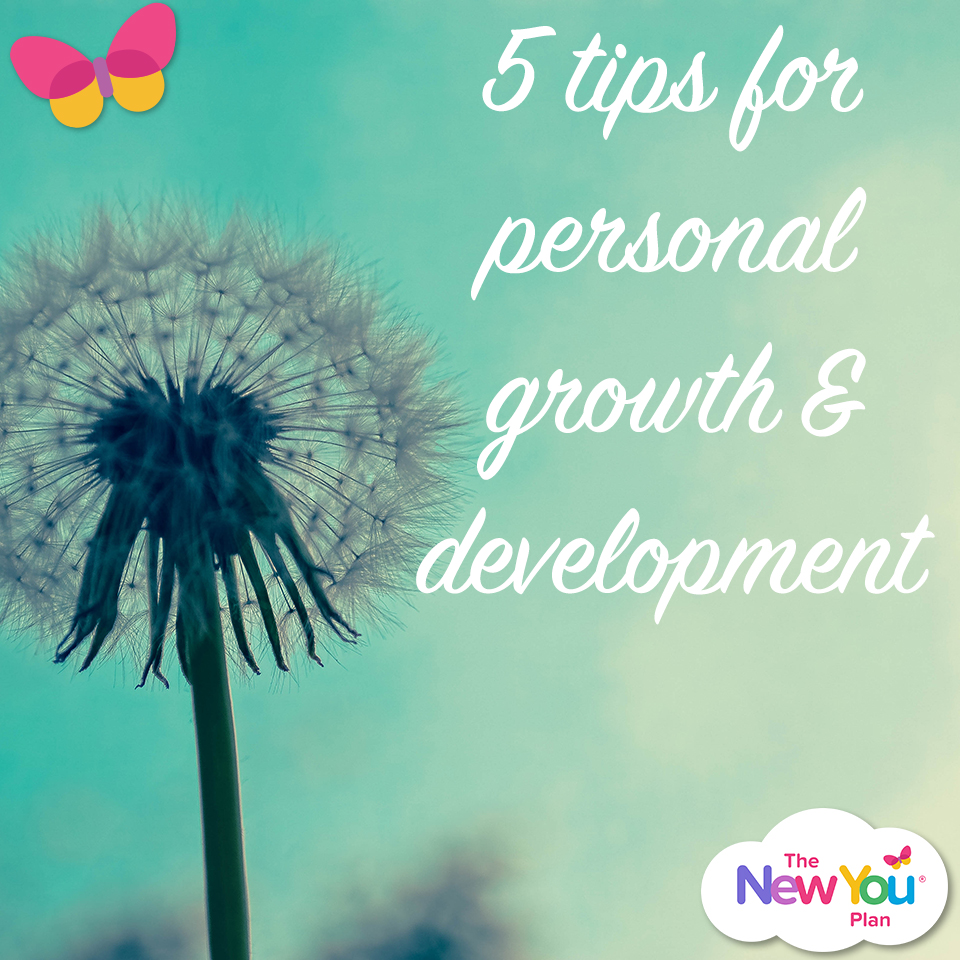 5 Tips For Personal Growth & Development

Today, our Customer Transformation Coach Candida discusses a very important topic which is definitely influential on your journey to a new you… personal growth and development!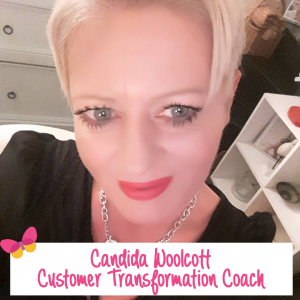 Do you want to live a life that is purposeful, fulfilling and happy? Then read on!
I have come to realise that for each and every one of us, our transformations are all very different and that there are indeed many phases to our growth and development.
I see everyday on Secret Slimmers and Momentum Maintainers just how far people have come, not just in their weight loss but in their development and mindset towards food, life and personal growth.
There are however, a few rules that we all must try to follow:
Accept where you are on your journey.
Prepare for the next stage of your journey.
Everyone's journey is different – be caring and compassionate no matter where they are on their pathway of personal development.
You can never know everything – growth comes from learning.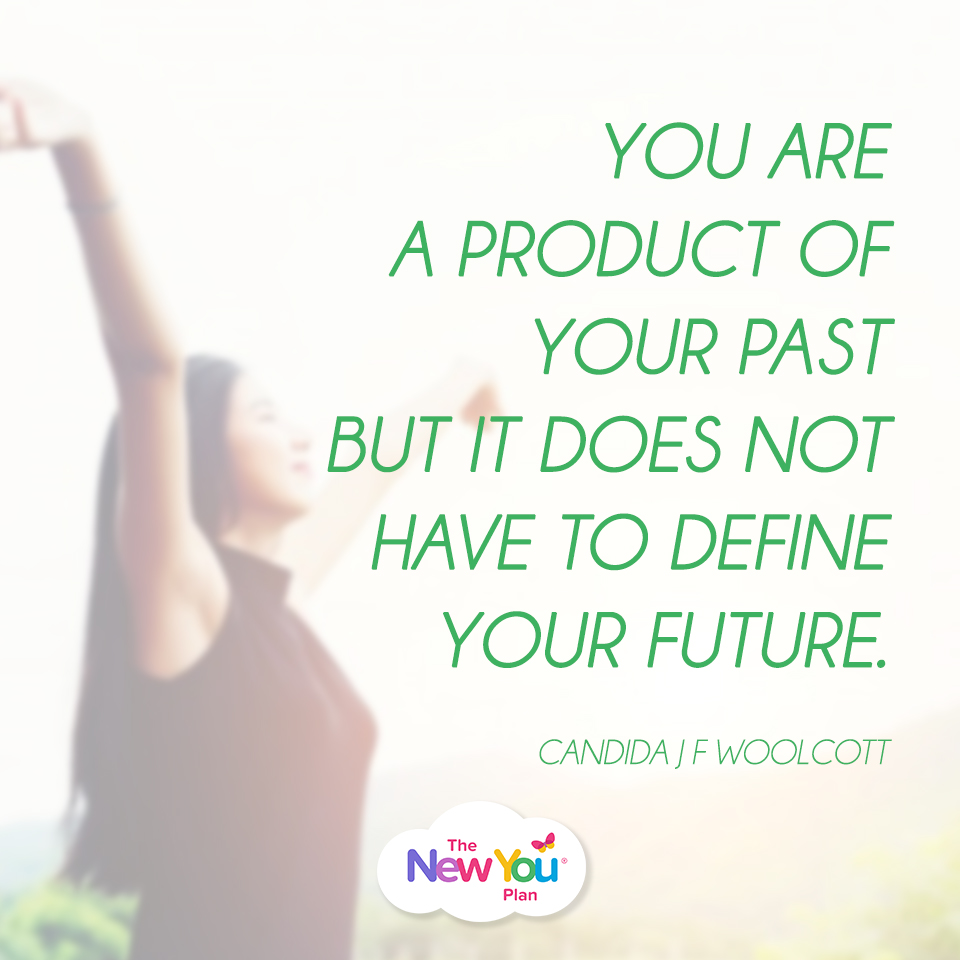 Ali Campbell has a wonderful section in his book 'Just Get On With It', where he explains his personal growth journey:
"For me the path of success is intuition, opportunity and action. Those three parts in harmony are the key to living in and from the space I want to live from and the way that my life – and yours – can be easy."
If you have not read this book, I highly recommend that you do! It's an insightful guide into accelerating real change to your life. As he so wonderfully puts it: "You can grow from a Mini into a Ferrari."
We each must experience our own journey of self-discovery to discern what is truly life-changing and what is merely pie in the sky and magical thinking.
These are five tips to help you:
1. Dig deep, do not dig wide
We have at some point in our lives or perhaps still do, try to cram as much as we can into our day. It's far better to focus on just one or two things and to do them well. You will learn nothing by just merely scratching the surface.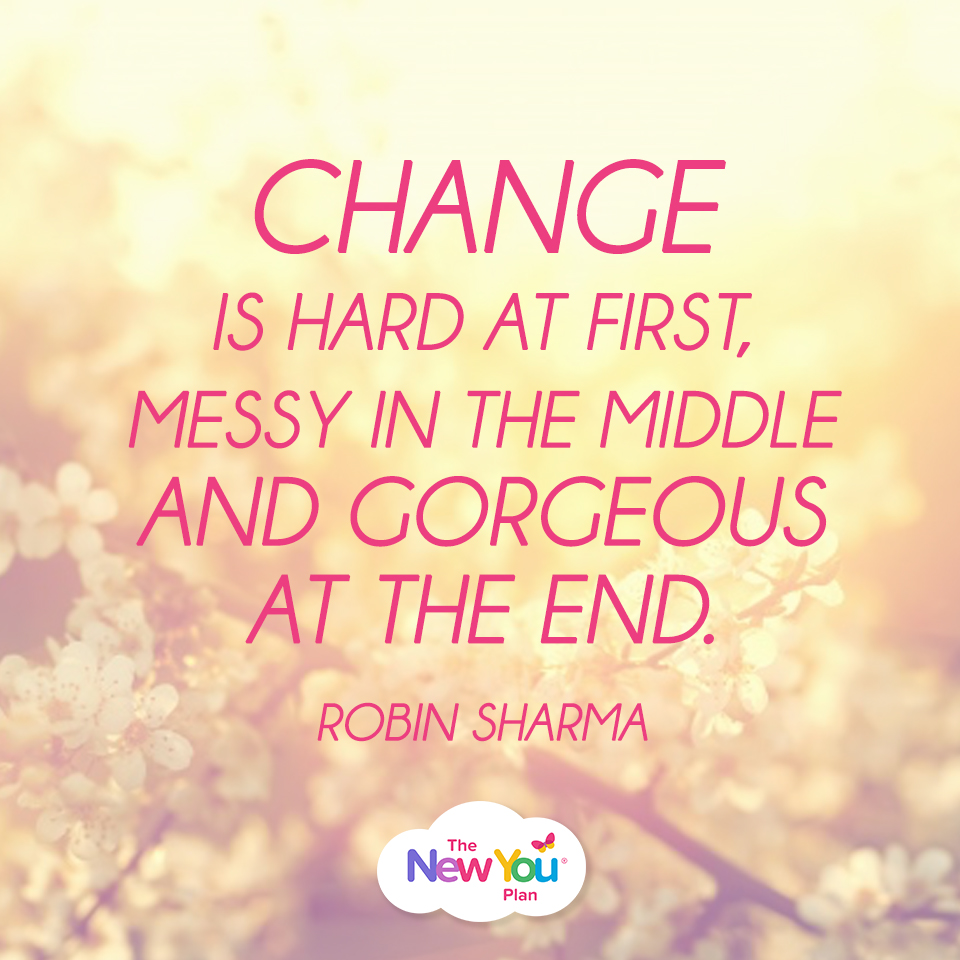 2. Streamline your life
Life can be so demanding if we let it, always taking on more obligations than we should. Simplify things, work out what is beneficial and important to you. Do not race through your life; get rid of the people and things that are zapping the life force out of you.
3. Failure is necessary for success
I hate to fail at anything but I have come to realise that this is teaching me to do better next time.
4. Pay attention
Make yourself present! Immerse yourself in the here and now. Try and enjoy every moment no matter what you are doing. Listen attentively to the person you are with. When you set your goals for the future, do not make them rigid, keep them flexible to allow for change.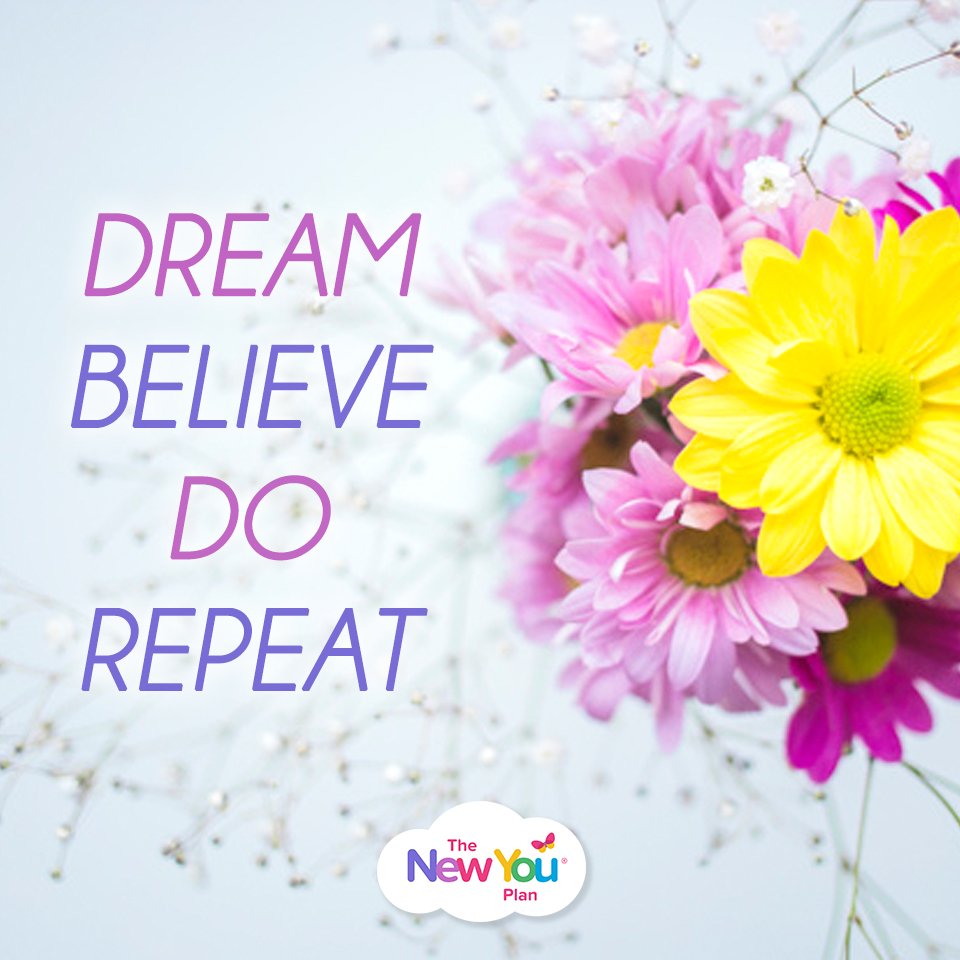 5. Savour learning
You are never ever too old to learn, too rich, too poor or too powerful. Relish every moment with new encounters, new challenges and the people you meet on a daily basis.
You are a product of your past but it does not have to define your future. "If it's challenging you, testing you and pushing you, it's helping you become more of who you're meant to be".
_______________________________________________________________________________________
St Patrick's Day Weekend 40% Off Promo Code: Start Your New You Journey For Less!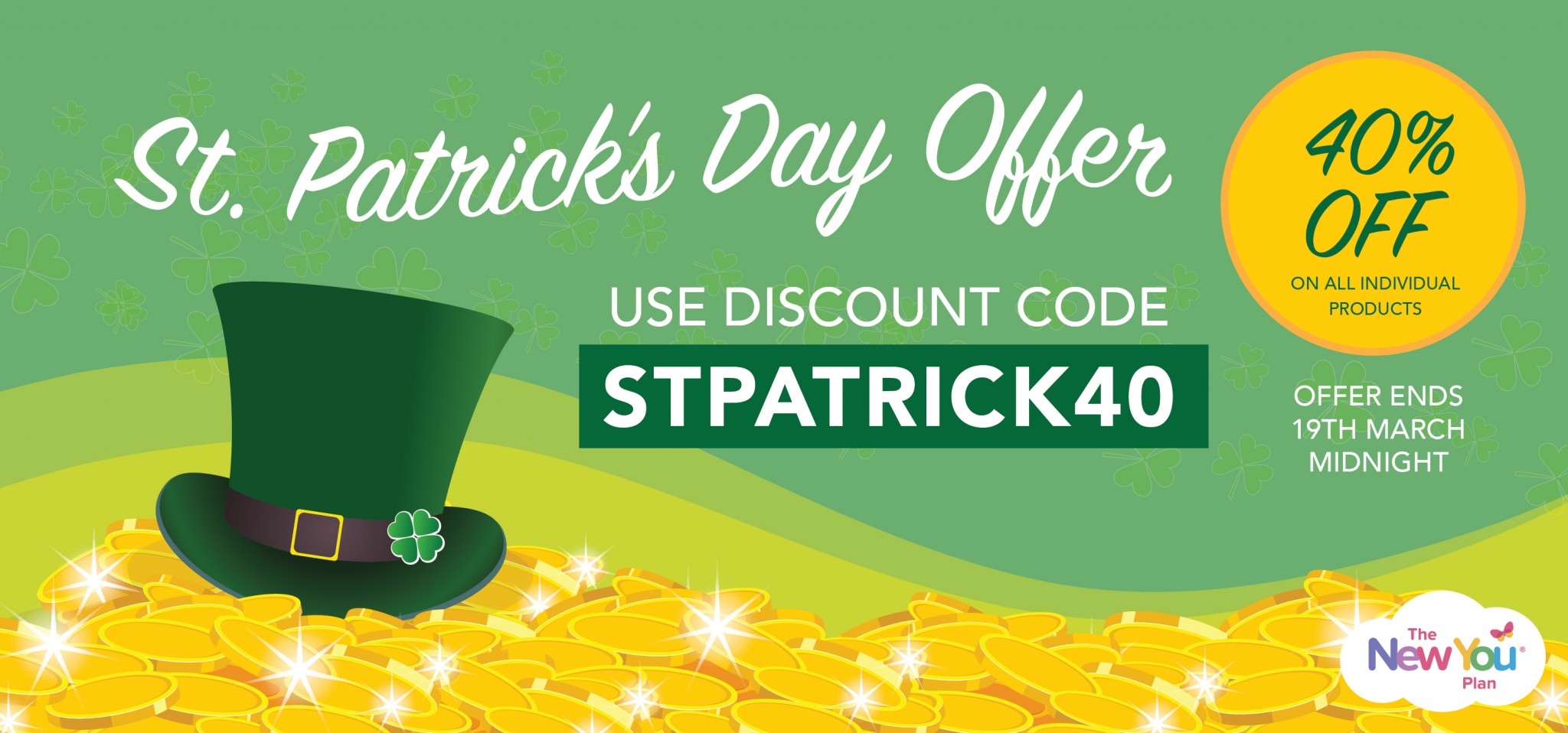 This weekend, the luck of the Irish is on your side! Until midnight on Sunday 19th March, shop all individual items and receive an amazing 40% off!
That's a massive 40% saving on all individual soups, shakes, meals, bars, snacks, water flavourings, accessories and more!
Using your promo code is EASY:
All you need to do is follow these simple steps to get 40% off:
1. Fill your basket with all your favourite New You meals, snacks & accessories
2. Enter the code: STPATRICK40 at the checkout page.
3. TopTip: Spend over £50 & receive FREE delivery
3. Enter your payment/delivery details and wait for your order to arrive.
5. Voila: Enjoy your products 🙂
HURRY: Ends midnight Sunday 19th March!