Before & Afters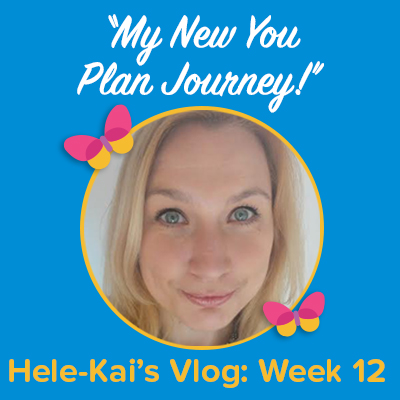 Hele 12 Week TFR Journey

Now in re-feed of her 12 week TFR journey, customer Hele shares how she's feeling. Will she make it into that 50lb weight loss category? Click on her video below to find out!
WOW! Well done Hele. Even during her re-feed week, she has lost another 3lb, brining her total weight loss to 50lb in only 12 weeks!
For anyone currently re-feeding, Hele has the right attitude. Listen to your body and only eat what you feel you should and can. After the discipline and regime of a 12 week TFR journey, it can be feel like you are 'cheating' on your diet but with healthy choices you'll have no problem keeping that weight off!
Have a very happy birthday Hele! We can't wait to see what your thirteenth week brings you!
_____________________________________________________________________________________
Start Your TFR Journey Today!

Getting started is the first step in your journey to a brand New You! To help you understand fully how our plan works, our Get Started page was designed specifically for people new to the plan.
Head over to our site where you'll find tonnes of important information including how our plan works, the science behind it, loads of top tips, information on our meals, as well as real customer testimonials.
Click here to visit our Get Started page!