This week, customer Hele-Kai surprised herself. As she is near her goal, she expected her weight loss to slow down, but this week she has lost another 3 pounds, taking her loss to 86lbs in 30 weeks. This week was all about being prepared! Watch her video to get her advice and check out more details below.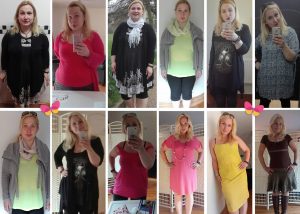 How this week went…
This week I truly surprised myself, in a totally positive way. I wasn't sure if I would have a big loss but I managed to loose another 3lbs. Again, this shows me that the way we feel is not always the best reflection of the things that are actually are happening to us.
The same goes for the "fat days". There are days when you feel and see yourself so much bigger than you actually are. This is often when we're bloated and swollen, as though we've gained a lot of weight over night. But the reality is that we can't gain that much weight in one night! I've learnt that this is the day to just avoid mirrors and scales, because it is all in our head. These kind of days should just be left alone so distract yourself and forget about it.
I am sure this is all happening because my mind hasn't caught up with the quick weight loss my body has experienced. My brain still thinks that I am a much bigger person than I actually am. I am accepting it and ready to give my mind some time…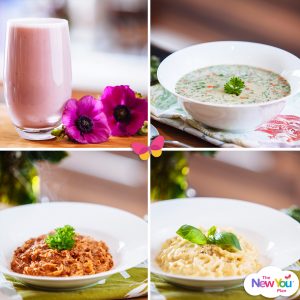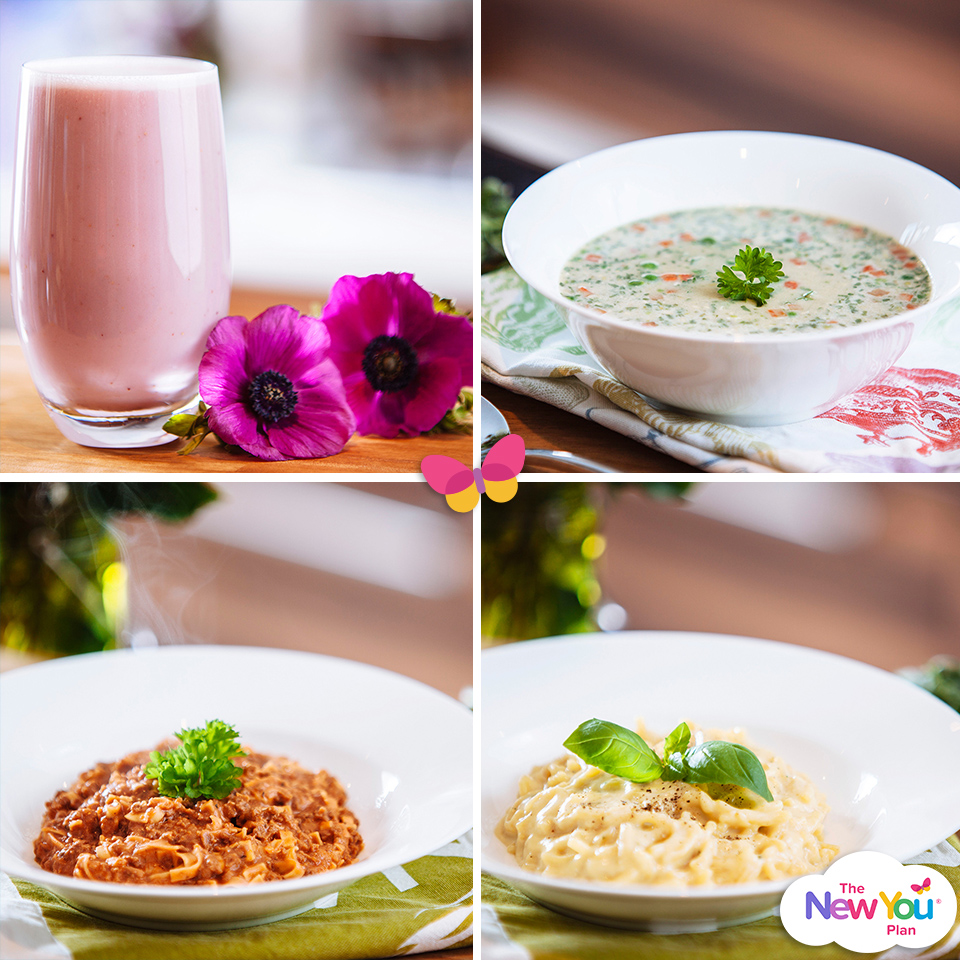 Tips for your TFR diet journey
It's all about planning! My meal plans were pretty much the same this week as I love my routine and systems. And yes, I managed to be more organised again this week. I planned my meals time-wise. I made sure I had my jellies ready and that I had my water at hand so there were no excuses for failing.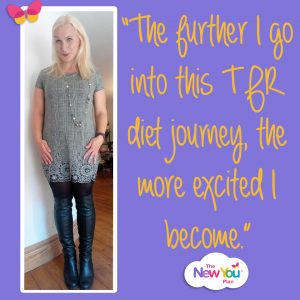 How I'm feeling…
The further I go into this TFR diet journey, the more excited I become. I cannot wait for the next week's results. Weighing myself once a week is like a prize for all the work that I have done over the past 7 days. That is also why I don't weigh myself more than once a week… because I love the surprise!!! And boy have I been surprised week and week.
Now, when I am so close to my target weight, I really notice the difference. I feel my clothes getting bigger and the I'm feeling changes on the inside too.
It's interesting – during the journey I have learned so much about myself. I've learned to listen to my body, recognising the different signs it gives me. So one positive thing is that I am losing weight of course – but also that I become friends with myself.
I am excited to see what next week brings. I won't get my hopes too high, but I am optimistic!

*Weight loss results may vary. This is not a guarantee.
_____________________________________________________________________________________
Start Your TFR Journey Today!

Getting started is the first step in your journey to a brand New You! To help you understand fully how our plan works, our Get Started page was designed specifically for people new to the plan.
Head over to our site where you'll find tonnes of important information including how our plan works, the science behind it, loads of top tips, information on our meals, as well as real customer testimonials.
Click here to visit our Get Started page!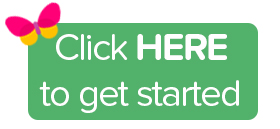 Tags:
before and after
,
diet tips
,
Hele-Kai
,
Hele-Kai vlog
,
tfr diet
,
VLCD diet