Lets take a step back and think about a time a few months ago..
After Halloween is over the Christmas chaos soon starts easing in (if not before!). Its during this time we start to think about all that Christmas entails, fancy events, work do's, parties and of course seeing that group of relatives you haven't seen since this time last year. The initial fear starts to creep in as everyone wants to look their best during the festive period. Simple things like 'what outfit to wear?' can soon become 'does it still fit?' and the worry can overwhelm you even though you know it is still months away. This feeling comes around year after year but the key to successfully getting through it and most importantly enjoying the festive period is the time is still available to make the change.

That was then, this is now..
We have so many customers who grasped this idea with both hands and made the countdown to Christmas a successful one. The realisation that all of these events are ahead can spur someone on if they are already in the right mindset. Getting caught up with worry will not get you the results you want and it will only be a short term feeling. By undergoing a weight loss plan the results are long term and you will be reaping the benefits long after the goal is reached.
Over the past few weeks our Secret Slimmers have been working really hard to get themselves ready for the festive period. For some it has been an ongoing journey throughout the year and for others it has simply been a 4-6 week rejuvenating mission to feel fab for Christmas day. To help we launched a 'Drop a dress size for Santa' Challenge which helped motivate customers morning and night to stay on track for the festive time ahead!
Let's see how they got on: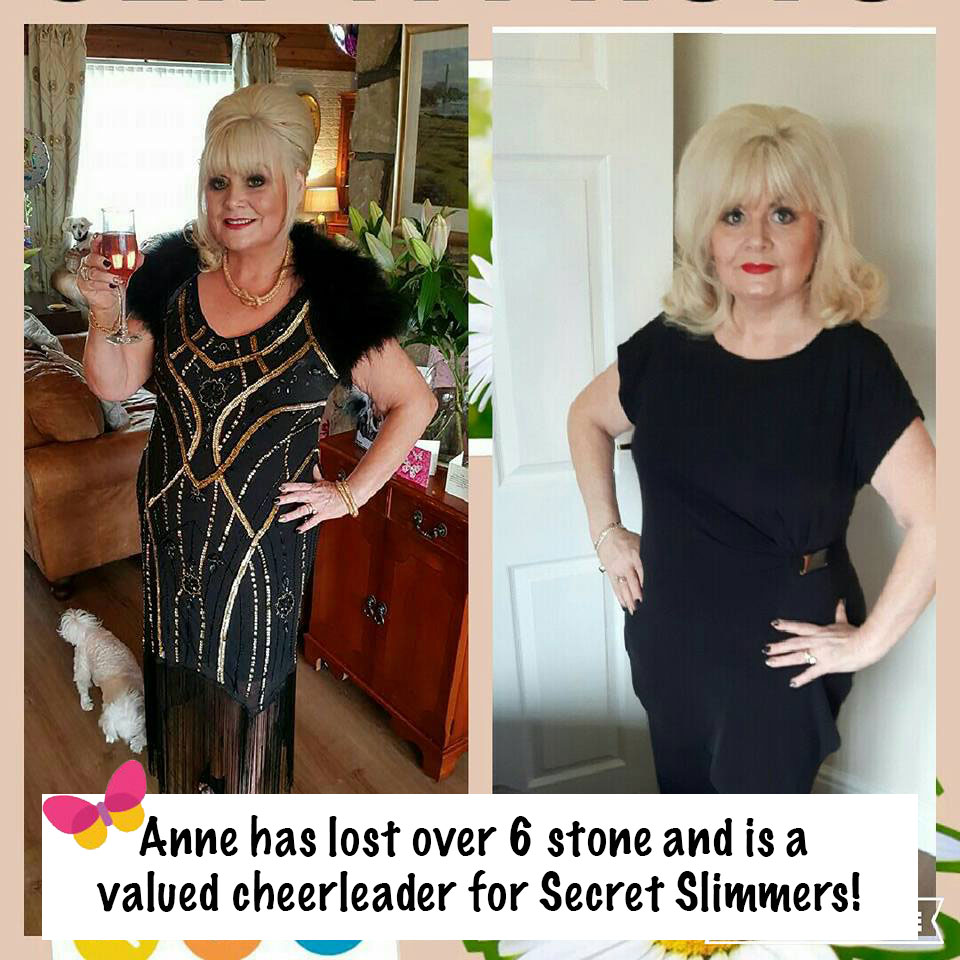 'My first 12 weeks is nearly over. I can't believe how much I have changed not only physically but mentally and emotionally too' –
Jane
'I feel very happy this morning. I have been doing New You for 3 weeks now and even with 6 xmas meals out I have lost 1 stone. Looking forward to seeing what can be done in the New Year!' – Robyn
'Down another 1.7lbs since Monday so that is 35.7lbs in 6.5 weeks going on refeed for xmas so will see you all in the new year!' – Debbie
'Woohoo lost 4.6lbs this week so in 21 days I've lost 15.4lbs. Over the moon!' –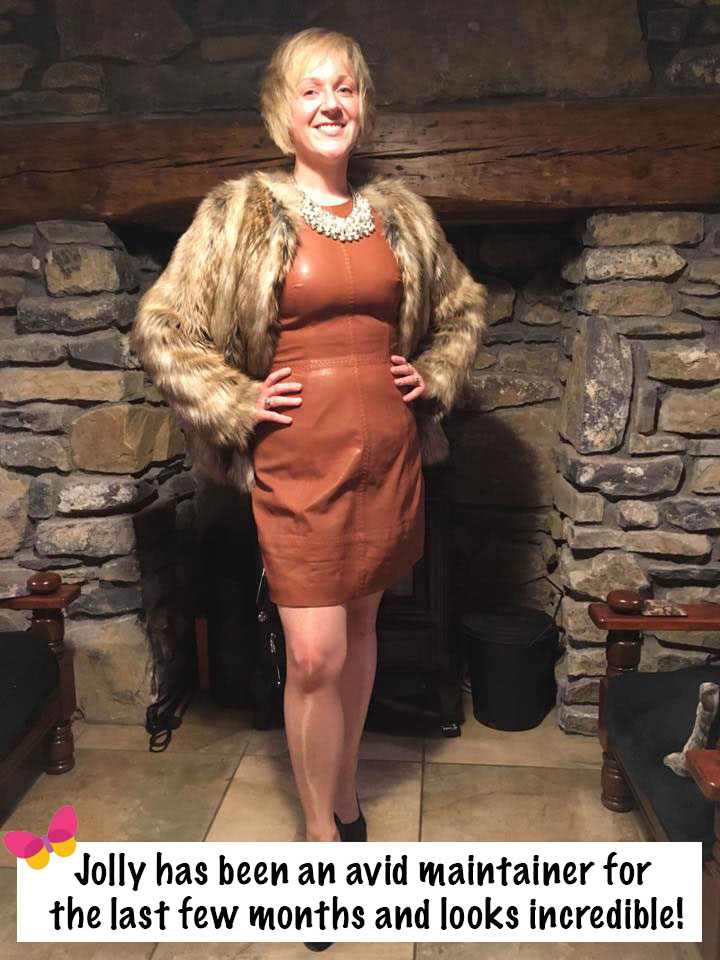 Belinda
'After 4 weeks down 1st 4lbs, delighted! A big thank you to all for your motivating words keeping me focused. So glad I'm part of Secret Slimmers, hoping to continue my journey in 2017' – Mary
'I received my Ho Ho Ho bundle today, in fact I have 3 unopened boxes all ready for after Sunday' – Deb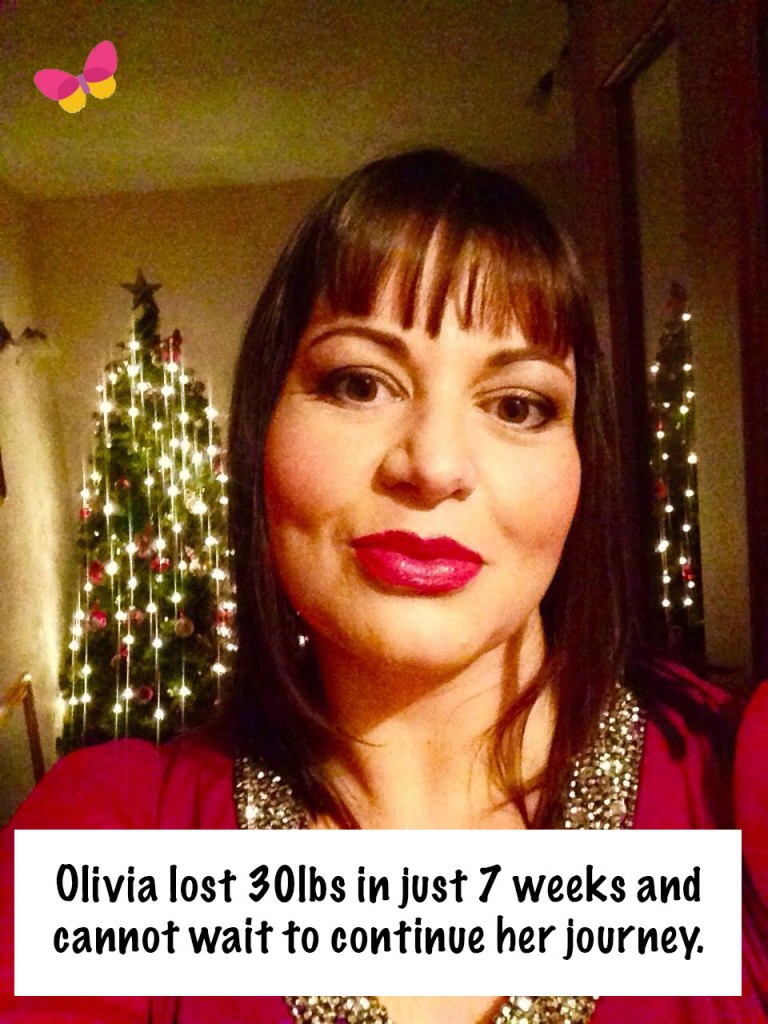 'Amazing what 7 days on the NYP can do, can't wait to see further weight loss.' – Janice
'Another 1.5 kilos off this week. That's 3 stone in 8 weeks!' – Jackie
'This morning I am 0.1kg away from my healthy weight range with a vmi of 25.1. It has taken me 5 and a half months to lose 31.9kg. The last 6 weeks I have been on full TFR but can still lose 1 – 3 pounds a week. To all those starting out it works but most of all New You is so easy. The plan works 100% and the support on here is also 100%!' – Sharon
'Hi everyone, week 6 finished and down 4 lbs thats 35 lbs altogether, 100% really works!' – Debbie
'So final weigh in and just of the seven stone – but not unhappy! I want to say a MASSIVE MASSIVE THANK YOU to everyone in this group, from supportive comments, helpful suggestions, to humour comments that made me smile, to inspiration stories that made me realise I could do it. Here I am, happy, healthy and feeling good about myself. All thanks to New You – you have changed my life (not just in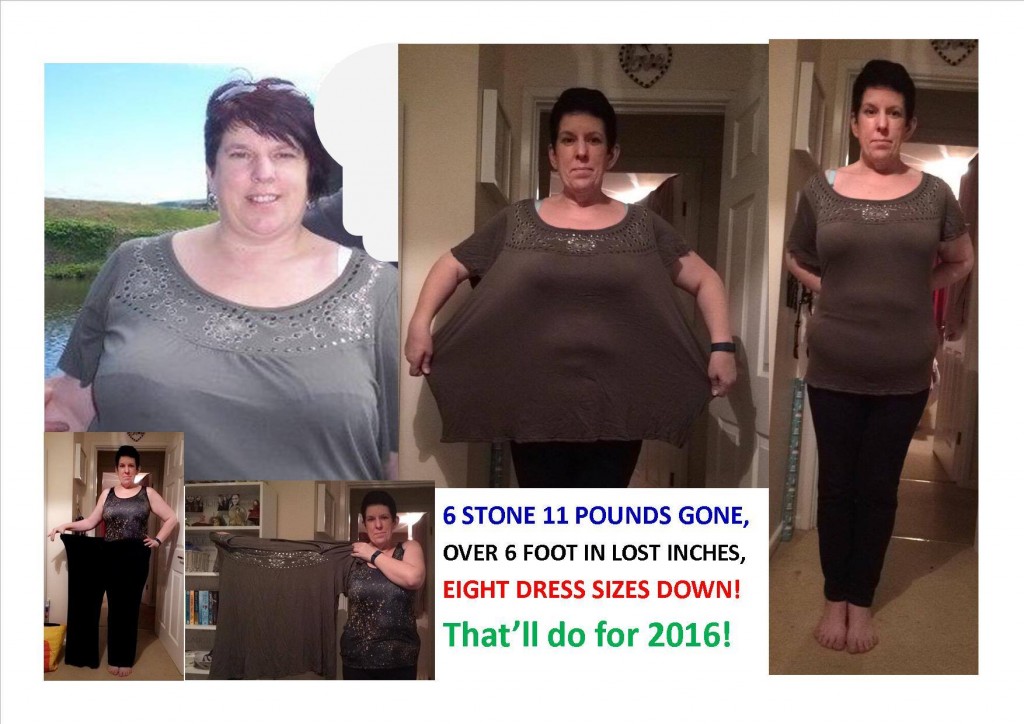 weight). I am a better person for this experience!' – Julie
If you are new to the plan or have pre-bought your packs to start in January use these snippets of inspiration to help you on your way. Remember the Secret Slimmers community is full of people who are on the same journey as you. Yes you will all be at different stages but that only means that whatever day you are on they have been there too and whatever day they are on you will reach.
Make 2017 the year you took the first step onto your path of transformation success. Only you can make the change so start today and make this your year for change.
Tags:
Dieting
,
Feelings & Emotions
,
Food & Drink
,
Health
,
Mindset
,
Motivation & Inspiration
,
new you diet
,
NEW YOU PLAN
,
Support
,
Very Low Calorie Diet (VLCD)
,
Weight Loss