New You Plan Blog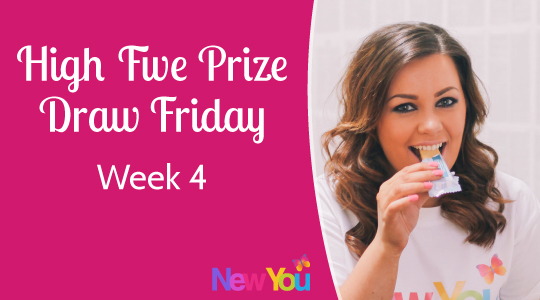 [Video] HIGH FIVE PRIZE DRAW FRIDAY WEEK 4
 HIGH FIVE PRIZE DRAW
FRIDAY WEEK 4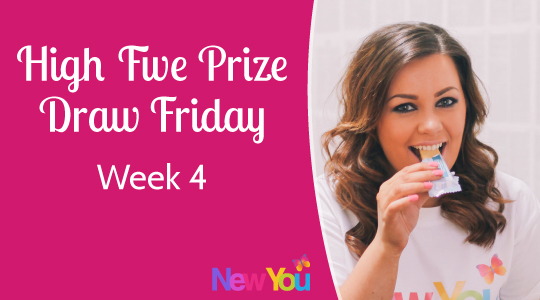 Woohoo it is Friday and that is awesome for a number of reasons, it means its the weekend, it is also the day of the Prize Draw and it also means Santa is coming to the office soon!!! Santa sent me a message to say that we are going to be a few days behind this week but it will mean a double bumper of prezzies next week.
Prize Draw
This is the first Prize Draw in the second half of the Countdown to Christmas Cracker Challenge, we still have awesome prizes to give away and we have the iPad air to give away in the final week on Friday the 13th.
We have had a delivery of these super cute bugs that are going to be gracing your boxes over the next couple of weeks. This means that for as long as these little chaps last from now we are going to be adding them to your box
Today's Task:
Keeping with tradition I would love to hear your plans for the weekend! Let me know what you have planned to help you keep busy and stay on track. Have an awesome Friday and I will see you again tomorrow for Summary Saturday!!
[box type="download" size="large" style="rounded" border="full"]Comment below and be in with a chance of winning one of our awesome prizes:[/box]
For those of you who had maybe not seen these little guys come in, we have just received these glittery little critters and we will be giving one away with every order for as long as there is one still in need of a good home 🙂
See you tomorrow 🙂
Kind regards
Grant