New You Plan Blog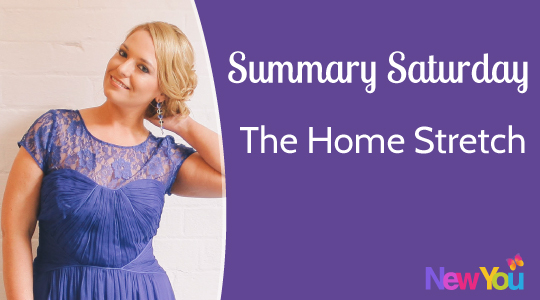 The New You Plan Summary Saturday Week 4
Summary Saturday Week 4

Welcome to the next installment of Summary Saturday, we are now four weeks down in this 6 week challenge and there has been more and more on the go each week. Just to give you an idea of the kind of things that have been happening this week  I created a brief overview for you below – enjoy 🙂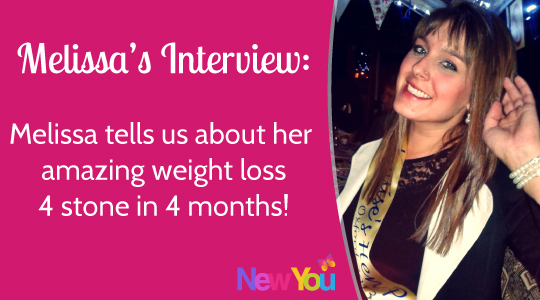 On Monday we had Melissa's interview which provided a massively inspirational start to the week. As someone who has lost four stone in four months and shifted her own perspectives so much, she has most certainly inspired many people this week. If you have not already listened to this interview it really is something you should do. Click here to listen to Melissa's interview.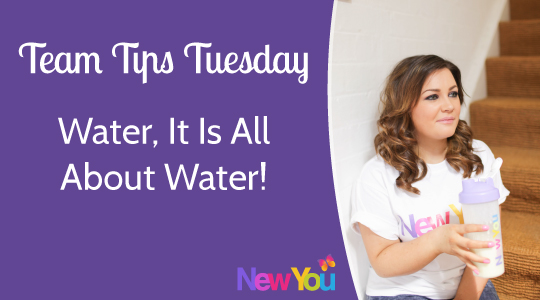 Team Tips Tuesday, this was all about the water. Kicking off the second half of the challenge here at The New You Plan we have had some new faces on board and I thought it may be nice to cover some tips for ensuring you achieve your water intake goals. This is crucial to the diet and is well worth investigating if you are just starting off on your diet. Click here to view the blog.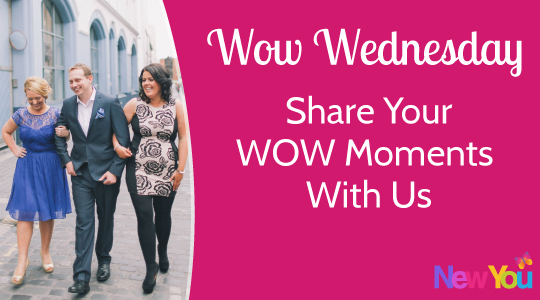 Wow Wednesday was just as epic as it has been every week throughout the challenge so far. If you are in need of a quick pick me up I would really recommend heading over to the blog and having a look, you may even be inspired to leave your own comment. Click here to check out the blog that day.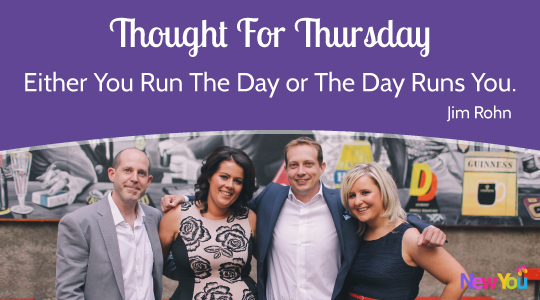 Thought for Thursday, this is one of the days that I reflect on key elements of things I felt benefited me when I was on the plan. The topic this week really struck a cord with our community. In  a world were so many parts of our lives demand our unending attention, we must have the ability to shut down down for a moment or two in the day. For some it may even be the need to ring fence one element of your life so it is just for you. For anyone looking for mindset tips from those who are taking part and making it through, – this is well worth reading!!! Click here to view the blog and comments.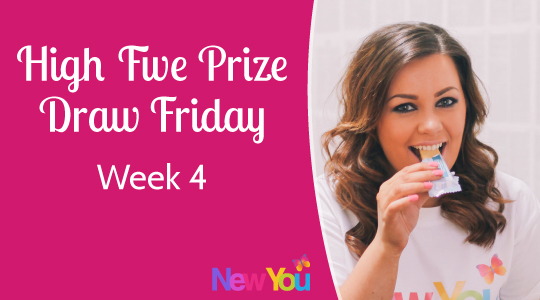 High Five Prize Draw Friday was another success, a massive well done to our winner Liz!!!
Santa got slightly diverted this week sadly, but this does mean there is going to be an even bigger bumper load of toys next week!! As promised in Thursdays video I will make sure pictures go up as soon as they arrive. Rumor has it Santa may even need helpers with next weeks haul!  # roadtrip 🙂 Click here to see what happened Friday.
Some other awesome things you may have missed this week…
we had a delivery of some really cute Christmas critters that we will sending out with each order for as long as there is still one in need of a new home!
Today's task
Given that this week has been my favorite week of the challenge so far, I am not going to change the anything here. Please tell us which day on the blog was your favorite and why.
[box type="download" size="large" style="rounded" border="full"]Comment Below [/box]
PS. Don't forget our clearance stock that we have on special offer at the moment 🙂 We are selling boxes of 50 products for as low as £35 just make sure you check the dates before you purchase to make sure you are going to be able to use them in time. Click here to view these superb offers.
See you tomorrow 🙂
Kind regards
Grant