New You Plan Blog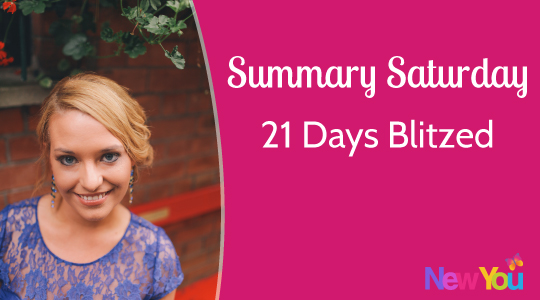 [Video] Summary Saturday Week 3 – 21 Days Blitzed*
Summary Saturday Week 3
21 Days Blitzed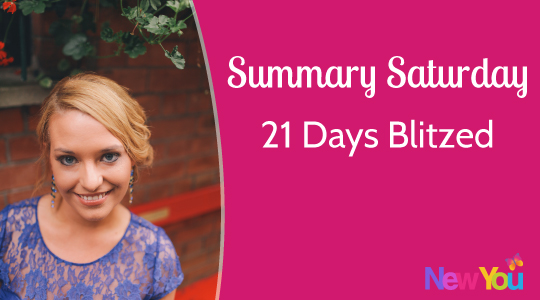 *Results may vary. This is not a guarantee
WOW this Challenge has flown by!! We have completed the first half of the countdown to Christmas Cracker Challenge and you have all blitzed it! For those who you who are just joining us or indeed for those of you who maybe slipped below my radar this week I have written today's blog  "Summary Saturday" and recorded the video to make sure that you don't miss a single moment of what has been going on.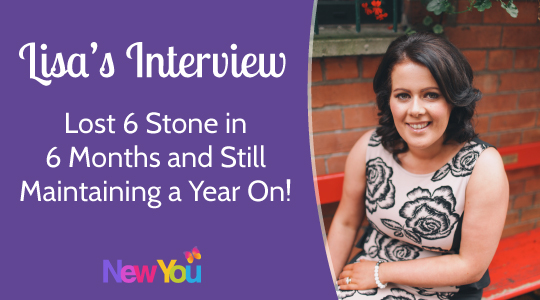 Monday:
On Monday I had the privilege of interviewing our very own Lisa, I say our very own as she is the one who is most likely to take care of you on Facebook if you contact us there. Lisa is a warm hearted individual who makes it her mission to help every one and I get to help her tell the story of a 6 stone weight loss and perfect maintenance. Click here to hear Lisa's interview!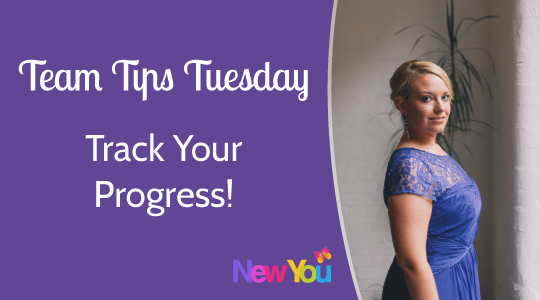 Tuesday was Team Tips Tuesday: Track Your Progress
Tuesday was all about the methods that our customers use to track their weight loss in addition to the scales. We had some amazing feedback on the day and I would highly recommend heading over to the blog and check out what happened on the day! Click here to view the blog 🙂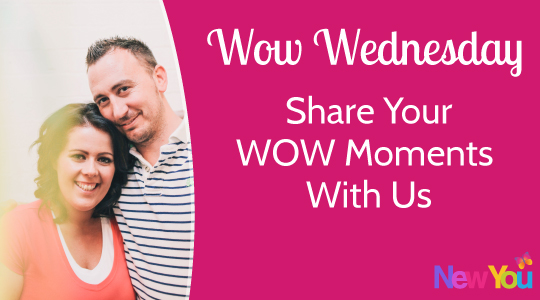 WOW Wednesday:
As always my favourite day of the week! This is where we all share our off Scale successes that have made our day over the last seven days. As always the responses here were epic and again I would really recommend heading over and checking these out as this is one day that is sure to inspire you! Click here to view the blog!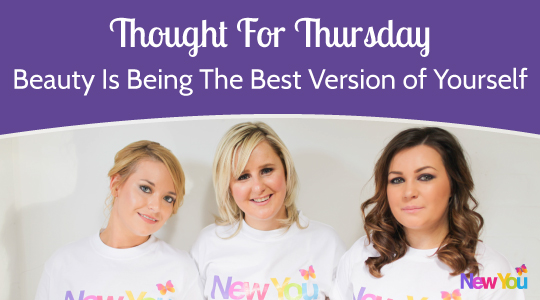 Thought For Thursday:
This week the Quote was Beauty is being the best version of yourself and as always the people on the blog blew this out the water with their long terms plans for change. It was most certainly worth looking into especially for those of you who are maybe thinking of joining the plan soon as it will highlight some of the key elements for you wanting to do the plan. Click here to check out the blog!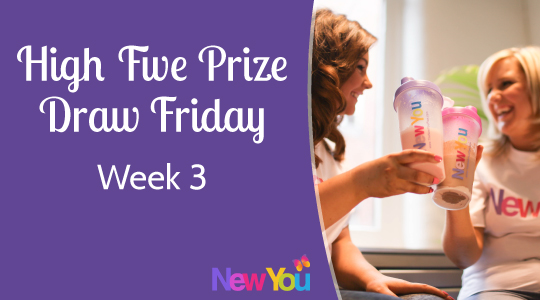 High Five Prize Draw Friday week 3
This was our third Prize Draw in the Challenge and this was every bit as epic as the others. Well done again to our winner Fiona :)! Friday is also the day we get to see how people have been getting on in the weight loss challenge and this week has been amazing with 234 people taking part and we have lost 60 stone over this time. We also have an update on the day of how the Christmas Toy Appeal is going and it has been epic. Thank you to all our customers for helping us to achieve such astounding results that are surely going to change the Christmas experience for a great many kids this year. Click here to see all that happened yesterday 🙂
Task for today:
In keeping with tradition, Saturday is always about reflection! Today therefore I would like to hear from you again which days task has stuck with you the most and why. By doing this we have the chance to refresh the things that have been picked up during the week and increase our chances of continuing on with the habits we wish to perpetuate.
[box type="download" size="large" style="rounded" border="full"]Comment Below :)[/box]