New You Plan Blog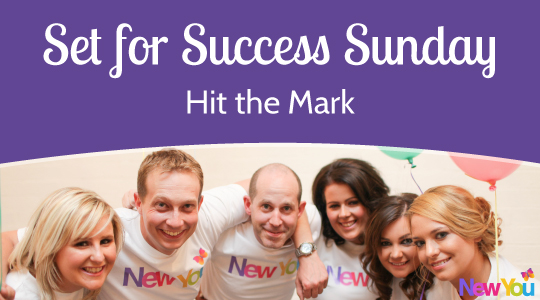 [Video] Set for Success Sunday – Hit The Mark with The New You Plan
Set for Success Sunday
 Hit The Mark with The New You Plan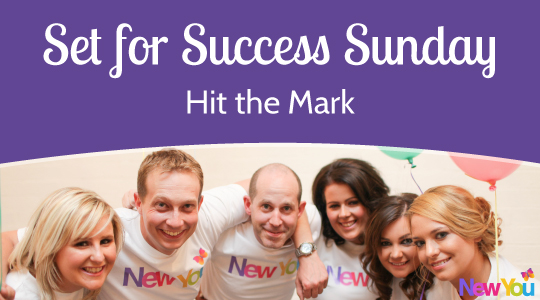 Set for Success Sunday is all about setting yourself up for the week and making sure that you are on track to achieve all the things you want to achieve. This part of the week has remained unchanged as all of us here at The New You Plan feel that planning is one of the most important aspects of weight loss.
Lets do this right!!! I will be dropping in with you this evening to see how you are getting on 🙂
Align your:
Plans – Decide at this point what steps your are going to take to make this week happen, pick a problem and deal with it! Click here to download your weekly planner
Mindset – actively pick up a habit that is going to bring some positivity to your day.
Feelings – Pick the top 3 reasons why you are going to nail this diet. Do this so that you can balance your emotional needs. For those of you who did this exercise with me last week feel free to stick with the same three reasons for continuity, just make sure you are affirming these reasons.
 Today's Task:
Today's task is all about setting yourself up for the next 7 days. I want to hear from you how you are going to set yourself up for nothing short of the best week possible!
[box type="download" size="large" style="rounded"]COMMENT BELOW[/box]