Diet Mindset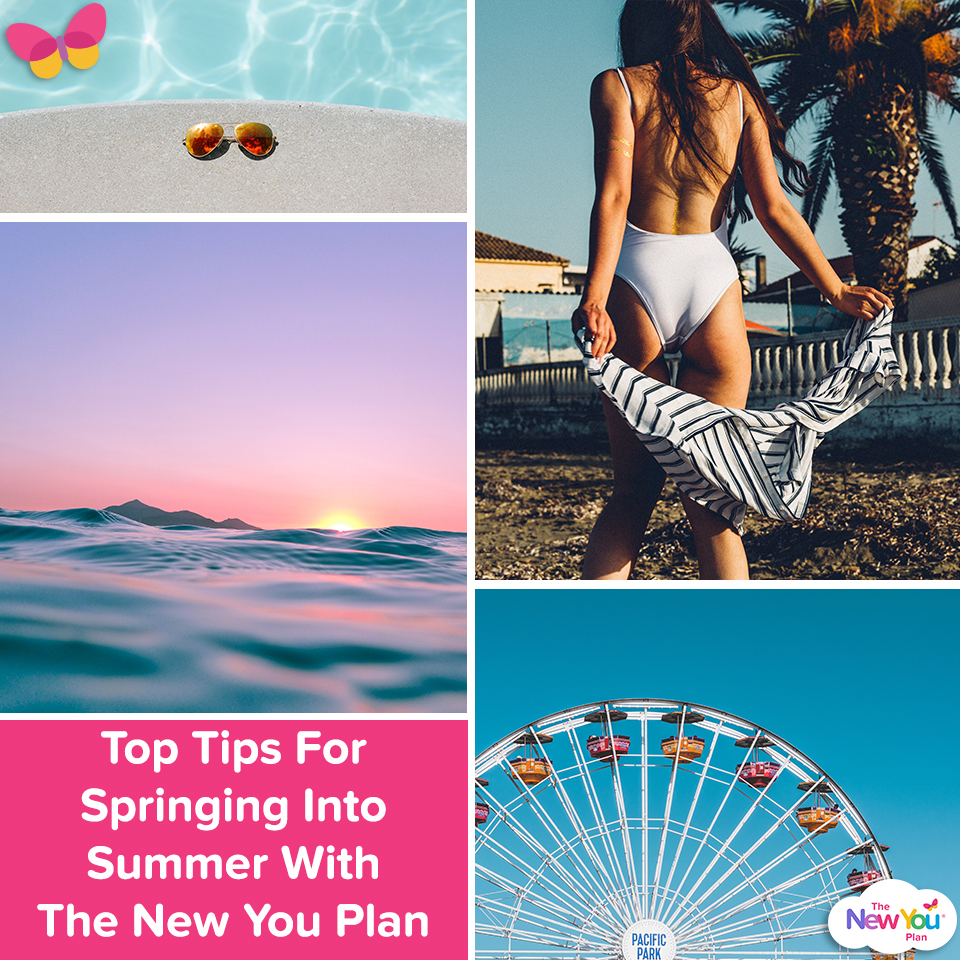 Top Tips For Springing Into Summer With The New You Plan

This summer, don't quit your diet. Make the transition from spring to summer a breeze thanks to our top tips for maximising your weight loss this season!
Believe it or not, summer is just a matter of days away, officially starting on Thursday 21st June. Whether you're just starting out, are mid-way through your journey or almost at your goal, no doubt you'll be keen to stay on track. Here at New You HQ, we firmly think that SUMMER is actually the best time of the year to diet. The weather is warmer, everyone is generally in a better mood, and with many people having holidays, anniversaries, parties or trips planned, these serve as the perfect incentive to strive towards.
The weather has been AMAZING this spring and we're hopeful that the summer months will offer the same. But for some customers, it can be hard to get motivated to stay on track. Thankfully, we have the answer. We've put together 5 carefully thought-out top tips which are super easy to follow and will help keep you on track this summer!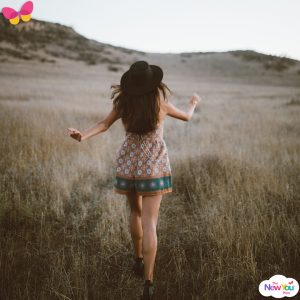 1) Step to it
With longer days and plenty of sunshine, there's just no excuse for not getting outdoors. Getting fresh air daily has tremendous benefits for your health such as aiding digestion, improving your blood pressure and heart rate, boosting your energy and clearing your mind. Going for a walk in your local park is the perfect way to introduce a little exercise into your life and is fab for boosting your motivation.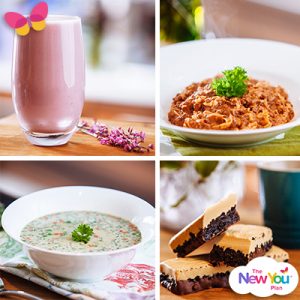 2) Eat well
Whether you are wanting to lose weight or are a New You maintainer, The New You Plan is perfect! With over 40 meal and snack options, the variety of delicious products means there's something for every taste. Plus, we have products that are perfect for those hot and sticky days. Our Shakes are delicious served cold over ice, while our tasty Water Flavourings will quench your thirst in seconds. Don't fancy sitting down to a hot meal in the evenings? No problem. Make our Bars your go to for summer.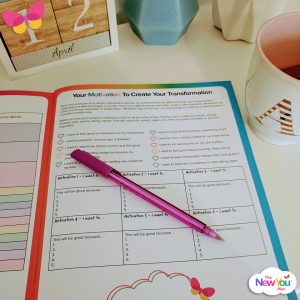 3) Set goals
Nothing is more fulfilling than setting goals for yourself and achieving them! Make a list of what you want to accomplish in the next few weeks and how you hope to fulfil your goal. Break your big end goal down into smaller, achievable chunks so that you are always striving towards the next step of your journey.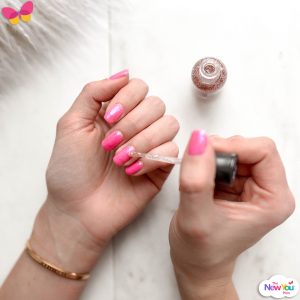 4) Schedule some 'me time'
Summer can be hectic as the kids finish school and we prepare to head off on holidays. While we might be busy, scheduling some much-needed 'me-time' has never been more crucial. Sometimes it can be hard to put ourselves first but it's important to take some time and spend it doing what you enjoy best! Whether it's practising yoga, indulging in a pampering session or just enjoying a good old Netflix binge, make your 'me time' count. Use it to your advantage, doing something you love, that will leave you feeling refreshed and rejuvenated and full of hope about the journey ahead of you.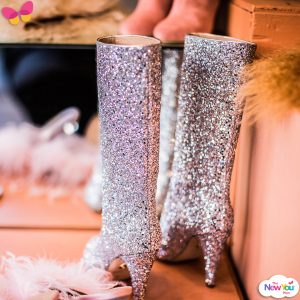 5) Makeover your wardrobe
A new season is the perfect time to makeover your wardrobe, especially since you've lost all that weight and will want to show off your new slimline silhouette! Whether it's filling your wardrobe with the latest trends or doing a good clear out, pimping your wardrobe is definitely good for your soul!
So what are you waiting for? Say hello to a brand New You this summer!
---
Get started on the BEST TFR Plan TODAY!

Getting started is the first step in your journey to a brand New You! To help you understand fully how our plan works, our Get Started page with designed specifically for people new to the plan.
Head over to our site where you'll find tonnes of important information including how our plan works, the science behind it, loads of top tips, information on our meals, as well as real customer testimonials.
Click here to visit our Get Started page!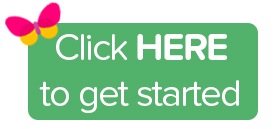 *Everyone is different, and we can't guarantee how much weight you will lose. Check out our success stories to see what our customers have lost.