Diet Mindset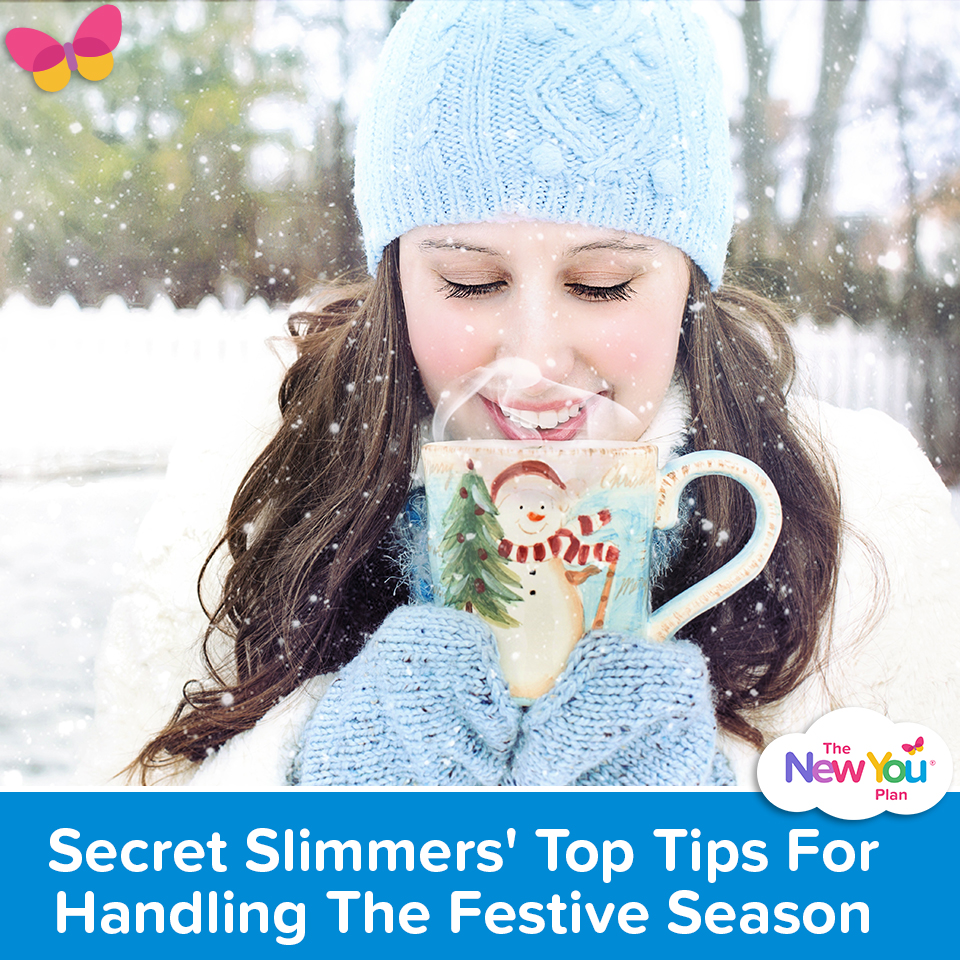 Secret Slimmers' Top Tips For Handling The Festive Season

The festive season has well and truly arrived, which for some customers, can lead to them feeling torn. "Do I stay on plan on give in to temptation?"
This Christmas, whether your goal is to stay on plan, or you're taking a break for the New Year, here are our Secret Slimmers' top tips for handling the festive season.
With Christmas fast approaching we know that staying on track can be quite a daunting task. Wether you are planning on sticking to the plan throughout the festive period or you are giving yourself a break and restarting in January, we want to help you make this time as easy as possible.
Getting your mindset right now is the first step to staying on track. Whatever your tactic is, the key is not to go overboard. Keep in your mind why you are on the plan in the first place. Think about how close you are to reaching your goal and the progress you have made so far. Think about how good it will feel on Christmas day when you slip into your new outfit and it zips up comfortably. A warm feeling of confidence and pride will wash over you when the compliments come rolling in and you recall how you have given the last couple of weeks before Christmas your all.
Remember, the festive period can be what you make of it. Although society has taught us to associate Christmas with food, it doesn't actually have to be dominated by it. Christmas time is really about spending time with your loved ones and making memories you will treasure forever.
We asked our Secret Slimmers for their top tips for handling the festive season, and they are definitely worth sticking to. This list is a helpful summary of great ways to stay on track now and also how to get your head in the game to refocus on your diet in January.
Secret Slimmers Share Their Top Tips For Handling The Festive Season…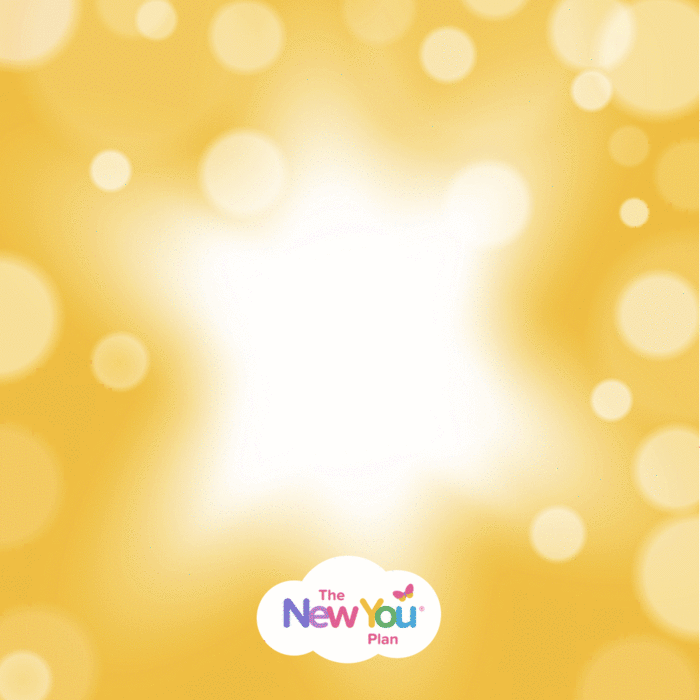 Top Tips For Staying On Track!
– Set yourself a re-start date for after Christmas and stick to it.
– Write down the reasons you started the plan in the first place and why you want to continue.
– Pre-order your packs so you can restart on the date you planned. Do NOT wait until your packs are getting low as delivery could alter your re-start date.
– When your re-start date is approaching, clear out all the Christmas leftover temptations. Don't throw them away as that is a waste but pass them on to a friend or family member for them to enjoy.
– Introduce a little exercise back into your lifestyle. A simple walk each day in January would be a good start. Or, why not get started over the Christmas break? With many of us off over the holidays, a short walk each day is the perfect way to get out of the habit of sitting mindlessly in front of the TV. Plus, if you go with a loved one, it's a great way to instil a new tradition for the both of you and it'll become something you look forward to each day.
– Write down your thoughts and feelings in a journal or diary to motivate yourself on your re-start journey.
– Set yourself mini goals to work towards. These can be weight loss, exercise challenges, new recipes etc. You can make them as easy or difficult as you like but marking them off as completed will be a little bonus on top of everything else.
– Visit Secret Slimmers everyday to get inspiration and to motivate fellow slimmers.
– Find a 'go to' person for help and support throughout your journey. Either a friend or family or one of our Secret Slimmers.
– Keep track of your progress. That way you can see that the plan is working, which spurs you on to keep going.
– Reward yourself! A weight loss challenge can be trying so make sure you treat yourself for being on the plan in the first place. Things like a bubble bath or facial are favourites amongst the community!
– Make sure you get enough sleep – at least 8 hours a night! Sleep is so important to keeping your mind clear on the task in hand. More sleep means more energy.
By including at least one or two of these steps, you will automatically be one step ahead in the right direction to staying on plan.
The key is preparation; make sure you choose a date that you know you will be able to start again. Have it visible everywhere in your house to remind you how many days you have left. Use our Special Offer Bundles to stock up on all your favourite New You items ahead of your restart date. The last thing you want is to start again in January and realise you are out of your favourite meals.
The most important thing to remember is that the new year means a new beginning. Set yourself goals, no matter how big or small that you want to achieve in 2020. These can become your motivation to finding your dreams. Stay focused and on track and 2020 could be the most memorable year to date!
____________________________________________________________________________________________
Get started on the BEST TFR Plan TODAY!

Getting started is the first step in your journey to a brand New You! To help you understand fully how our plan works, our Get Started page with designed specifically for people new to the plan.
Head over to our site where you'll find tonnes of important information including how our plan works, the science behind it, loads of top tips, information on our meals, as well as real customer testimonials.
Click here to visit our Get Started page!
*Everyone is different, and we can't guarantee how much weight you will lose. Check out our success stories to see what our customers have lost.