Diet Mindset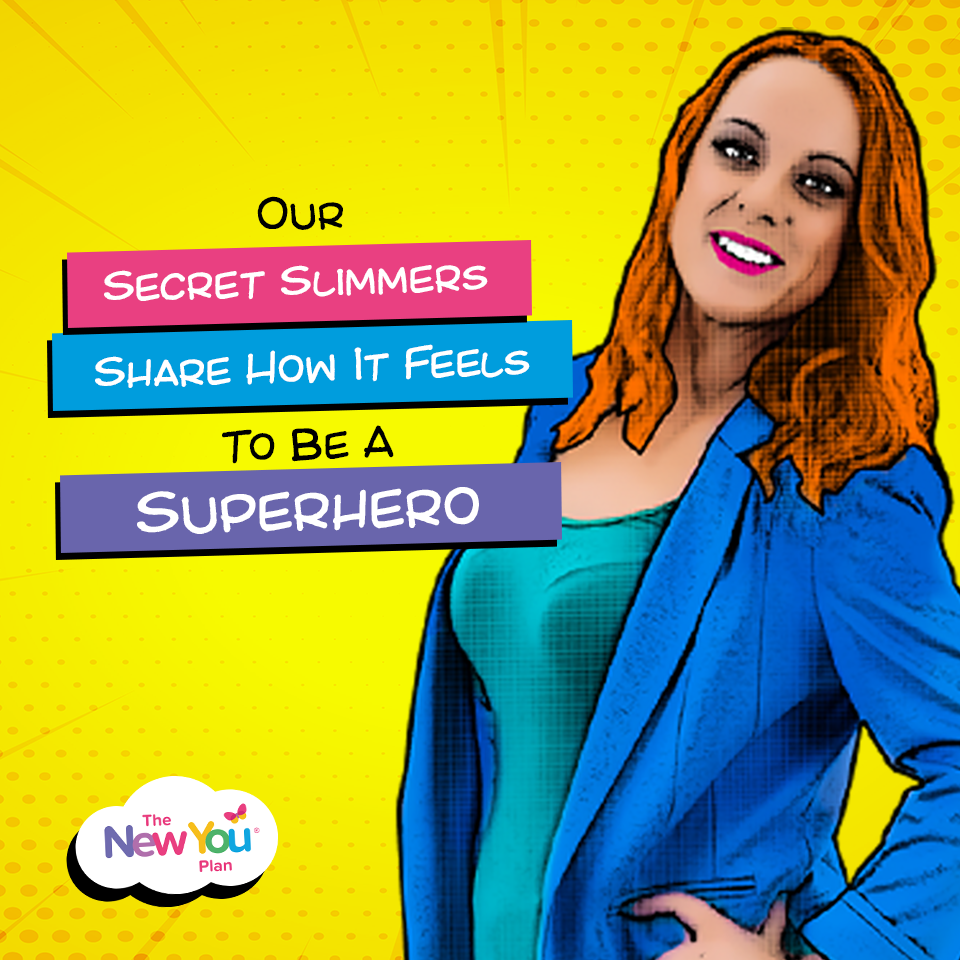 Our Secret Slimmers Share Their Superhero Top TFR Tips

POW! BAM! BOOM! ZAP! If you need a little superhero motivation on your New You Plan journey, our Secret Slimmers have come to the rescue. Here are their top TFR tips to ensure you feel like a superhero and set yourself up for success.
This month we launched our Summer Superhero Transformation Bundles and our customers are on a real mission to change their lives. As everyone could do with a little extra motivation from time-to-time, who better to ask than our Secret Slimmers themselves?!
This week, we've been asking them all about their superhero transformations and we've loved their responses. So with this in mind, we've rounded up their best comments and advice in one handy post so that you can put into practice the tips that helped them save the day.

BOOM! Moments
First up, we asked our Secret Slimmers to share their BOOM moments! We're talking non-scale victories and breakthrough moments. Here's what they had to say…
Looking in the mirror and realising, I'm not actually fat anymore! x – Fiona
Managing to get into a pair of summer trouser that I couldn't get on a few weeks ago. – Denise
Fitting in size 12s – Pauline
Fitting into an old pair of size 16 jeans I hadn't worn in 10 years! – Kate
Spending an entire day in 4″ heels and my feet not hurting. The weight is no longer my feet – Leila
Going into Primark/Penneys and actually being able to buy stuff for me and not just my 4 year old! I've been wanting to do that for a very long time! – Alma
People recognising 8lb off me! – Emma

WOW! Compliments
Next up, we asked our customers what the nicest compliment they're received since losing weight is.
Last Friday, a lovely lady who runs a restaurant in town, came out of her restaurant to call to me down the street and said: "I wanted to check that was you, you're looking fantastic!" – It really made my day! – Emily
"I had to look twice to see if it was really you" – Julie
At work their call my now skinny bee – Kirsten
I haven't seen my mother-in-law since I started and she came down today and said I look like a different person. I am well chuffed! – Becky
My brother, who I haven't seen in four months said: "Don't they feed you in Rockhampton?" – Eugenie
Now the warm weather is here and I have taken off my big jacket when doing the nursery run, I have been stopped by complete strangers in the playground and told I look amazing and been asked what my secret is. – Elsie

POW! Tips
For those days where we get it a little tough, we need to dig and little deeper and POW! through. Here's our customers' top tips for giving it your all!
Housework, decorating, stay out of the kitchen, walk the dog, get out the house and finally believe in yourself. – Becky
I have the rest of my life to eat crap if I choose to but right now I need to do this. The feeling fat after big meals is horrible. Why torture myself? Imagine how proud you're going to feel at the end of the day in bed, going to sleep knowing you're winning at life. Every pound you lose is one that's never going back. Do it for your mental health, feeling good, amazing energy and good vibes. Would you exchange all that for stuffing your face? These are all the things I think of daily. – Rachel
I have a bracelet I got from Love, Jools that records my weight loss in beads. I take a look at it to remind me how far I've come and what I'll be throwing away if I give up. It's a powerful tool! – Alma
I use Secret Slimmers to keep me focused and in control. I also look at my before pic. – Pauline
How do you POW! BOOM! ZAP & WOW your way through the days?
---
Get started on the BEST TFR Plan TODAY!

Getting started is the first step in your journey to a brand New You! To help you understand fully how our plan works, our Get Started page with designed specifically for people new to the plan.
Head over to our site where you'll find tonnes of important information including how our plan works, the science behind it, loads of top tips, information on our meals, as well as real customer testimonials.
Click here to visit our Get Started page!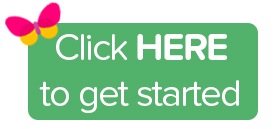 *Everyone is different, and we can't guarantee how much weight you will lose. Check out our success stories to see what our customers have lost.