Community Round-up

Say Cheese For Selfie Saturday!
Here at the New You HQ, we can't resist popping in to have a look at the member's selfies on selfie Saturday! The face is one of the first things to change when you start to lose weight, so a selfie is a perfect way to see your progress; especially if the numbers haven't changed on the scales.
We've noticed how some of our secret slimmer's are confident in posting their pictures, whereas others are very brave as it's completely out of their comfort zone.
This particular member asked if others felt the same as her:
"Does anyone else find it difficult to take a selfie that you like 1st time? Don't laugh, I must have taken 10 selfies before this one…don't like, delete, don't like, delete.. etc.. what am I like??" 
Of course, as to be expected, our community rallied around to offer empathy, sympathy and encouragement!
"I just can't do selfies. Hate seeing myself in photos (always have). You look lovely! Well done"
"All you need to do is take 10.at least then give up & pick 1.. lol..Took me ages to start putting Saturday selfies up & I only do it if I'm feeling good."
"Yes just the same" 
"You look great!"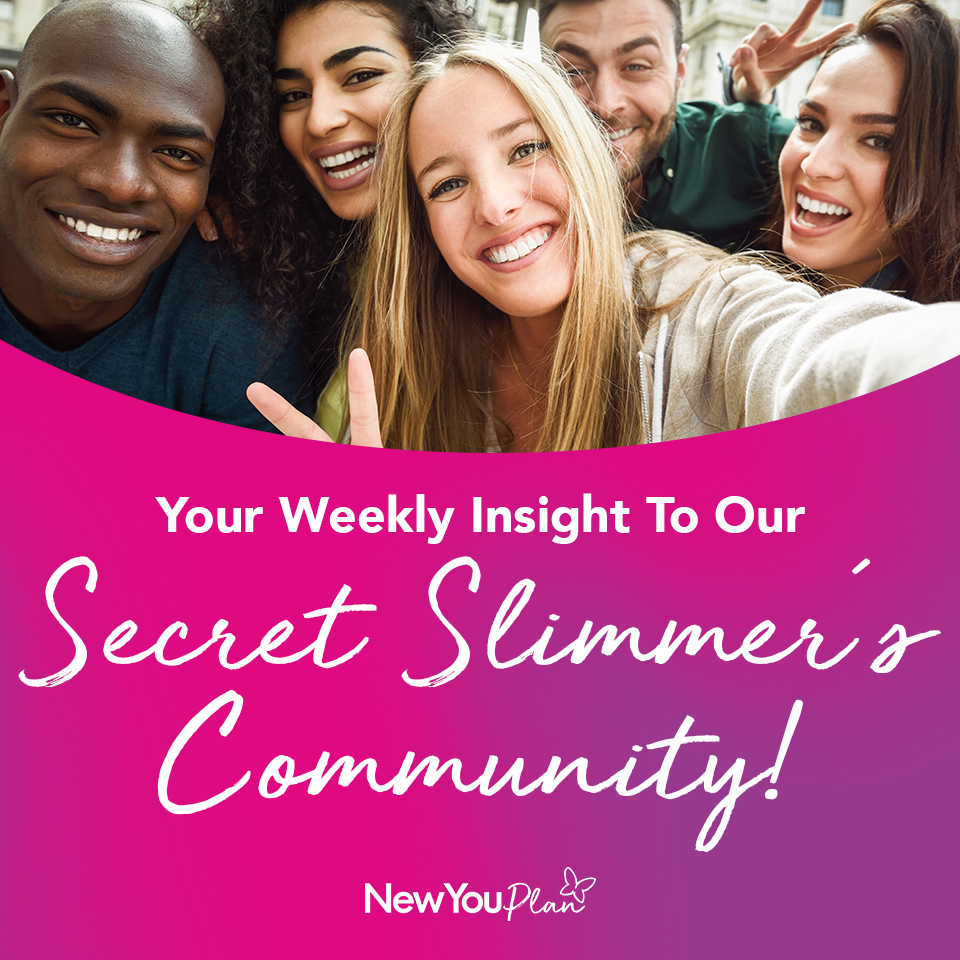 "I am the same. I even posted it then quickly deleted it."
"At least 10!! Awesome job. You are beautiful!"
"Stunning and I'm the same."
"You look lovely! I hate looking at myself so never take a good one."
"Yep me, I take loads, delete them, take more till I like one."
"Absolutely agree but you look gorgeous." 
When taking your photo for selfie Saturday, just remember that other people don't see you as you see yourself. Our secret slimmer's are a genuinely positive bunch and having someone tell you how awesome you look when you can't see it yourself is truly uplifting!
This Month we still have 6 prizes available to win in our Secret Slimmer's group including lots of new you goodies and fittrack smart scales!
Be sure to join in on the daily challenge every day of the week to be in with a chance of winning in our randomized prize draws!
You have to be in it to win it, so get out your selfie sticks! 🙂