New You Plan Blog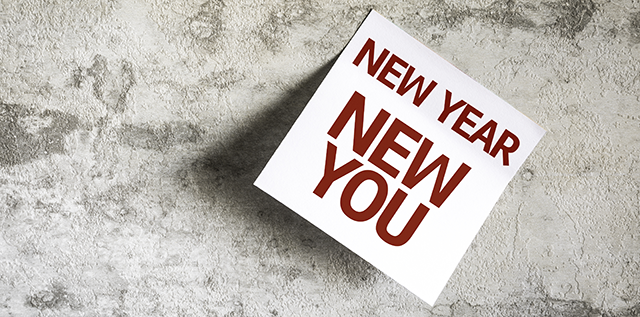 New Year Motivation – Top tips for staying on track!
With the New Year fast approaching we know that staying on track can be quite a daunting task. Wether you are planning on staying on plan throughout the festive period or are giving yourself a break and restarting in Jan we want to make the transition as easy as possible. By getting your mindset right now is the first step to staying on track. Think about why you are on the plan in the first place? How close are you to reaching your goal and the progress you have made. The festive period can be what you make of it, it doesn't have to be dominated by food. Christmas time is about spending time with your loved ones and making those memories you will treasure forever.
Over the last few weeks I have been gathering helpful tips from our Secret Slimmers to how they plan to stay focused during the New Year. This list is a helpful summary of great ideas to get you thinking about January and start planning how you are going to tackle 2017.
Find the New You this New Year!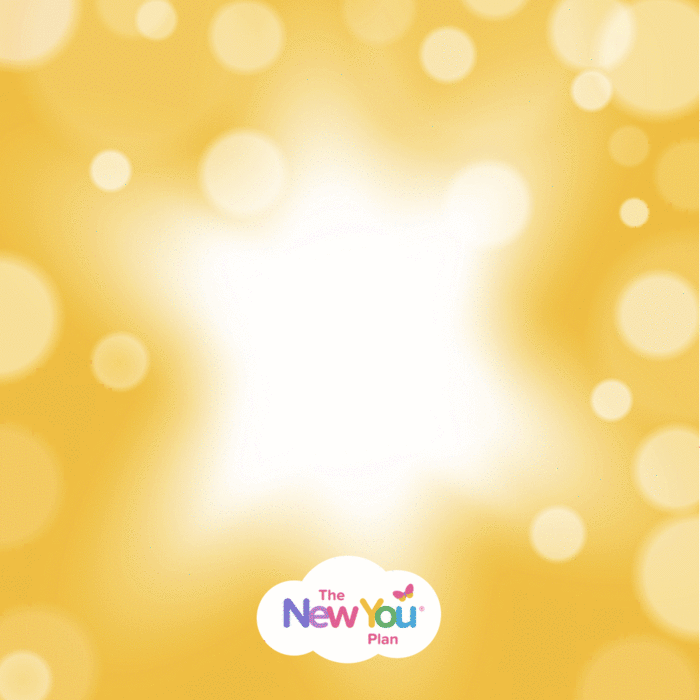 Top Tips for Staying on Track!
– Set yourself a restart date and stick to it.
– Write down the reasons you started the plan in the first place and why you want to continue.
– Pre-order your packs so you can restart on the date you planned. DO NOT wait until your packs are getting low as delivery could alter your re-start date.
– When your re-start date is approaching clear out all the Christmas leftover temptation, don't throw them away as that is a waste but pass them on to a friend or family member for them to enjoy.
– Introduce a little exercise back into your lifestyle. A simple walk each day in January would be a good start.
– Write down your thoughts and feelings in a journal or diary to motivate yourself on your re-start journey.
– Set yourself mini goals to work towards. These can be weight loss, exercise challenges, new recipe etc. You can make them as easy or difficult as you like but marking them off as completed will be a little bonus on top of everything else.
– Visit Secret Slimmers everyday to get inspiration and to motivate fellow slimmers.
– Find a 'go to' person for help and support throughout the journey. Either a friend or family or one of our Secret Slimmers.
– Keep a track of your progress, that way you can see that the plan is working and spurs you on to keep going.
– Reward yourself, a weight loss challenge can be trying so make sure you treat yourself for being on the plan in the first place. Things like a bubble bath or facial are favourites amongst the community!
– Make sure you get enough sleep, at least 8 hours a night! Sleep is so important to keeping your mind clear on the task in hand. More sleep means more energy.
By adapting at least 1 or 2 of these to your January plan you will automatically be 1 step ahead in the right direction to staying on plan in the new year. The key is preparation, make sure you have a date you know you will restart. Have it visible everywhere in your house to remind you how many days you have left before its plan time again. Use our December bundle promotion to stock up on all your favourite new you items ahead of your restart date. The last thing you want is to start your plan again in January and realise you are out of your favourite meal. The most important thing to think of is the new year means a new beginning, set yourself goals no matter how big or small that you want to achieve in 2017. These can become your motivation to finding your dreams. Stay focused and on track and 2017 could be the most memorable year to date!