Diet Mindset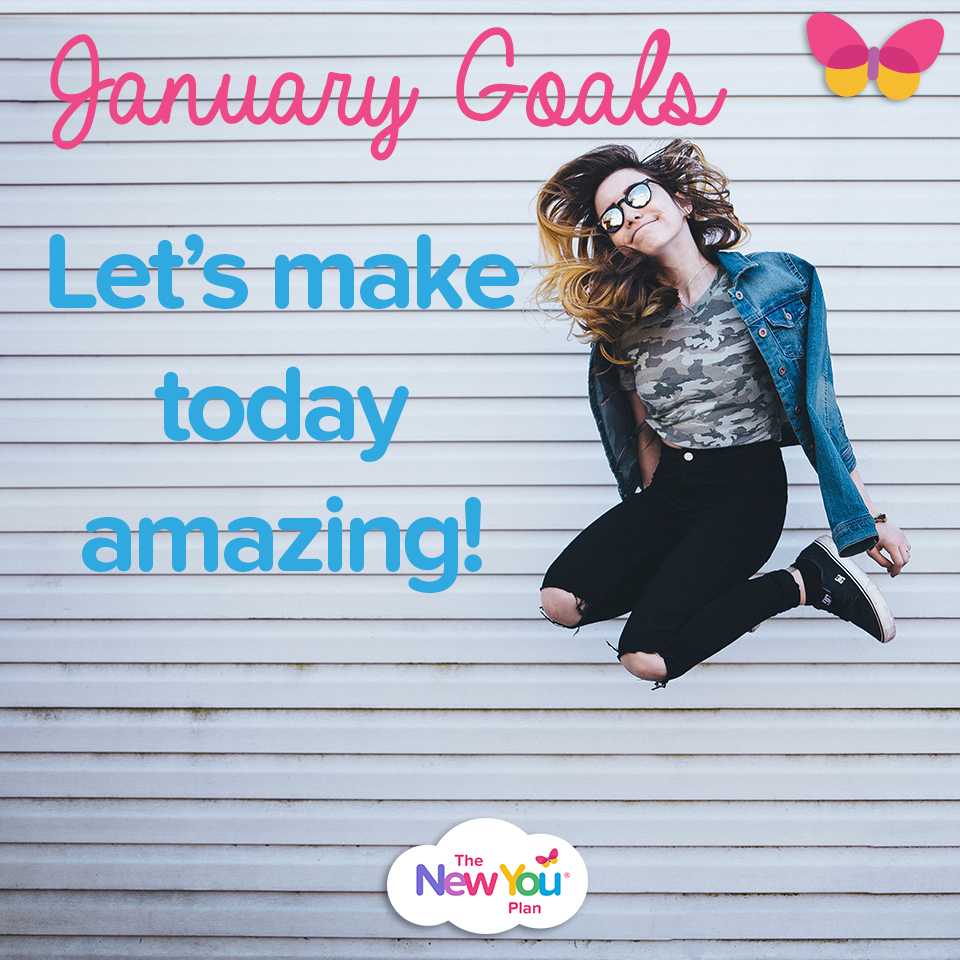 [January goals] Let's Make Today AMAZING!

This January, let's continue to focus on the positive and make today amazing! Here, we share how to keep your mindset on the track towards smashing your January goals.
As the first week of January kicks off, we begin to think about how we want this year to blossom. We set ourselves New Year Resolutions when the clock turns midnight on New Year's Eve but how much do we actually stick to these in January?
For most of us January is a long month that we wish away and we sometimes forget about the goals we had in mind. We cannot let this feeling control us as January is just one month of the year. There are 11 more months to still get through before the end of 2019. So this year, we have 12 chances to make the future amazing.
The fact of the matter is if you don't make changes then the future won't change. We all hold our future in our hands so the decisions we make today will impact on what the future will bring. How do you envision the end of your 2019?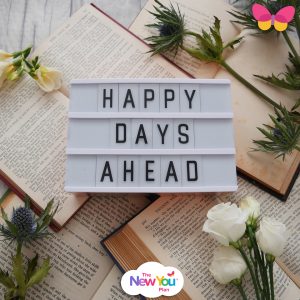 Ask yourself the following questions..
– What do you want to achieve?
– How do you want to feel?
– How do you want to spend your days?
– In what ways do you want to feel empowered?
– What weight will you be maintaining?
– How will you be dealing with stress?
– What exercise will you love?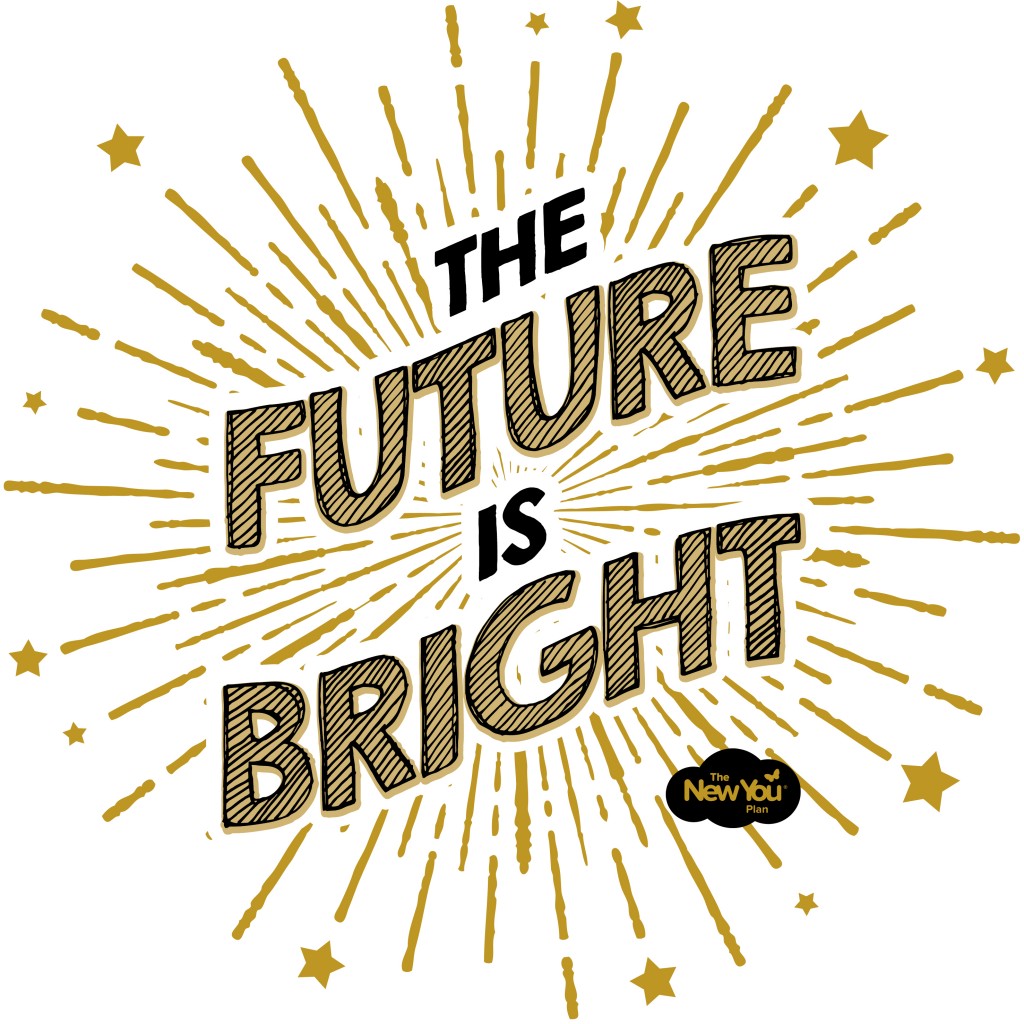 By writing out your answers you are already creating your 'plan' for the year and are on the right step to making 2019 your year for greatness. Some of these questions are easy and some will need a bit more thought but if you give yourself a rough idea now then you can work on each one and improve as the months go on. Each positive step you make now brings you one step closer to an amazing year.
Today holds the key to end January on a high note and to set yourself up for successful 2019. By staying focused and on track with what you want to achieve this year, you will start reaping the benefits and feel confident in your 'new self'.
Let's put that into perspective..
– If we want to be SLIM IN THE FUTURE, we need to stick to our diet plan TODAY
– If we want to be FITTER IN THE FUTURE we need to aim for 10,000 steps TODAY
– If we want to feel HAPPIER IN THE FUTURE we need to be grateful for what we have TODAY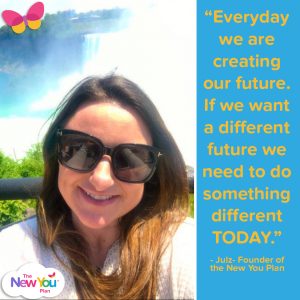 "Everyday we are creating our future. If we want a different future we need to do something different TODAY." – Julz- Founder of the New You Plan
Make today the first step of creating a slimmer, healthier, happier you. By improving everyday you are building your confidence and each month your journey will get easier and easier. As the months go on set yourself new goals to work towards. The next calendar date to take note of is of course, Valentine's Day. If you start making your improvements everyday until the 14th of February, you will be well on your way to making your year amazing.
By taking daily action your motivation will grow and you will reach each milestone with a new positive attitude. By Easter you will already be 4 months into your new way of life and looking forward to the summer months. And then by summer your confidence will be sky high!
Take all of this on board today. We want you to have the best year yet so let's get excited about what the future holds and start your journey today. We are all in this together so we can help guide you through the trying times and celebrate the good.
2019 is just beginning so let's make it AMAZING!!
____________________________________________________________________________________________________
Get started on the BEST TFR Plan TODAY!

Getting started is the first step in your journey to a brand New You! To help you understand fully how our plan works, our Get Started page with designed specifically for people new to the plan.
Head over to our site where you'll find tonnes of important information including how our plan works, the science behind it, loads of top tips, information on our meals, as well as real customer testimonials.
Click here to visit our Get Started page!
*Everyone is different, and we can't guarantee how much weight you will lose. Check out our success stories to see what our customers have lost.