Julie-Ann's Journal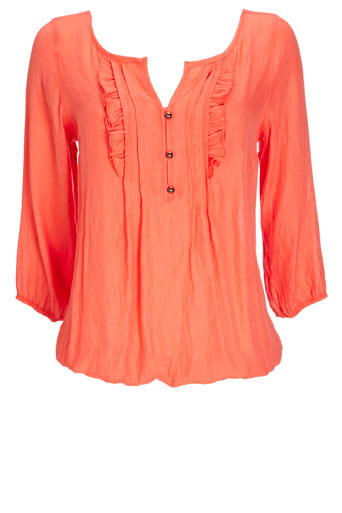 From Size 22 to Size 12 – and Into's the 10stone bracket!*
*Weight loss results may vary. This is not a guarantee
Hi everyone,
Well I want to give you an update on my weight loss journey so far!
On Monday I lost 3.5 pounds which brings me into the 10 stone bracket (just!)  But it feels great to see 10stone something on the scales 🙂
I still have a lot of weight to lose, as I am only 5ft so my healthy BMI of 25 is 9st 2 pounds – my BMI is currently 29.9 – which is good that I am out of the obese category but I still want to get to my healthy BMI, which means I have another couple of stone to lose.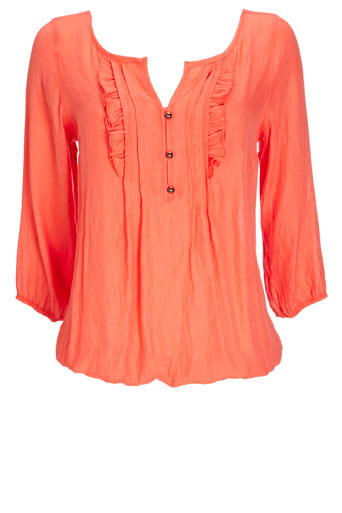 I went shopping on Sunday and bought a lot of clothes for my holiday!! I went to Wallis – they had a 20% off sale.  I really like the style and fit of clothes in Wallis as their tops are VERY FORGIVING, and they help to hid my muffin top!  I am size 12 in tops and trousers in Wallis.  Makes a big difference from the size 22/20 that I was at Christmas time
I do find clothes shopping to be a bit stressful as I seem to be different sizes in different stores.  I think Monsoon has beautiful clothes and I got a dress in there for my daughter's Christening which is on Sunday, but I am a size 14 in Monsoon, and even that is quite tight! So clothes sizes are definitely very different from shop to shop.
I am looking forward to losing the next 4 pounds as that is a big milestone for me – it will mark 6 STONE GONE.  🙂
I am going on holiday next week and I am in 2 minds as to when exactly to start my refeed.  I do intend to bring products with me when we are away and replace at least 1 meal a day with a shake or a bar.  I will be walking alot and there is a fitness suite in our hotel so I hope my good intentions to use it and make the most of it stay true! 🙂
Will keep you posted!
Love
Julz xx