Challenges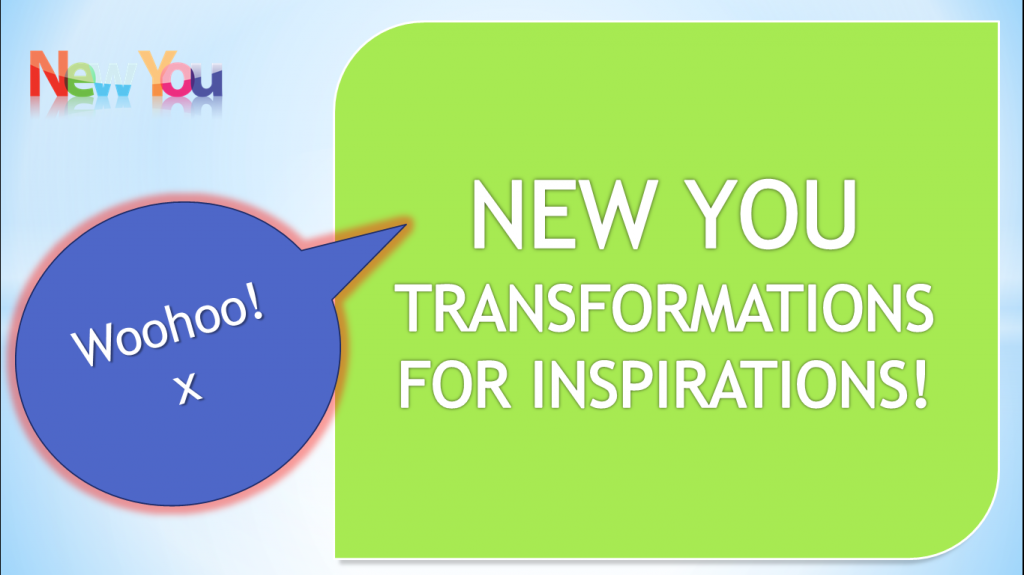 Day 29 – New You Weight Loss Challenge – NEW YOU DIET SUCCESS STORIES – CHECK OUT THESE TRANSFORMATION PHOTOS.*

*Weight loss results may vary. This is not a guarantee
Woohoo! We are on Day 29 of our May Weight Loss Challenge, and today I want everyone to FEEL INSPIRED, there is no better source of Inspiration than to see the results and TRANSFORMATION of other people.
Today's video shows you some of the amazing transformation photos of new you plan customers!!
I am so happy for all of our customers, and if you are starting out on your weight loss journey, then please DO TAKE A BEFORE PHOTO, even if you don't show it to anyone, at least you can show it to yourself to remind yourself WHY you started and HOW FAR YOU HAVE COME.  You may also find that when you get to your target you want to share your photo.
There is NO BETTER FEELING than when you get to your goal and you realise THAT YOU CAN INSPIRE SOMEONE…. when you realise that your weight loss journey and achievement is INSPIRING and that you could be the person that can make someone else feel inspired to make the change, then that is amazing.
So make sure you take a before photo….
Enjoy today's video!!
Love to you all!!
Julz xx
Want to get started??
Check out the 100 Bundle and once you order you will get INSTANT ACCESS to our 7 Day Kick Start Video Program worth £47 and you will be able to join SECRET SLIMMERS and meet all the amazing people in this video who have lost weight with the new you plan!
Once you order you GET TWO FREE BONUSES…
7 Day Kick Start Online Video Coaching Program with daily tasks, journals, worksheet and motivation…. worth £47 – YOUR'S FOR FREE when you order!
New You Plan Secret Slimmers group on Facebook – meet over 250 people who are on new you diet plan NOW – and are losing weight and cheering each other on to get to their goal.  This group is SECRET so no facebook friends can see your posts, it is EXCLUSIVE to new you customers only AND INVALUABLE!!! This is your ticket to success…