Diet Mindset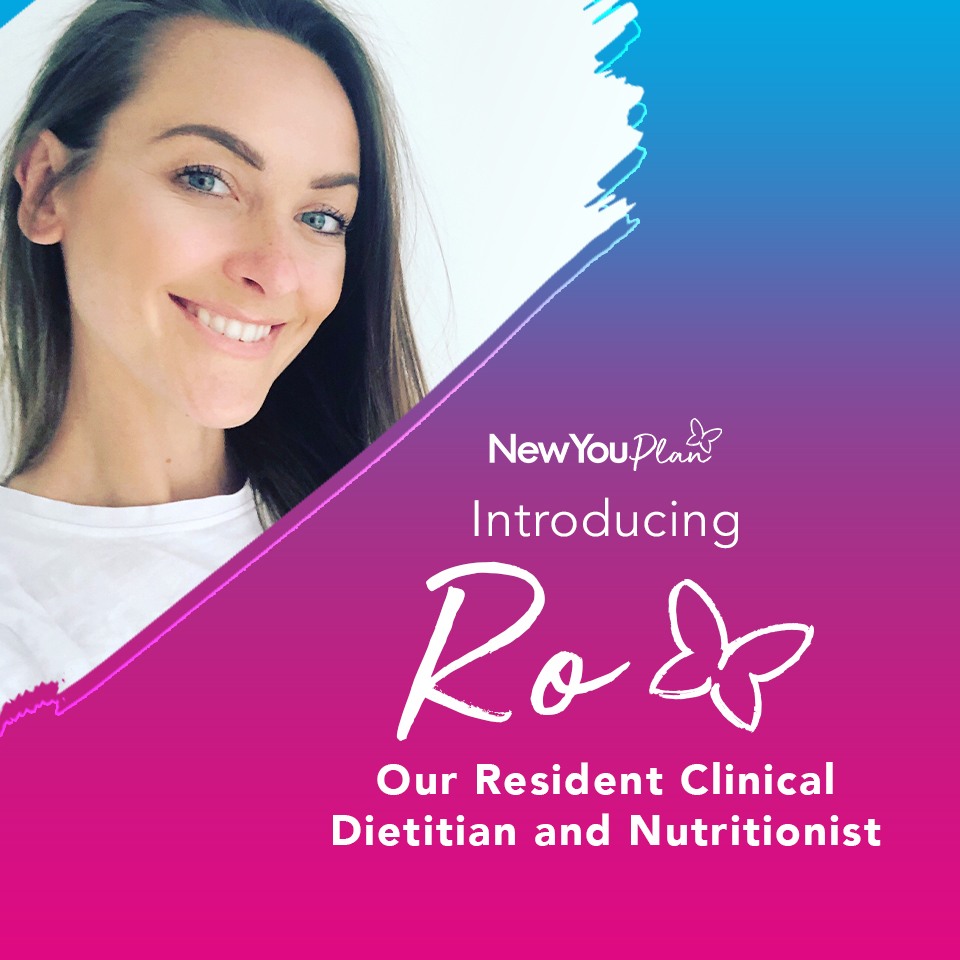 Introduction: A big hello to all New You Plan members.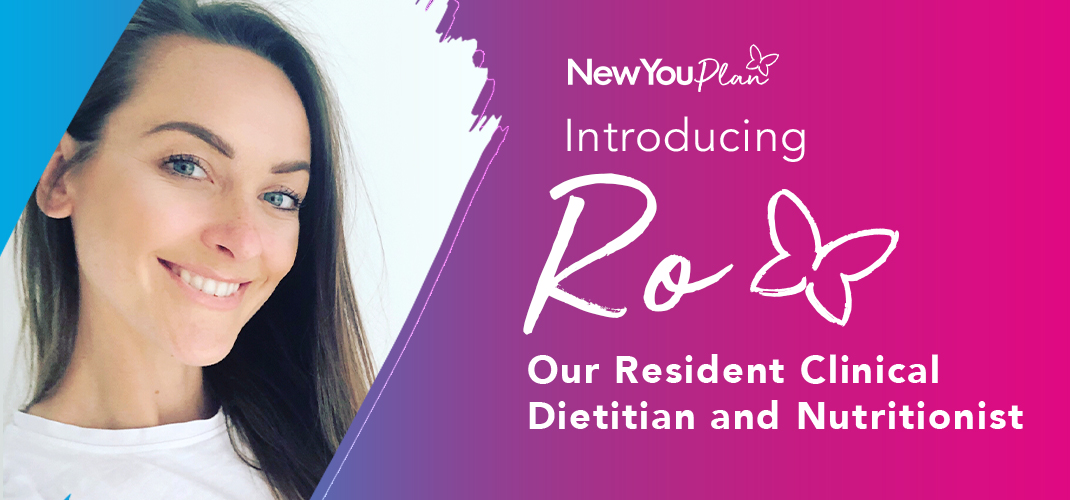 A big hello to all New You Plan members. I'm delighted to have been appointed the Clinical Dietitian and Nutritionist for the New You Plan where I will be supporting Julie-Ann and her team, and New You Plan members to help create very low-calorie diets.
To tell you a little bit about me
I'm a UK-registered dietitian, living in London, with ten years of experience working in several clinical areas across both the NHS and private practice. Aside from my work, I am a real foodie and love trying out new places to eat, I love travelling, I play the piano and am a football fan too!
But back to why we're here…
Let me tell you a little bit about my experience and what qualifies me to be your resident nutrition expert, and why I love working in this area so much.
In terms of studies, I have a Bachelor's degree in Food Science and Nutrition, a Postgraduate Diploma in Dietetics, a Master's degree in Advanced Nutrition and a second Master's degree in Clinical Research.
The majority of my years working in the NHS were as a Diabetes and Weight Management specialist where I have had significant experience working with very low-calorie diets (diets under 800 calories per day), partial meal replacement plans (using a blend of food and meal replacement products) and total diet replacements (exclusively meal replacement products to provide all nutrition).
Following my time in the NHS, I have continued to work with these dietary interventions both in a clinical and a research capacity for Europe's largest digital behaviour change company, which offers many services including delivering programmes on behalf of the NHS. In the past few years, I helped to design a digital programme for the NHS Low Calorie Diet programme (a diabetes remission programme using a total diet replacement) and have been involved in 2 research studies using this intervention, one supporting people with fatty liver disease to follow a total diet replacement, acting as a research dietitian in a clinical trial, and another overseeing a study using a total diet replacement to induce diabetes remission as part of a digital programme.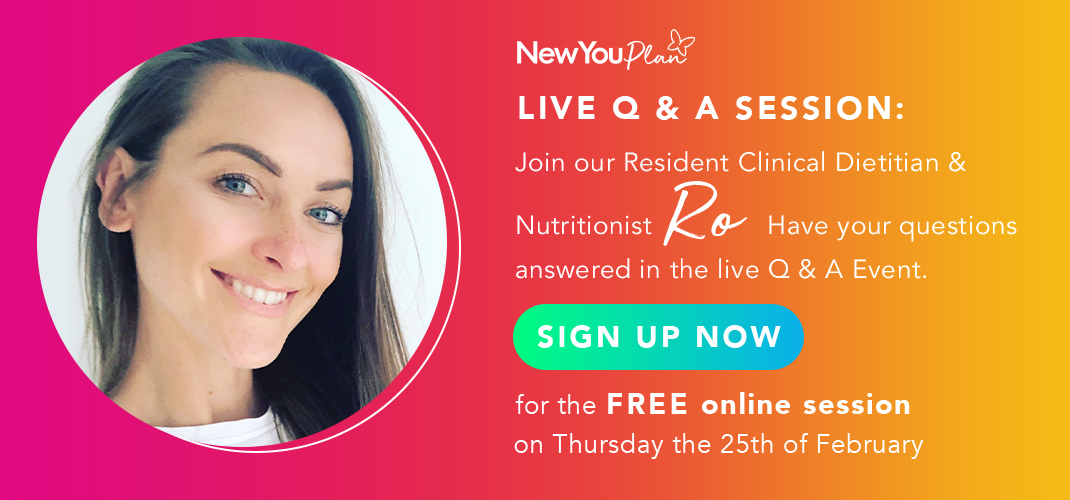 I've seen first-hand how life changing these diets can be, helping people to lose significant amounts of weights, improve or alleviate health problems, reduce medications and hugely improve quality of life. People who may not understand these diets may label them as a fad, but they are far from it, hence their impact and reference in international clinical guidelines – they just need to be carried out in the right way. These diets can be incredibly effective in those for whom the diet is an acceptable concept and in those for whom the diet is safe and appropriate. The products are designed to minimise hunger, whilst providing sufficient nutrition to create a significant calorie deficit, enabling significant weight loss with very low-calorie diets.
Before embarking on any dietary intervention, you need to ensure that it is safe for you to follow which is why there is a comprehensive list of criteria to check before starting the New You Plan.