Diet Mindset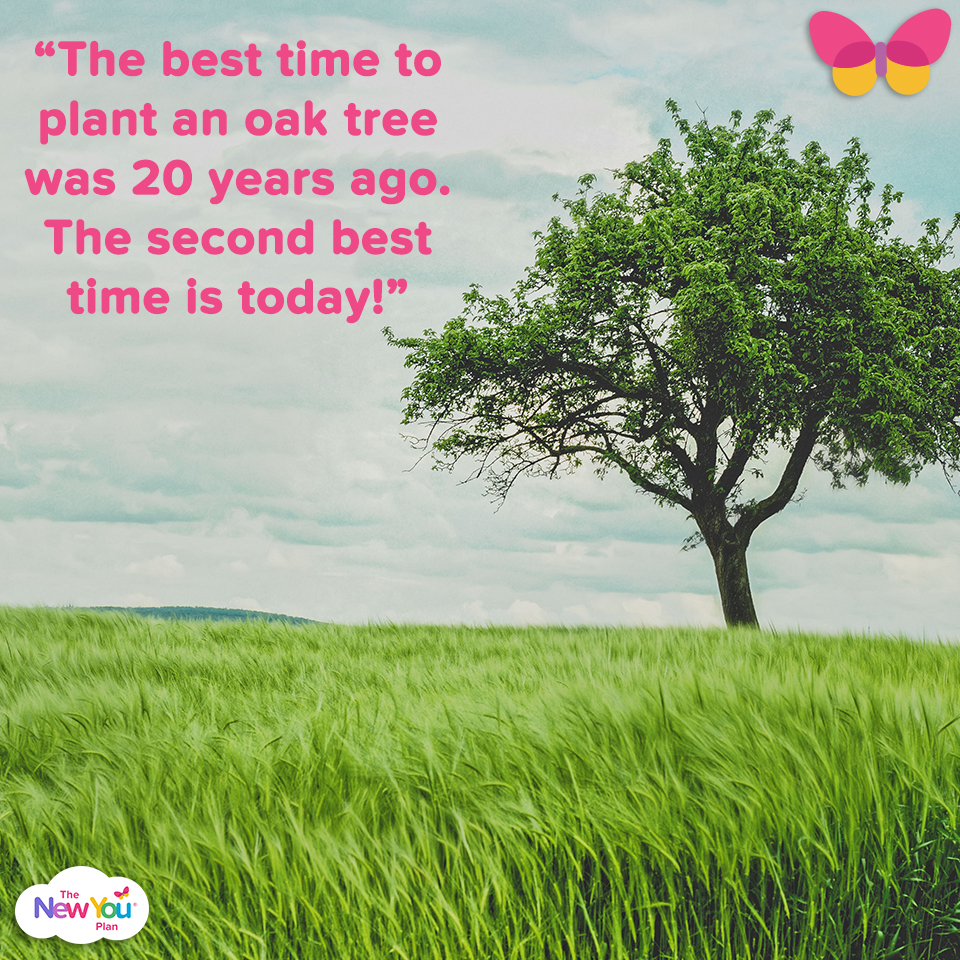 [Julz blog] The second best time to start your diet is TODAY!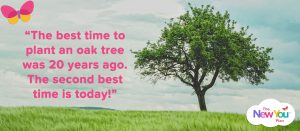 New You Plan Founder Julie-Ann discusses why TODAY is actually the best day to start your diet and how small steps will get you to your end goal.
The best time to plant an oak tree was 20 years ago. The second best time is today.
🌲
The best time to lose weight in 2018 and be 100% on plan for 12 weeks was in January 2018. The second best time is today.
☀
3 months from now is end of October.
📆
What you weigh, your health, your style, your confidence, your fitness, strength and energy, all depends on what you decide to do between now and then.
😎
💄
🏃🏽
🏋🏻
🏊🏼‍♀️
🎯
📸
So many people in our amazing inspiring community have already achieved amazing weight loss this year already!
👏🏼
👏🏼
👏🏼
👏🏼
👏🏼
👏🏼
This diet is a HEAD DIET, first and foremost.
💡
💭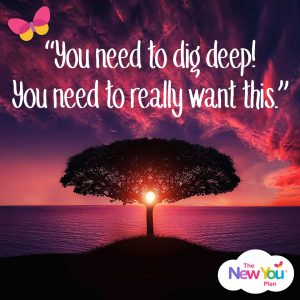 You need to dig deep! You need to really want this. You need to be so determined. It needs to be non-negotiable in your head and heart.
💪🏼
💭
❤
Don't beat yourself up for not already being at goal.
❌
Guilt. Sadness. Disappointment. Shame.
❌
😓
These feelings are so disempowering and make us feel depressed.
We can't achieve anything great starting from these emotions.
We can't change the past.
The only thing we can change is today, and what we decide to do.
😍
😘
Make today great.
❤
Focus on today.
❤
As that is all there is.
❤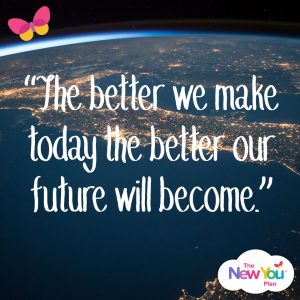 The better we make today the better our future will become. ✔
🌏
☀
💡
🌸
❤
👭
👫
🏡
🍳🍽
 Be 100% today

 Drink 4 litres of water.

 Go for a nice walk in nature.

 Look your best.

 Look for the best in other people.

 Write out your goals & take a baby step towards them.

 Listen to music that lifts your soul or read a book that inspires you.

 Set your phone down; laugh and engage with the people you love.

 Have conversations that inspire you.

 Have an attitude of gratitude.

 Have a nice bath.

 Get a good sleep.
Basic. Ordinary. Things.
Just think what a great autumn you would have if you did this list every single day for the next 3 months?
⁉
⁉
Drop the anxiety.
Drop the overwhelm.
Drop the stress.
Focus on today.
🔆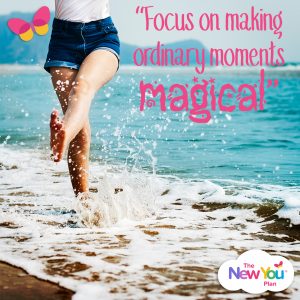 ✨
⭐
💫 Focus on making ordinary moments magical
⚡
✨
⭐
Ordinary things.

Consistently done.

Create an extraordinary life.
💫
_____________________________________________________________________________________
Start Your TFR Journey Today!

Getting started is the first step in your journey to a brand New You! To help you understand fully how our plan works, our Get Started page was designed specifically for people new to the plan.
Head over to our site where you'll find tonnes of important information including how our plan works, the science behind it, loads of top tips, information on our meals, as well as real customer testimonials.
Click here to visit our Get Started page!