It's Good To Walk

It gets you fit, keeps you slim, soothes your mind, boosts your mood – and it's free. Walking is one of the most underrated health secrets around. Here's why it's good to walk…
We tend to overcomplicate things when it comes exercise. If we aren't sweating our butts off in lycra in an over-crowded gym or contorting our self into shapes in front of a workout DVD, then it simply doesn't count.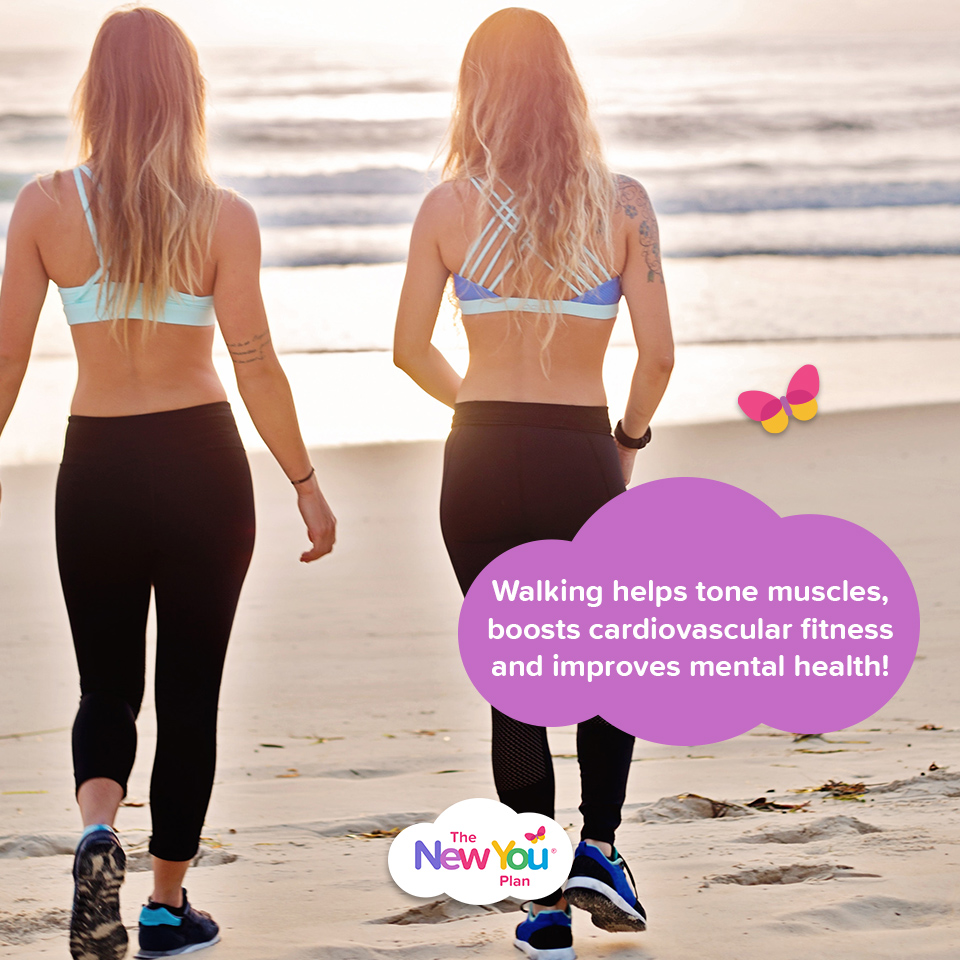 Yes, compared to the latest exercise trends such a HIIT or Spin Yoga (don't even ask), walking may seem a little pedestrian. However, walking provides an excellent all-over workout – without a yelling instructor in sight. Walking helps tone muscles, boosts cardiovascular fitness and improves mental health.
You can also fit a walk in at any time. You may not be able to fit in with a gym schedule but you can easily slip on your trainers and go for a walk in your lunch hour and return with a new spark of energy.
Here are 7 Body Benefits of Pounding the Pavements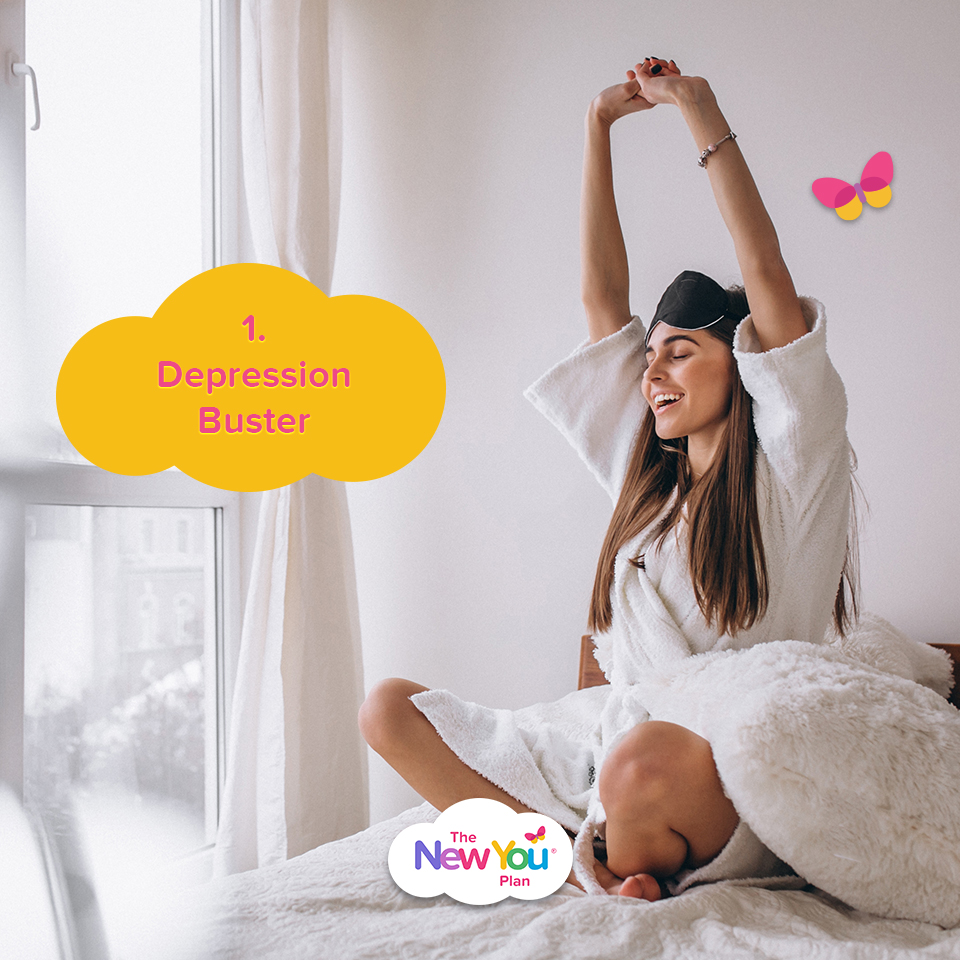 1. Depression Buster
Several studies including recent Portuguese research published in the Journal of Psychiatric Research, have found that walking for 30 minutes, 5 times a week, can dramatically improve stress and feelings of depression.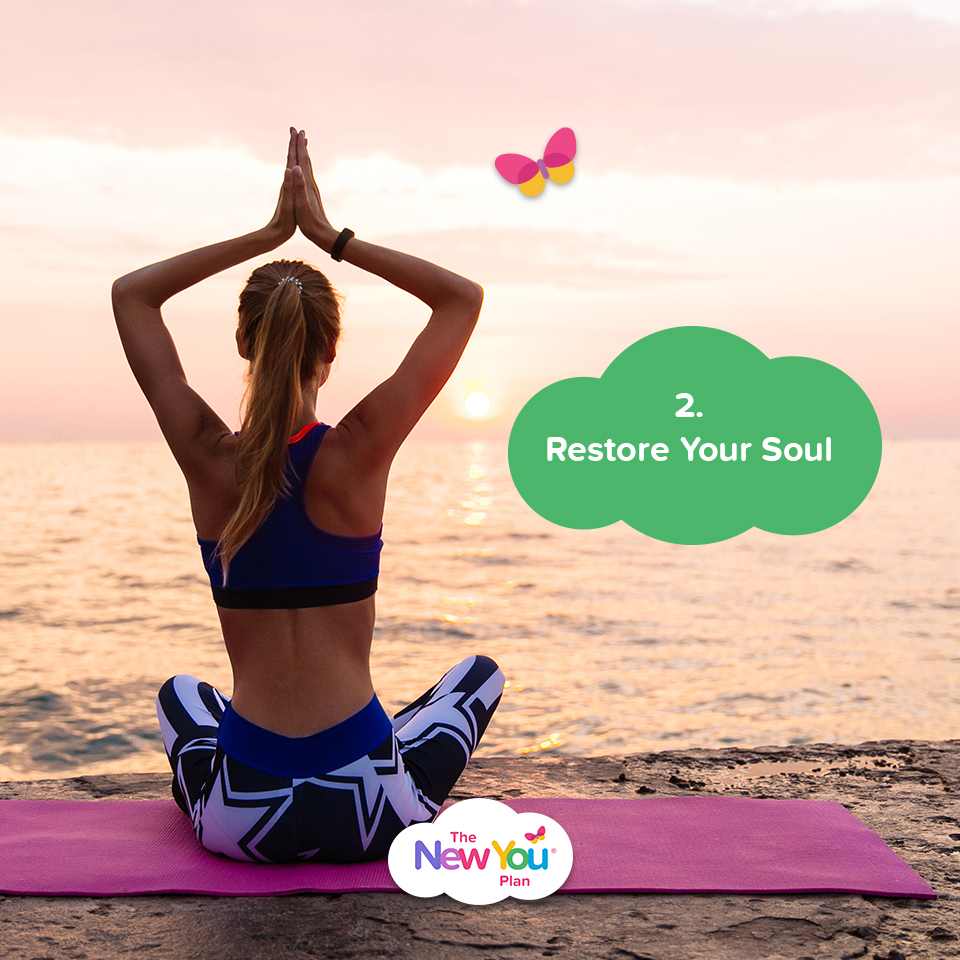 2. Restore Your Soul
Travelling on foot can be meditative allowing our minds to slow down. When we walk, we can become aware of the details around us – birds, trees, blue skies and other people that we wouldn't notice if we were driving for example. We make connections with our surroundings which can dramatically improve our mood. An Essex University research team has shown that 'green exercise' – walking in a natural environment – reduces stress levels, enhances mood and boosts self esteem. Take time to really notice what is around you.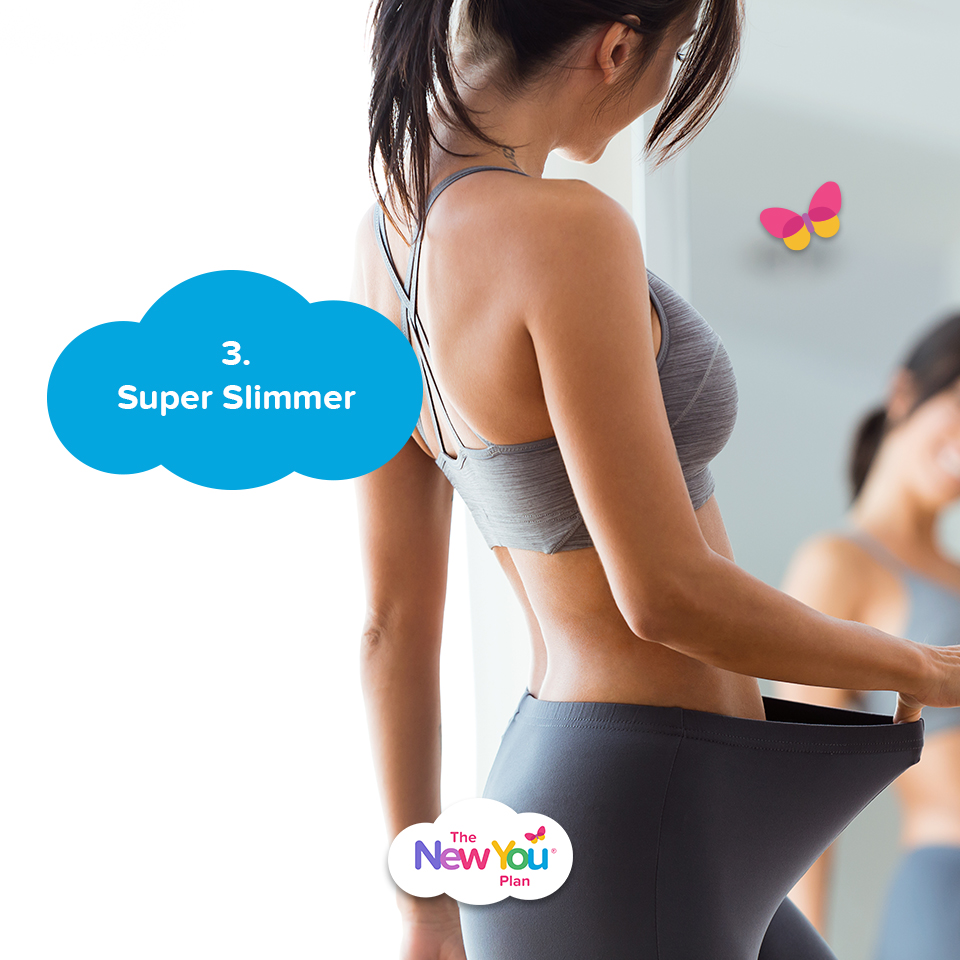 3. Super Slimmer
Walking for an hour each day means you are more likely to maintain a healthy weight. A step counter can help you monitor your progress towards a more active lifestyle. Check if your smart phone has an inbuilt step counter too.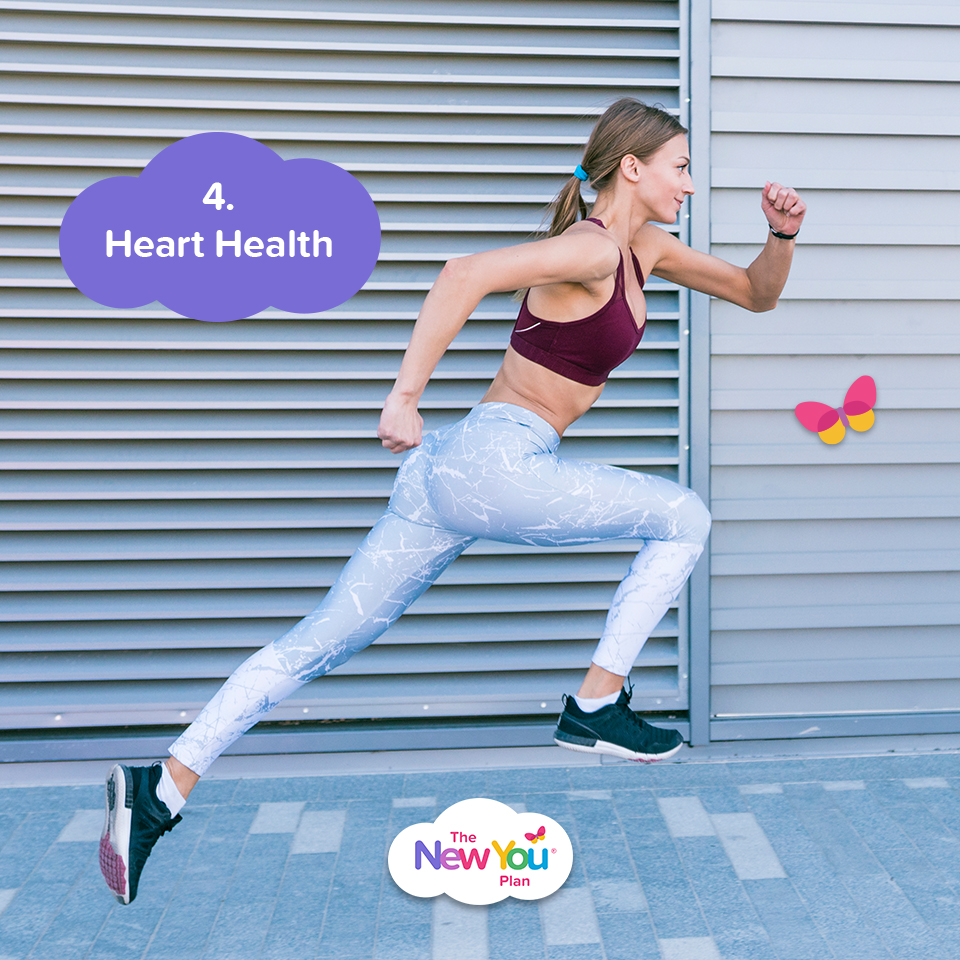 4. Heart Health
The Women's Health Observational Study found that women who walked at a brisk pace for three hours a week dramatically reduced their risk of coronary heart disease. A brisk pace is where you will breathe a little faster than normal, feel warmer and your heart beats slightly faster, but you are still able to carry on a conversation. Adopt a regular walking habit and reduce the risk of high blood pressure, raised levels of cholesterol and heart disease.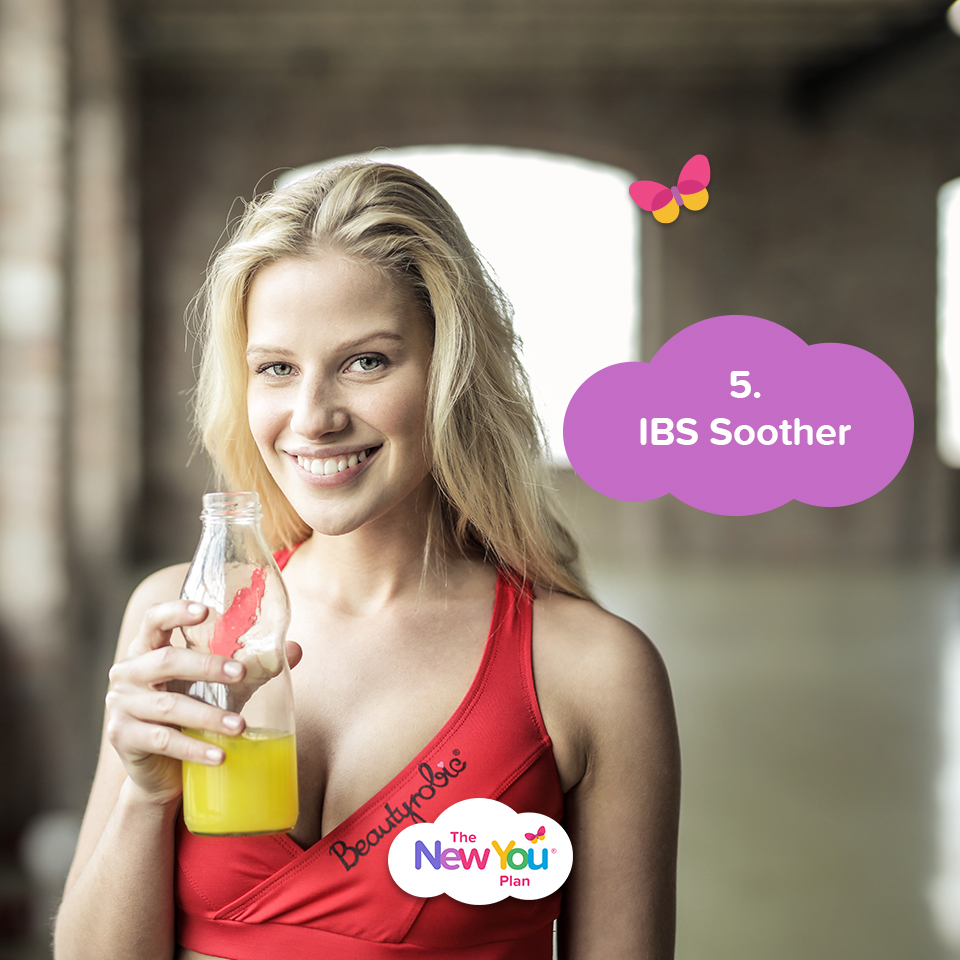 5. IBS Soother
Moderate activity such as walking could ease the symptoms of IBS, according to recent research in the American Journal of Gastroenterology. It is thought that by reducing stress, walking can alleviate the condition.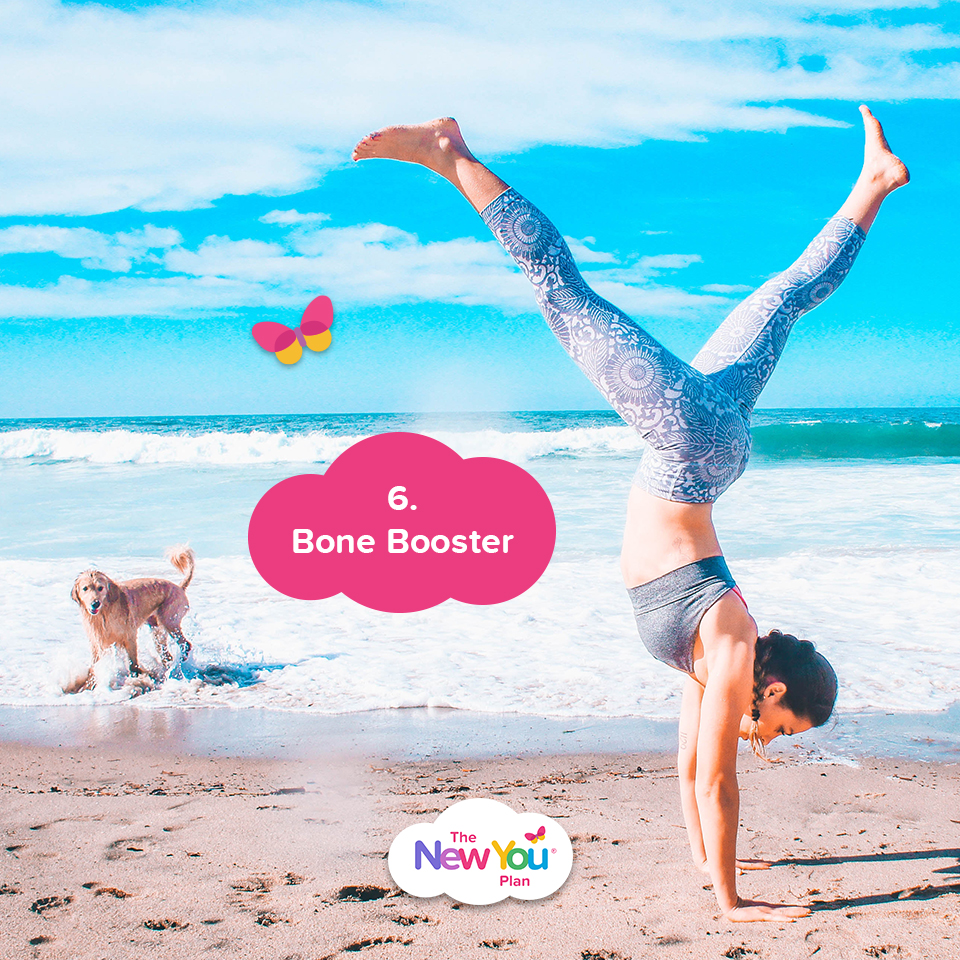 6. Bone Booster
Because it is low impact, walking is the perfect way to preserve the bone mass that might be lost in osteoporosis. Often we we literally try to run before we can walk which can lead to joint pain and a reluctance to try again. Brisk walking reduces the risk of heart disease more effectively than running when the energy expenditure of both activities is balanced out but walking has less impact on joints, a study has found.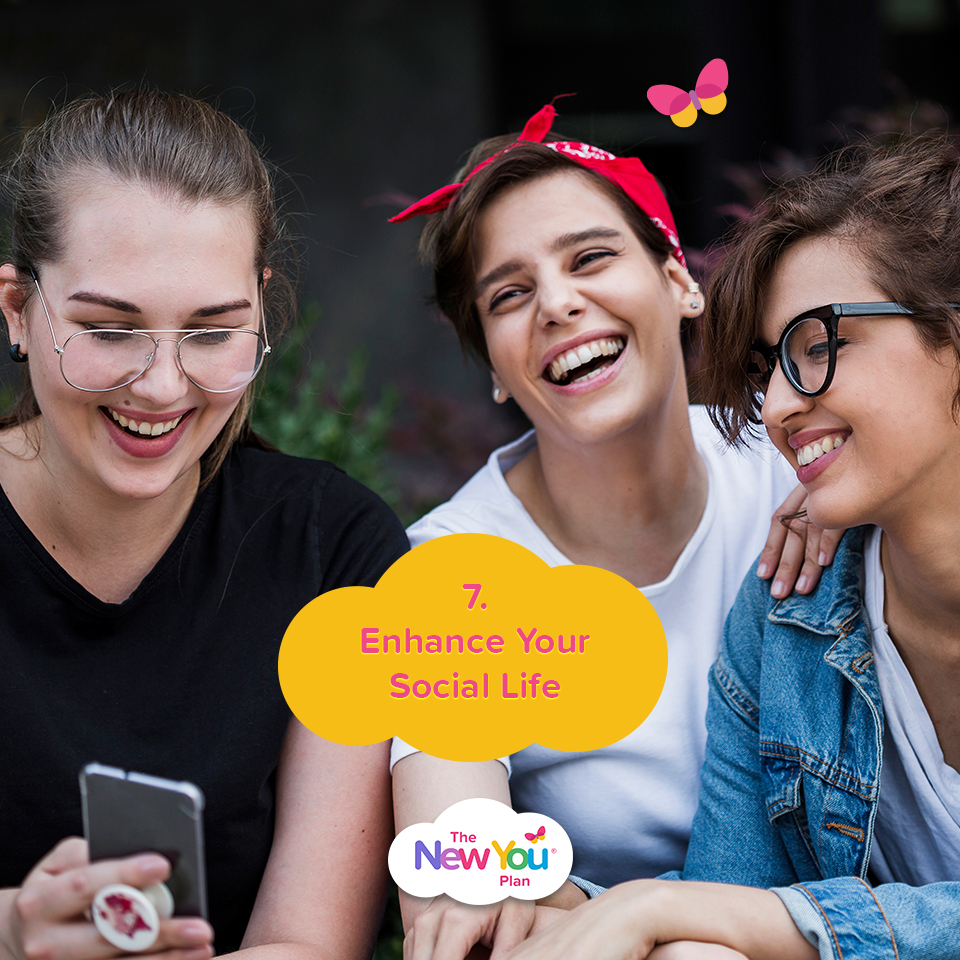 7. Enhance Your Social Life
The gym experience is not for everyone. By connecting with like-minded individual's salvation from the leg press machine can come in the form of a good old-fashioned walk. You can use a walk to chat and catch up with your partner, family and friends; enjoy the puff and pant challenge of climbing a hill together or even join a walking group.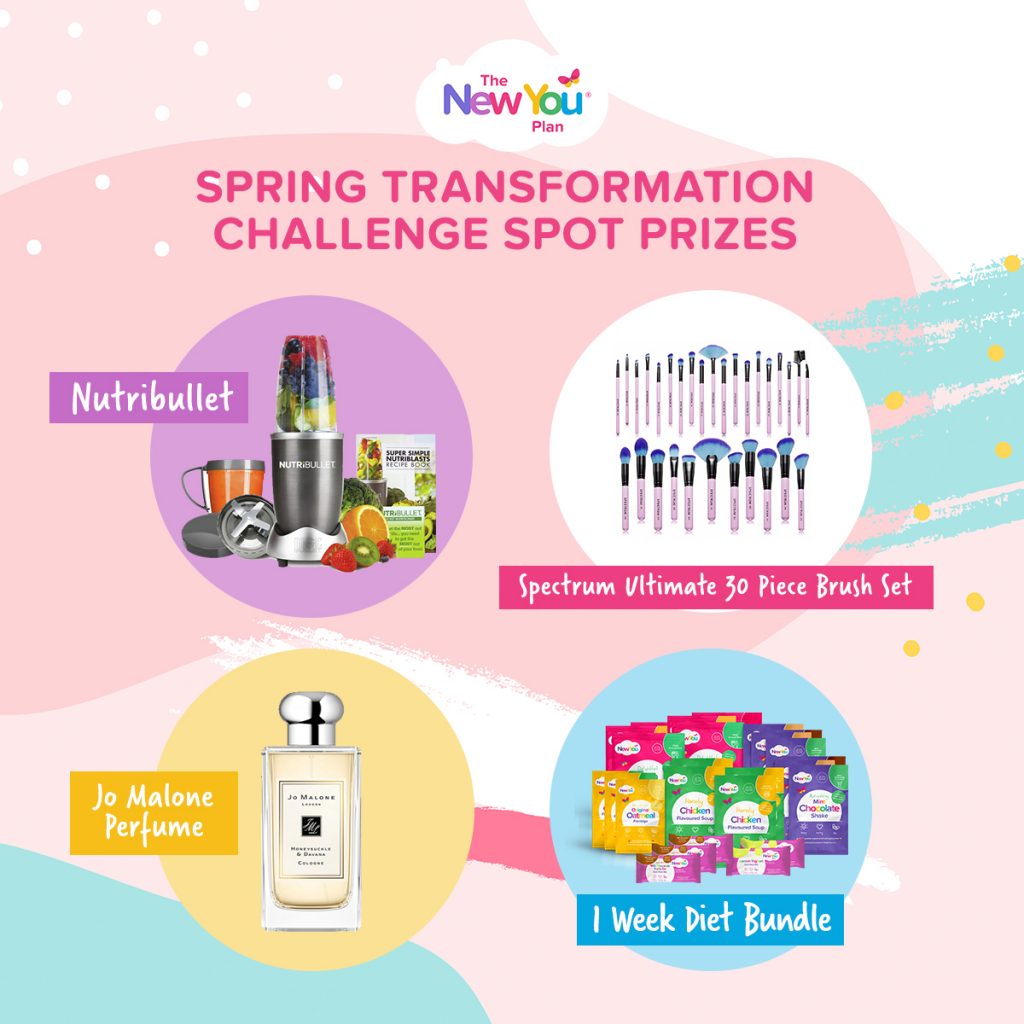 This Week's Spring Transformation Challenge Task
This week's task is to help you get out there walking! The days are getting longer and warmer making it the perfect time for a quick once around the block or a more leisurely stroll. We would love to see you out and about on your walk. Take a picture of something you find beautiful on your walk.
To enter, head over to Secret Slimmers, or email: [email protected]
On Friday, we will reveal the winner, who will be able to choose between 4 amazing prizes:
Nutribullet
Spectrum Make-Up Brushes
Jo Malone Perfume
1 Week Bundle
---
Are you ready to get started on a really, really, really easy diet plan?


Getting started is the first step in your journey to a brand New You! To help you understand fully how our plan works, our Get Started page with designed specifically for people new to the plan.
Head over to our site where you'll find tonnes of important information including how our plan works, the science behind it, loads of top tips, information on our meals, as well as real customer testimonials.
Click here to visit our Get Started page!