Competitions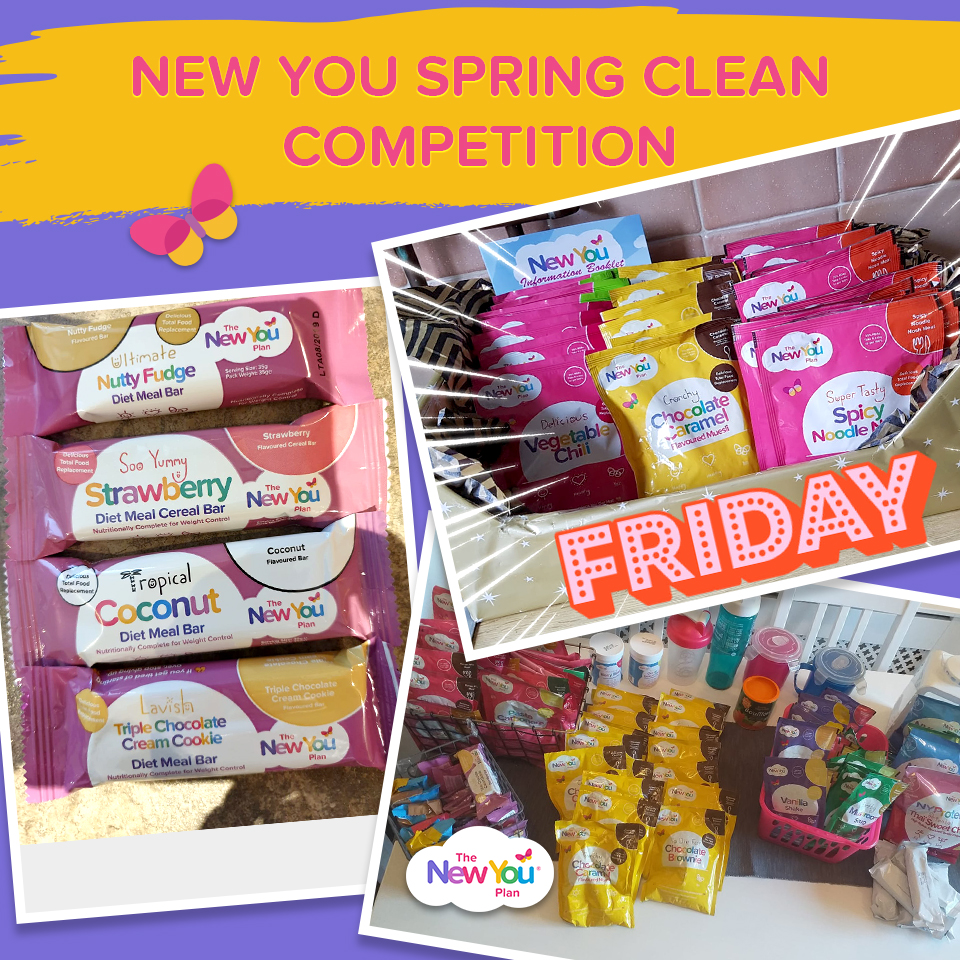 #NewYouSpringClean Competition: £400 Worth Of Prizes

Spring has arrived and it's time to get cleaning! We have £400 worth of amazing prizes up for grabs in this month's competition. Here's how you could WIN!
This month, we are on a mission to help our customers get as organised as possible. Do you fancying winning a 2 week bundle, plus a copy of Hinch Yourself Happy and The Life-Changing Magic of Tidying Up??
Marie Kondo, a Japanese organising consultant is EVERYWHERE at the minute. Her book, 'The Life Changing Magic of Tidying Up' has sold millions of copies globally, while her Netflix series, Tidying Up With Marie Kondo has helped transform the homes of millions.
In her book, Marie shares the innovative KonMari Method™ to help people clear out their clutter and choose joy.
Does This Spark Joy?
Marie teaches people that we should only hold onto physical items which spark a feeling of joy inside. Plus, she shows that storing things in a tidy and organised way leads to a happier and more peaceful home life.
And we think these principles definitely apply to your New You Plan journey. We go into detail on this here but in summary, organising your meals and snacks in a way which sparks joy is a simple and effective way in making this process even easier.
Ensuring your meals and snacks and neatly organised means you can see exactly what you have and makes it easier to plan your day.
This month, we want our customers to get creative, tidy up and store their New You products in a way which gets them excited about being on plan.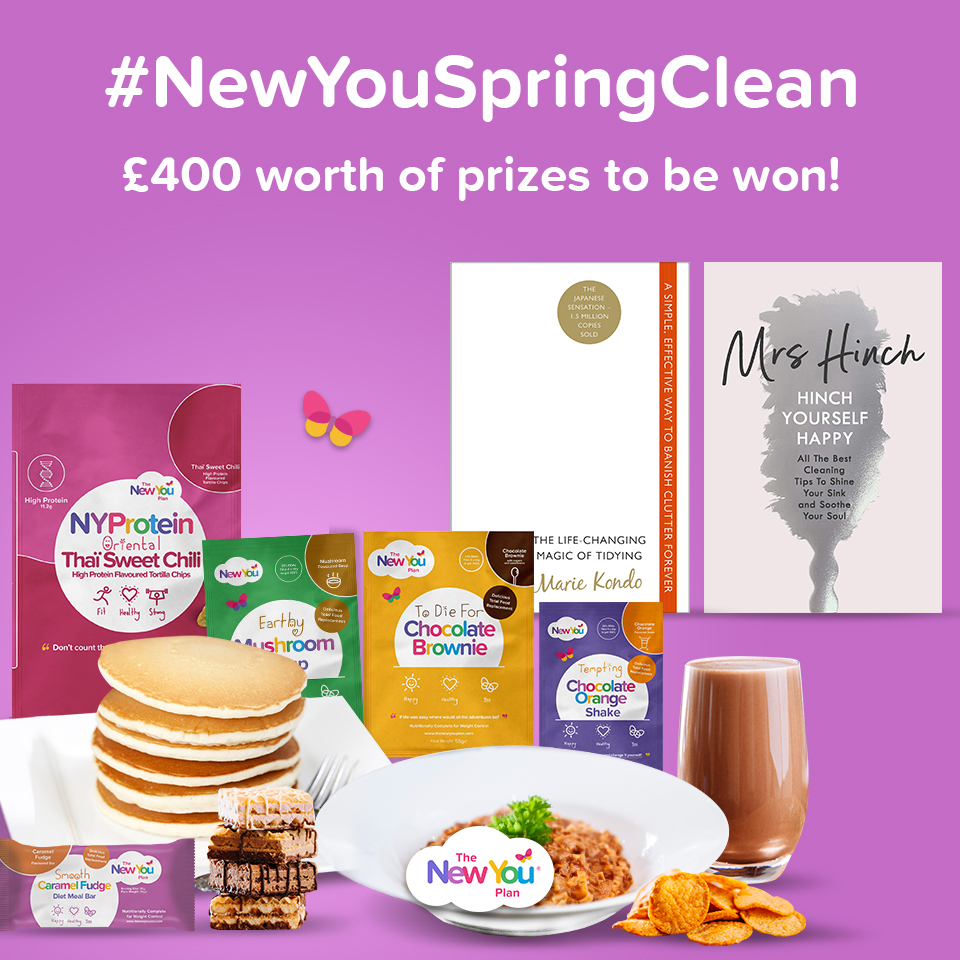 Fancy taking part in our #NewYouSpringClean? £400 worth of prizes up for grabs!
We want you to show us how you store your products! Whether it's in containers, a fancy box or a special cupboard, simply snap a photo, post it in Secret Slimmers or on your public social media accounts with the hashtag: #NewYouSpringClean.
Winners announced weekly!
Each Wednesday, a winner will be announced, with the first on being revealed on Wednesday 8th May. Competition closes on Wednesday 29th May.
The prizes…
Each winner will receive a two-week diet bundle, a copy of Hinch Yourself Happy and Marie Kondo's bestselling book, The Life-Changing Magic of Tidying! BOOM!
So what are you waiting for?! Get tidying, get organising and get sharing!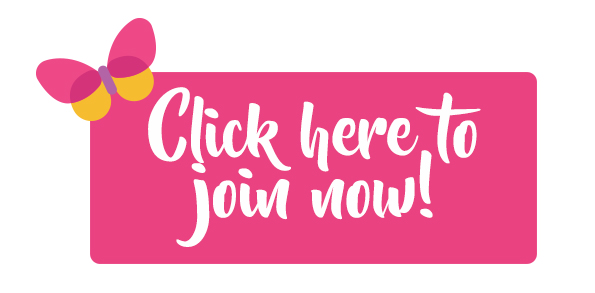 ---
Are you ready to get started on a really, really, really easy diet plan?

Getting started is the first step in your journey to a brand New You! To help you understand fully how our plan works, our Get Started page with designed specifically for people new to the plan.
Head over to our site where you'll find tonnes of important information including how our plan works, the science behind it, loads of top tips, information on our meals, as well as real customer testimonials.
Click here to visit our Get Started page!