Creating your New You isn't just about losing weight – it's a transformation in EVERY sense of the word. It's important to create a stronger version on yourself so that you can maintain your weight loss with ease. Today, we share the 12 foundations of creating a long lasting new you!
Building yourself up inside and out to get stronger, happier and healthier is the perfect way to maximise your New You Plan journey. Following these 12 foundations will help you get to your target weight in a healthy, positive, empowering way, and in a way that will set you up for long lasting success.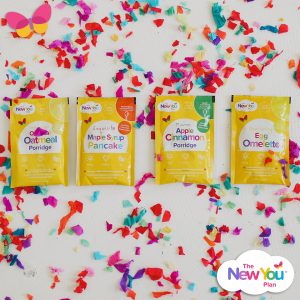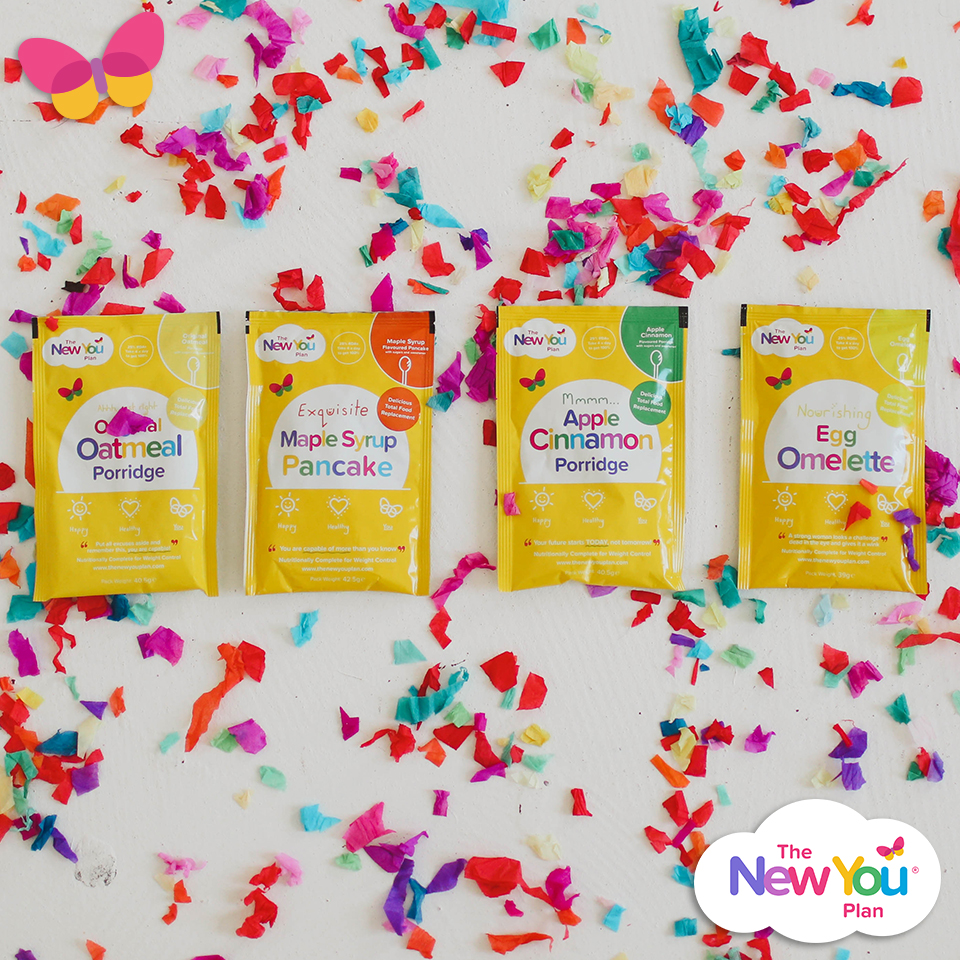 1. Meals
Use the New You Plan Meals to really help you achieve motivating weight loss. For safe, fast, exciting weight loss results, opt for 100% total food replacement. When you are in ketosis you'll feel totally in the zone. Experience the feelings that come with empowerment and enjoy working on building the rest of these 12 foundations into your life so that they become second nature. Use the New You Meals when you are not being 100%, as just having a bar or a shake for breakfast, will keep you in the mindset of New You and being healthy.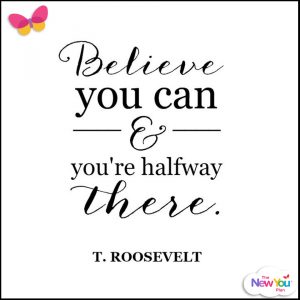 2. Mindset
Adopting the right mindset as early as you can will help you feel happy, positive and confident that you can get to your target weight with ease. Plus, this change in mindset will also help you maintain with ease with the new belief that you CAN do this!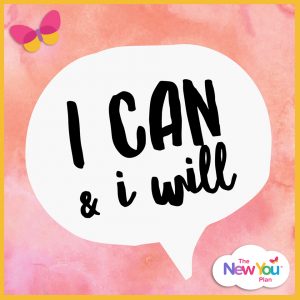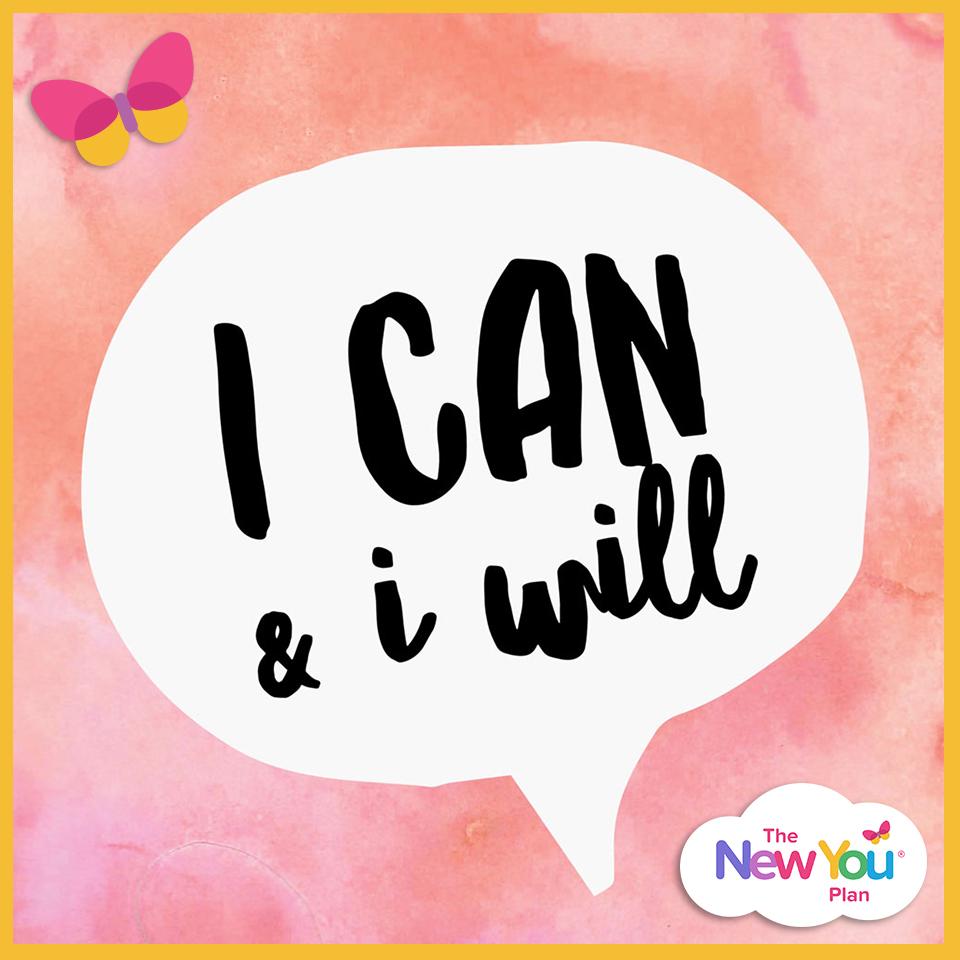 3. Motivation
Work on setting up routines in your life that help to keep you motivated. Motivation is something that you need to work on everyday. You also need to set up your environment and the people who you spend time with to create motivation. This includes doing things you love that make you feel happy.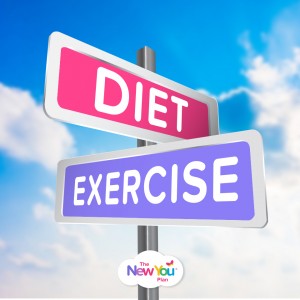 4. Movement
Everyone knows that exercise is important for a healthy lifestyle. The key to establishing long term fitness goals is to find something you love. Whether it's walking, running, swimming, weights or yoga, try new activities to discover one you are passionate about.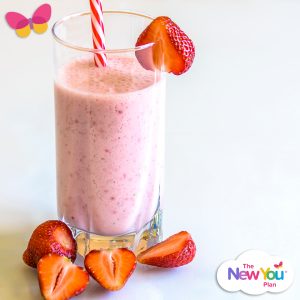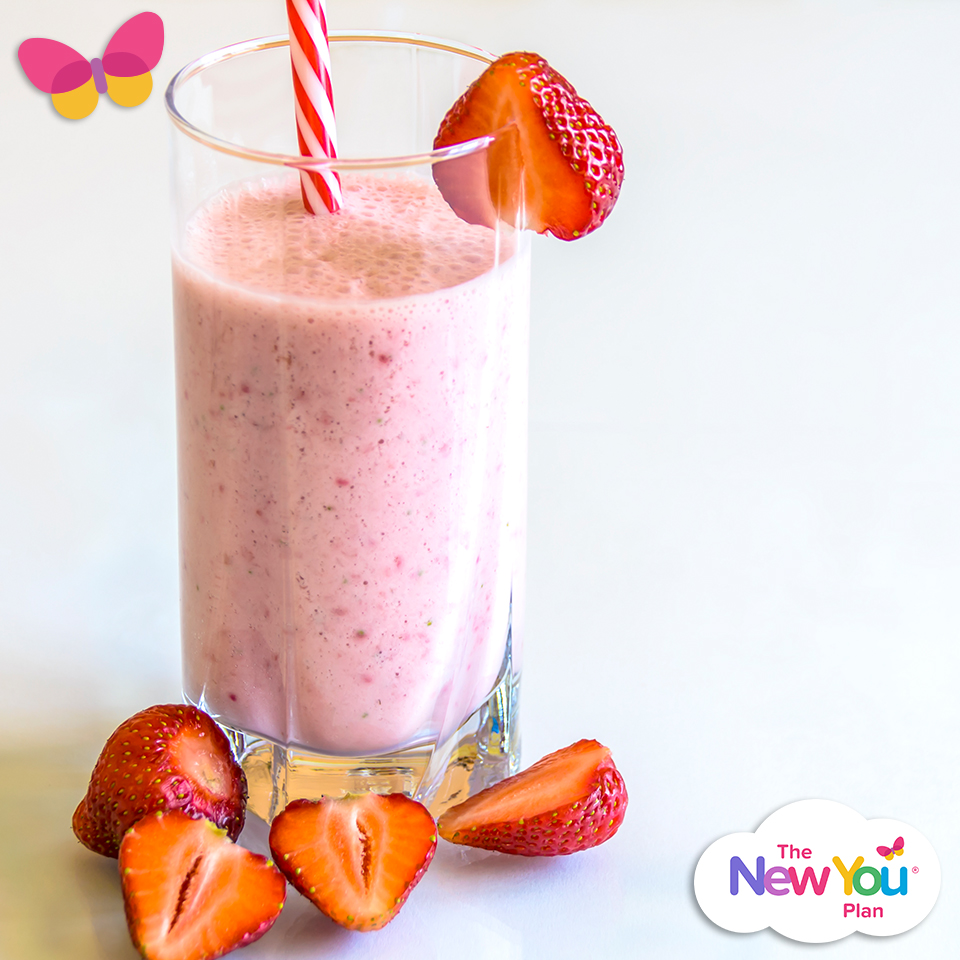 5. Maintenance
There may be times when you can't be 100% on plan, such as when social occasions arise. The key here is to focus on eating healthily so that you maintain, rather than lose control and undo your hard work. Educate yourself on the importance of healthy eating. Read books, research and create meal plans that will work for your lifestyle.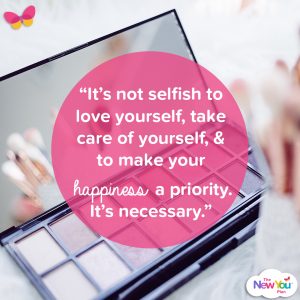 6. Makeover
When we are overweight, it's so easy to neglect taking care of our physical appearance. Beauty routines go out the window. As you lose weight, your confidence will start to increase. Use this boost to your self esteem! Whether it's a change in hairstyle, trying out new make-up or shopping for new clothes, you'll feel like a brand new person!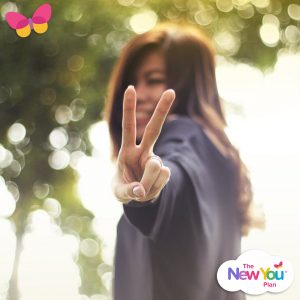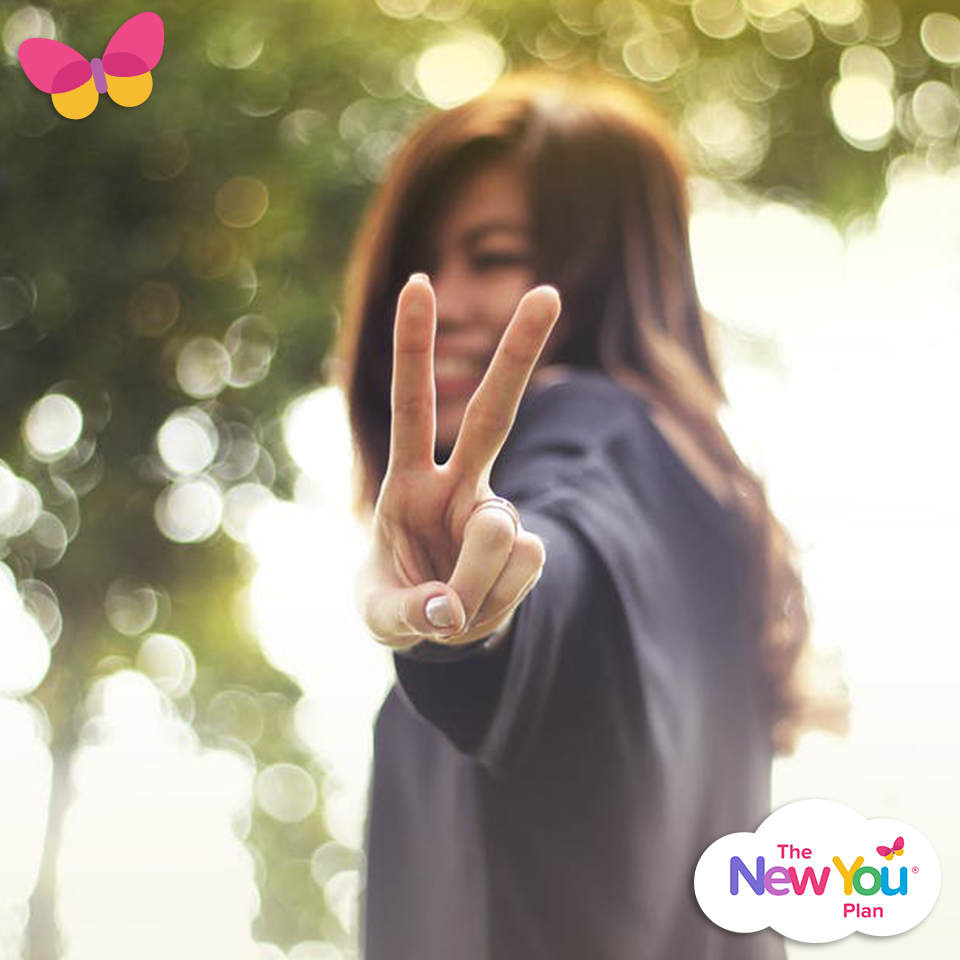 7. Mission
Get really clear on who you are in the roles in your life and who you want to be. Take action to be that person. From being a wife, mum, business woman, friend, daughter etc.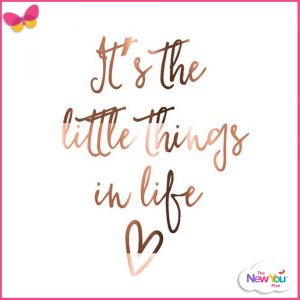 8. Memories
Life is a collection of memories, both good and bad. Do the things you LOVE and don't let life just pass you by. Creating special memories can come from something simple, like not being on your smart phone, and engaging with your partner or your child. Create special memories for the important people in your life. It's all about the simple things like making your partner or colleague a cup of tea in the morning, to complimenting a friend on an achievement. Making others happy is the easiest way to make yourself happy.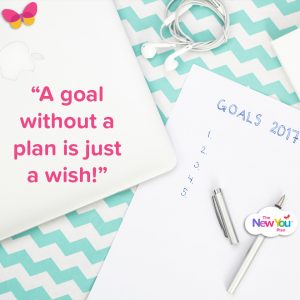 9. Map out your future
Whether it's planning the week ahead, or thinking long term, having a clear goal and vision in mind is the first step to achieving it.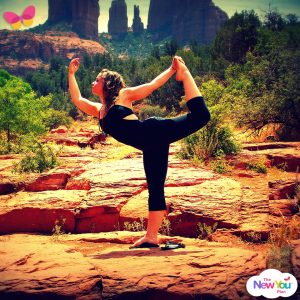 10. Meditation
Meditation is an amazing habit to build into your life. If you don't think meditation is for you, then you could pray, go for a short walk on your own in nature, or simply have a cup of tea and sit in silence. Meditation doesn't have to be a lengthy process. Calming the mind for anywhere between 5 and 20 minutes is a great way to bring stillness in your life.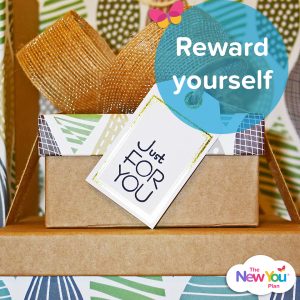 11. Merit
Give yourself merit for your achievements and have confidence that you can keep improving. When you reach a big milestone, reward yourself. Whether it's a pamper session, or that top you've had your eye on, be kind to yourself and reward when it's due.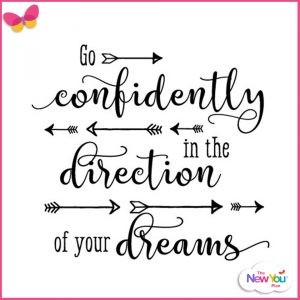 12. Mantra
By Mantra, we mean the common things we repeatedly say in our heads about ourselves and what we think is possible for us. What we say in our minds creates our outer world. Start your day with a positive mantra or motivational quote and set your intentions for the day ahead.
If you cannot be 100% on your weight loss journey for one reason or another, then stay focused on ALL of the above, and you will not go backwards. You will not feel like a failure as you will keep moving forward and you will get to your goal. But even better you WILL HAVE LONG LASTING SUCCESS.
_____________________________________________________________________________________
Start Your TFR Journey Today!

Getting started is the first step in your journey to a brand New You! To help you understand fully how our plan works, our Get Started page was designed specifically for people new to the plan.
Head over to our site where you'll find tonnes of important information including how our plan works, the science behind it, loads of top tips, information on our meals, as well as real customer testimonials.
Click here to visit our Get Started page!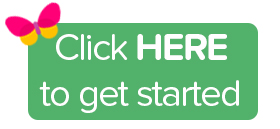 Tags:
change your life
,
diet advice
,
diet mindset
,
diet steps
,
diet tips
,
tfr diet
,
TFR diet tips