Julie-Ann's Journal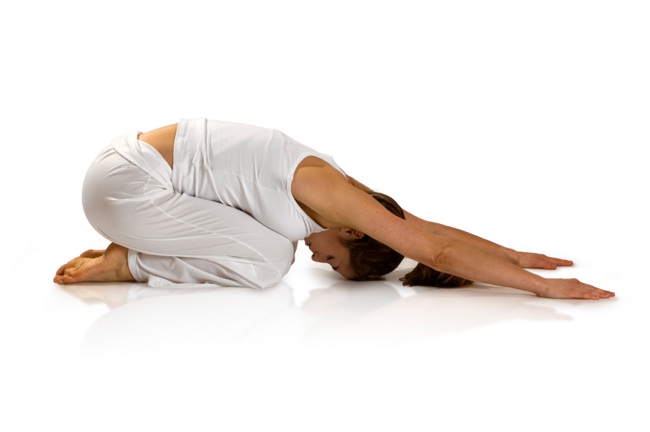 Week 4 Weigh In: Lost 2.5 pounds and hit my January Target of 22 pounds weight loss!*
*Results may vary, this is not a guarantee.
I weighed in on Monday and lost 2.5 pounds, I updated my results on the new you weight loss challenge and also in new you secret slimmers! I need to work on my habit of writing this blog, but I am just so busy with looking after Isabella and customer support that I sometimes forget!!  Hopefully February will be a better blogging month for me!! 🙂
I hit my January target of 22 pounds. Yay!!
Week 1 = 12 pounds
Week 2 = 4 pounds
Week 3 = 3.5 pounds
Week 4 = 2.5 pounds
My target for February is 15 pounds and you can join me or track the weight loss results of other new you dieters over at our challenge section of the blog.  This month we are also working on forming a Healthy Habit, as healthy habits are the foundation to our long term success.
My healthy habit for February is to start working with a pliates/yoga trainer – I have signed up for a 6 week course, it is 1-2-1 and the main aim of it is to help me improve my mobility and core strength, as I am still suffering a lot from SPD from my pregnancy, the course has been designed for people recovering from injury etc.  I used to love walking, and that is something that is impossible for me now, so I really want to do everything I can to get back to being able to go for walks.
I had my first session today and I have to say I really enjoyed it, it was brilliant, and I will be practicing little moves everyday now this month.  Apparently I was doing more pilates today than yoga, but being a complete newbie, I wouldn't know the difference!  But I am enjoying it and hope to keep it up for the long term, as I am sure it will be of great help to me in dealing with future pregnancies, as SPD is likely to reoccur.   My goal is to see and feel great improvements in my mobility between now and spring, and today was a positive start in that direction. 🙂