Challenges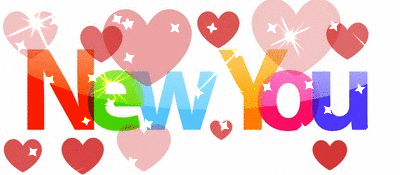 February Weigh In – PLEASE UPDATE*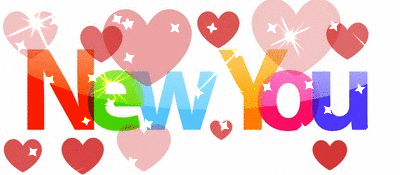 *Weight loss results may vary. This is not a guarantee
Hi everyone, please update the comments below with your weekly February weigh in! 🙂
Please also leave a comment on how you are progressing with your HEALTHY HABIT for the month! Remember that losing weight is one thing, but to keep it off we need to form healthy habits, as they are the foundation to our success!
So this month is LOVE YOUR BODY month at New You and we want EVERYONE to lose weight, and form a HEALTHY HABIT!
So far this month we have lost a staggering 14 stones and 3.5 pounds!!! Amazing achievement New Youers!!!!
BRING ON BOOTCAMP!!!
"Your body is the baggage you must carry through life. The more excess the baggage, the shorter the trip"
Arnold H. Glasgow