Julie-Ann's Journal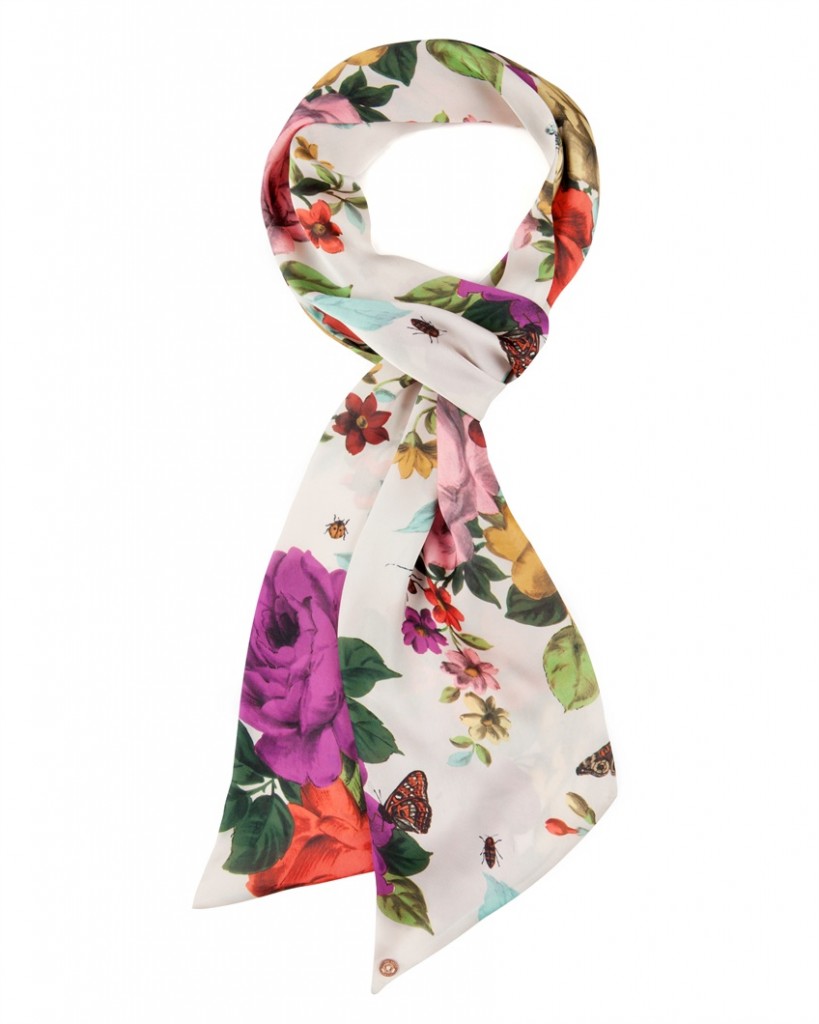 Week 6 & 7 – Total Food Replacement 28 pounds down in 7 Weeks.*
*Results may vary, this is not a guarantee.
Total Food Replacement this month has been weird.
This month has been weird, I have been so preoccupied with other things that I haven't really thought of doing Total food replacement.  I even think I have got muddled up with counting my weight loss results!  But I know I am definitely down 28 pounds after 7 weeks of TFR.  That is 2 stone, so I am pretty happy with that.  I think 2 stone in 7 weeks on Total Food Replacement is pretty average so I probably would have liked more but I am still happy to be 2 stone down!
Weight Loss this month has been slow.   I wouldn't say I have broke the total food replacement diet, but I know my water has been pretty low, and I also got into the habit of having a couple of cups of tea with a splash a milk, and then there was the wee bit of chicken I "stole" off Isabella's plate.  But still I had nothing worth writing home about but obviously one or all of these factors have goosed up my "rapid" weight loss journey and I have slowed down.
So I have refocused on my water, and bought loads of bottles of water from tesco – I normally buy 500ml bottles, but swapped to 330ml bottles.  I have also found that I am better off drinking the water at room temperature, and as the bottles are smaller I tend to be drinking them quicker as it doesn't seem so daunting.
I got 10 packets of water bottles with 8 330ml bottles (hang on a wee minute to I get my calculator….)  That is 24 litres of water, and if I drink that all in one week that averages at 3.4 litres per day…. I should really drink a few extra glasses too then to get it up over 4 litres.
I know that water really helps with weight loss and it is really important to drink it when on a Total Food Replacement or VLCD diet plan.
I have had one of those months where my head has been full of so much stuff that I just haven't been thinking of total food replacement, I haven't felt hungry and I have found it relatively easy, but I just haven't been focusing… and I think it is important to focus on the process.
I bought ketosis test strips and tested today and I was on the darkest purple, so that give me a wee boost.  I am expecting a good loss this week as I have definitely been more focused.
Lent started today.  So I am totally committed to 40 days of 100% TFR Total Food Replacement (no splashes of milk, or nibbles of Isabella's chicken!) – so that will keep me on the straight and narrow.  There is a lent team encouragement challenge going for the next 40 days for anyone on TFR.
I got some new clothes today from Next, I am hoping they will be way to big for me in 40 days time.  My husband also bought me a new scarf today from Ted Baker – see it above! 🙂 It is lovely 🙂 So I think I will get  black top to wear with that.  I like scarfs and shoes, they are good treats to buy when you are losing weight as they will always be of use no matter what size you are!! 🙂
Isabella went to the hospital this week and got xrayed for her wee hips, and thankfully they are progressing but she needs to keep the splints on for another 6 weeks, but we are hopeful that she will get them off at Easter.
So Easter is a big goal month for us, I hope to be a couple of sizes smaller and Isabella will be out of her splints!!
We got her a new pram today as she couldn't go in her Quinny anymore, so we brought her to the pram shop and tried her in loads of strollers and the best one for her splints to fit into was the Maclaren in Bright Coral Pink! But she is as happy as larry in it, so it is so good to know we can get out and about more.  My walking is improving and my SPD is slowly getting better, but I hope to get out with her in her pram now, so hopefully that will also boost my weight loss, fitness and health in general.
So watch this space for my next weigh in result… hopefully it is bigger and better and I will see out the month of February with a BANG!! 🙂