Challenges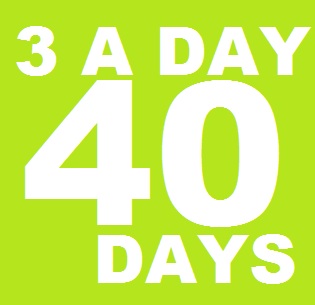 100% TFR for Lent – Team Encouragement – REGISTER NOW!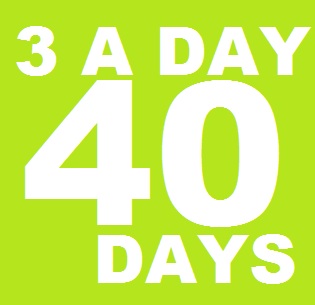 Lent starts on 22nd February, if you want to commit to 100% TFR for 40 Days then we have set up a special tracker for anyone who wants to participate in this.
Please note:  This is not a weight loss challenge, you do not state how much weight you want to lose, the purpose of this TEAM ENCOURAGEMENT TRACKER is to focus on doing TFR 100% every day for 40 days.  The Monthly new you diet weight loss challenges will still be continuing on February, March and April, so you can still take part in them!  This is all about doing TFR 100% for 40 Days and you do not state a weight loss goal, just your intention to do TFR 100% for 40 Days for Lent.
If you want to take part in a new you weight loss challenge you do not have to do TFR 100%  – to join this months challenge go to the Challenges section of the new you diet blog.
To take part you should be a customer of New You Diet Plan and intend to do TFR 100% for 40 Days starting from 22nd February.
You can add your name to the list on this online document and then everyday just check in and to acknowledge you stuck to TFR 100% that day.
If you are not a New You customer then you can buy total food replacement bundles for 40 days on our website, we have special bundles for Lent.
If you struggle to lose weight or stick to total food replacement then having a higher meaning / purpose could help you to stay on course.  If it is hard for you to do, then you will have a great sense of achievement of 40 days, and you will also have the opportunity to improve your health, break addictions to sugar/fatty foods, break habits of eating out of boredom/ stress, and improve your health in general.
Add your name to the online document now and then check in every day from 22nd February to update your chart.
I am personally taking part in this LENT TEAM ENCOURAGEMENT TRACKER – so I hope to see you there. 🙂
*Results may vary, this is not a guarantee.