New You Plan Blog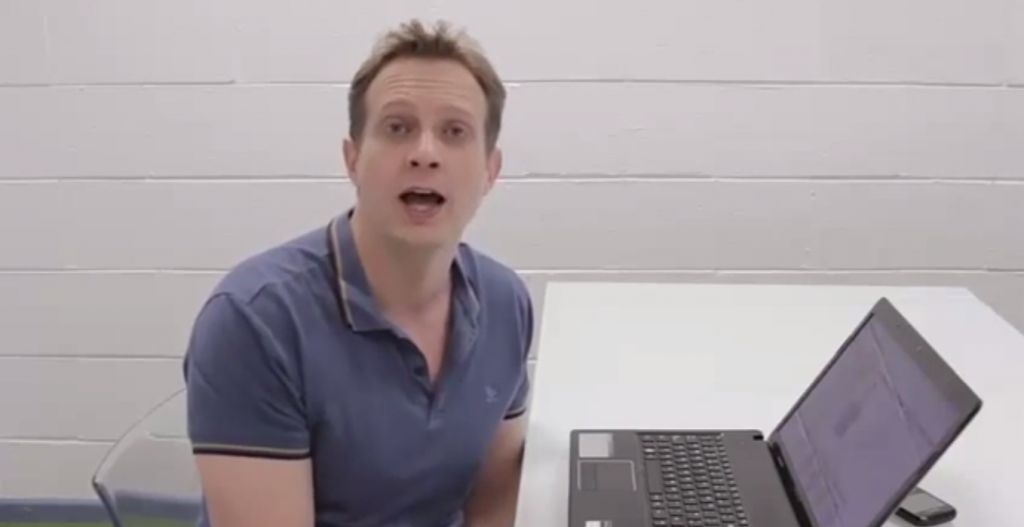 [Video] The New You Plan – New Feature In our Bundles
New Feature In our Bundles:
Thanks for joining me here at The New You Plan for my presentation on our new feature that allows you to add additional items to your order effortlessly and will ensure that the price per product remains at the same great rate as it would have been in the original order. 
For those of you that prefer to read rather than watch I will give you a quick run down of what you will see in the video.
The Actual feature:
By selecting a bundle from The New You Plan on our bundle page you will see a slider down the right hand side that tells you how many products you have left to choose before you reach the intended amount for the bundle.
You will see exceptions to this in the instance of a fixed bundle such as our taster and starter packs as well as some special promotional offers.
In the event that you choose a regular bundle, you will see the slider suggested above that counts down the number of products. Once you reach the mentioned limit we will still allow you to add additional items to your order.
Why is this so cool?!?
This is cool because it allows you to to add the couple of extra bundle items you might need while still paying the same rate as you already are for the products in the bundle.
For example if you buy a bundle containing 120 items for £ 155.99  this would make the unit value per item £1.29 which means that if you purchase more than 120 items in this bundle each additional item is only charged at £1.29!!!