Diet Mindset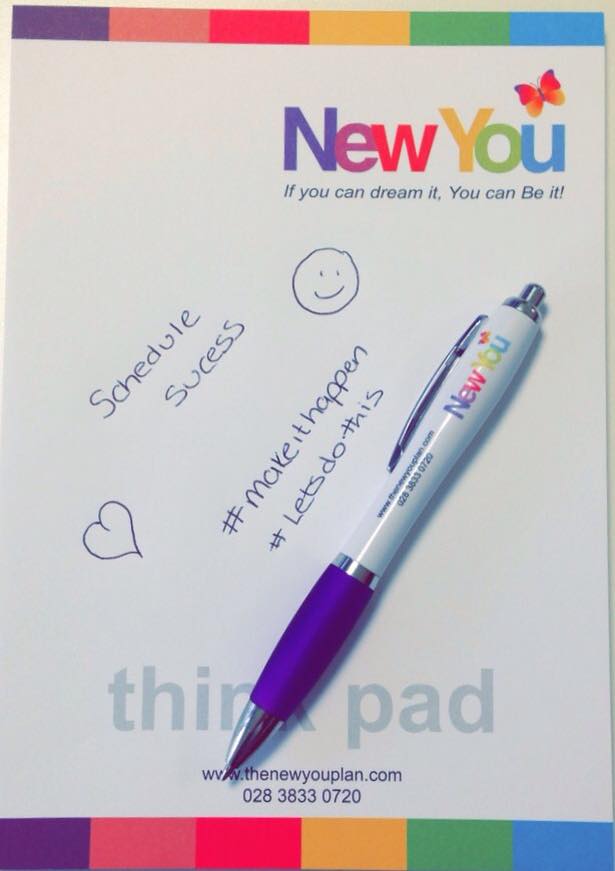 [SCHEDULE SUCCESS] Plan your way to success with TFR*
Take Your Time To Plan!
 TFR Success awaits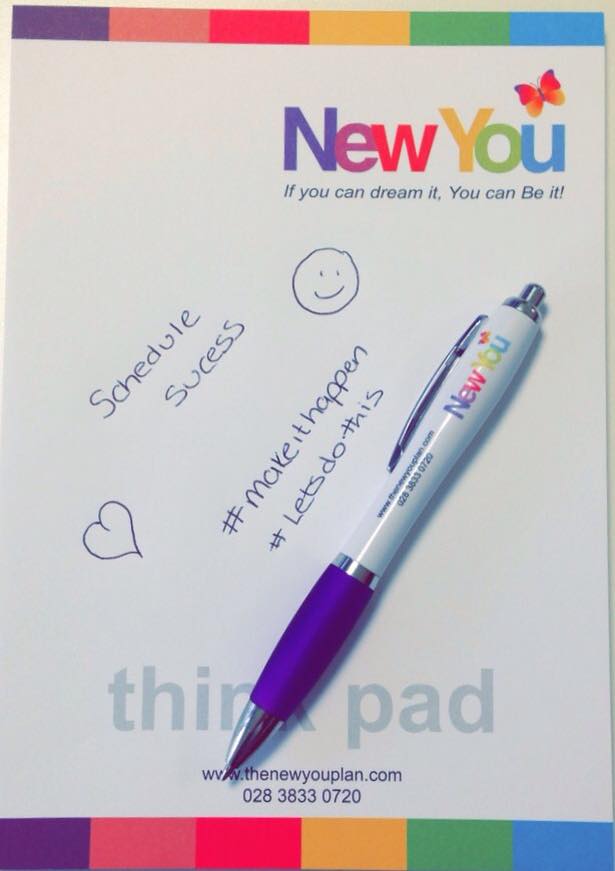 *Weight loss results may vary. This is not a guarantee.
I want you to have a good week too, so I urge you to spend time today to plan out your week in advance.
[box size="large" style="rounded" border="full"]Set some goals and SCHEDULE in when you are going to take action towards them.[/box]
If you want to go for a walk 3 times – when??
If you want to go swimming – when??
If you want to have a pamper night – when??
If you do not schedule it, then the chances are it will not happen.  By Planning time you are effectively giving yourself time. Knowing what your day will consist of means that you are able to schedule in the things that are going to make you happy and positive. While at the same time things that come out of the blue are far less likely to send your day into a tail spin that means you need to comfort eat or break the plan as you dont have your products.
One key element to all this working is knowing that it is important and totally in your control. What I mean by this is when your schedule gets thrown into disarray by the events of the day, forward planning should mean that you have the time to still slot in the things which are a priority. You will not spend an extra 20 minutes in front of the tv as you know just what your time is worth! The result being less stress and Less stress = less comfort eating.
[quote style="boxed"]Planning is bringing the future into the present so that you can do something about it now.
Alan Lakein[/quote]
Love
Julz
[box type="download" size="large" style="rounded" border="full"]Please comment below:[/box]