Julie-Ann's Journal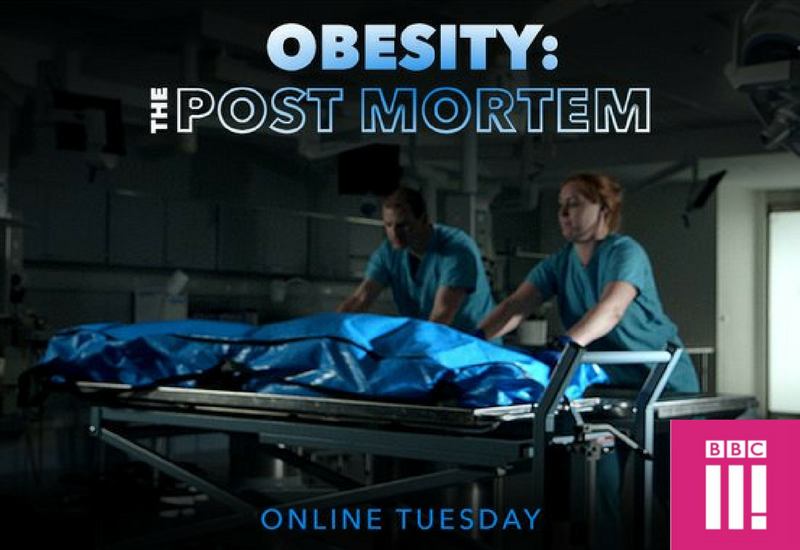 OMG What Did I Just Watch? (Traumatised): Watch The Documentary "Obesity: The Post Mortem?" NOW
Have you heard about the new documentary called Obesity: The Post Mortem?

There has been a lot of talk about it in the newspapers in the last few days.  It was released on 13th September on BBC 3.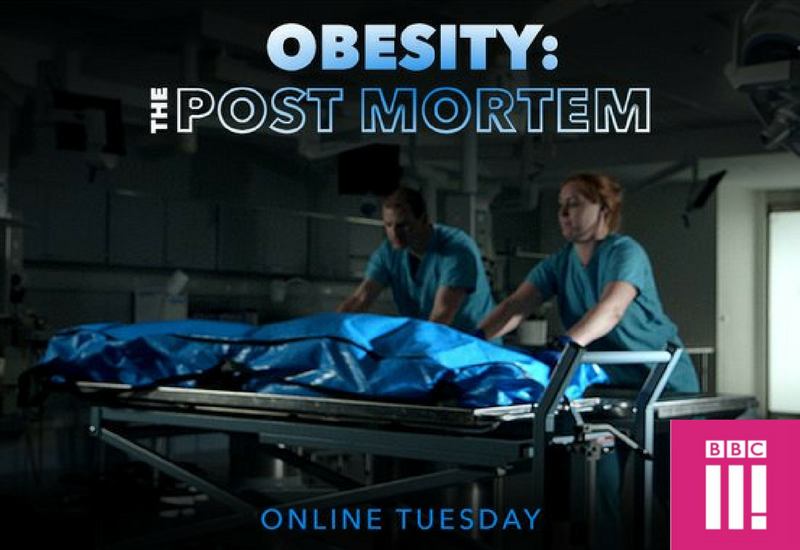 One of our Secret Slimmers just watched the documentary today. She wrote in our group:

 OMG, what did I just watch!?! 

Obesity: The post mortem (BBC 3)

Forget Day 1 tomorrow. Day 1 is NOW!

I wanted to switch it off :/ but couldn't!

If anyone wants a harsh slap in the face why we need to reduce our weight (Especially me: apple belly fat shape, 19 + stone), this is something to consider watching.

I am feeling a tad traumatised.. But sometimes only the harsh truth will do. 

I'm gonna drink loads of water and start as I mean to go on. Day 1!!

If anyone does decide to watch.

Please watch with caution.

Not for the queasy or faint of heart.
CLICK HERE TO WATCH THE DOCUMENTARY
FOR FREE ON BBC 3.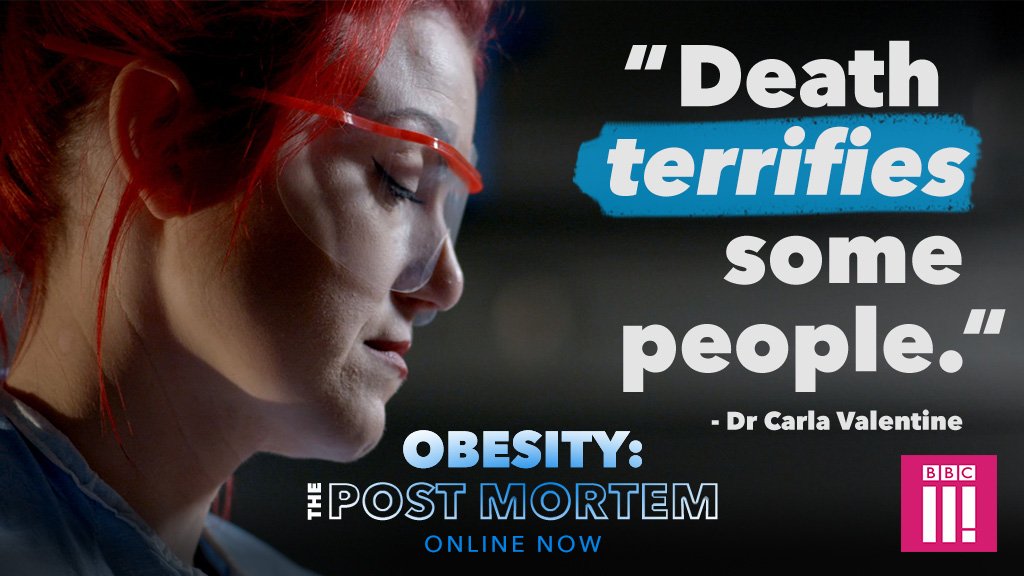 Rather than watching the soaps tonight, this would be a better option. Watch the documentary to help you realise that losing weight is not just about vanity; it is about your health and what your fat is doing to your body.
---
---
START YOUR TRANSFORMATION TODAY!
If you're just starting out on your journey, or coming back to the plan then we would recommend our 60 TFR bundle. This bundle will last you for 14 days. You'll be able to enjoy 4 meals per day and 2-3 snacks per week.
What's even BETTER is that with The New You Plan we're more than just a diet company. We are a total lifestyle change: Meals, Mindset, Motivation and Maintenance. With unrivaled customer service, a 100% money back guarantee, and unlimited online support, you'll be able to get in the zone and smash your goals in 14 days.
Benefits of this incredible bundle:
Over 35 Delicious Meals and Snacks to Choose From
All New Customers Get Free Gifts Worth £190.95
All new customers can swap products and benefit from a 100% money back guarantee!
Access to our Exclusive Secret Slimmers Facebook Group
Free Shipping on orders over £50!


---
---
Photo Credits: Scoopnest.net, @bbcthree, BBC.co.uk