Julz 2020 Daily Blog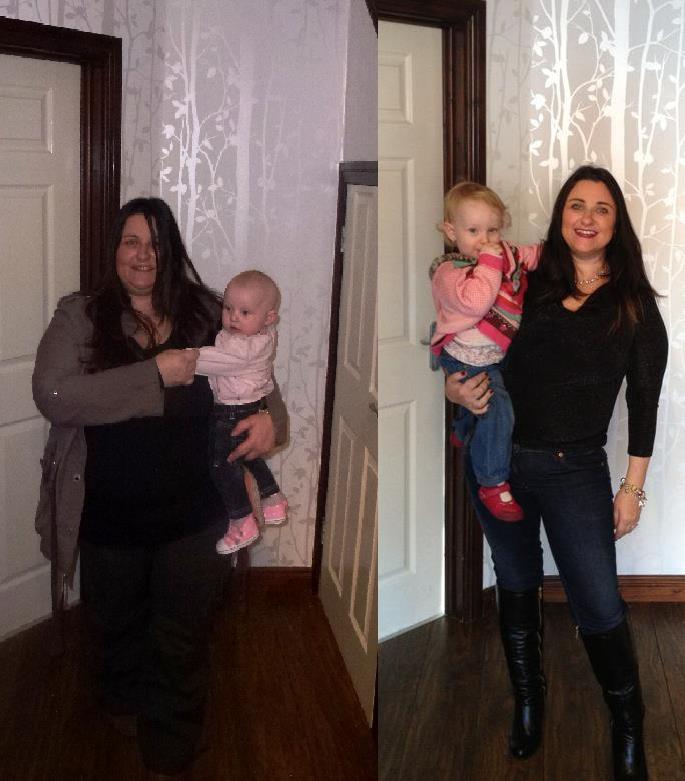 New You Switch – a new lifestyle plan for eating empowerment!
I started the new you plan 10 years ago, and our primary focus has always been to specialise in total food replacement to help treat obesity. Total Food Replacement is so effective, and truly helps people to make big changes in their lives and their health.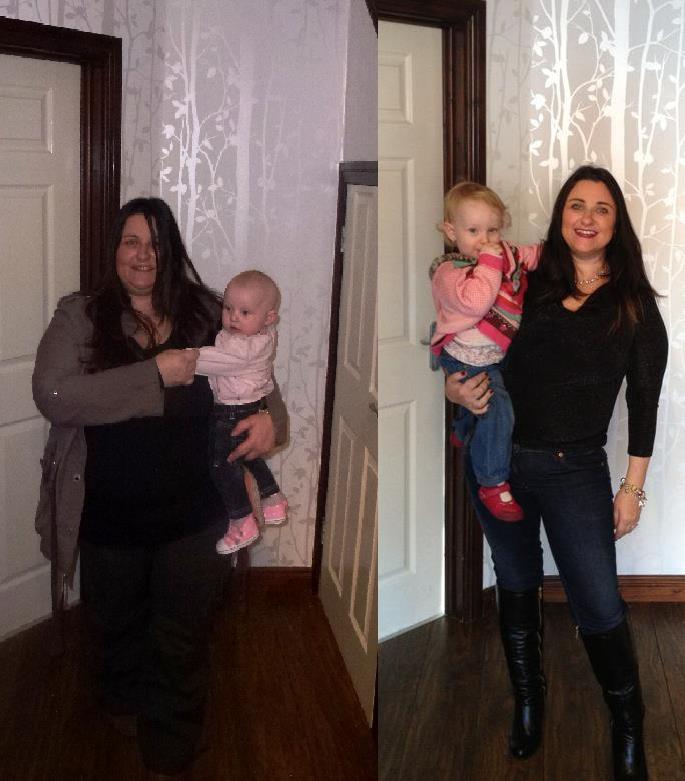 This is my first before and after photo, that I posted 8 years ago after the birth of my first child. I had an awful pregnancy, and a terrible time afterwards. I gained a lot of weight, but thankfully I lost it following new you plan total food replacement.
Total Food Replacement is amazing and if you follow a calorie controlled diet afterwards and don't fall back into bad habits – you won't gain back the weight.
The problem is that it is hard for some people to do this. Even though there are a million different diet plans out there that use calorie controlled conventional food and menu plans. It is not for lack of diet plans for healthy foods.
I knew that our customers needed something different to move to after total food replacement.
New You Switch Is The Answer!
I am currently working on putting the finishing touches to this, but it will be launched very soon.
It isn't a diet plan as such, it is an empowered way of eating.
It has been created by understanding our customer's unique challenges through 10 years of helping people, as well as my own personal experiences and researching what the best strategies for our specific customer.
We are a unique bunch of people 🙂 and I think we have a lot in common, and I believe that NEW YOU SWITCH will empower a lot of people!
I have been working on this today, and thought that today's blog post was a good opportunity to give more insight into what it is all about.
Here's the introduction to the module entitled;
WHY NEW YOU SWITCH WILL WORK FOR YOU.
When you are following NEW YOU SWITCH – you are in control. You are going to be deciding what you eat and more importantly when you eat everyday.
Some of the reasons that so many people love NEW YOU TOTAL FOOD REPLACEMENT are;
Being in ketosis you don't wake up hungry and many people can skip breakfast altogether.
Being in routine means that you do not have to think about food as much and you know how you are going to start everyday.
Being focused on eating only 4 packs a day, limits grazing or mindless eating.
Being steady with blood sugars avoids a big energy crash after eating a high carb meal.
NEW YOU SWITCH is all about bringing the benefits of what works in NEW YOU TOTAL with you for THE REST OF YOUR LIFE; while giving your the freedom to eat what and when you like.
Many people fail with maintenance because;
They lose routine and structure of being on total food replacement
They start to graze and eat mindlessly because they have no daily plan
They have a few bad eating days and can't get back on track
They have no idea of how many calorie they should have
They are not sure how many calories are in their favourite meals
They feel really hungry and crave sugar and carbs
They don't have the right mindset or self discipline
They have an ALL or NOTHING attitude to food
They have too many options and just want to EAT EVERYTHING!
NEW YOU SWITCH focuses on giving you the tools to overcome the downfalls that make maintenance hard and create an ENJOYABLE EATING PLAN created BY YOU, FOR YOU.
That is what you are going to do in this program. You are going to take control and create a new empowered eating plan, that creates the balance you need to be healthy and happy.
WELCOME TO NEW YOU SWITCH!
I am very excited to launch this, and really hope that it helps a lot of people. My goal is that it will make our customers feel empowered, free from guilt, and healthy.
When it launches I really hope that we continue to develop this together as a team. As more and more people experience it and experiment with it, I hope that we can all share what works and create an amazing team solution that will help thousands and thousands of people to feel freedom when it comes to their health, happiness and empowerment with food.
We will be actively encouraging everyone to give feedback and contribute, so that we can keep fine tuning and improving the program to truly help as many people as possible.
I really hope that you will be part of this!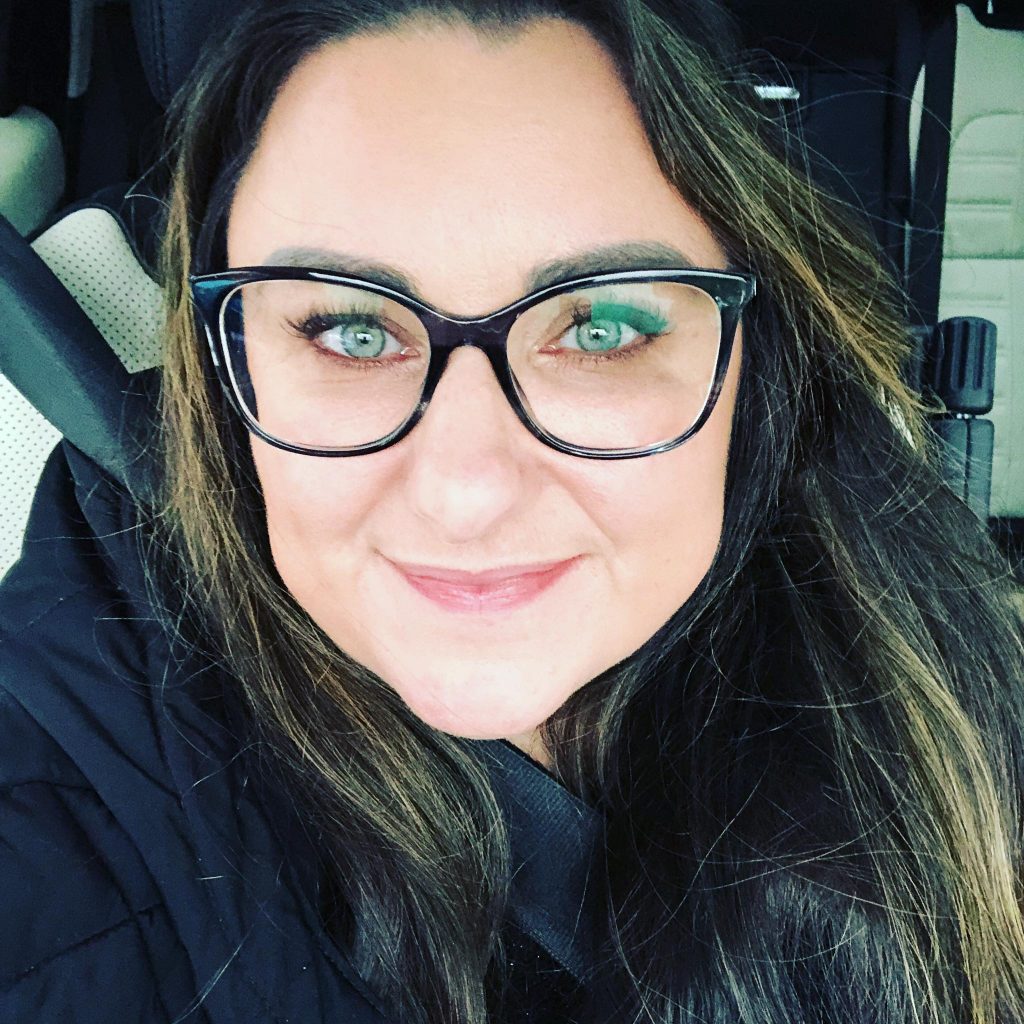 I am feeling excited about launching New You Switch. I think it is EXACTLY what our customers need, and I truly hope that it helps people, and that as a team we can keep making it better and better.
Are you excited? Let me know if you are keen to co-create and develop this as a team. An eating empowerment plan made by us, for us! xox
Much Love,
Julz xoxoxo
PS. If you would like to join me on a mission to lose 3 stone for Easter, please check out the special offers page and sign up for our £1000 transformation cash prize challenge! I have already lost 9 pounds in 2 weeks!
PPS. Keep checking back everyday for my latest blog, I am going to be blogging every single day in 2020. I have set myself this challenge to improve my creativity and writing over the year! Also to keep myself accountable on my transformation journey! I appreciate your support and encouragement!
If you want to join me and thousands others you can find out all our best offers here – CLICK HERE TO VIEW ALL SPECIAL OFFERS.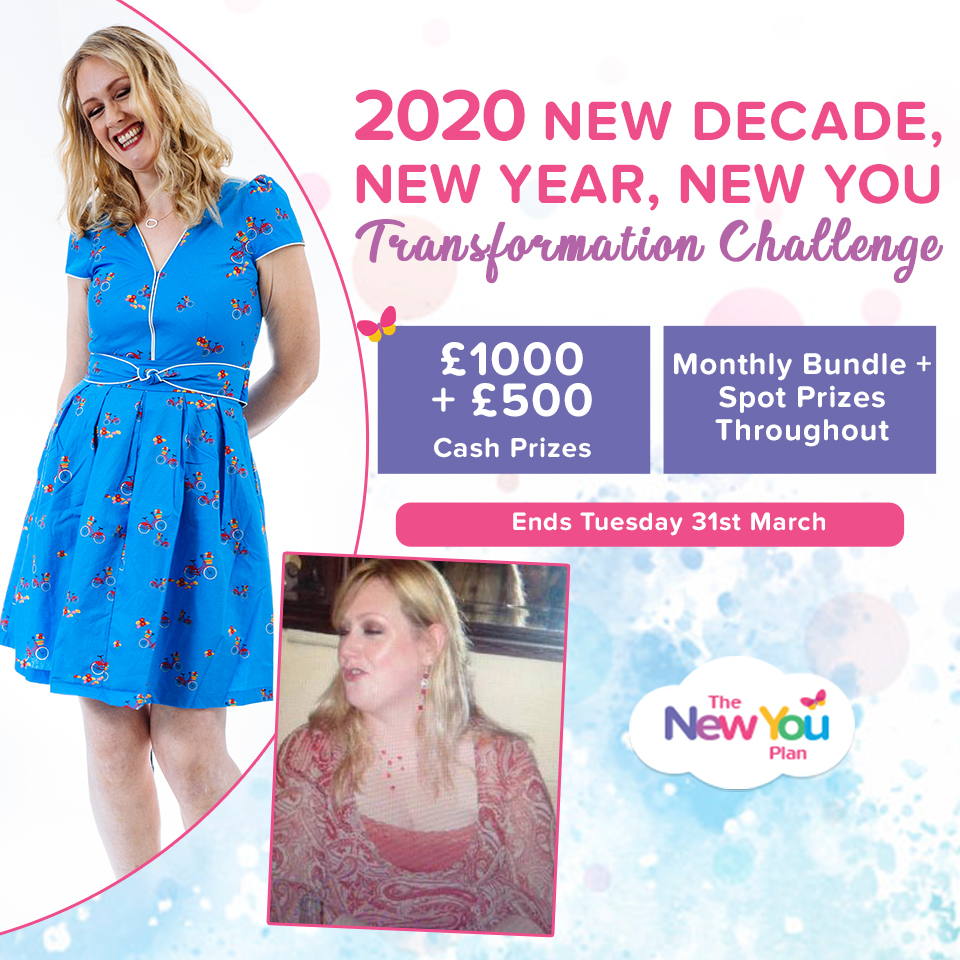 Fancy Dropping 3 Jean Sizes and Winning £1000 cash for Easter?
Make sure you take your before photo and join in with our transformation challenge for a chance to win £1000 cash prize!
We have a great buzz in our community, so many people are losing pounds and gaining confidence! We have selfie competitions, blogger competitions and prizes every week, just to help you feel focused and enjoy your journey! That is what we are all about here at the new you plan, we believe that your weight loss journey should be one of the most amazing experiences of your life!