New You Plan Blog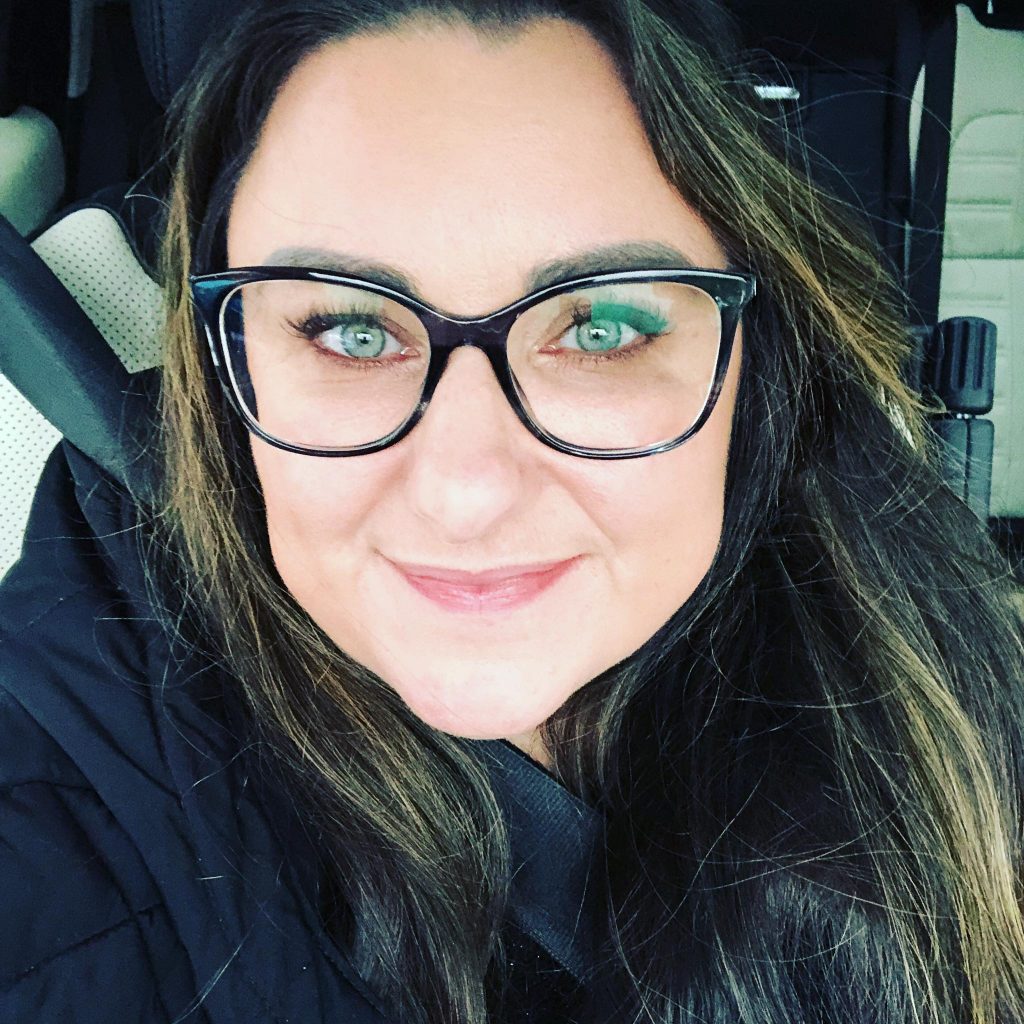 Week 2 – 9 Pounds Down!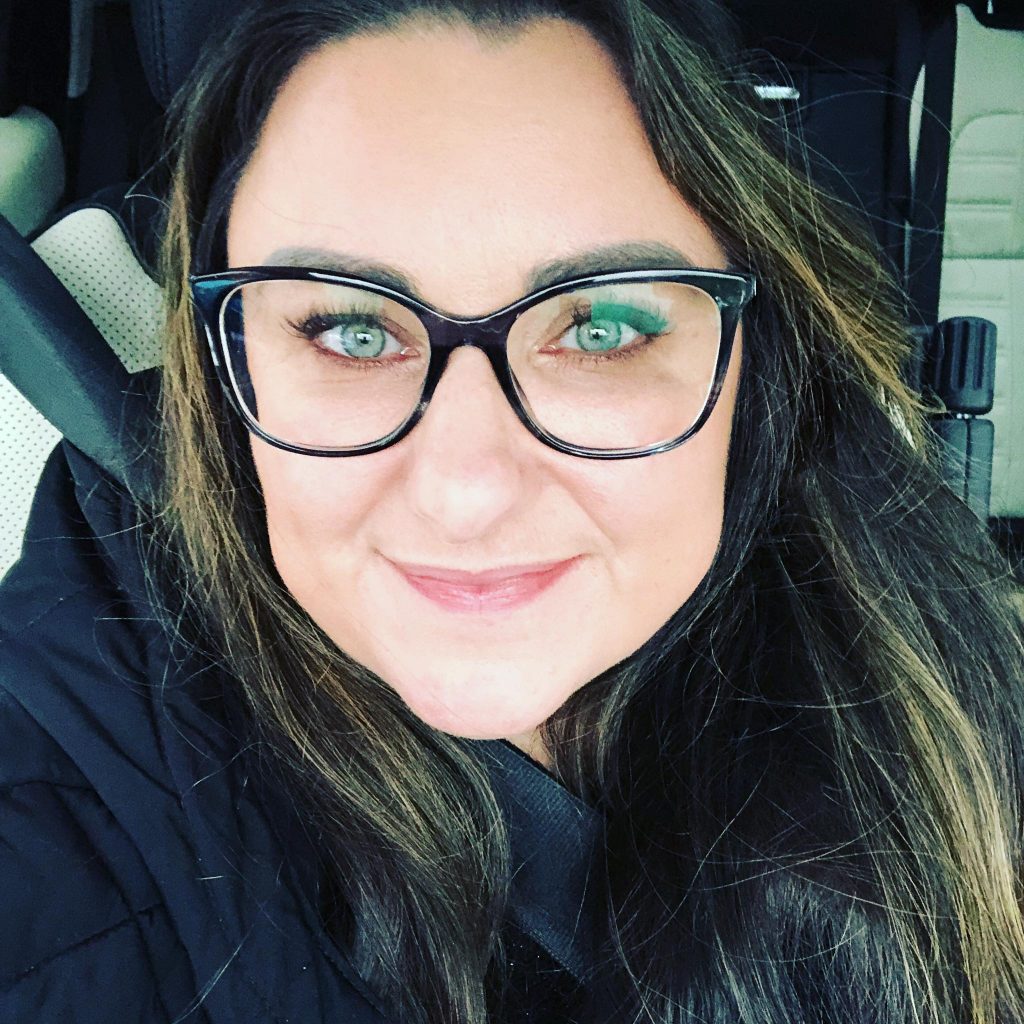 So today was my week 2 weigh in and I am delighted to report that I am 3 pounds down.
I lost 6 pound in my first week, so that is 9 pounds in total now!
I found this week much easier than last week. My water intake was consistent at 3/4 litres a day. My Sleep is getting better too. My energy and focus is really good. I have no feelings of hunger now and I am really feeling in the zone and confident that I will complete my goal of losing 3 stone in time for Easter.
My New You Menu This Week.
I really enjoyed my menu this week. I started most days with an iced vanilla coffee shake. I would have 1 or 2 of these each day. I REALLY love them, they are so tasty and filling. I don't feel like I am dieting at all when I have one of these to start my day! Feels more like a treat from Starbucks 🙂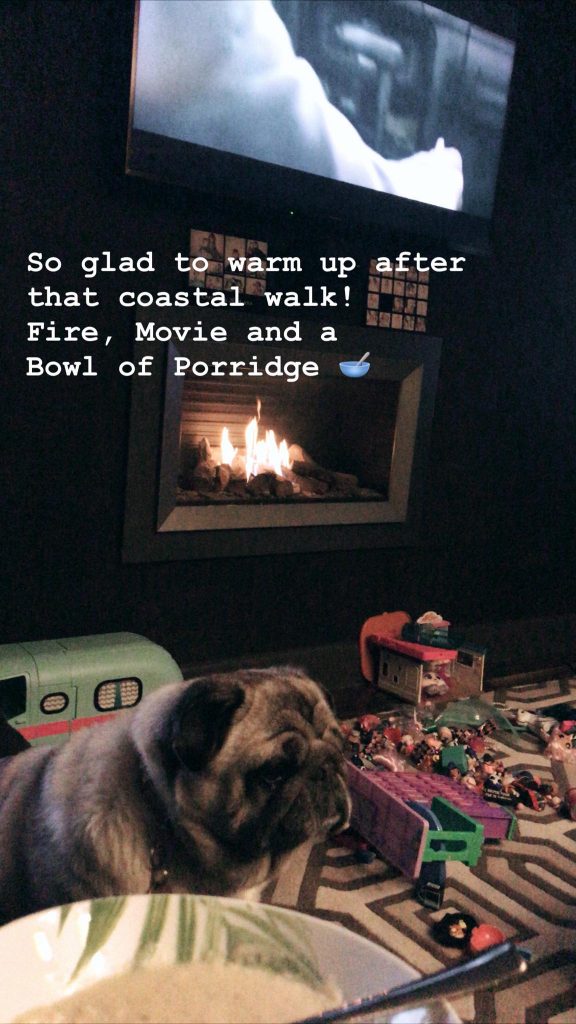 Most days I had 1 or 2 porridges, they are so good. I feel they are like comfort food to me! It reminds me of ready brek that I used to eat before going to primary school 🙂
I had a bowl of porridge today when I came in from a really big cold coastal walk. It was lovely!
Most days I would have 1 bar, my favourite is the coconut bar. I love the coconut bar and never feel deprived having one, they are sooo yummy!
I had snacks a few times this week, my go to snacks are the protein salt and vinegar crisps and the protein cheese crackers! Love them both, and always feel really full after these.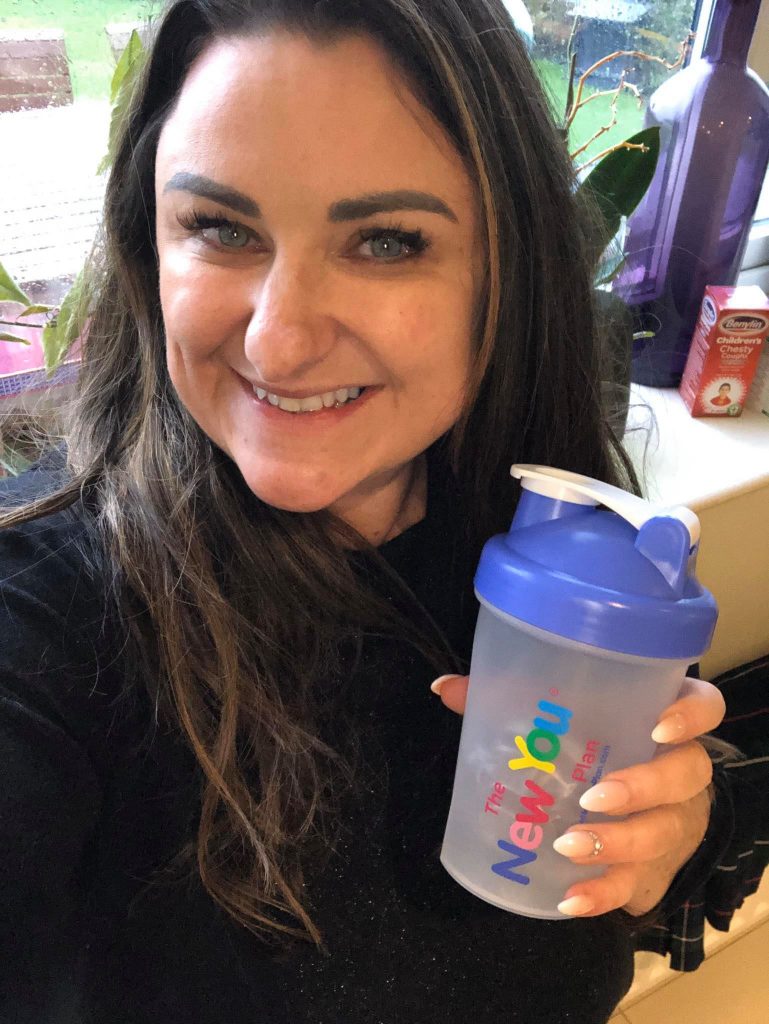 I drink about 3 litres of still water a day, and 1 litre of sparkling water. My first glass of water in the day, I add a pineapple fat burner boost – these really boost me and make me feel good. I do not add water flavourings to the remaining of my water, as I really like plain water.
Before 3pm I drink mostly black coffee but I do have the occasional cup with a small dash of milk. I have one or two cups of tea a day, I love chai tea. I do not count the water in my coffee or shakes towards my water allowance.
Next Steps To Improve My Routine
I had a few bad nights of sleep at the end/start of this week. I sometimes think ketosis can do this, but also my mind has been very active. Thankfully my sleep has improved the last few nights. Sleep plays such an important role in our health and weight loss results, so I am glad that my sleep has been good.
This week I am going to see how I go with starting back into my early morning routine. This involves writing in my new you journal, focusing on my goals, doing affirmations and exercising. When I follow my early morning routine I feel so focused and energised for the day ahead!
I have been doing this on and off for years. I would love to make it a consistent practice but I tend to slip in and out of my 5am routine. It is much harder to do as a single parent as I need to get to sleep before 10pm to get up at 5am and if the kids are not going to sleep it doesn't work. I don't want to sacrifice my sleep consistently to get up early, so I will see if I can get to sleep early and make this happen. I might re-listen to the Miracle Morning audio book to get my mind focused on this (and bribe my kids 🙂 )
Another thing I want to focus on this week coming is being more active. I went for a good walk today, as I have committed to getting a big nature walk in every weekend with my kids. But I want to get moving more during the week. My work consists of sitting on my laptop all day so I need to set myself a time to get up and get moving! If I get up early before the kids then I will be able to do 20-30mins on the crosstrainer I have in my house.
Self Care This Week
I suffer from the skin condition rosacea, this gives me a constant redness in my face, and I suffer from large sore lumps. When I am stressed this flares up really bad, so my whole face was really sore in 2018 and early 2019.
I have been working on healing the Rosacea over the last 6 months and I have made great progress.
On Monday I had laser surgery on my nose and face, this is why I didn't post any photos this week as it leaves marks all over my face, but they are very faded already, you can see in the photo below I do have a little concealor and foundation on but it covers it quite well.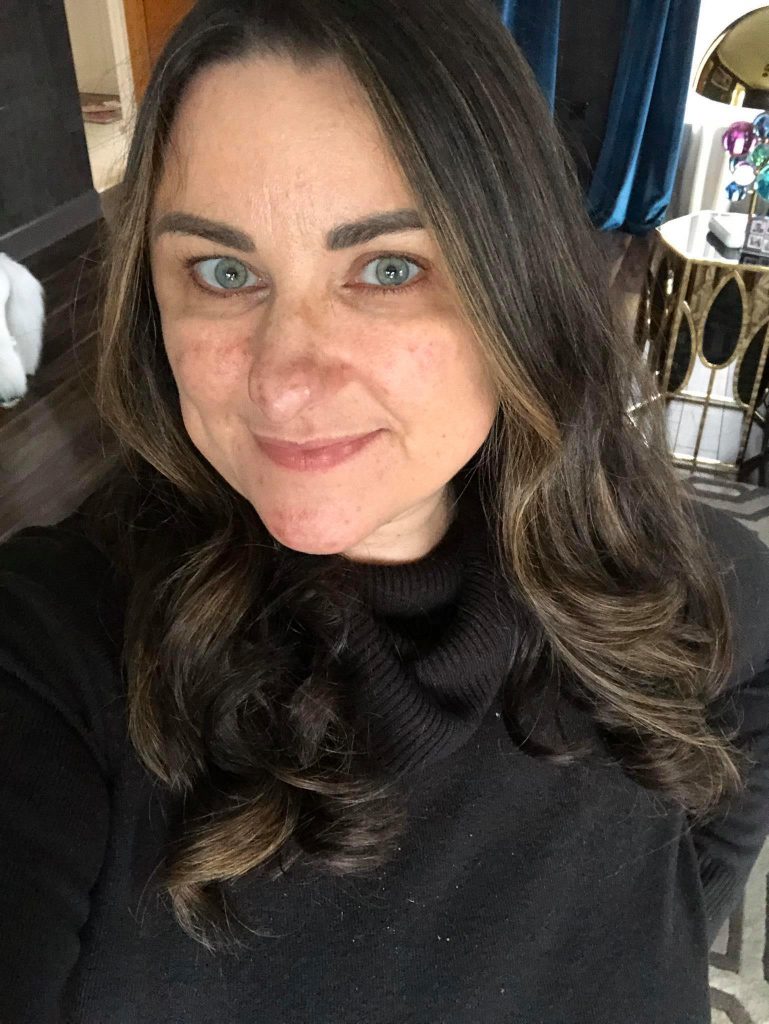 I had laser surgery a few months ago and the difference it made was incredible. So I am feeling very positive that the sore lumps will be a rare thing now. My doctor said that he is hopeful I won't need laser surgery on my face for another 2-3 years after I heal from this session.
I also got a wash, cut and blow dry this week! Nothing major changed in the style, but I really like it, looks much tidier and I got some shape cut into the front.
Feeling Positive For The Weeks Ahead
I am really looking forward to following the plan and feeling the differences as the weeks go by. It is my goal to lose 3 stone in time for Easter, and the thought of achieving that makes me feel really excited!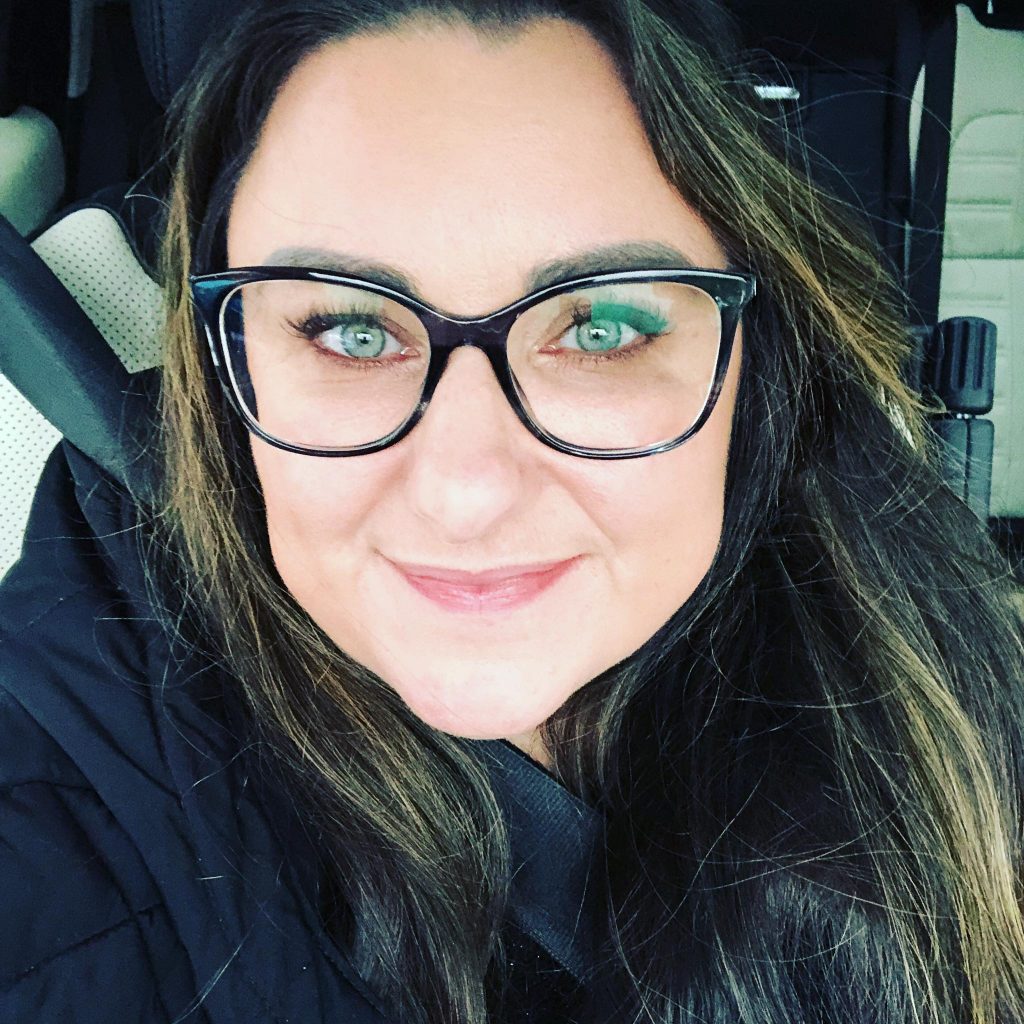 I am thinking of starting up a private Instagram page just for customers of the new you plan to follow my daily weight loss journey on the new you plan, and behind the scenes of me running the business.
If you would be interested in that please leave a comment below!
If you would like to join me on a mission to lose 3 stone for Easter, please check out the special offers page and sign up for our £1000 transformation cash prize challenge!
Much Love,
Julz xox
PS. Keep checking back everyday for my latest blog, I am going to be blogging every single day in 2020. I have set myself this challenge to improve my creativity and writing over the year! Also to keep myself accountable on my transformation journey! I appreciate your support and encouragement! 🙂
If you want to join me and thousands others you can find out all our best offers here – CLICK HERE TO VIEW ALL SPECIAL OFFERS.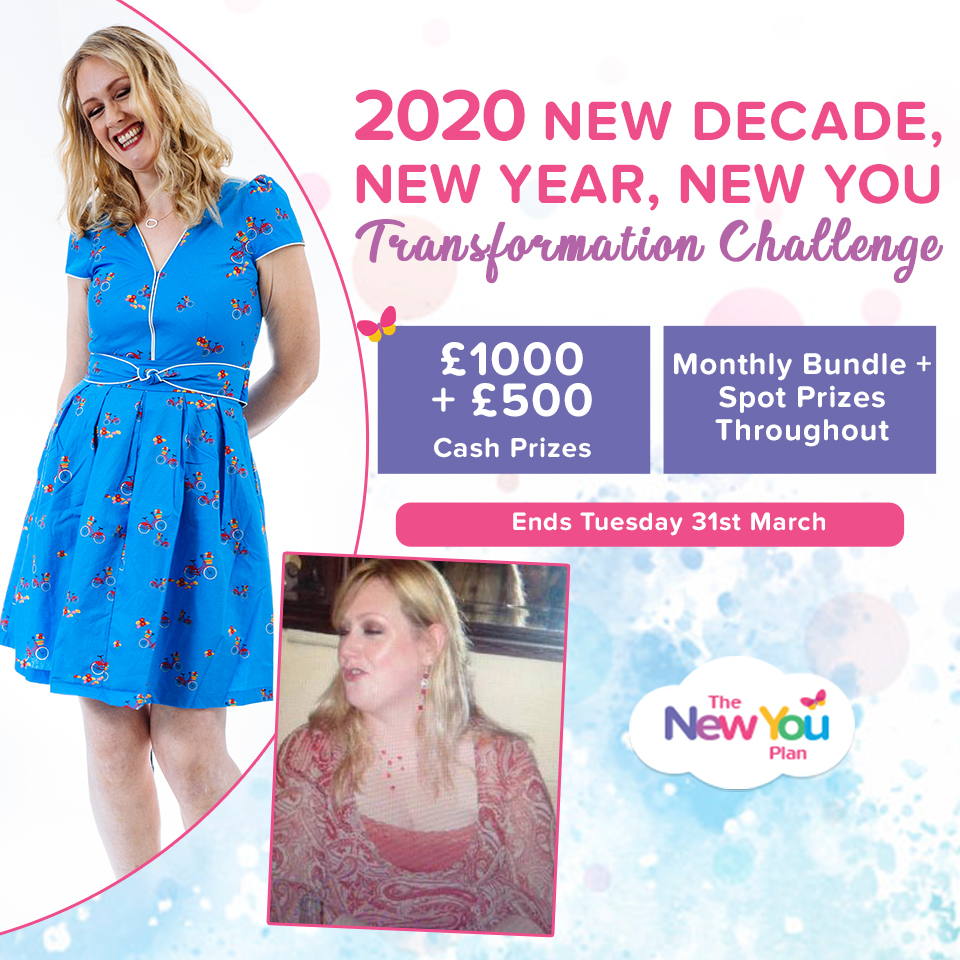 Fancy Dropping 3 Jean Sizes and Winning £1000 cash for Easter?
Make sure you take your before photo and join in with our transformation challenge for a chance to win £1000 cash prize!
We have a great buzz in our community, so many people are losing pounds and gaining confidence! We have selfie competitions, blogger competitions and prizes every week, just to help you feel focused and enjoy your journey! That is what we are all about here at the new you plan, we believe that your weight loss journey should be one of the most amazing experiences of your life!