Challenges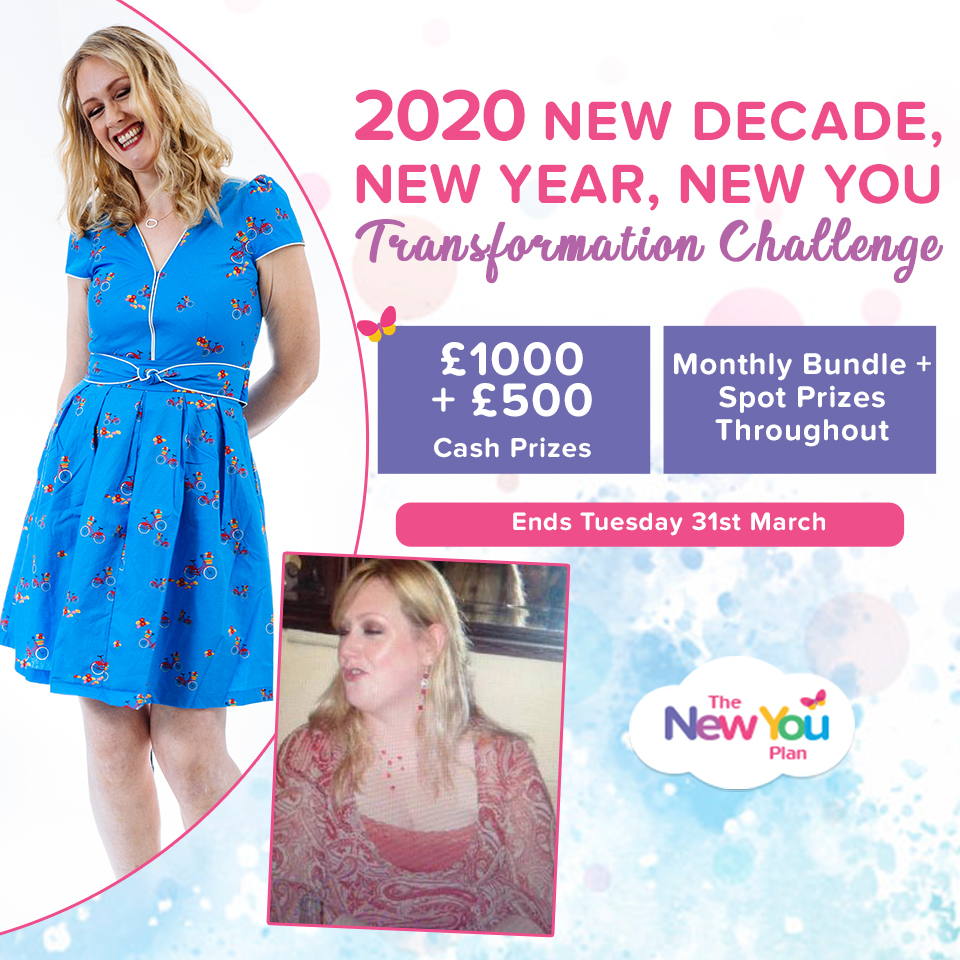 2020 New Decade, New Year, New You Transformation Challenge

It's the start of a brand new decade and the it's time for you to start writing a brand new chapter in the story of your life! Today, we are launching a brand new challenge to motivate you to make this decade the best one ever. Here's everything you need to know about our 2020 New Decade, New Year, New You Transformation Challenge…
Picture this – fast forward to March 21st; You are wearing jeans or a dress a few sizes smaller and you just got £1000 or £500 cash deposited into your bank just in time for Spring! BOOM!
Sounds good? Well that IS going to happen to two of our customers this March and why should it not be you?
It's the start of brand new year and a new decade and we have just launched an incredible challenge to help ALL our customers create a WOW transformation, just in time for spring.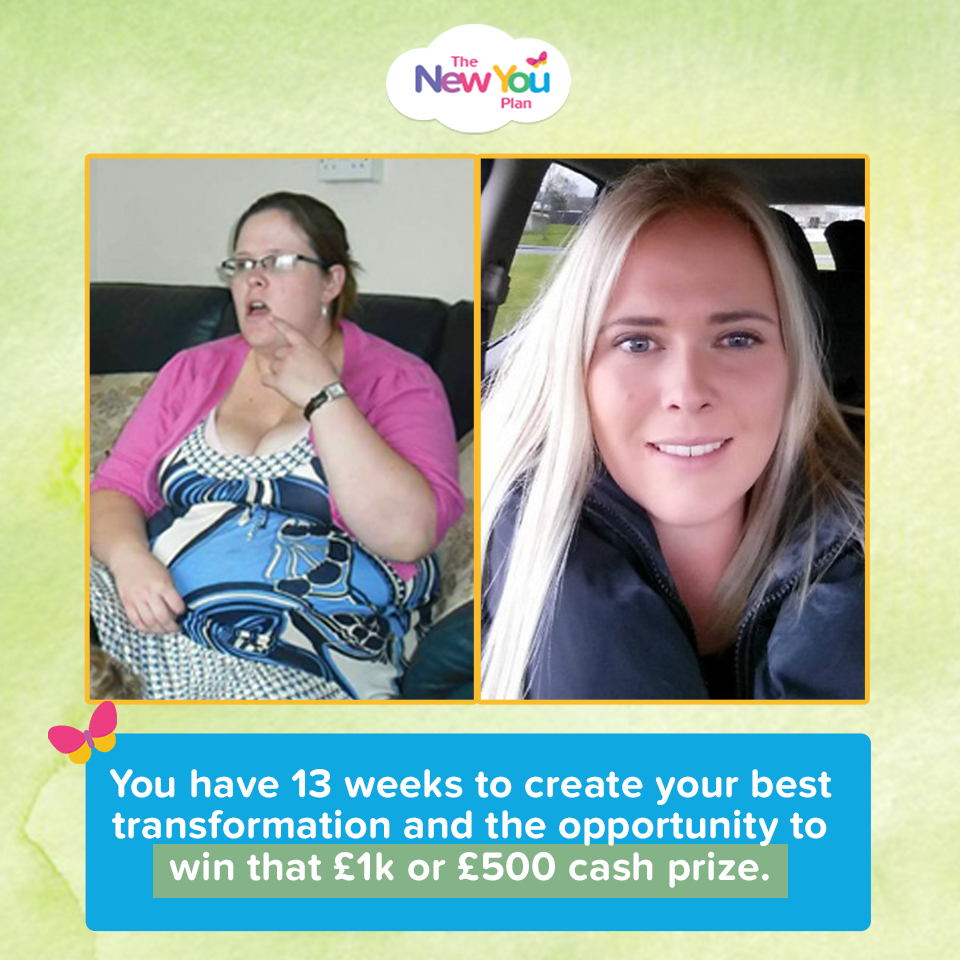 You have 13 weeks to create your best transformation and the opportunity to win that £1k or £500 cash prize.
This could just be what you need to give yourself that extra oomph to get you head in the game and kick start 2020 the way you've always dreamed: feeling fit and looking fabulous as you approach the spring and summer seasons.
If you give the next 13 weeks your all, seriously amazing things can be achieved…
Say hello to booking a summer holiday at your target weight*
Say hello as that zip on your favourite spring dresses with ease
Say hello to a brand new wardrobe in 3 or even 4 dress sizes smaller*
Say hello to lots of family photos that you can treasure for years to come
Say hello to stylish summer clothes that flatter your figure, rather that cover it up
Say hello to great health, vitality and adventure. No more sitting on the side-lines.
Say hello to £1000 or £500 cash to spend on whatever you like!
The challenge kicks off now, and all entries should be submitted by Tuesday 31st March. So you have almost 13 weeks to create an epic, life-changing transformation.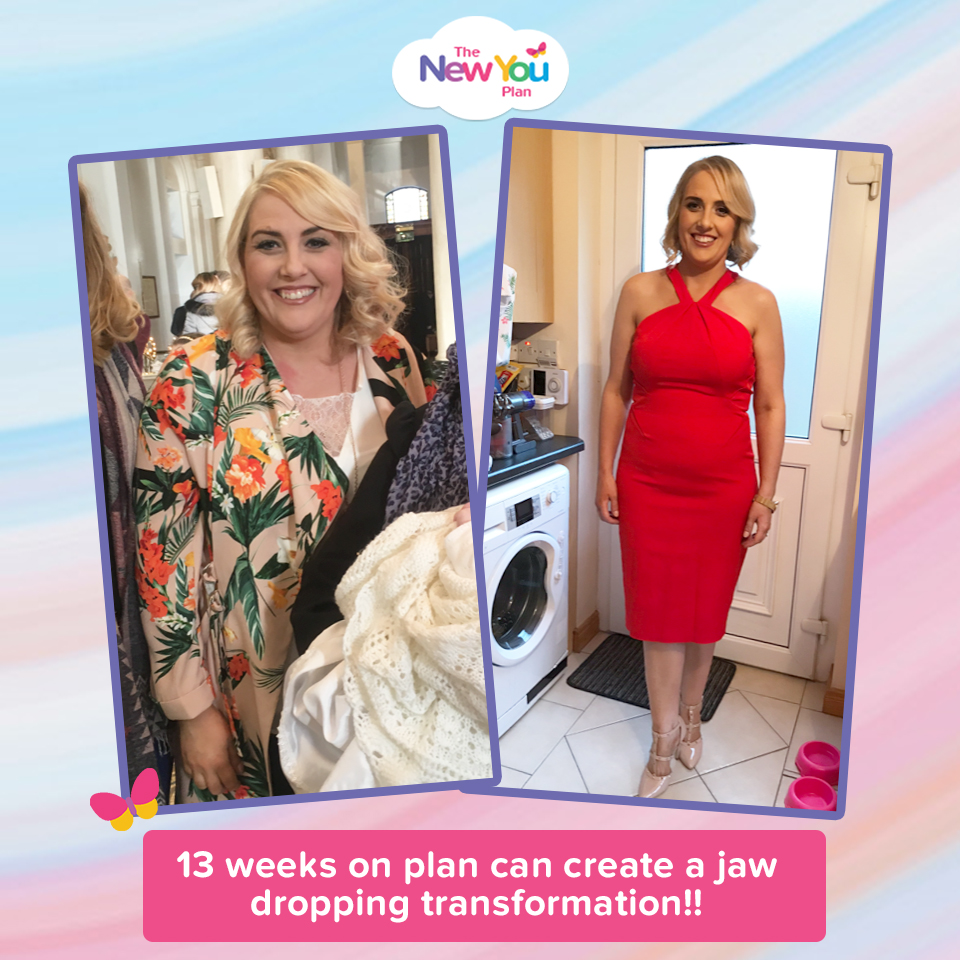 13 weeks on plan can create a jaw dropping transformation!!
You do not have to do the full 12 weeks – maybe you only want/need to do a few weeks. That is OK – the goal here is for you to create the best transformation you can between now and the end of March
Two Categories Of Winners
There are two ways you can take part in our 2020 New Decade, New Year New You Transformation Challenge…
We are going to have a £1000 CASH winner for anybody following our full total food replacement plan for the duration of the challenge.
There will also be a £500 CASH winner for anybody losing weight or maintaining using a mix of our products and conventional food.
Spot Prizes Throughout
And because we want to keep your motivation levels sky-high at all times, you can expect plenty of surprises along the way. We are going to have winners throughout the months of January & February who are going to win a 1-month bundle for their progress so far!
1st Milestone – Friday 31st January
2nd Milestone – Friday 28th February
HERE IS HOW YOU CAN ENTER…
Take a clear full length "before photo" holding the front of this poster that says I AM IN!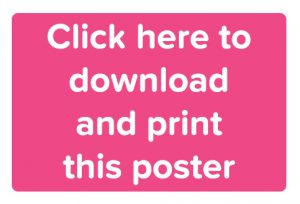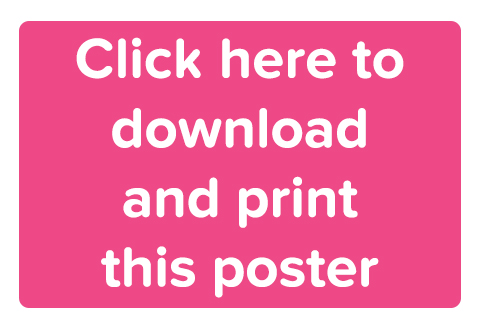 You can join the transformation challenge at any time. The sooner you join the more time you will have to create a WOW transformation that could help you to win the main cash prizes of £1K or £500 cash.
You can share your photo on your social media or in our Secret Slimmers group with #NewYearNewDecadeNewMe for a chance to WIN A SPOT PRIZE or if your prefer not to show it until you complete your transformation, that's ok!
If you are sharing it on social media, make sure the post is public and you tag us so that we can see it!
Take your "after photo" using the other side of the poster.
Submit your before and after photos holding the 2 posters to [email protected] before midnight Tuesday 31st March for your chance to WIN £1000 cash. Please state whether you are entering the weight loss via full TFR or weight loss/maintenance with our products & healthy foods.
Please note, photos submitted may be used for marketing purposes. Terms and conditions apply.
Good luck!
Start Your TFR Journey Today!

Getting started is the first step in your journey to a brand New You! To help you understand fully how our plan works, our Get Started page was designed specifically for people new to the plan.
Head over to our site where you'll find tonnes of important information including how our plan works, the science behind it, loads of top tips, information on our meals, as well as real customer testimonials.
Click here to visit our Get Started page!